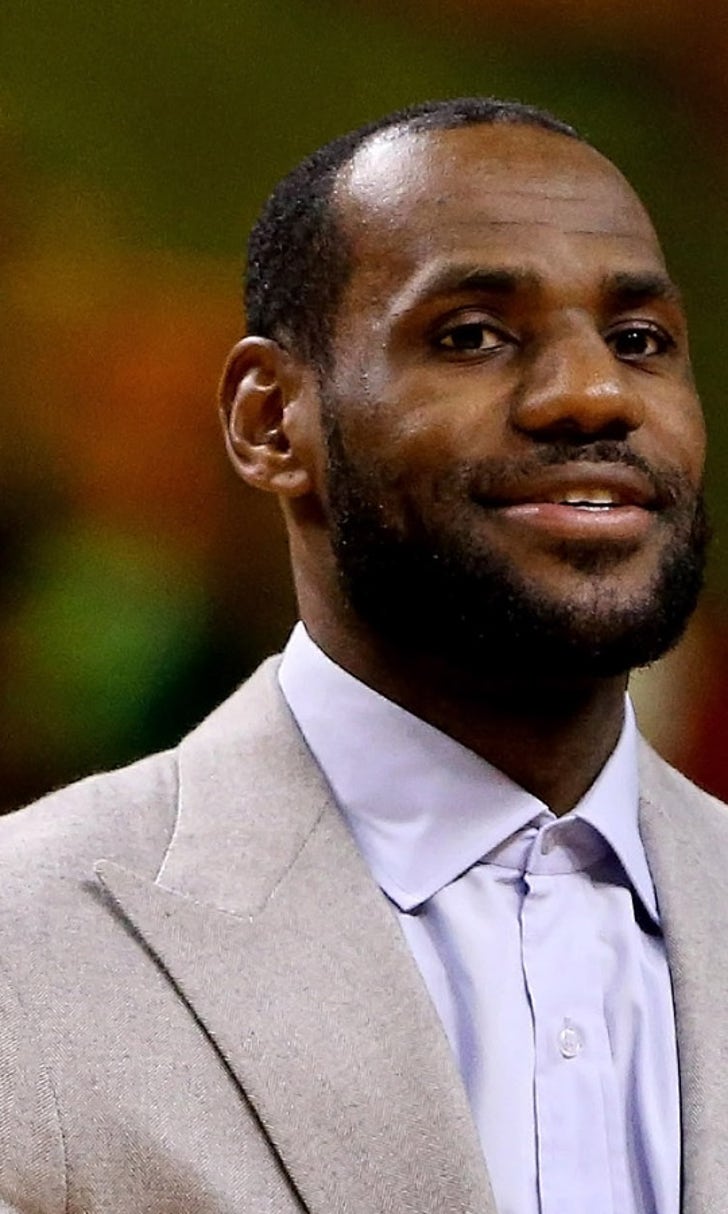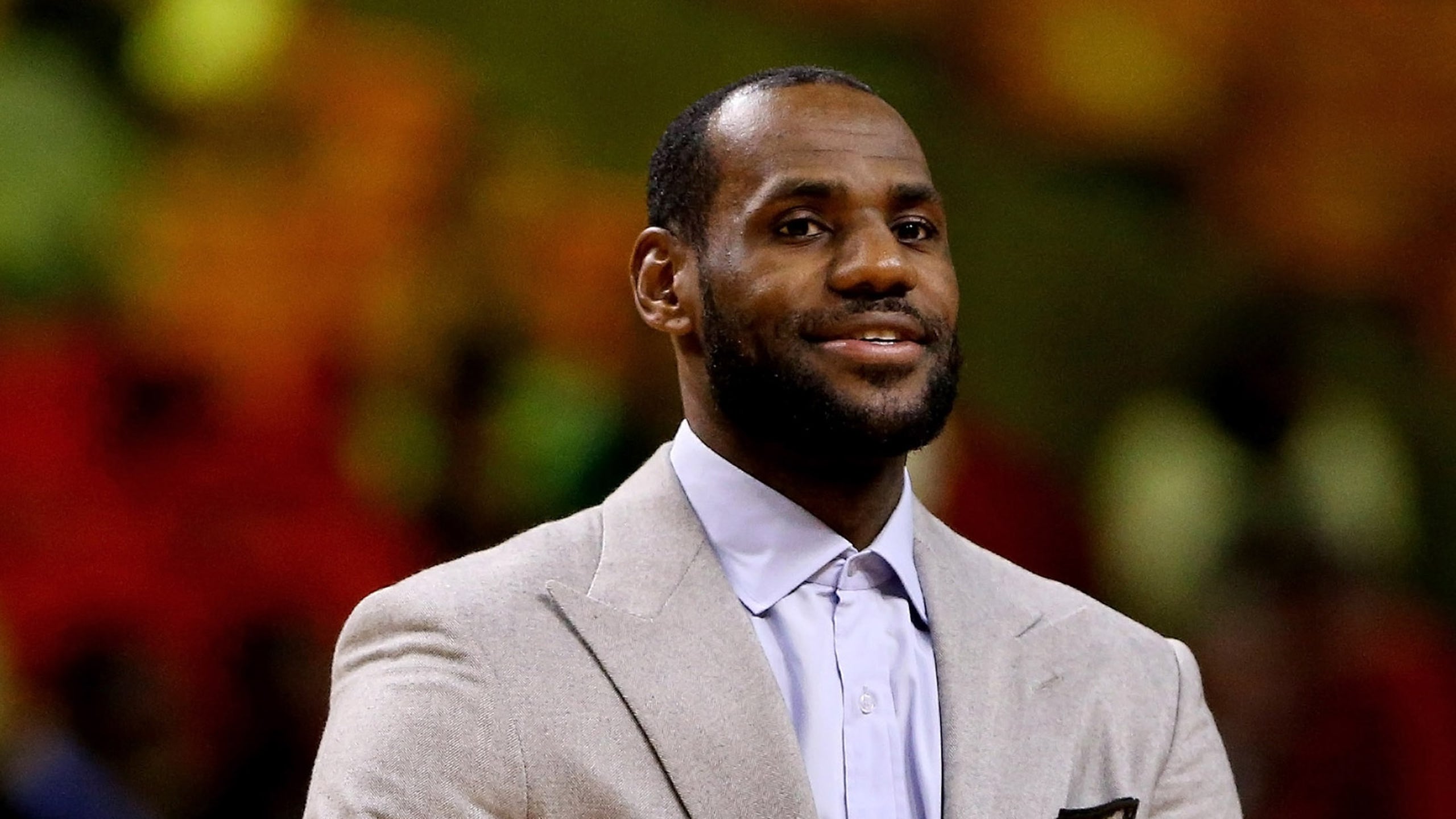 LeBron James to return Thursday with protective mask
BY foxsports • February 25, 2014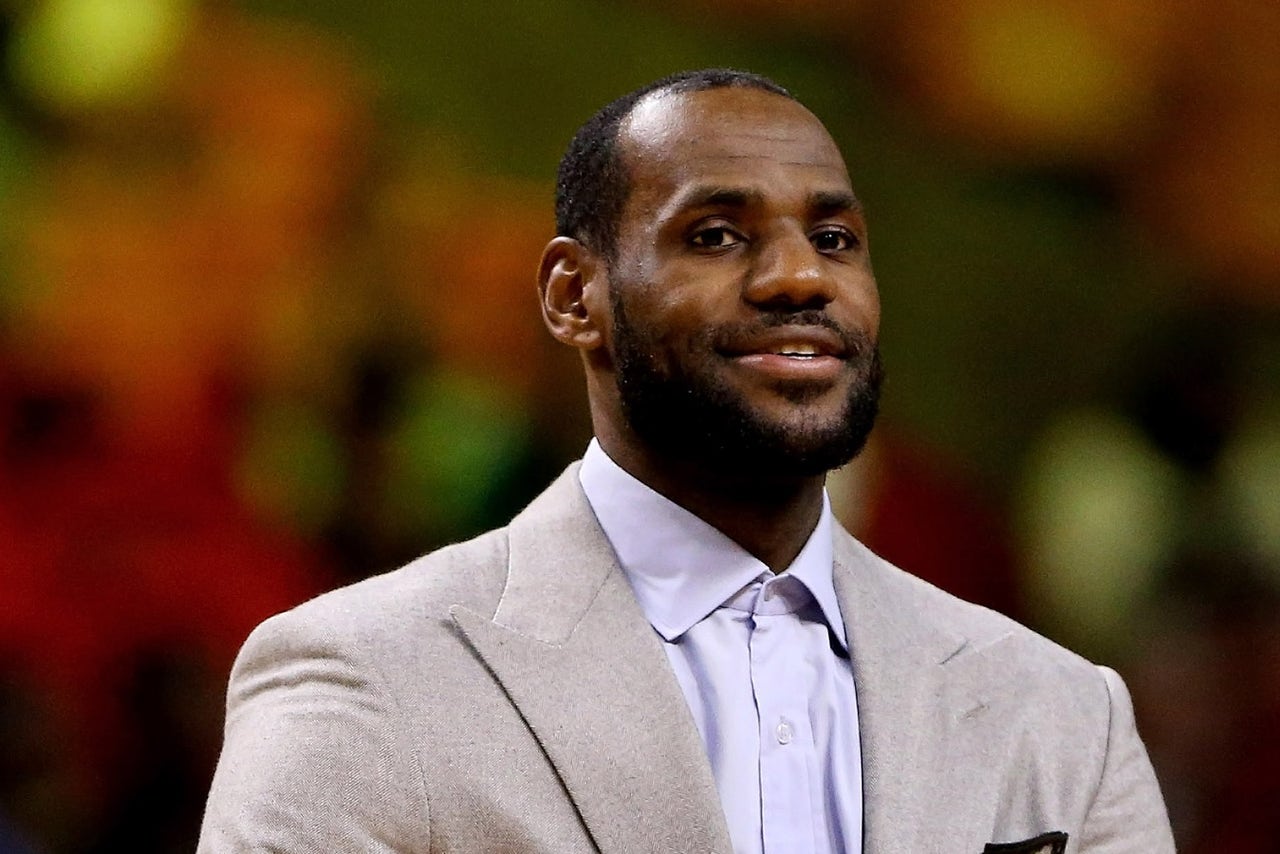 MIAMI -- LeBron James said Tuesday he was not eager to wear a mask to protect his broken nose.
"It's a difficult challenge," James said of donning the protective gear. "It's like somebody constantly has something in your face ... a hand is in your face at all times. It's like an added defender that you definitely don't want."
James sat out Miami's win against the Chicago Bulls on Sunday, three days after suffering a broken nose during a victory at Oklahoma City. The Heat star skipped the contact part of Tuesday morning's practice, then took jumpers for several minutes before talking to the media.
The Heat will play the New York Knicks at AmericanAirlines Arena on Thursday night.
"I think it's too soon, but I feel like I should be fine enough to go on Thursday," James said. "Obviously, we're going to play it day by day, though. It's only Tuesday, we have a little time."
James said he would wear the mask when he resumed contact, expected to be during the team's scheduled Wednesday workout. He said it would take several weeks for the nose to fully heal.
"When we go contact, it's like the game," James said. "When we go at it, we have a very alpha-male team with guys that like to compete and don't like to lose. So it's challenging."
After wearing a bandage and appearing groggy Saturday, then watching Sunday's game in a suit and tie, James looked and sounded his normal self.
"Every day is better, but I haven't been hit in (the nose) either, so that helps," James said. "The headaches are calming down. Morning time and at night are always difficult. The nasal passage kind of clogs up a little but throughout the day, I've been feeling better."
The Heat players said they will do their best to make sure their King keeps improving.
"He's our guy, so anytime somebody's hurt, we're going to watch him," center/forward Chris Bosh said. "He looked the same.
"LeBron can break anything and still look the same. That's why he's LeBron."
You can follow Charlie McCarthy on Twitter @mccarthy_chas or email him at mac1763@bellsouth.net.
---