Leake returns from DL to start against Pirates
September 7, 2016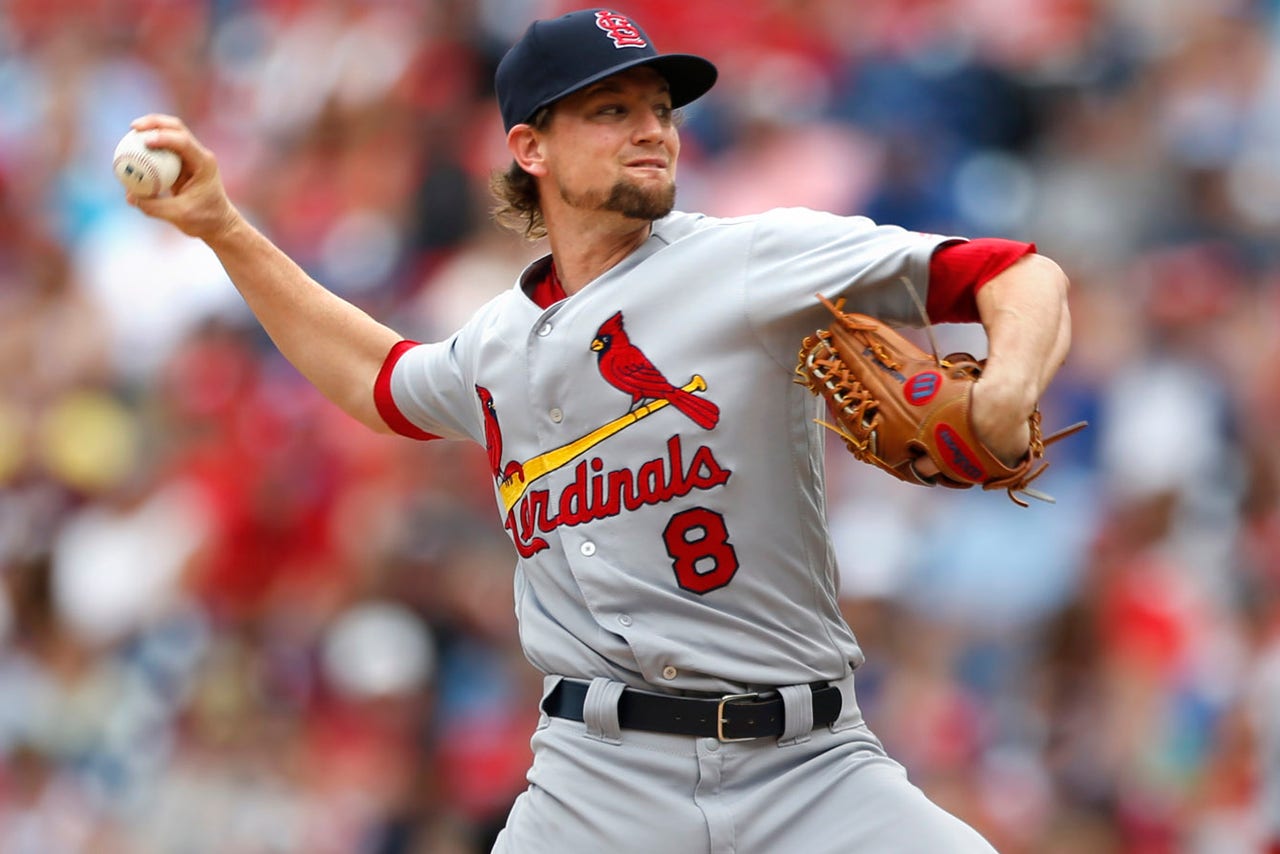 PITTSBURGH -- Digesting the first two games of a series between the Pittsburgh Pirates and St. Louis Cardinals going into the finale Wednesday at PNC Park has its challenges for the two clubs.
The Pirates are hanging onto anything they can, while the Cardinals might have to guard against doing cartwheels of joy.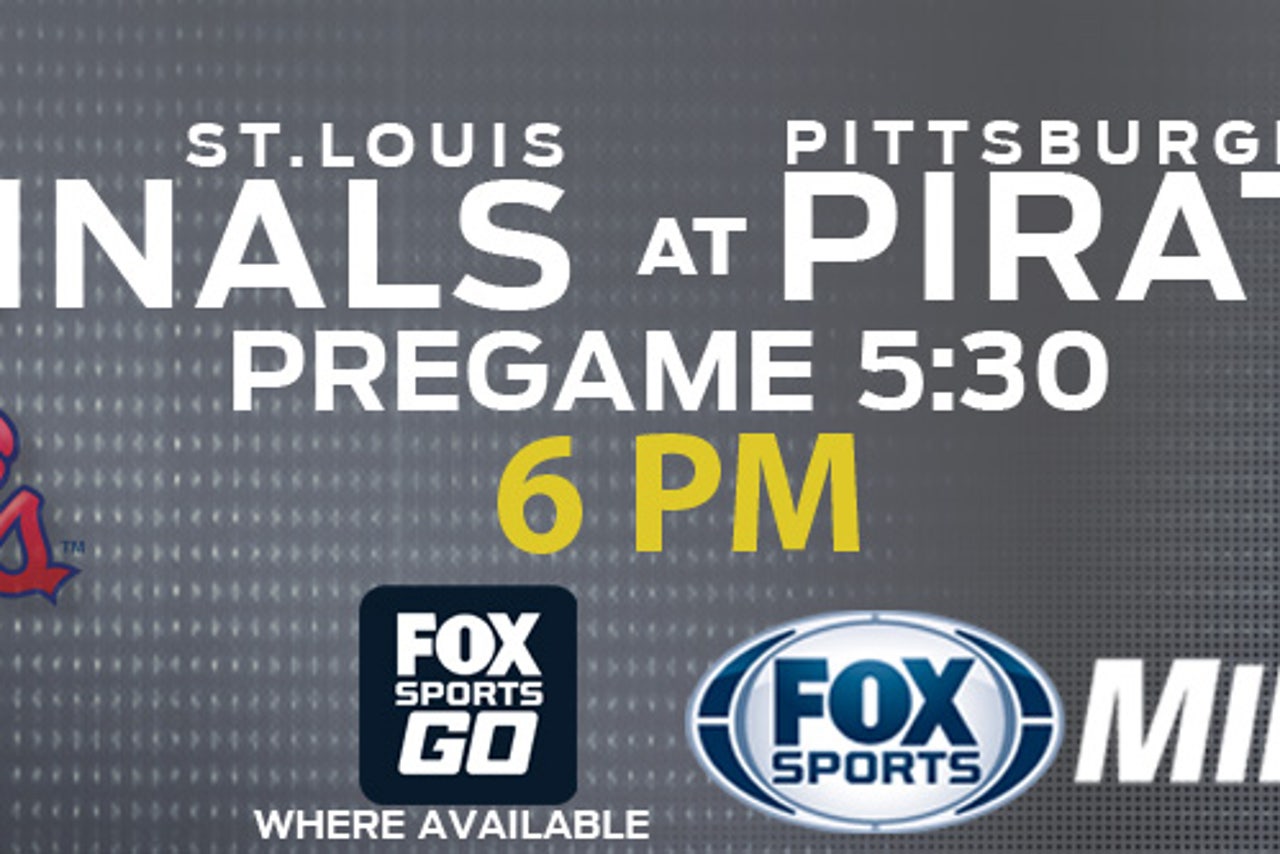 Pittsburgh has lost the first two games of the series, with Tuesday's game a real heartbreaker. The Pirates fell behind by five runs, rallied for a one-run lead, then gave up three homers in the ninth to fall 9-7.
It was Pittsburgh's eighth loss in a row, leaving it two games under .500 at 67-69 and 5 1/2 games behind St. Louis in the chase for a National League wild-card spot that could be slipping away.
A sweep by the Cardinals (73-64) could spell doom.
Yet Pirates manager Clint Hurdle put on a double-thick pair of rose-colored glasses.
"I don't think we'll get any questions about fight and battle," he said. "That's what we do.
"We're going to fight. We're going to keep showing up. A lot of things went well (Tuesday) to get us back in the game to get us on top."
Watch the Cardinals Live pregame and postgame shows before and after every St. Louis Cardinals game on FOX Sports Midwest.

St. Louis, by virtue of its comeback Tuesday, had similar feelings, but with the relief of a win -- its third in a row and one that kept it just a half-game behind San Francisco, which sits in the top National League wild-card spot.
The Cardinals seem to be brimming with confidence.
"We've got a team that I think the best way to describe it is a dangerous team," said Matt Carpenter, who hit a game-tying home run Tuesday with two outs and two strikes in the ninth.
"We've got a team that I don't think anybody wants to match up with, especially in a postseason scenario. It's a fun team to play on. We never quit, and (Tuesday) was a good example of it."
St. Louis has been feasting on home runs. Carpenter's homer came as a pinch-hitter, the Cardinals' major league-record 15th pinch-hit homer this season. The team also has a franchise-record streak of 25 games with at least one home run, which also ties the National League record set by San Diego earlier this year.
"What did we have? Five?" manager Mike Matheny said after Tuesday's game. Yes, it was five.
"That's impressive. It shows the talent level we have, taking good at-bats and not stopping."
Right-hander Mike Leake (9-9, 4.56 ERA) will return from the DL after having shingles to start Wednesday for St. Louis. It will be his first start since Aug. 21, when he threw seven scoreless innings with a walk and eight strikeouts in a 9-0 win at Philadelphia.
Against Pittsburgh this season, Leake is 1-2 with a 5.71 ERA.
The Pirates will counter with rookie Jameson Taillon (3-4, 3.25 ERA), who will be making his 15th start.
Pittsburgh's losing streak is hardly Taillon's fault. Friday against Milwaukee, he allowed one run in six innings but got no run support in a 1-0 loss.
He has allowed 19 earned runs in his past 10 starts, has pitched at least six innings in nine of his past 10 starts, and has given up one or no walks in 11 of his 14 starts.
---
---