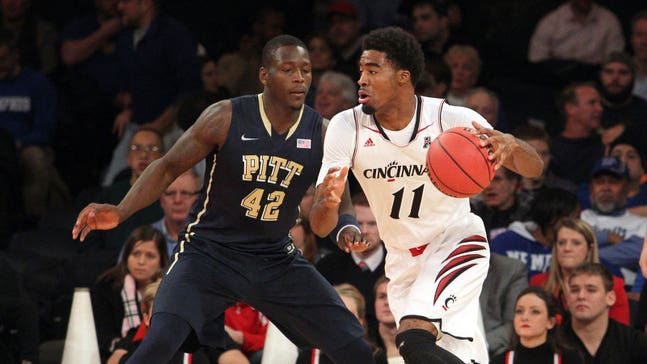 Lawrence transferring from UC
Published
May. 13, 2014 4:27 p.m. ET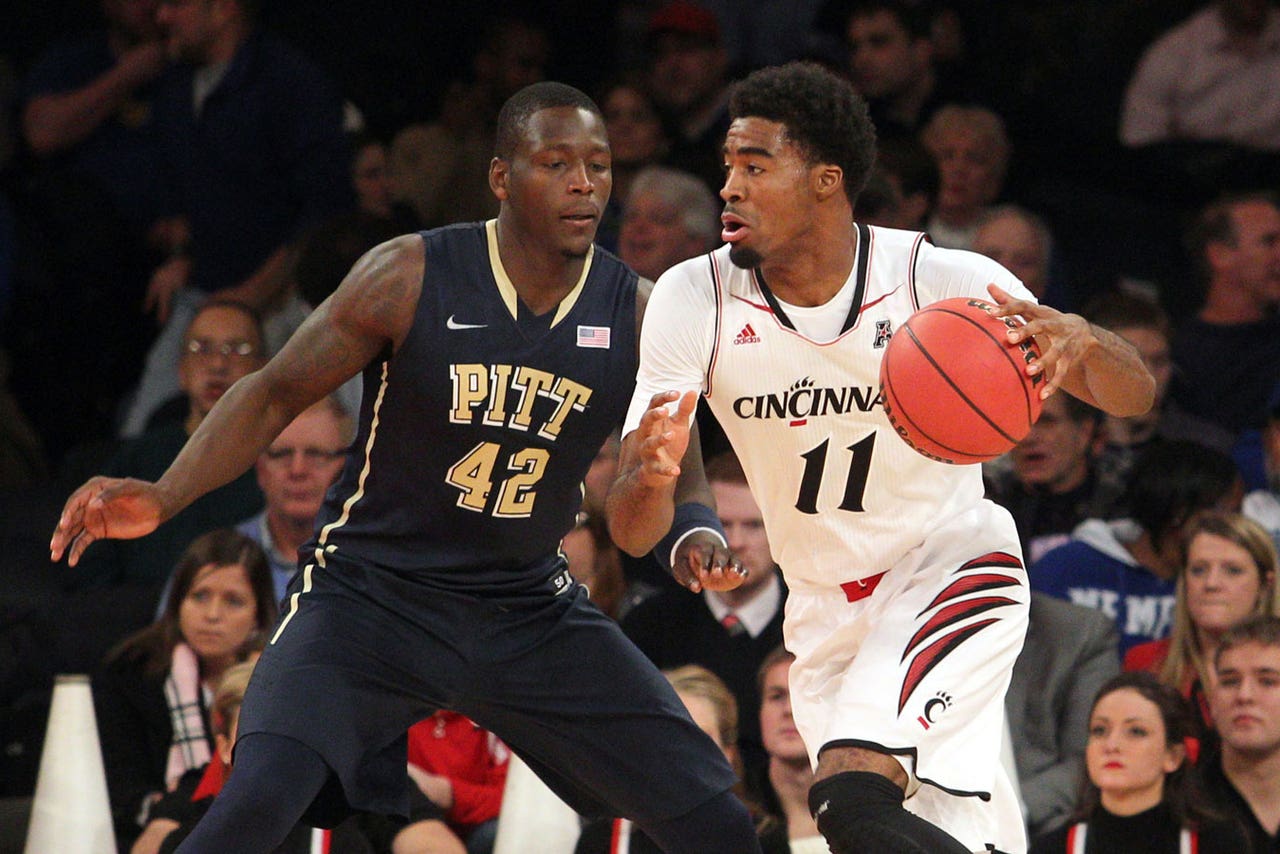 CINCINNATI -- Jermaine Lawrence is indeed leaving the University of Cincinnati basketball program.
Lawrence, a 6-9 forward who just completed his freshman season, is transferring in order to be closer to his family in Queens, N.Y. In a press statement released by UC on Tuesday, Lawrence said his father's health was the reason for his departure.
"I'm leaving UC because my father is ill," Lawrence said. "I want to be closer to him as well as be close enough where I can have him and my mom attend my games. We appreciate everyone's support."
News of Lawrence's departure from the Bearcats was first reported late last week by multiple outlets, including first by Evan Daniels of Scout.com. It wasn't until Tuesday, however, that UC made any comment on the situation.
"We have been praying for Jermaine's father and understand the situation," said UC head coach Mick Cronin. "We wish Jermaine all the best."
Lawrence averaged just 2.8 points and 2.9 rebounds in limited playing time last season. He suffered a turf toe injury that forced him to miss eight games.
UC has signed five players for this upcoming season plus will have Jamaree Strickland and Deshaun Morman on the team after they had to sit out last season. Strickland is a 6-10, 270-pound player who was not granted eligibility by the NCAA after the governing body declined to accept some of his courses from high school. Morman is a guard who received a medical redshirt after breaking his foot.
The four players signed by the Bearcats are: forward Quadri Moore (6-7, 230), forward Gary Clark (6-7, 215), center Coreontae DeBerry (6-9, 270), forward Octavius Ellis (6-10, 230) and guard Farad Cobb (6-0, 165). DeBerry, Ellis and Cobb are junior college transfers.
---