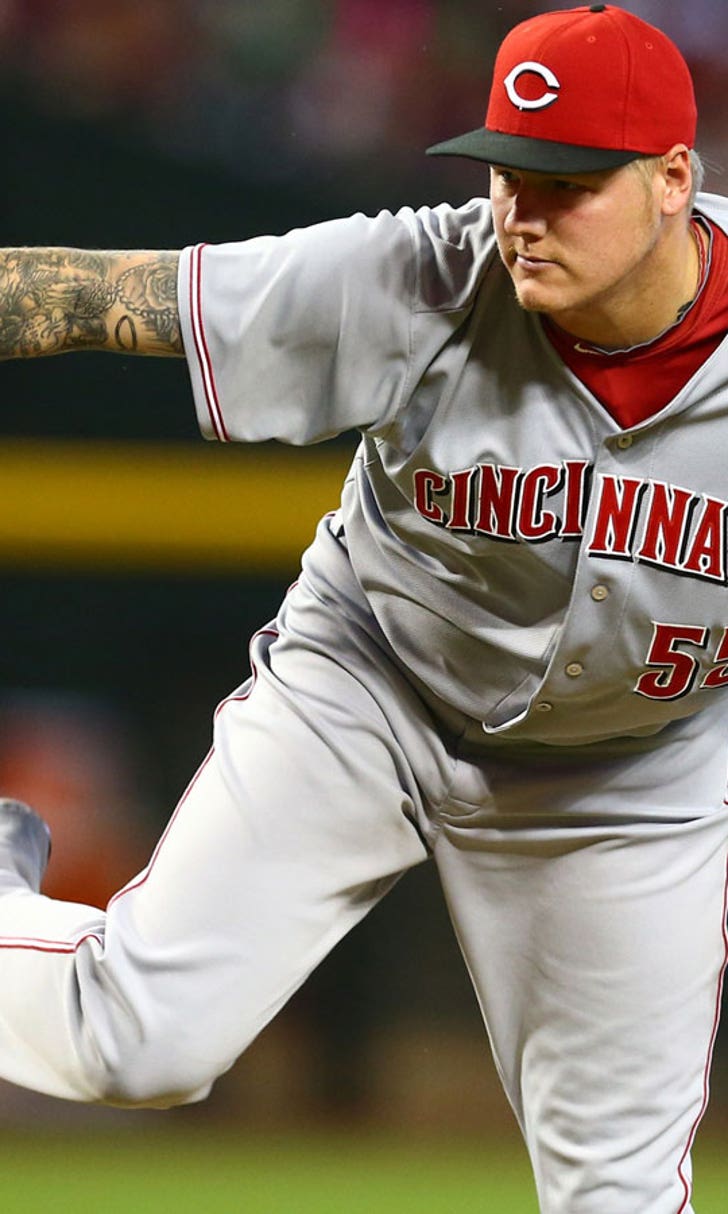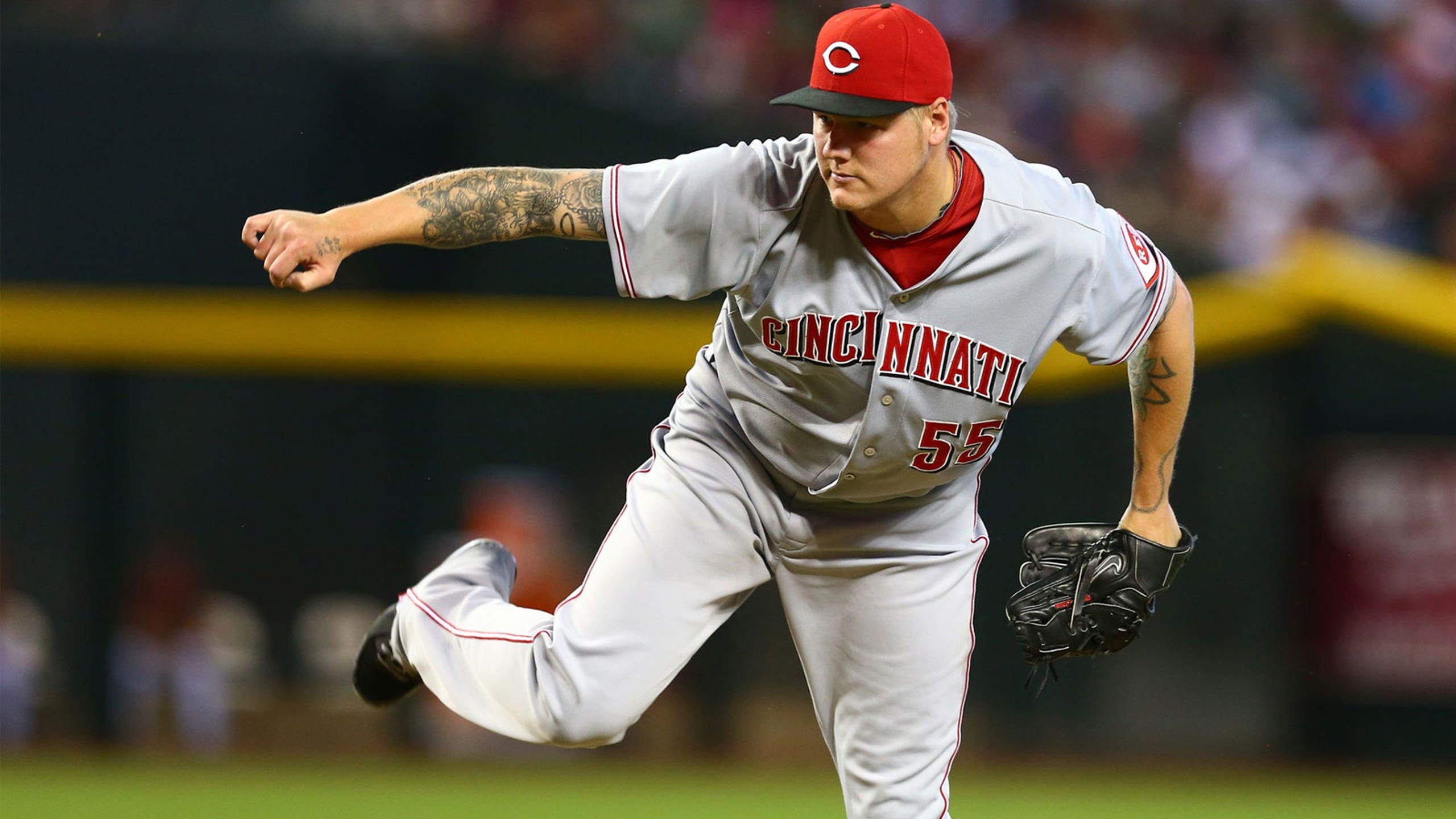 Latos' recovery moving along well after knee surgery
BY Connor Kiesel • February 24, 2014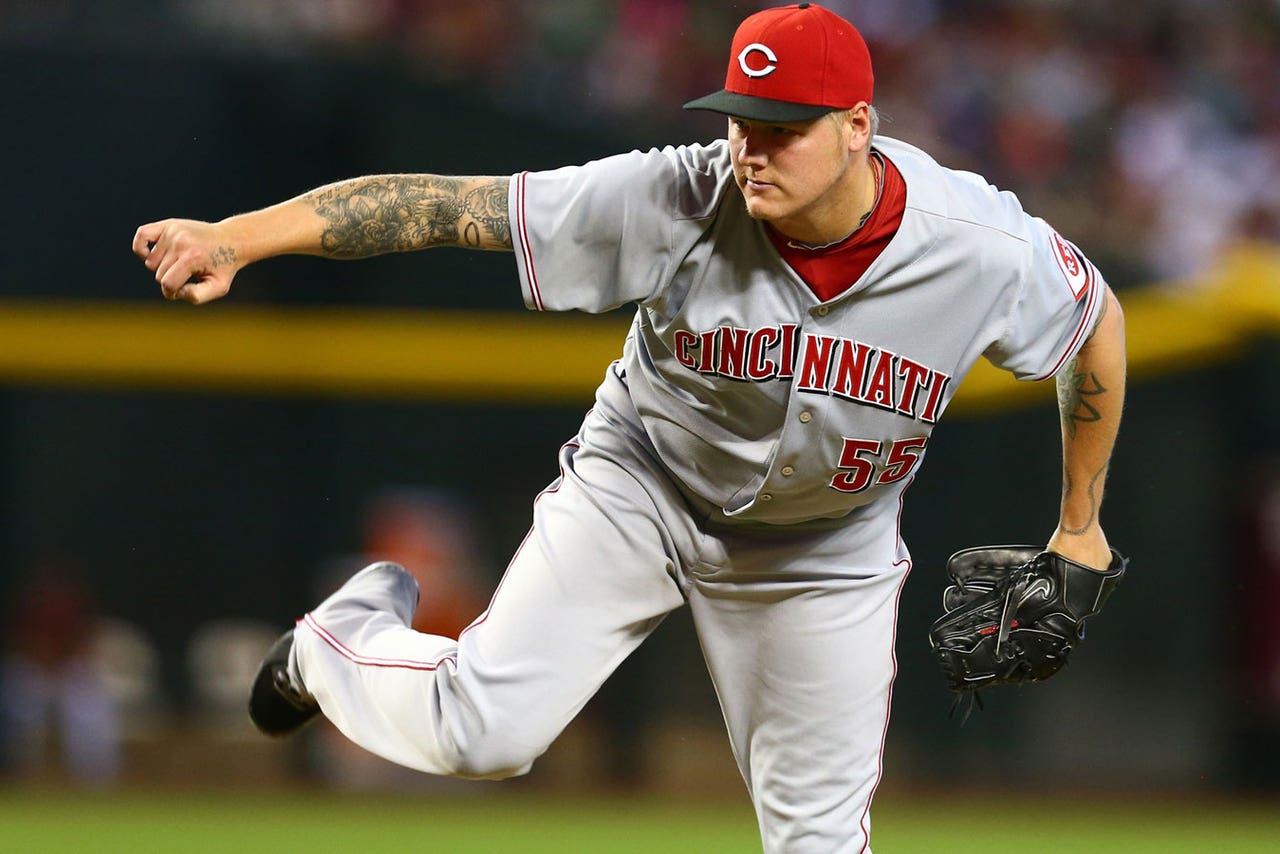 Reds pitcher Mat Latos says he "feels fantastic" following a procedure on his knee.
Latos had surgery to fix a partially torn meniscus in his left knee on Feb. 14.
Sunday, he was able to take part in stretching, throwing and drills with teammates for the first time this spring.
Latos described it as simple stuff but was happy to be back in action.
"All in all, today was the best day that I've had," Latos told reporters. I had been doing my exercises and strengthening stuff but I wasn't able to actually get out and interact with the guys. This was a huge positive to be able to go out there and throw and run and the other stuff."
Latos also practiced a long toss from 100-120 feet. It is known yet when he will be able to throw off of a mound.
---