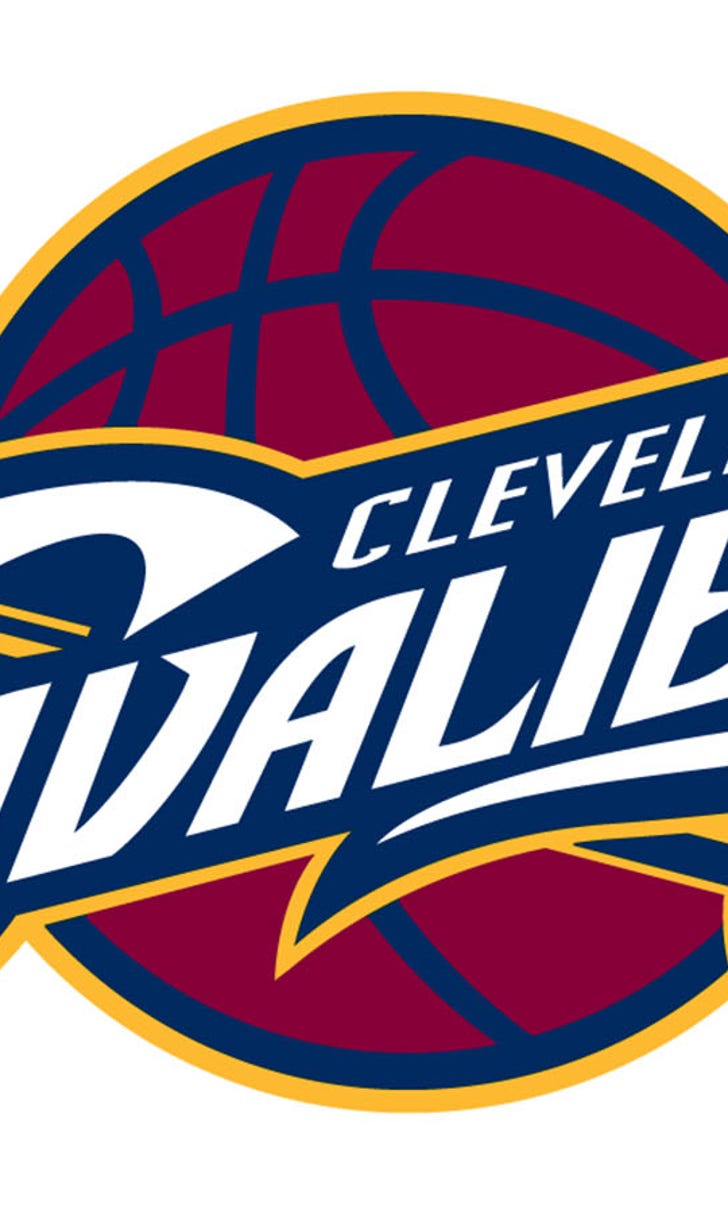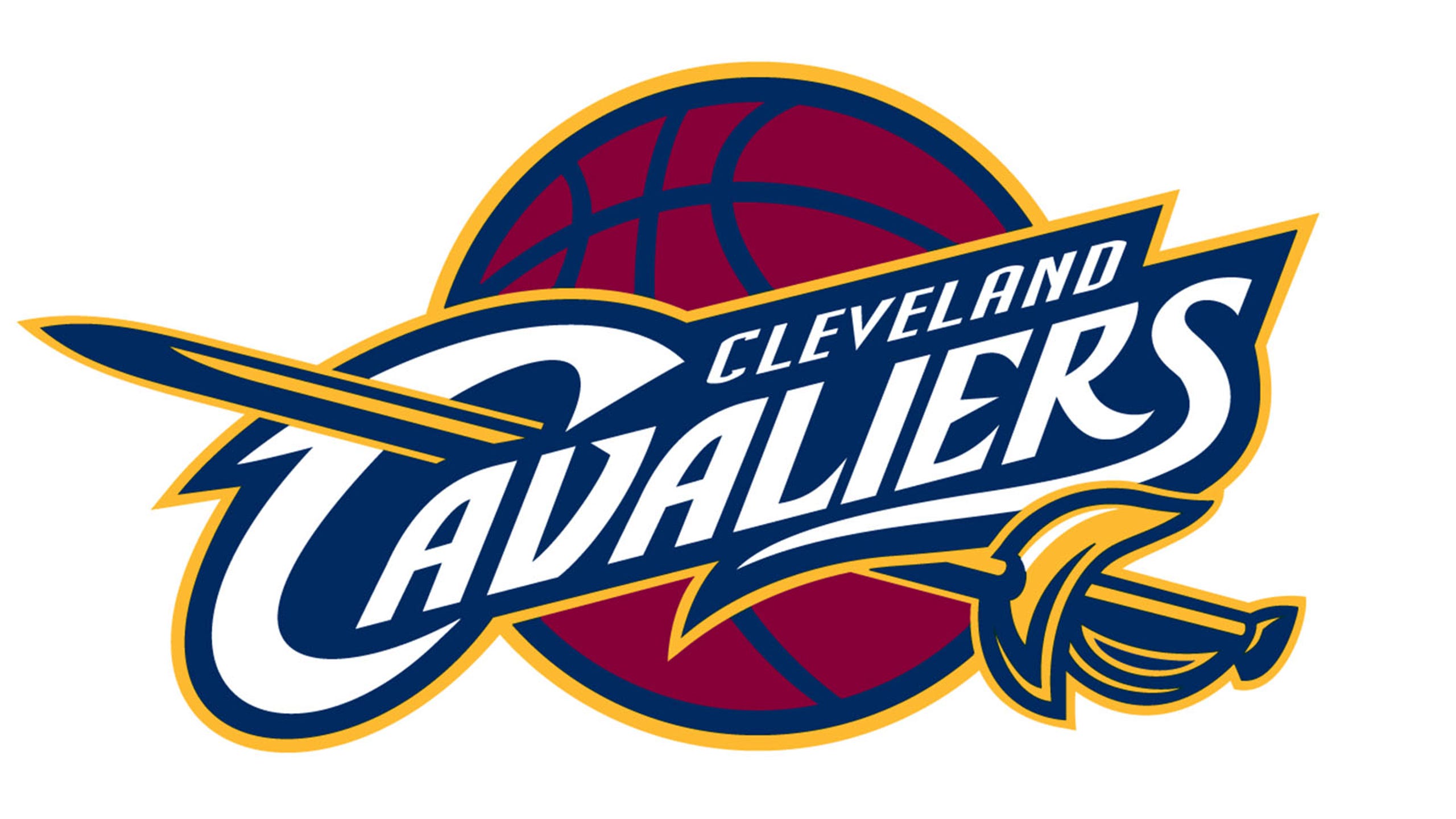 Late run pushes Vipers past Charge
BY foxsports • February 18, 2014
The Canton Charge were defeated by the Rio Grande Valley Vipers, 124-119, at the Memorial Civic Center on Tuesday night. The loss sends Canton to 20-13 on the season and 12-4 at home, while Rio Grande Valley improved their D-League leading record to 24-8.
After the Vipers held a 58-56 halftime lead, the two heavyweights exchanged blows throughout the third with nine lead changes and five ties. The Charge played a power style in the quarter by outscoring the visitors 22-8 in the paint, including 10 from Shane Edwards down low. Canton pulled ahead for an 88-87 advantage heading into the game's final frame.
The Charge led for the first 8:40 of the fourth, thanks in part to a slash-and-kick game that saw Jorge Gutierrez dish out four assists of his own during that span. Boasting the most potent scoring attack in the D-League, the Vipers hung tight with offensive efficiency, hitting 13-of-23 shots (57%) in the fourth as a team.
Down 110-104, Rio Grande Valley rolled off an 11-5 run to even the score at 115-115 with 2:15 to play. The Vipers held the Charge scoreless over the next 2:00 with crucial stops on the defensive end to put the game away.
Seven Charge players scored in double digits, led by Edwards' career-high 35 points on 14-of-26 shooting with seven rebounds and four steals in 41 minutes. Gutierrez notched his third double-double of the season with 13 points, 11 assists and five boards in 34 minutes. Cavs assignment Sergey Karasev added 14 points, five rebounds, four assists and two steals in 33 minutes. Canton hit season-highs as a team with 31 made free throws on 44 attempts tonight.
The Vipers were paced by Troy Daniels' 26 points, including 6-of-15 from the three-point line, with eight rebounds and two steals in 41 minutes. Rockets assignment Isaiah Canaan poured in 26 points of his own with nine assists in 30 minutes. Houston's Robert Covington added 16 points, 10 rebounds and three blocks in 39 minutes on assignment.
POSTGAME QUOTES
HEAD COACH STEVE HETZEL
(On if Rio Grande Valley's offense gave them problems): "I didn't think their style of play versus our style of play ended up (causing) a loss. At the end of the game, it was a half-court defensive game versus a half-court offensive game. If you can't get those stops in the half-court, you can't win the game."
F SHANE EDWARDS
(On getting up for a team that is facing injuries): "I thought we fought the whole game. We kind of slipped up in the fourth quarter. When it comes to that point in time of the game, you have got to get stops and I just felt that we didn't do as well as we could have with our team defense in the fourth quarter."
The Charge are back at the Civic Center for their next game on Friday, February 21 at 7:00 p.m. versus the Erie BayHawks. It's Canton Charge Prom Night, with a photo booth, dancing, prom dress donations to Fairy Goodmothers, postgame free throws and dollar dogs presented by Sugardale, all starting at just $7! For game day promotions and links to live stats and YouTube game streams, head to www.CantonCharge.com.
Fans can stay up-to-date on team news by following the team at: @CantonCharge on Twitter at www.twitter.com/CantonCharge and on Facebook at www.facebook.com/CantonCharge.
---