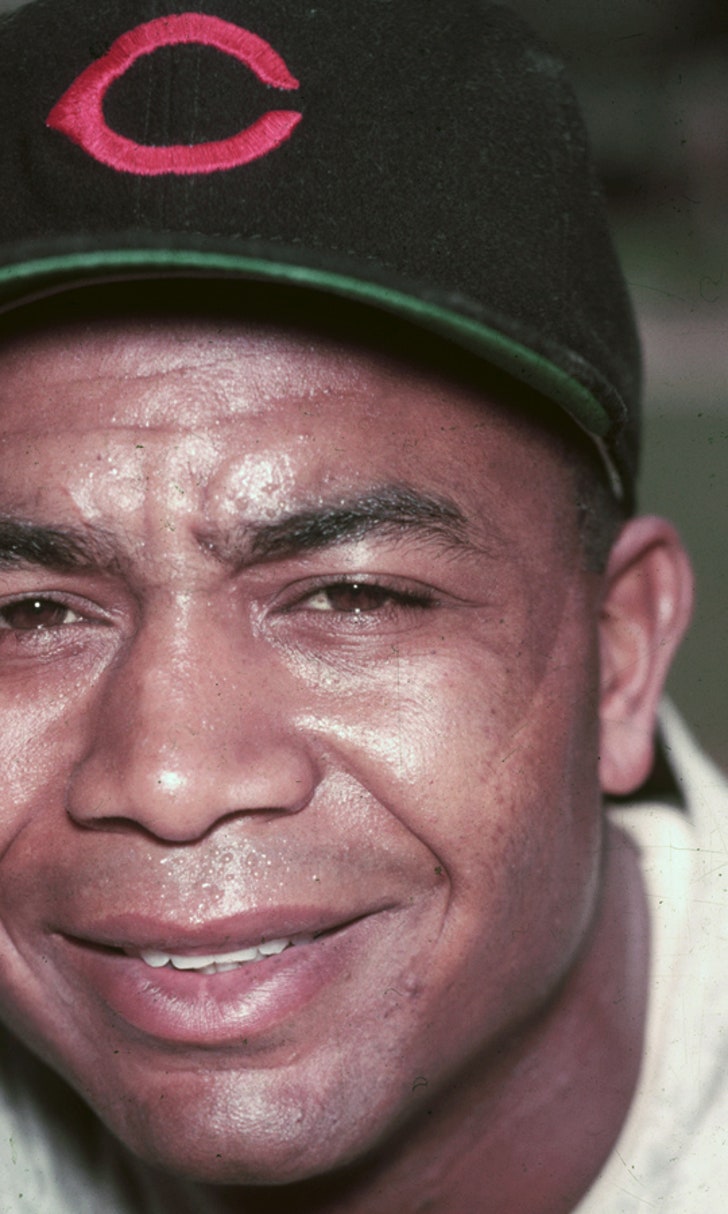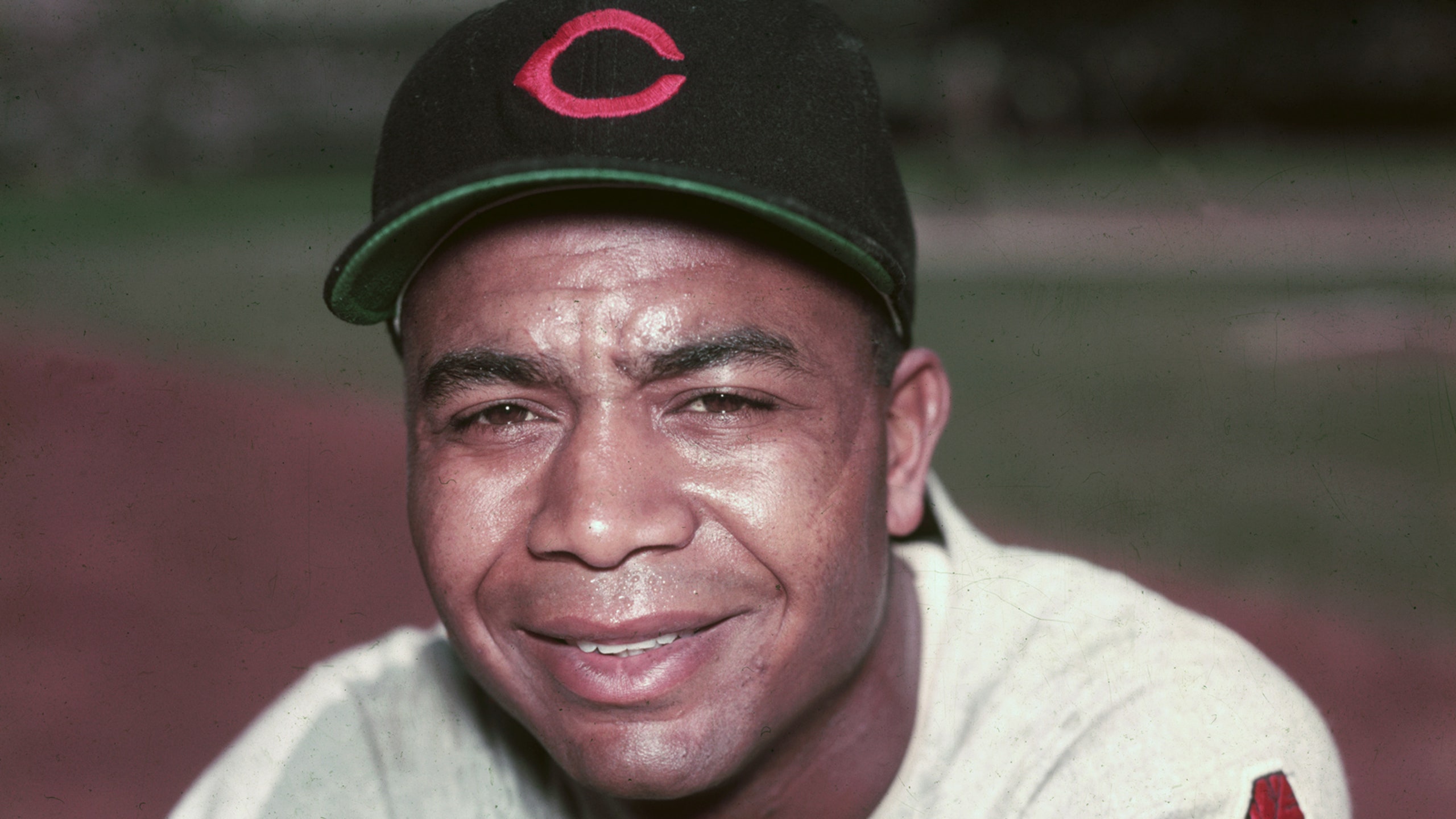 Larry Doby may not be household name, but should be
BY Sam Gardner • February 3, 2014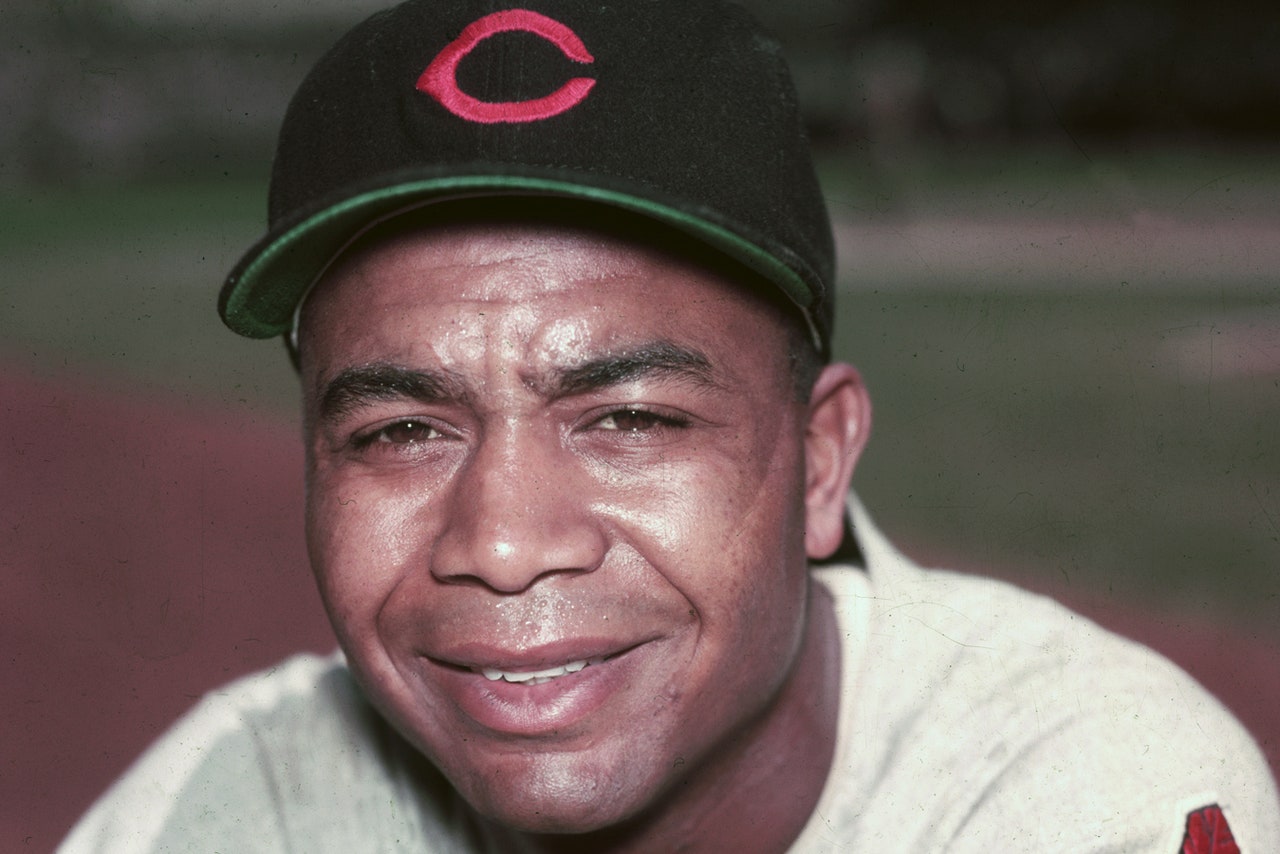 When we think of the integration of baseball, the name that comes to mind for most is that of Jackie Robinson. And while Robinson's accomplishments in breaking baseball's color barrier should never be marginalized, there's another legend that perhaps deserves more credit for how he changed the game.
On July 5, 1947, 11 weeks after Robinson made his debut for the Brooklyn Dodgers, Larry Doby became the first black player in the American League, pinch-hitting for Cleveland Indians pitcher Bryan Stephens in the seventh inning of a game against the White Sox at Chicago's Comiskey Park.
Doby would go on to play 13 seasons and make seven All-Star teams. He won a World Series in 1948 and finished second to Yogi Berra in MVP voting in 1954, as the Indians won 111 regular-season games and clinched the AL pennant. Most importantly, he helped advance the game with class that most couldn't muster in the face of all of the venom he encountered as he traveled with the Indians through the Rust Belt.
"I think in a lot of ways, he had it in much rougher fashion (than Robinson)," said Mike Veeck, whose father, Indians owner Bill Veeck, purchased Doby's contract from the Newark Eagles of the Negro League.
"He had a high school education, and he wasn't prepped for any of this; he was kind of dropped in the middle. I think the thing that people really identify with Larry is the tremendous sense of dignity about being No. 2. We all related to being No. 2, but we really can't relate to being Jackie Robinson."
Doby was once again second in line in 1978, when the Veeck-owned White Sox made him baseball's second black manager, three years after another Robinson -- this time Frank -- became a player-manager with Doby's old team in Cleveland.
"The ultimate irony," Veeck said. "I don't know that many people could have dealt with it. ... Over the course of his career, as he watches all of these celebrations, he wouldn't be human if there wasn't some part of him saying, 'I was along for the ride, too, fellas.' But I never saw that from him, and I really admired that."
In 1998, Doby finally received due validation for his accomplishments, when he was inducted to the Hall of Fame. And when he gave his speech before being enshrined in Cooperstown, the first person Doby thanked was his wife, Helen. The appreciation, Veeck says, was well-deserved.
"Helen is kind of the unsung hero in this story," Veeck said. "She was the dumping ground for all of the vitriol that was directed at Mr. Doby and that coursed through his veins. In a lot of ways, he was much more hot-headed and aware of the prejudice around him than people gave him credit for.
"So there was this hot-blooded, hot-headed, but yet dignified man who felt all of these slings and arrows, and he only had one dumping ground. He didn't have a little blue book, so he went back home to Helen, and whatever she said was just monstrous in its effect on him."
Doby also made it clear how important the sport and his journey were to him.
"You know, it's a very tough thing to look back and think about things that were probably negative because you put those things on the back burner," Doby said during his induction speech. "You're proud and happy that you've been a part of integrating baseball to show people that we can live together, we can work together, we can play together, and we can be successful together. And I'm very happy and proud that I've been a part of this
"... Everything I've got, everything my family's got, we've got it from baseball. And if someone had told me 51 or 52 years ago that I would be standing here being honored by the Hall of Fame, I wouldn't believe it. But thank God I've lived long enough, and I certainly appreciate it."
And though he may not have ever gotten the recognition afforded to the likes of Robinson, it's evident that Doby's impact isn't lost on the players who came after him and, perhaps, because of him.
"We went to the last induction (in 2002) before Larry was dying and he knew it, and we sat up listening to (Stan) Musial playing harmonica," Veeck said. "Larry was surrounded by his daughters and my wife, and one by one, I watched as the giants in this game, from Kirby Puckett to Willie Mays, everyone, came up and paid tribute -- you know, 'Thank you, big man, for doing this; thanks for getting us here.' It was really something to see.
"... There should be more awareness for people like Larry Doby, and I think that players today of any color and any nationality should be aware, historically, of what came before them. It's like being a member of the players union and not knowing who Marvin Miller is. You don't have to like him, but you ought to know who he is."
(February is Black History Month and FOXSports.com will feature athletes who made significant contributions on and off the field in their lives.)
---