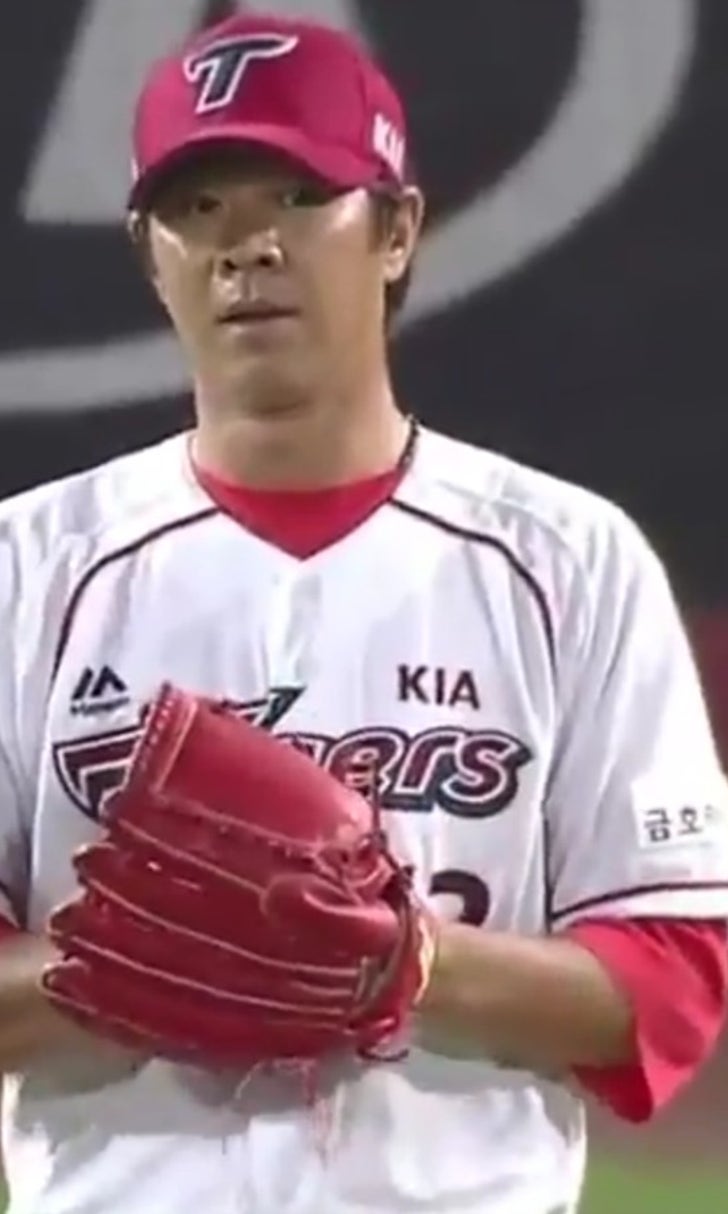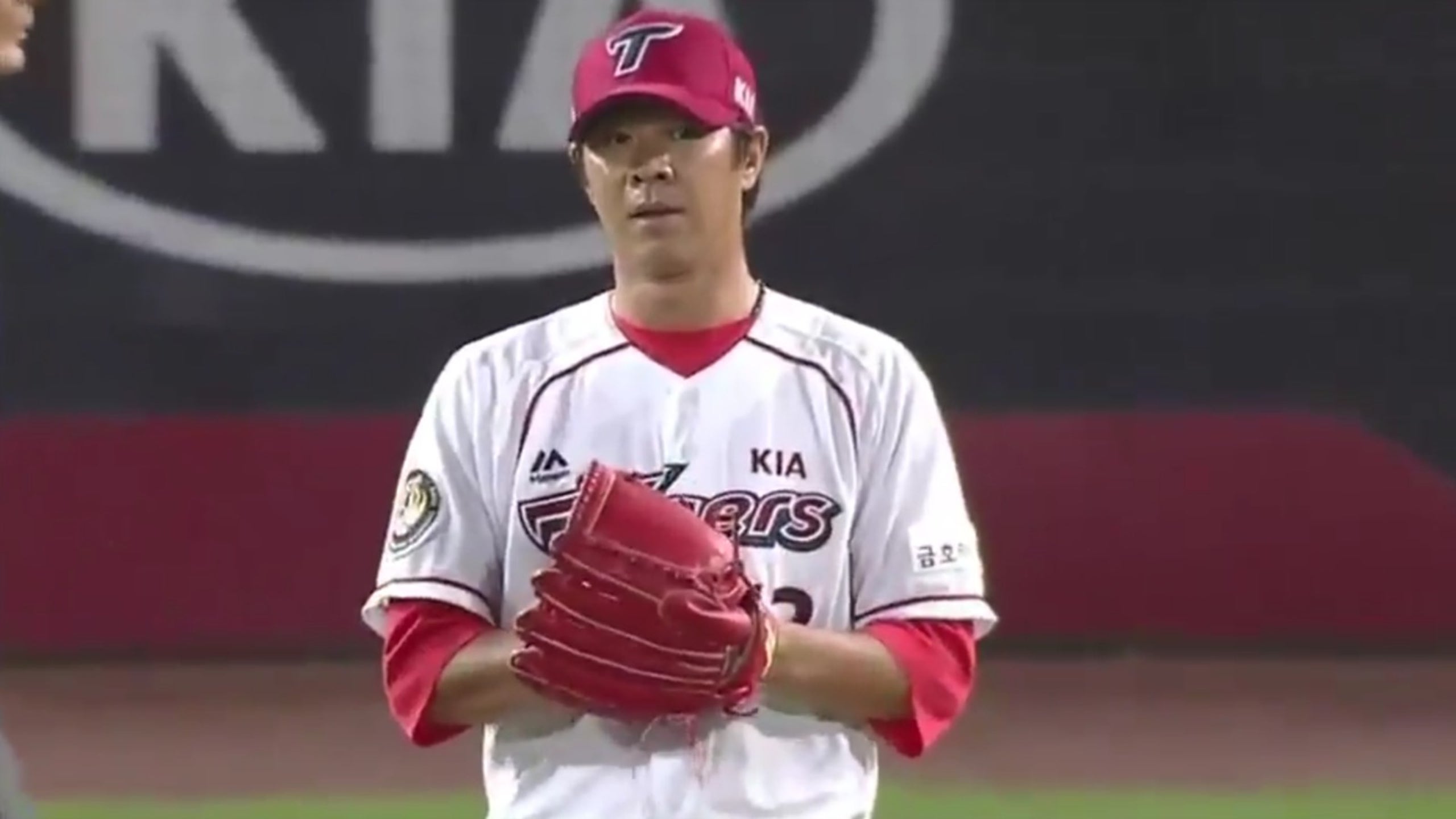 Korean pitcher nearly beans opponent with dangerous pickoff throw
BY foxsports • August 30, 2016
A wild pickoff attempt landed a Korean pitcher with a three-game suspension and 120 hours of community service after he appeared to intentionally throw at the head of an opponent during a KBO game between the Kia Tigers and Doosan Bears. 
40-year-old Lim Chang-yong, who briefly played for the Chicago Cubs in 2013 but has spent the major of his career in Korea and Japan, turned and fired a pitch at the head of Doosan's Oh Jae-won, while KIA's shortstop was nowhere near the play to potentially make an out. 
Oh Jae-won was stunned, and didn't even try to advance to third.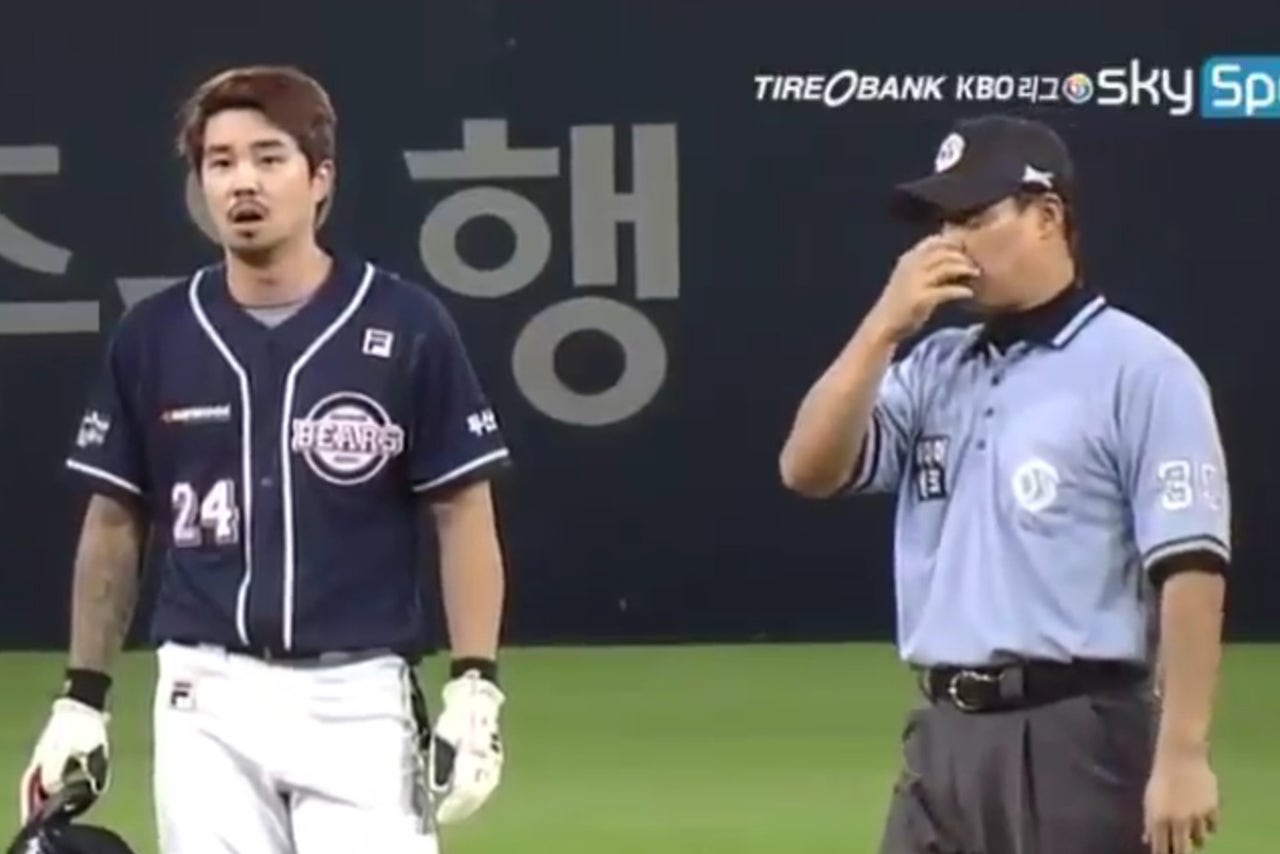 Lim was given a warning in the game but was later punished for the play according to @MyKBO. Lim was involved in a gambling controversy last year which resulted in him missing the KBO's championship series and being released from the Samsung Lions
---