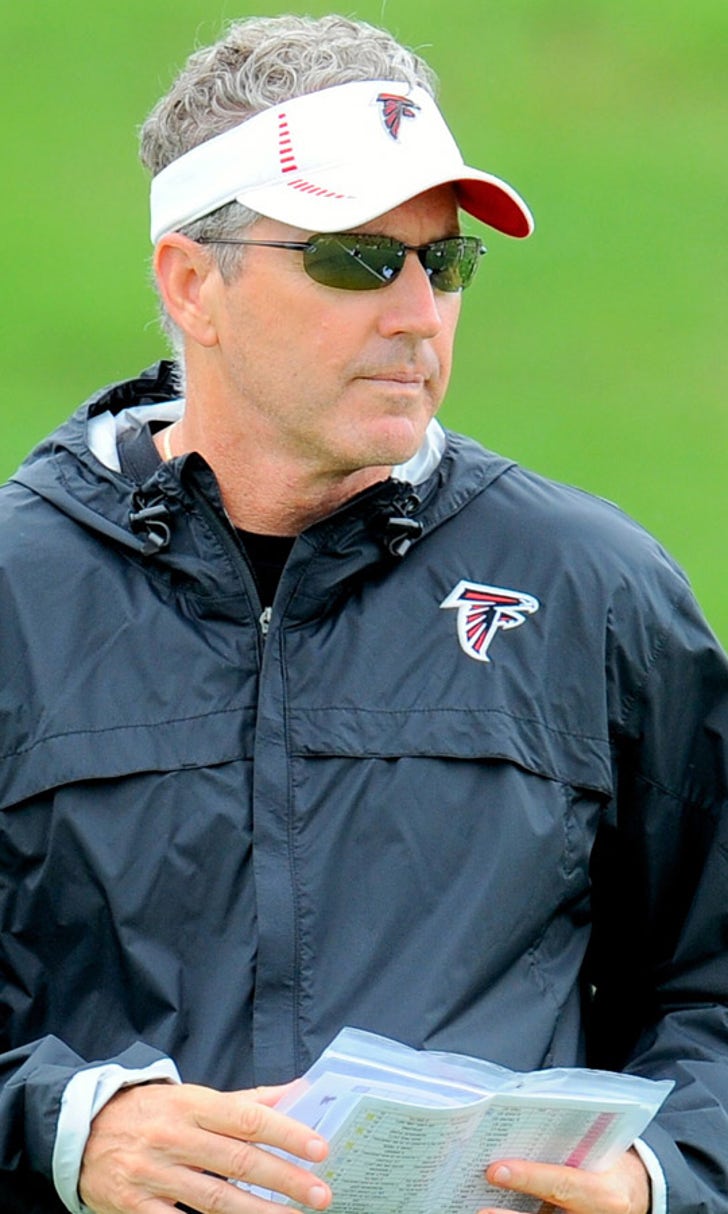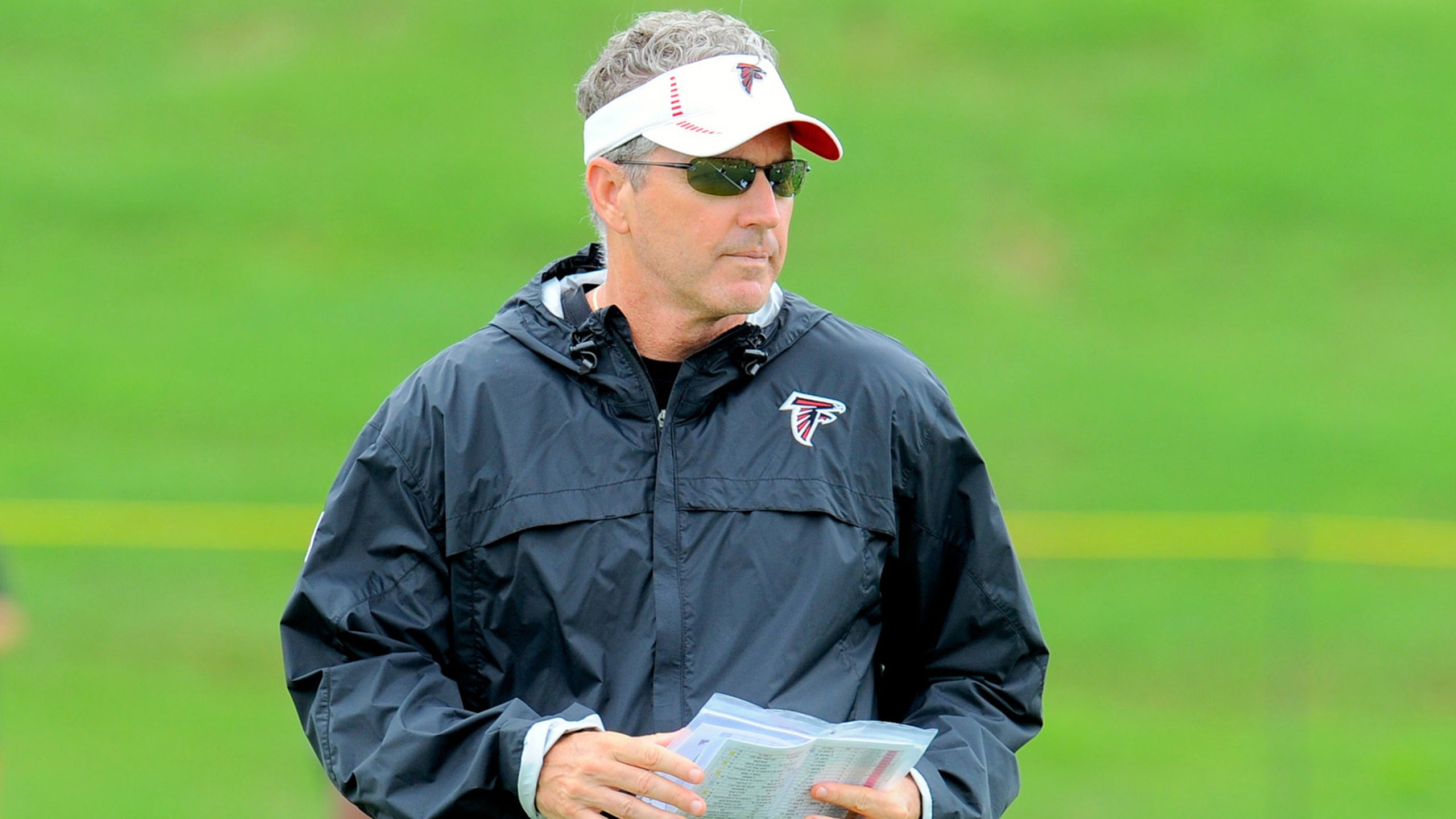 Koetter won't be leaving Falcons for Boise State
BY foxsports • December 11, 2013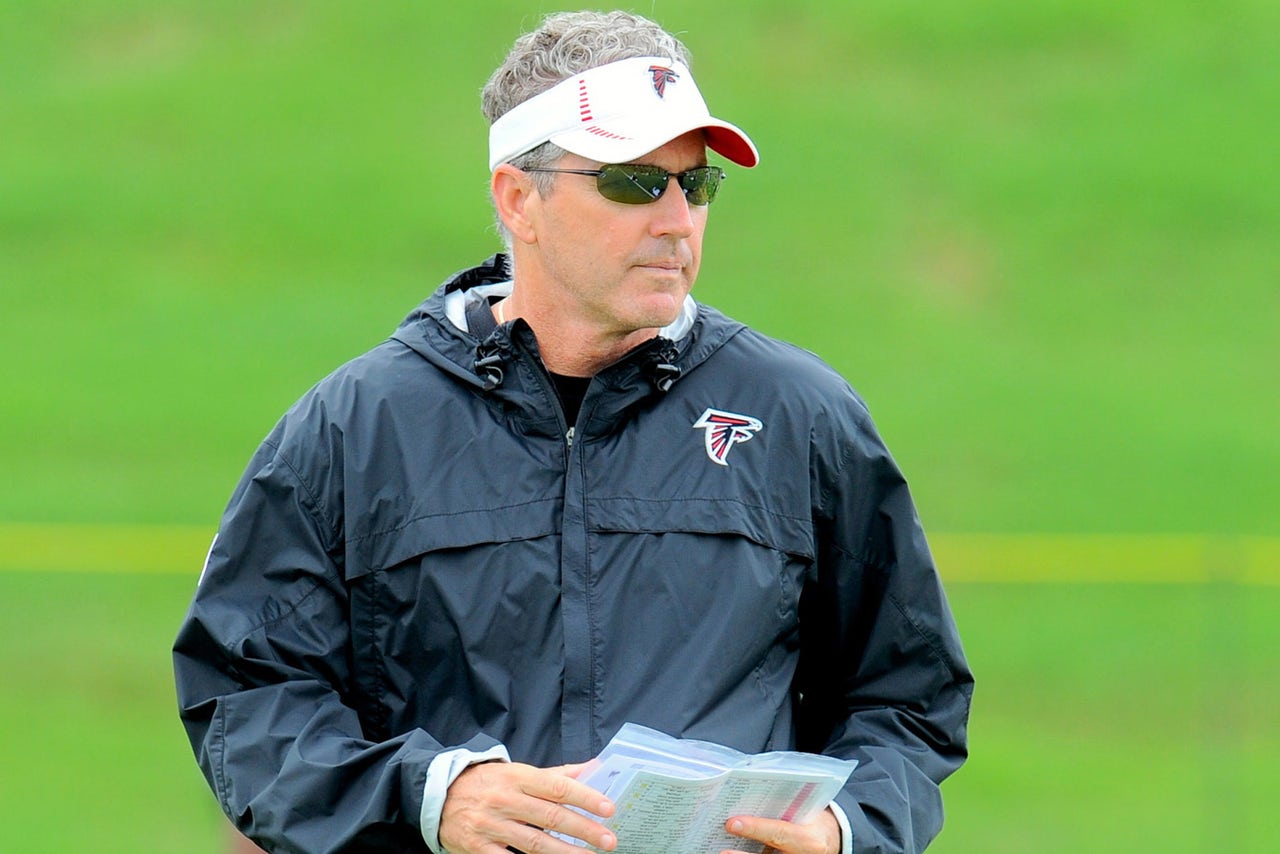 FLOWERY BRANCH, Ga. -- Offensive coordinator Dirk Koetter will not be leaving the Falcons at season's end -- at least, he will not be leaving for the head coaching vacancy at Boise State.
Koetter, an Idaho native who was the head coach at Boise State from 1998 to 2000, interviewed for the job via phone on Monday but Boise State announced on Wednesday that it had hired Bryan Harsin, the former coach at Arkansas State. Koetter went 26-10 at Boise before leaving for the head job at Arizona State.
Falcons quarterback Matt Ryan said he was glad on Wednesday that Koetter was not leaving for Boise State.
"It's great," Ryan said. "I know Boise State's a special spot for him and being from Idaho. Selfishly, I'm happy he's back because he's a great coach. Certainly, he's made me better the last two years and I look forward to moving forward."
Last year several NFL teams asked permission to interview Koetter for their vacant head coaching spots and the Falcons awarded Koetter an extension that will run through next season.
His unit has been ravaged by injuries this season and not nearly as productive as last season when the Falcons advanced to the NFC Championship Game. As a result, the Falcons have gone 3-10 and so if the Falcons elect to do a major shake-up of their coaching staff it's theoretically possible that Koetter could be let go but that prospect remains fairly unlikely.
---