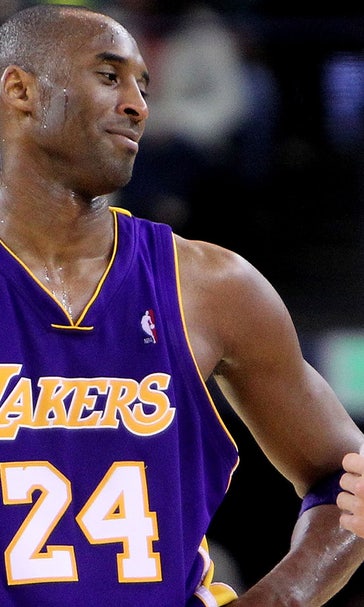 Kobe makes riddle for Steph Curry; The Rock's look at 15
May 22, 2015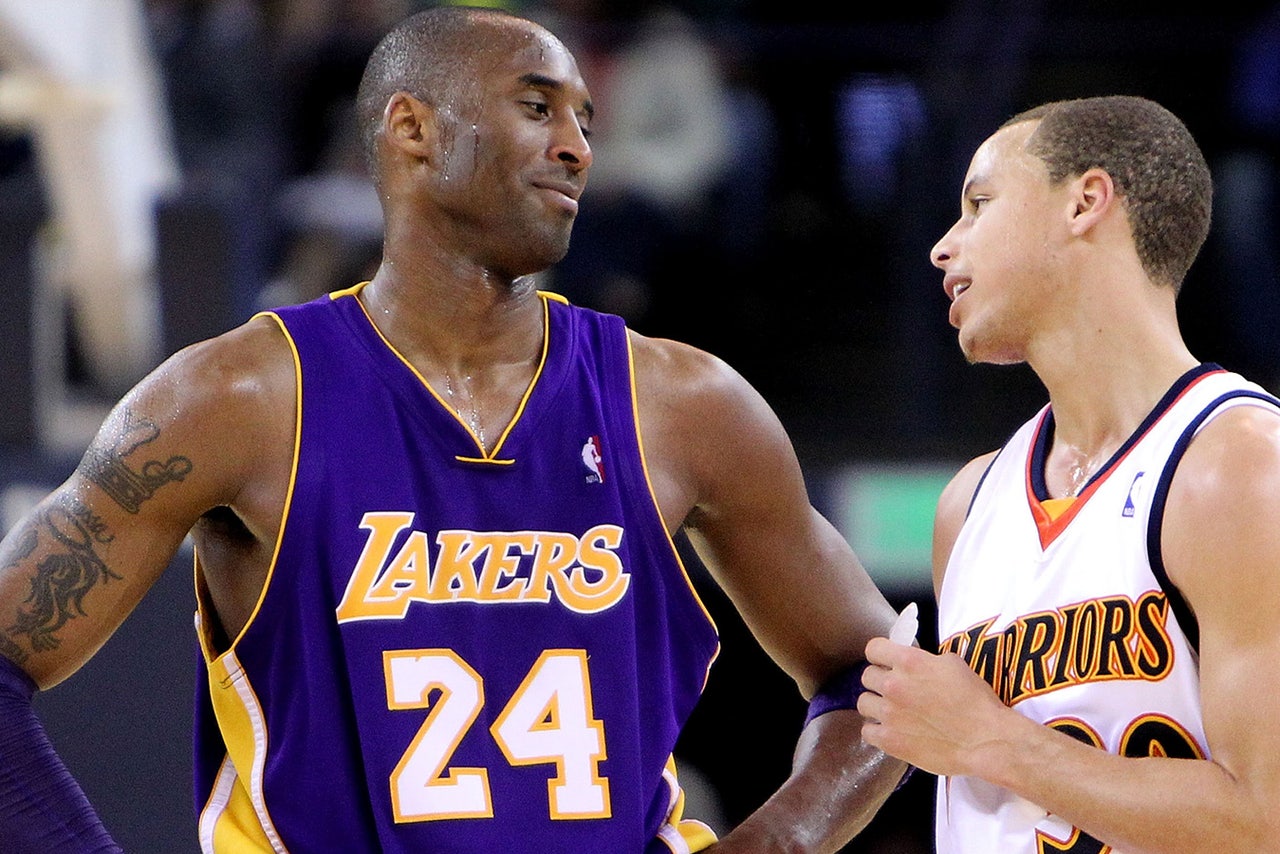 Just how impressive is the play of Warriors guard Stephen Curry?  So impressive that he has Kobe Bryant making up riddles about his game.
When the shots u take r the shots the defense wants u to take but r the shots ur comfortable taking #curryriddle

— Kobe Bryant (@kobebryant) May 22, 2015
He completely lost his mind at one point during Golden State's Game 2 win over Houston on Thursday.
Indians pitcher Bryan Shaw gave up a loooong home run in the ninth inning to White Sox catcher Tyler Flowers during Cleveland's 5-2 win Thursday. On the team's flight out of Chicago, Indians second baseman Jason Kipnis playfully mocked the bomb Shaw gave up over the plane's intercom system.
Dwayne Johnson appeared on "The Tonight Show with Jimmy Fallon" Thursday and the two had some fun with what the wrestler/actor looked like at 15 years old.
Hershey's is making sure the Nationals will be prepared for their postgame victory celebrations which feature players squirting chocolate syrup on each other.
A Milwaukee Brewers fan made an awesome grill that looks just like Miller Park.
Andrew McCutchen is in the middle of a $51.5 million contract. Here's what his pay stub looks like.
Got a link, comment or question? Email Jimmy.Traina@fox.com.
---