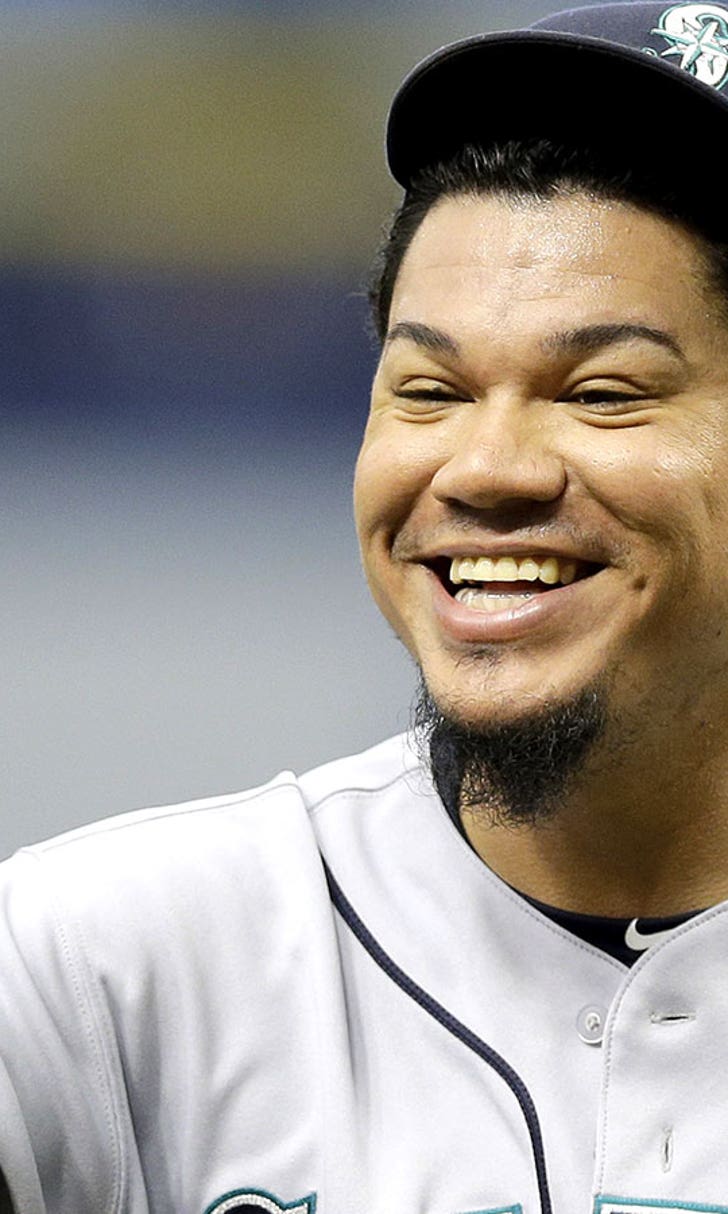 Kershaw, King Felix headline two-start fantasy pitchers advice
BY Ryan Fowler • May 31, 2015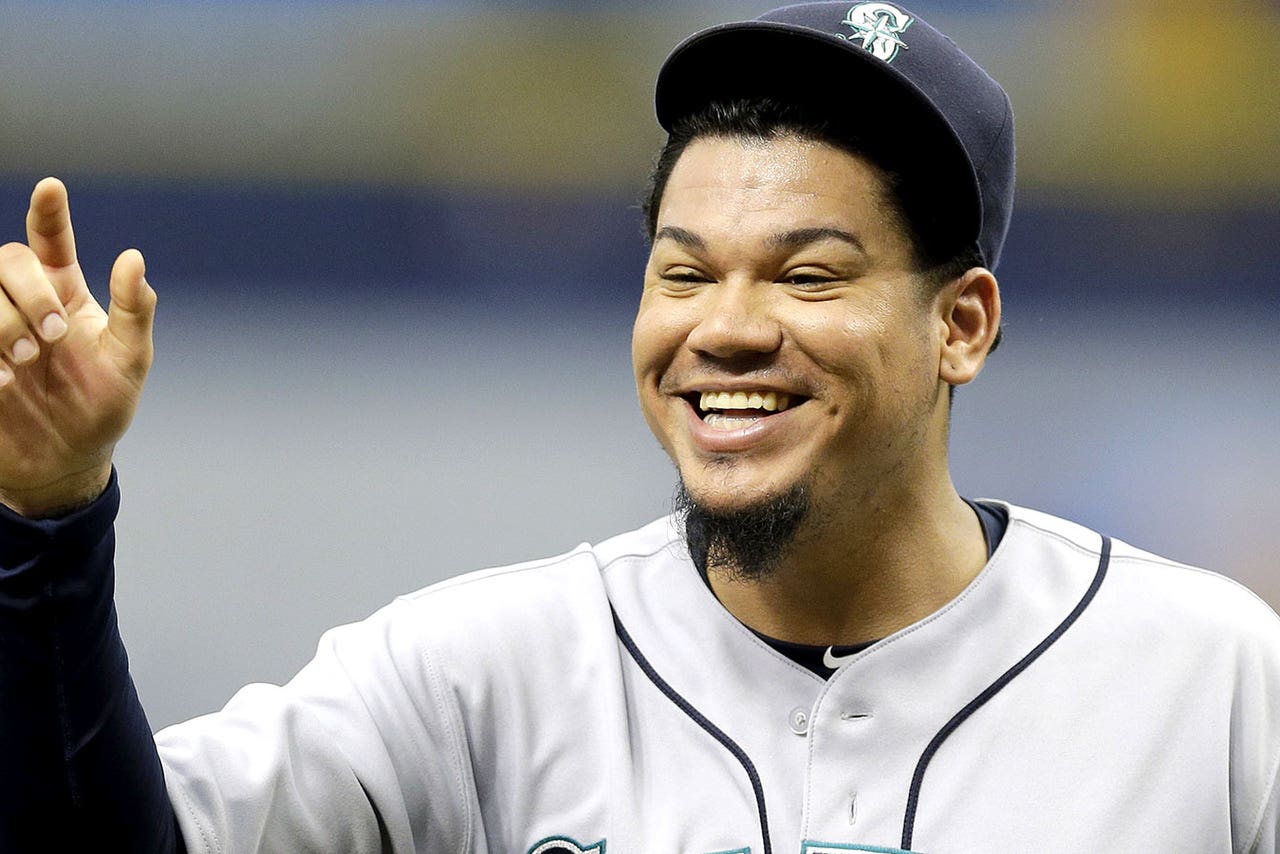 Probable 2-Start Pitchers for Week 9:
Clayton Kershaw (LAD): (@COL, VS STL)
After a rocky start to the 2015 season by his Cy Young standards, let's agree Kershaw will be fine. If you are a believer in xFIP as an indicator of some "bad luck" and a sign of better days ahead, Kershaw's 2.13 mark shines compared to his current 3.86 ERA. Although he's allowed nine earned runs in 18 IP (27 K) against the Rockies this season, Colorado is struggling a little at the plate and Kershaw is 7-1 with a 83:8 K:BB ratio versus the Rockies over the past three seasons. Against, the Cardinals he's 2-3 with a 3.67 ERA since 2013, but with his second start at home in Dodgers stadium – opponents' batting average dips below .200.
Jacob deGrom (NYM): (@SD, @ARI)
The reigning NL Rookie of the Year has a three-game quality start streak as he's allowed only three runs in 21 1/3 innings pitched. Granted, each of those three starts came at home, but his first of two starts this week does come inside the pitcher-friendly confines of Petco Park. deGrom has yet to face the Padres, but squared off against a handful of their melting pot free agents acquired over the winter. He may experience a little fantasy turbulence in Arizona, but the 9.00 K/9 rate softens the blow of a bad start – which in deGrom's case means three earned over six innings.
Gerrit Cole (PIT): (@SF, @ATL)
One of the most locked-in pitchers in baseball. If you enjoy the daily fantasy contests, Cole has averaged nearly 27 DFS points on DraftKings over his past four starts. He's yet to allow more than three earned runs in a start this season. His splits against the Giants and Braves make him a no-question two-start optioin in Week 9.
Alfredo Simon (DET): (VS OAK, @CHW)
Simon has been good, 5-2 with six quality starts, but not great, 5.92 K/9 rate with a 4.22 xFIP, for fantasy baseball owners. With that said, I believe there is some value in starting Simon twice this week. He shaved nearly a run off his ERA in May and he's only allowed more than three earned runs in a game once this season (6 vs. KC April 30). The other shoe may drop when the weather heats up later this summer.
Alex Wood (ATL): (@ARI, VS PIT)
Wood is a riddle, wrapped in a mystery, inside an enigma, but he's still only 24 years old. Like Simon, Wood posted solid numbers in May: 2-1 with a 2.88 and 18 K in 25 IP. Plus, Pirates and Diamondbacks hitters have a combined batting average around the Mendoza line when facing Wood as a starter and reliever last three seasons.
Archie Bradley (ARI): (VS ATL, VS NYM)
You'd be hard pressed to find a young starting pitcher with worse luck than Bradley this season. Guy was 2-0 with a 1.45 ERA in three April starts, but since he was hit in the face on a comeback liner, Bradley is 0-2 with a 11.81 ERA.
---