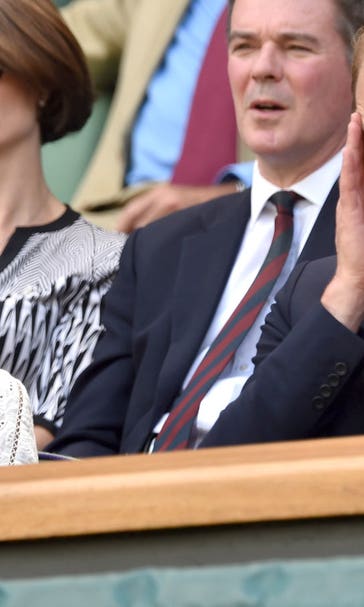 Kate Middleton and Prince William react to Murray's Wimbledon woes with shock and horror
BY Brett Smiley • July 2, 2014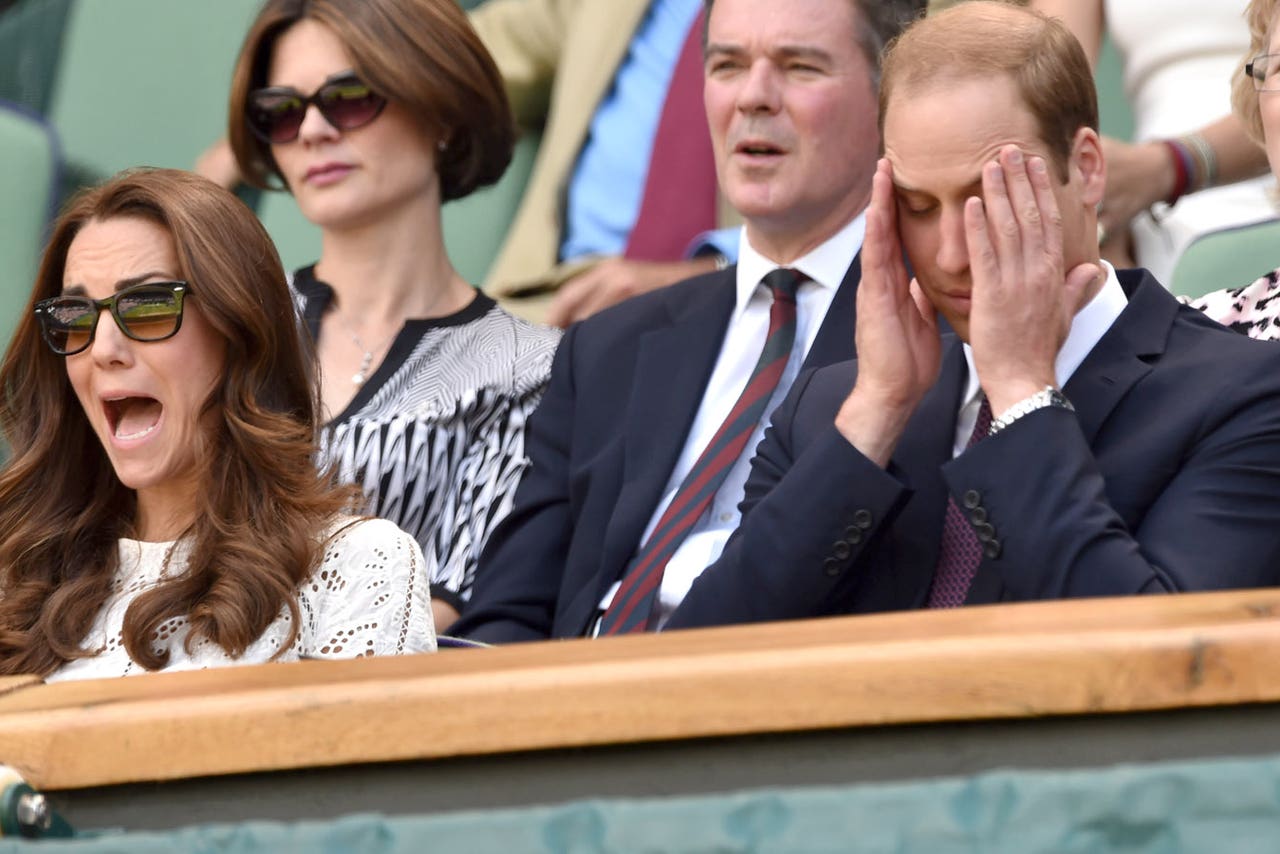 Great Britain's own defending Wimbledon champion Andy Murray fell in straight sets Wednesday to eleventh-seeded Grigor Dimitrov of Bugalria in a quarterfinals match on center court.
It was a disappointing finish for Murray but with one possible silver lining: The hilarious reactions from Kate Middleton and Prince William, who were on hand to watch the match.
Watch as the royal couple, but more so Kate, go through a whole range of emotions during the quarterfinals match.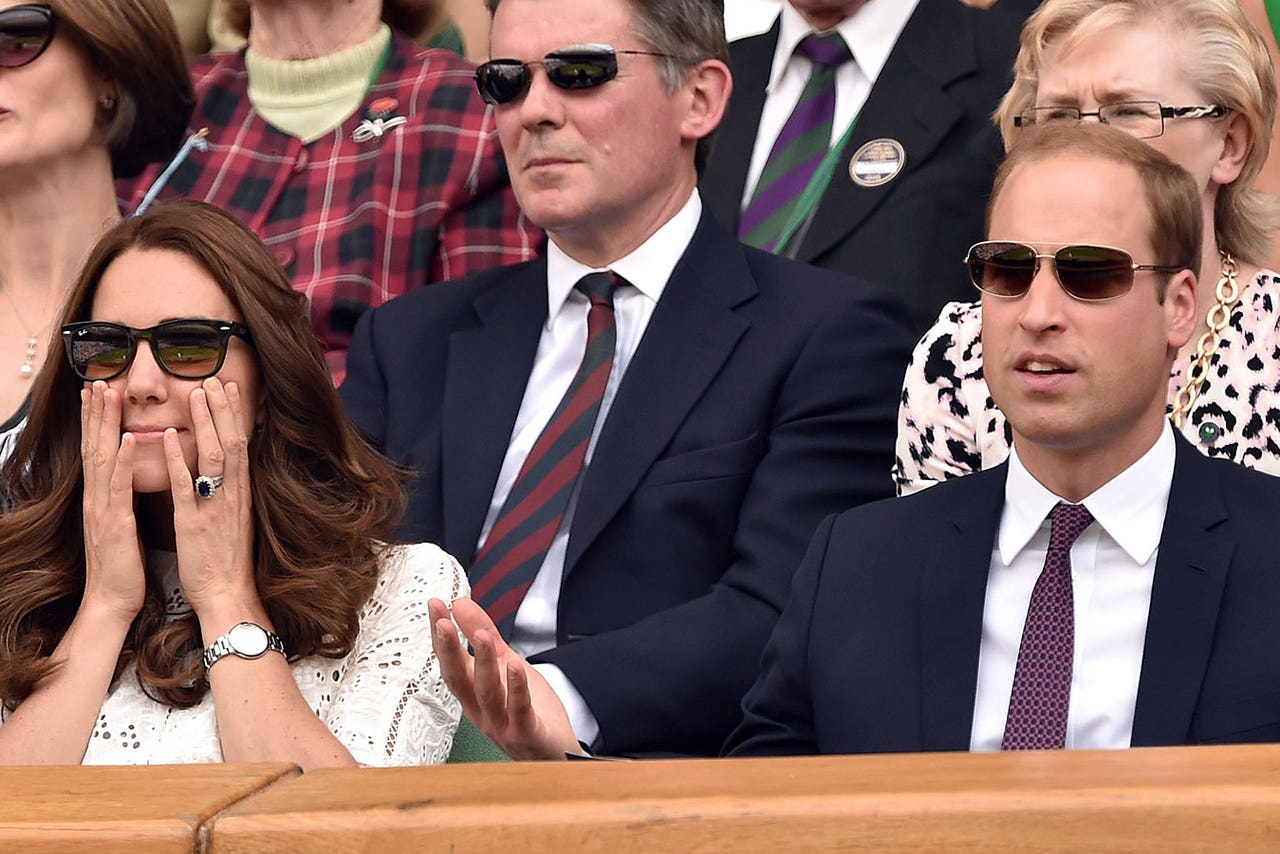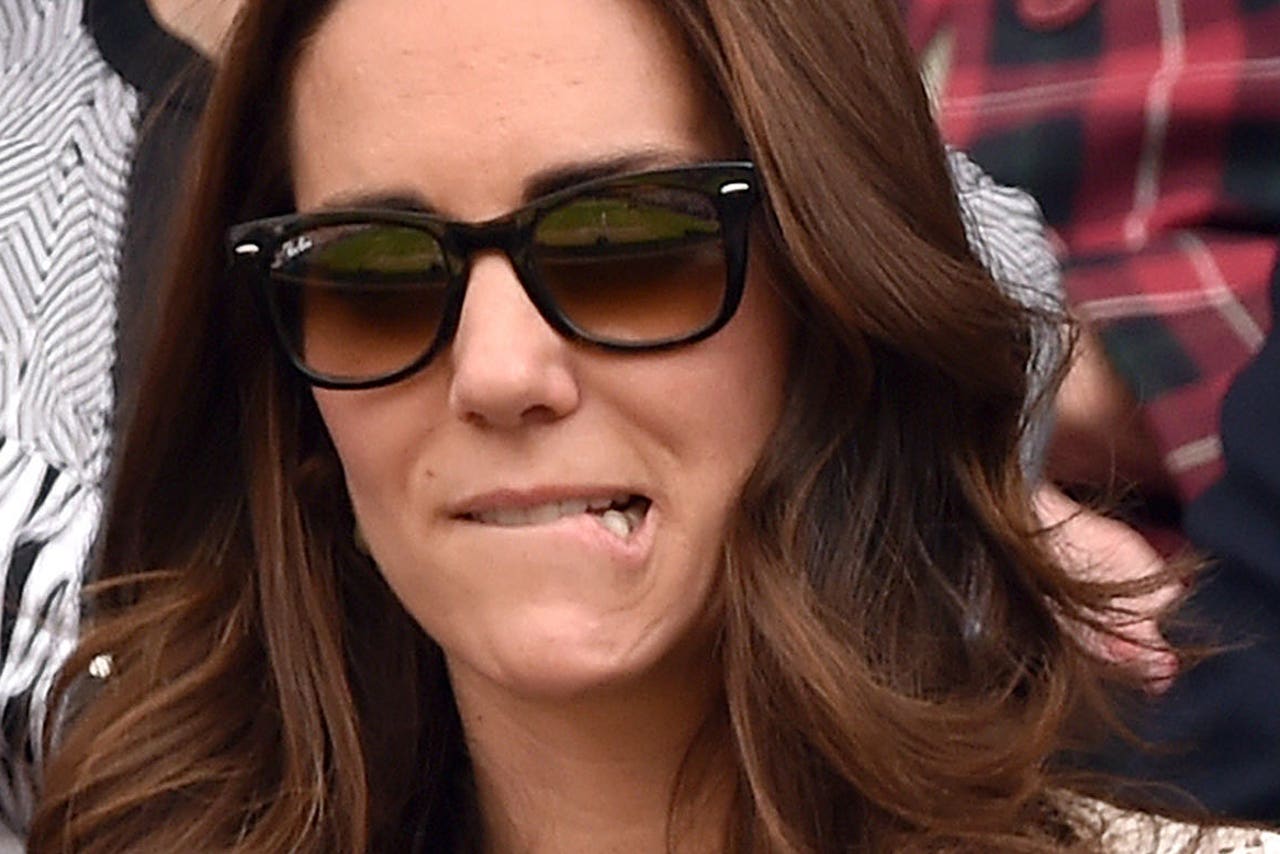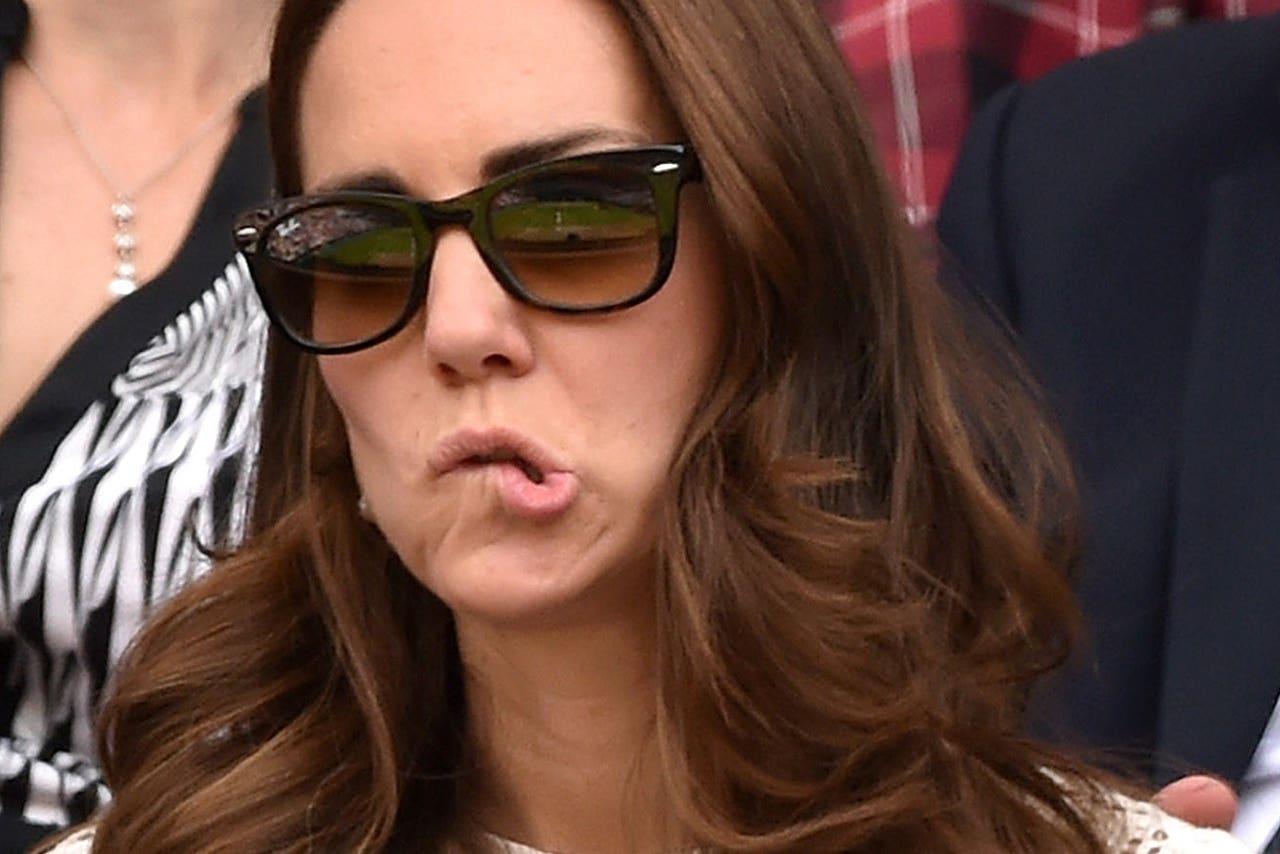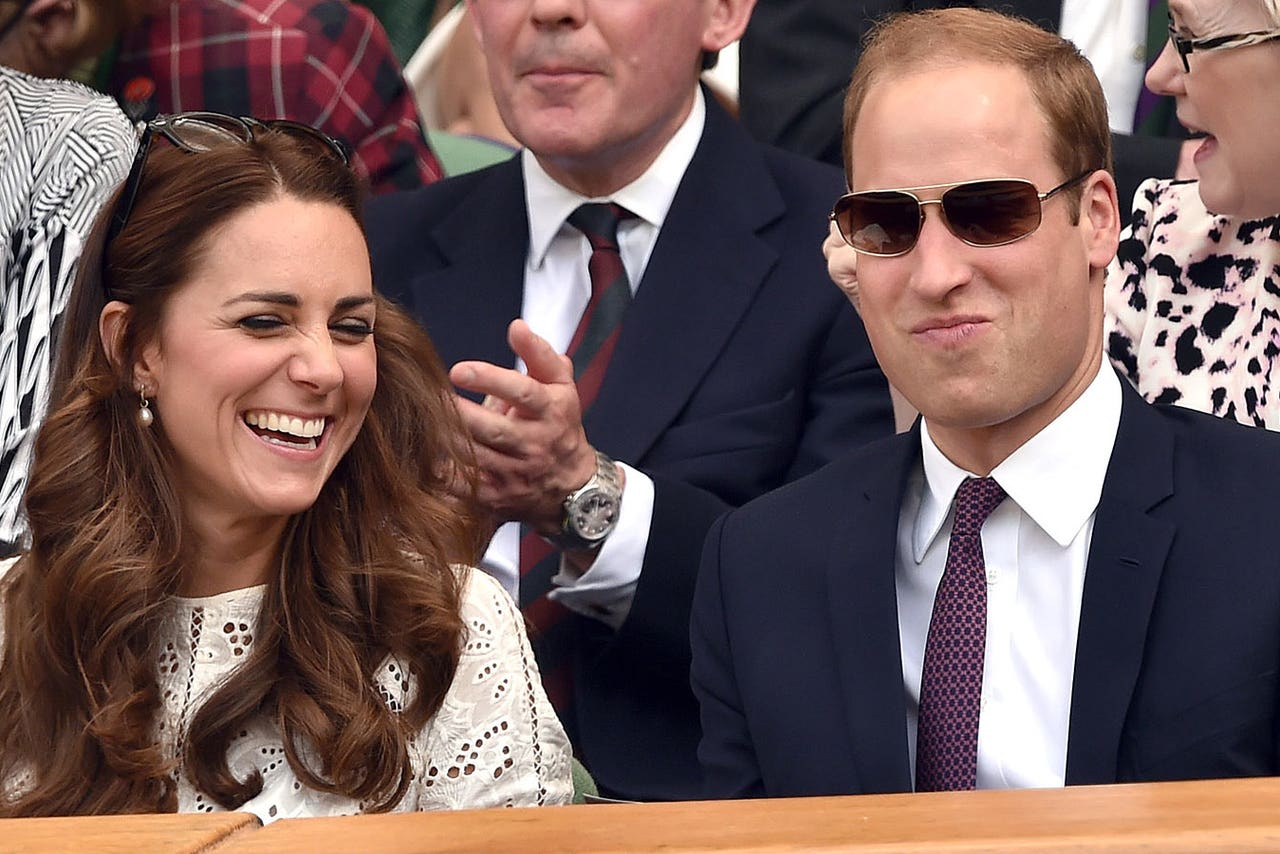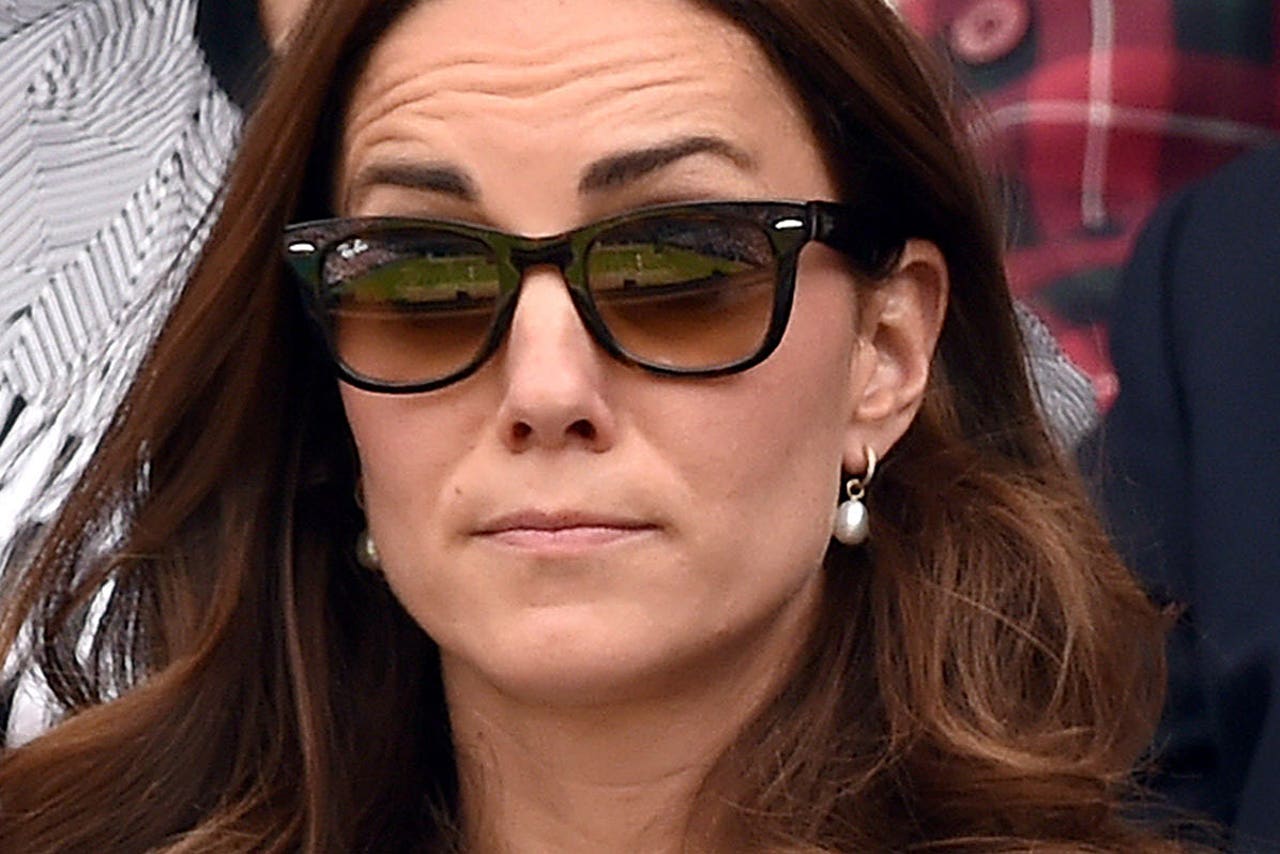 We think the only emotion missing is anger.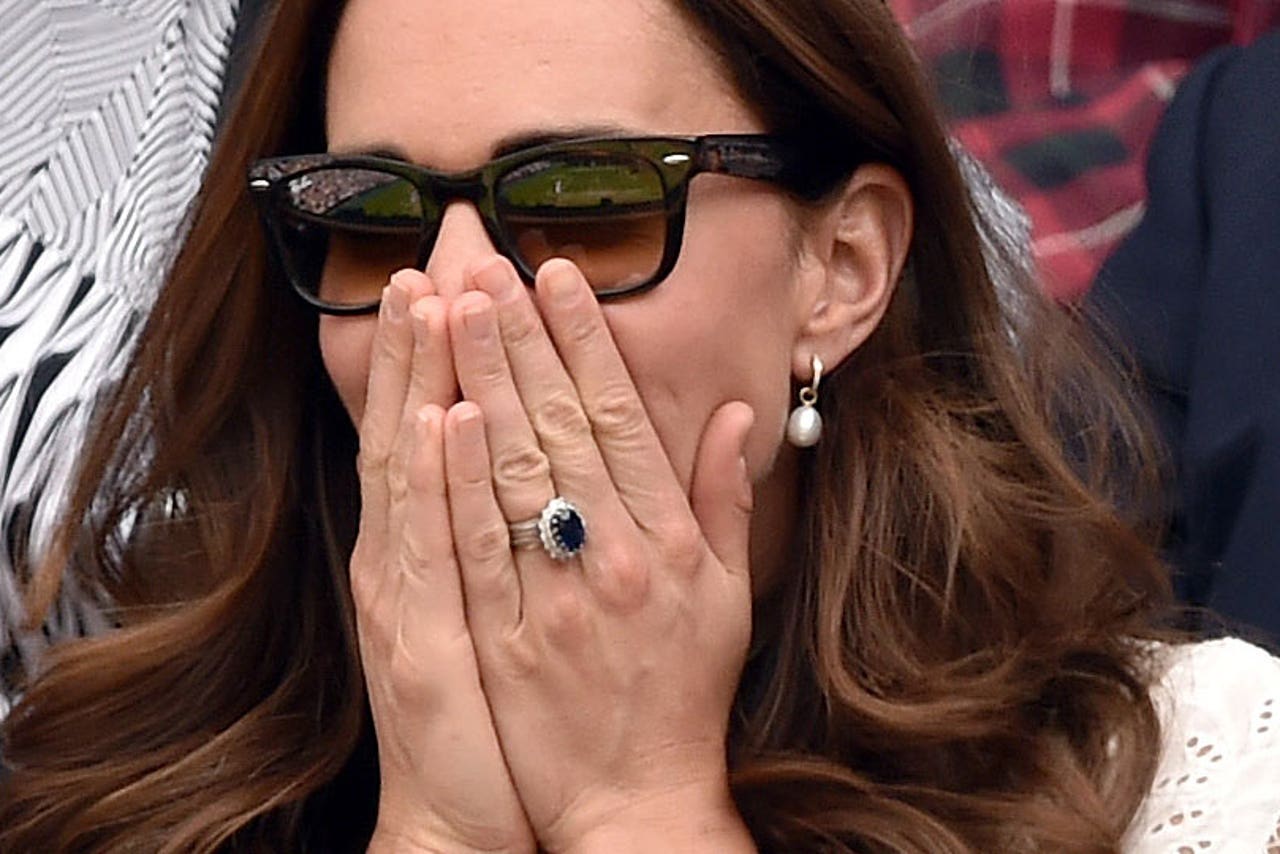 In the end, Will and Kate applauded Murray's effort and Dimitrov's impressive performance.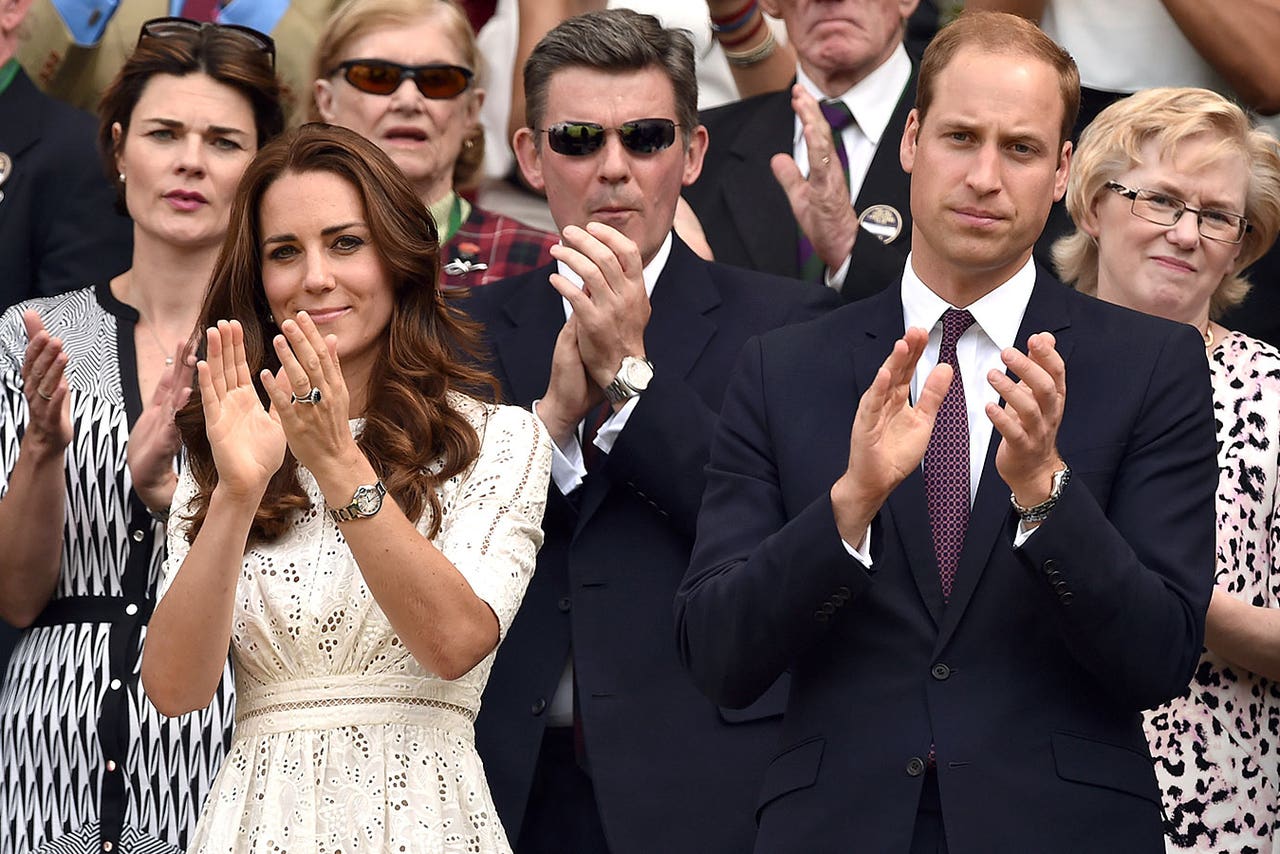 ---
---