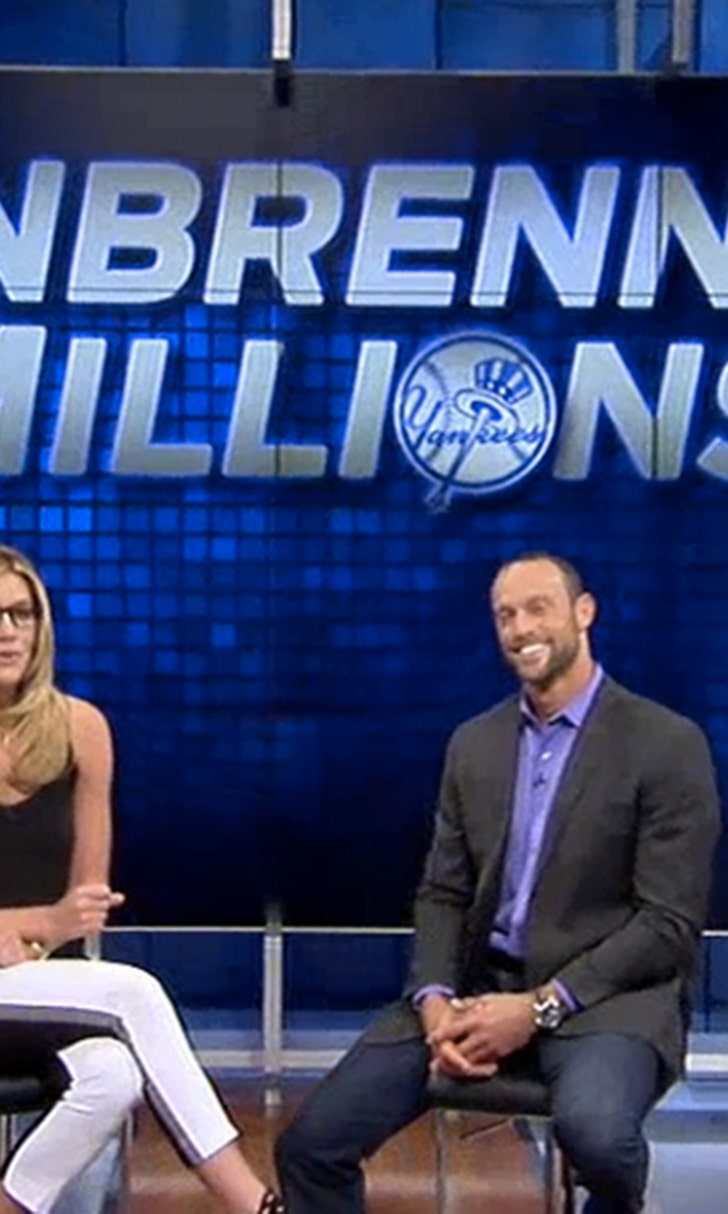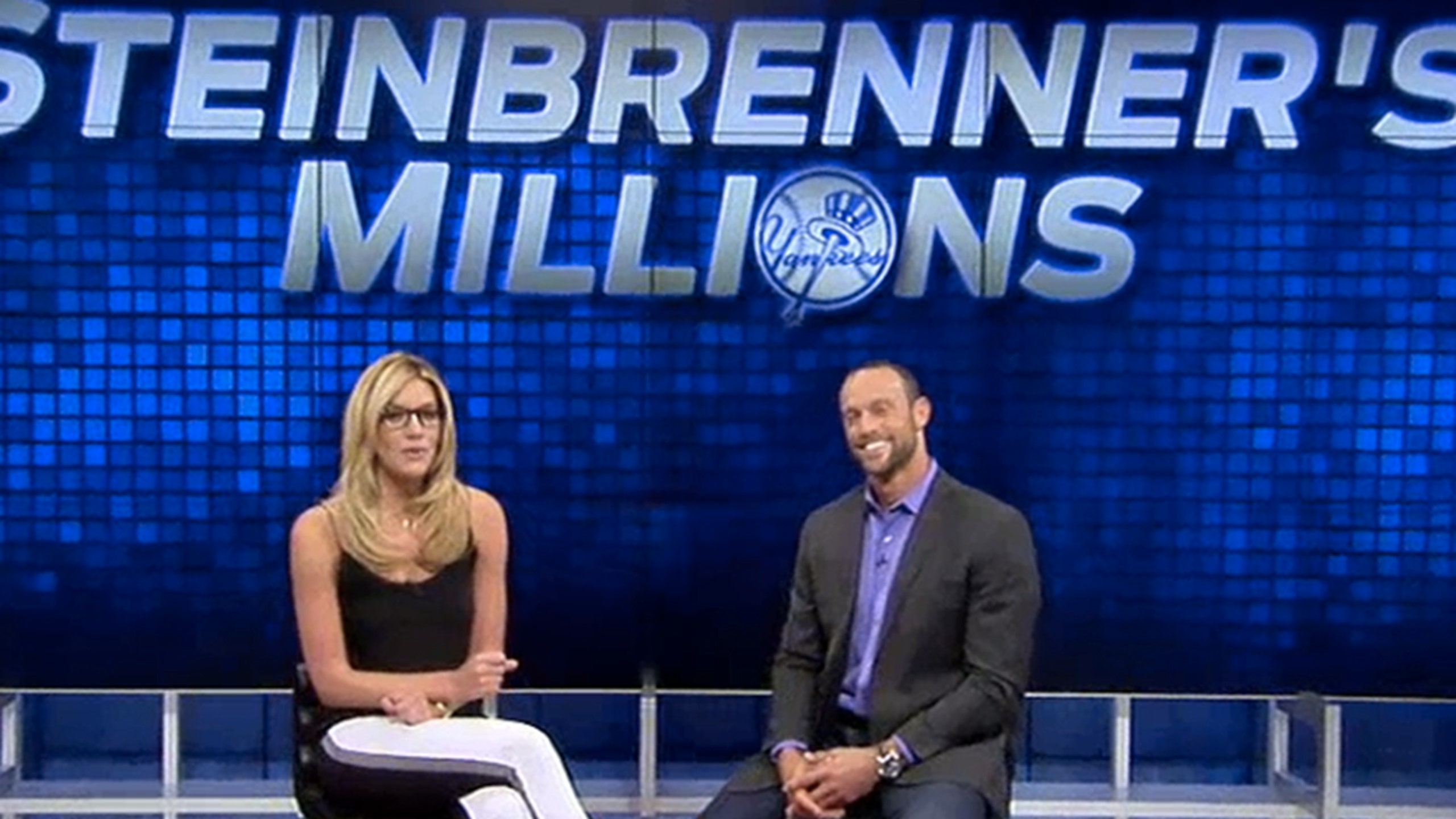 Kapler's Cap! Gabe's Got a Fix for the Yankees
BY foxsports • September 26, 2013
So you spend $228 million in payroll on the season and DON'T make the playoffs.  That hurts.
Despite their deep pockets (and accounting for age and the toll of injuries), this was exactly what happened to the Yankees this season.
On paper, Jeter, Teixeira, Granderson, Sabathia, A-Rod, Cano and company suggest a powerhouse in the Bronx.  On the field however, things came up short for the Pinstripes, this season.  Despite their propensity to spend, dollars didn't lead to W's and the season would be labeled as a disappointment.
---