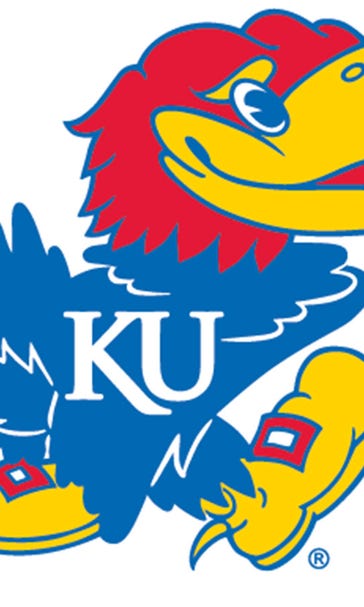 Kansas cornerback Short withdraws from school
September 2, 2014

LAWRENCE, Kan. -- Junior cornerback Kevin Short has withdrawn from Kansas due to person reasons, though coach Charlie Weis left open the door Tuesday to his possible return next season.
Weis refused to discuss the reasons for Short's departure. The two met Monday and the backup cornerback decided then to withdraw from school and return home to Florissant, Mo.
Short said in a statement that his departure was not due to academics or behavior.
Weis said that he knew Short could be unavailable, and that's part of the reason he had been running with the second team in practice. Seniors Dexter McDonald and Cassius Sendish are listed as the starters for Saturday's season opener against Southeast Missouri State.
---