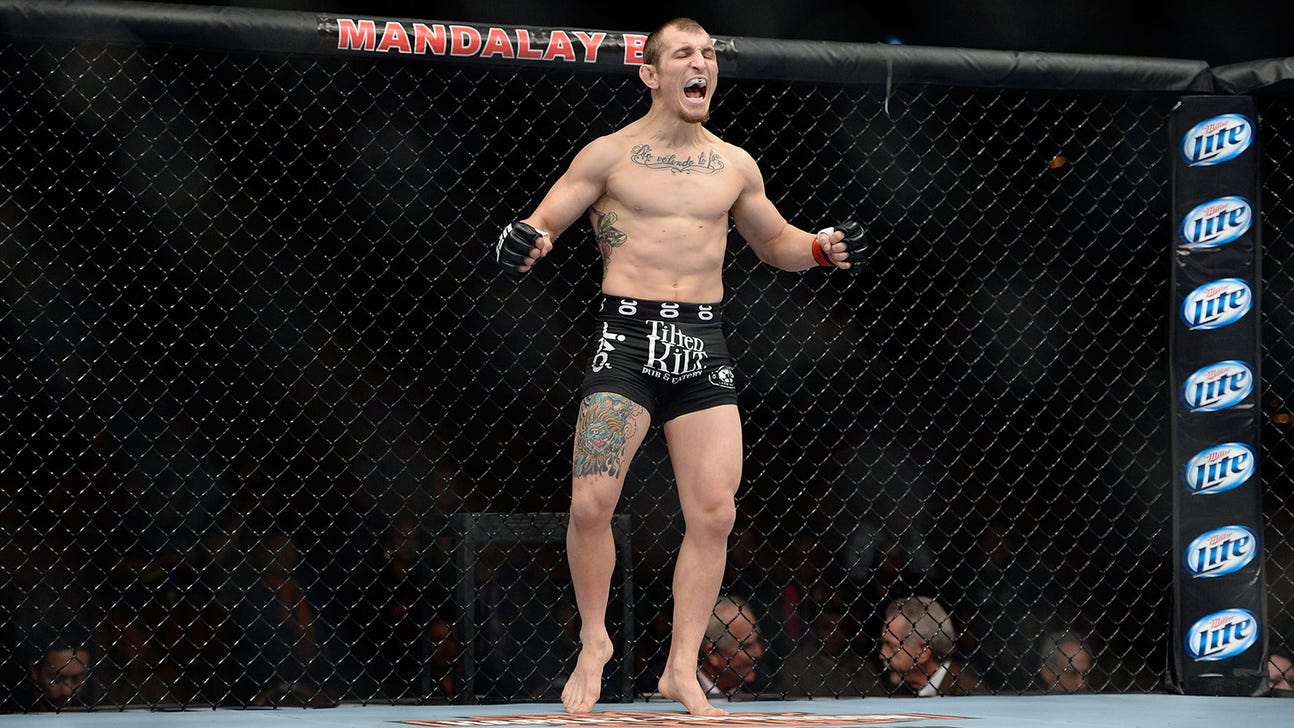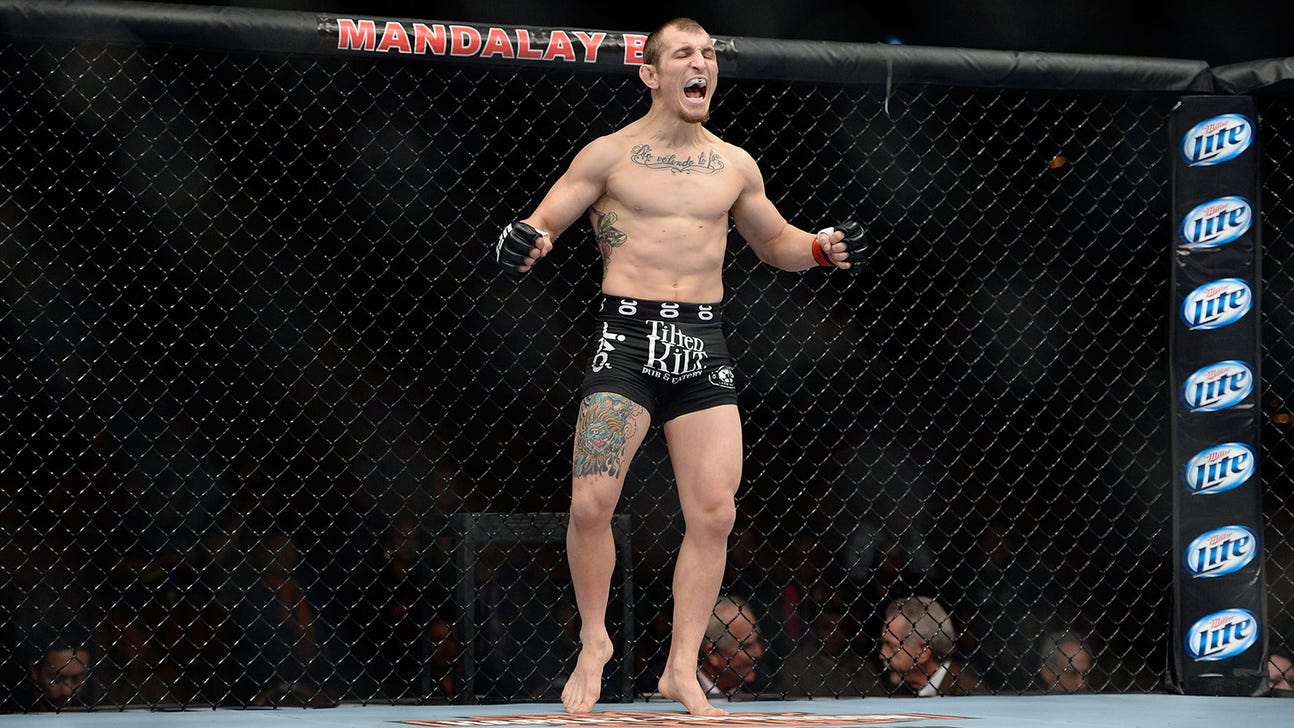 Josh Sampo has 100,000 reasons to make weight for UFC 170
Published
Feb. 21, 2014 12:35 p.m. ET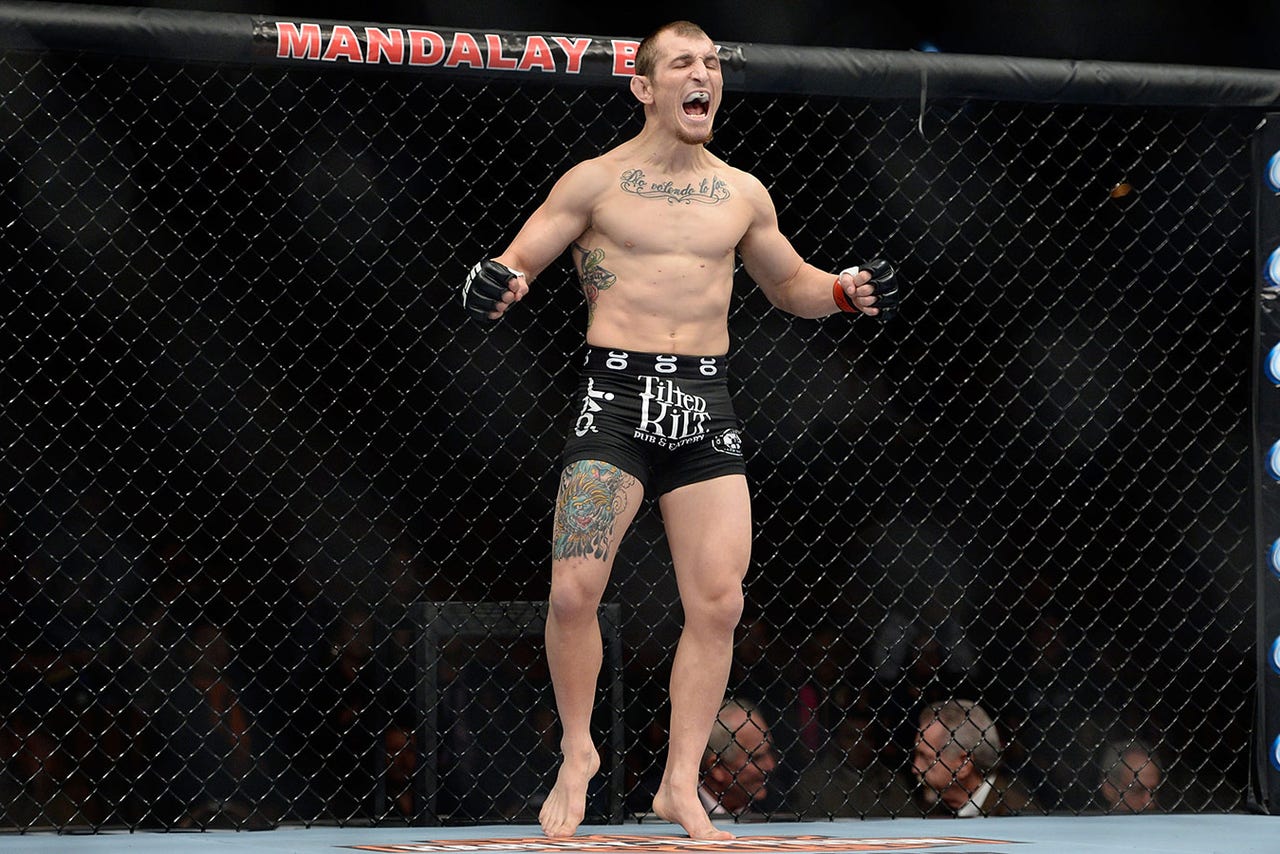 Losing weight is not much fun for most of us, especially not for UFC fighters who sometimes have to drop 20-plus pounds in a week to make weight for their bouts.
But not cutting enough weight? That can be painful to the pocketbook.
Josh Sampo, a flyweight who fights out of Mike Rogers' gym in St. Peters, learned the hard way last November.
Competing in the 125-pound flyweight division, Sampo checked in at 127.5 pounds at the day-before weigh-in. Rather than try to lose 1.5 pounds in an hour to qualify cleanly, he accepted the consequences. He could fight but he would lose up to 10 percent of his earnings.
Little did he know that those 24 measly ounces would keep him from winning an additional $100,000.
He would learn that not long after his fight, which he won with a second-round submission of Ryan Benoit. Sampo not only was victorious in what was the UFC debut for both fighters, but their performance was deemed fight of the night on the Nov. 30 card.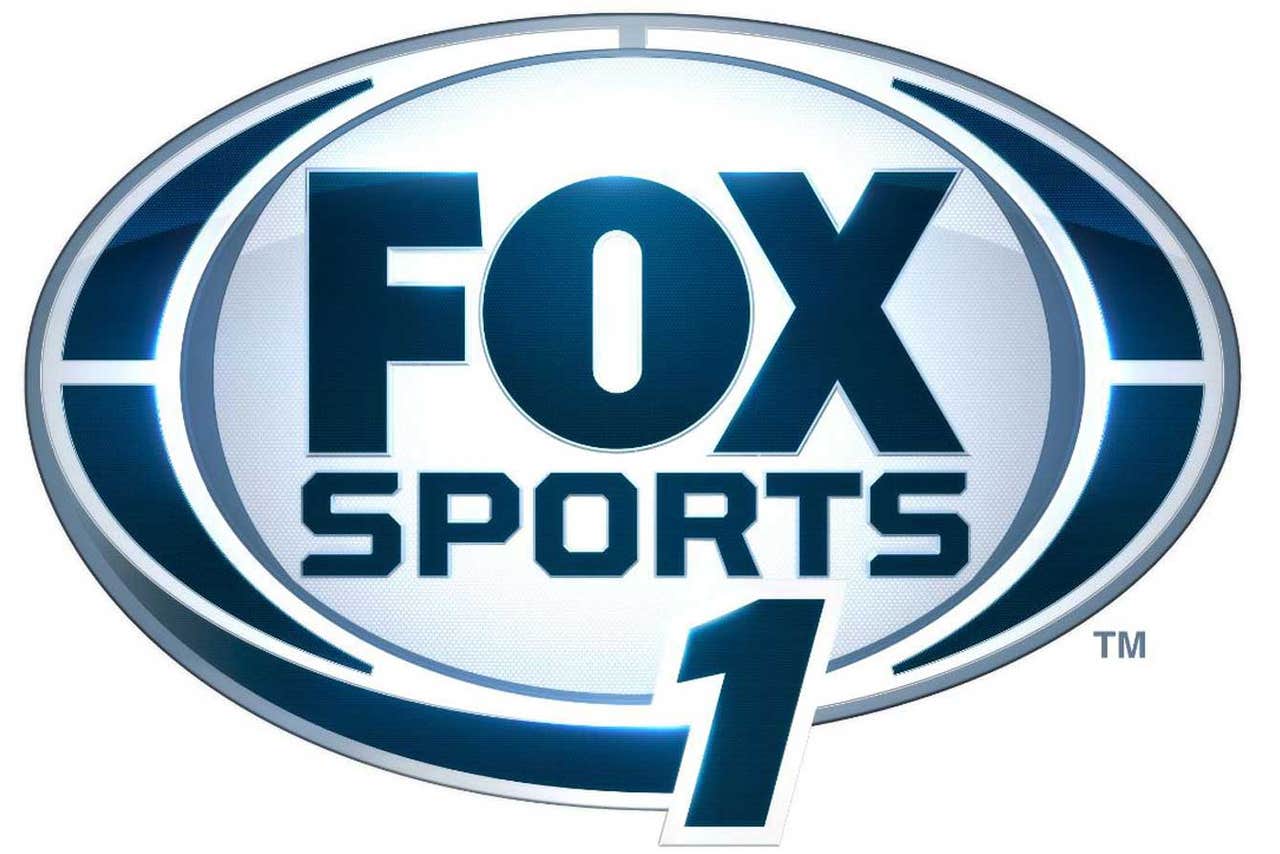 Watch the Josh Sampo-Zach Makovsky fight at 7 p.m. CT Saturday on FOX Sports 1.
With that distinction comes a $50,000 bonus for each fighter. Only Sampo was ineligible for his share because of his failure to make weight. His cut instead went to Benoit. Sampo says he also was told that he would have been in line for the submission of the night, which would have been good for another $50,000 bonus.
Because of that extra 1.5 pounds, however, all Sampo received was his pay for winning the fight, $15,200 according to mma-manifesto.com.
But do you know what was the most incredible part of losing out on a six-figure payday?
Sampo, 29, handled the misfortune like a champ. He did not whine. He did not complain. If he harbored any resentment, he certainly did not let on publicly.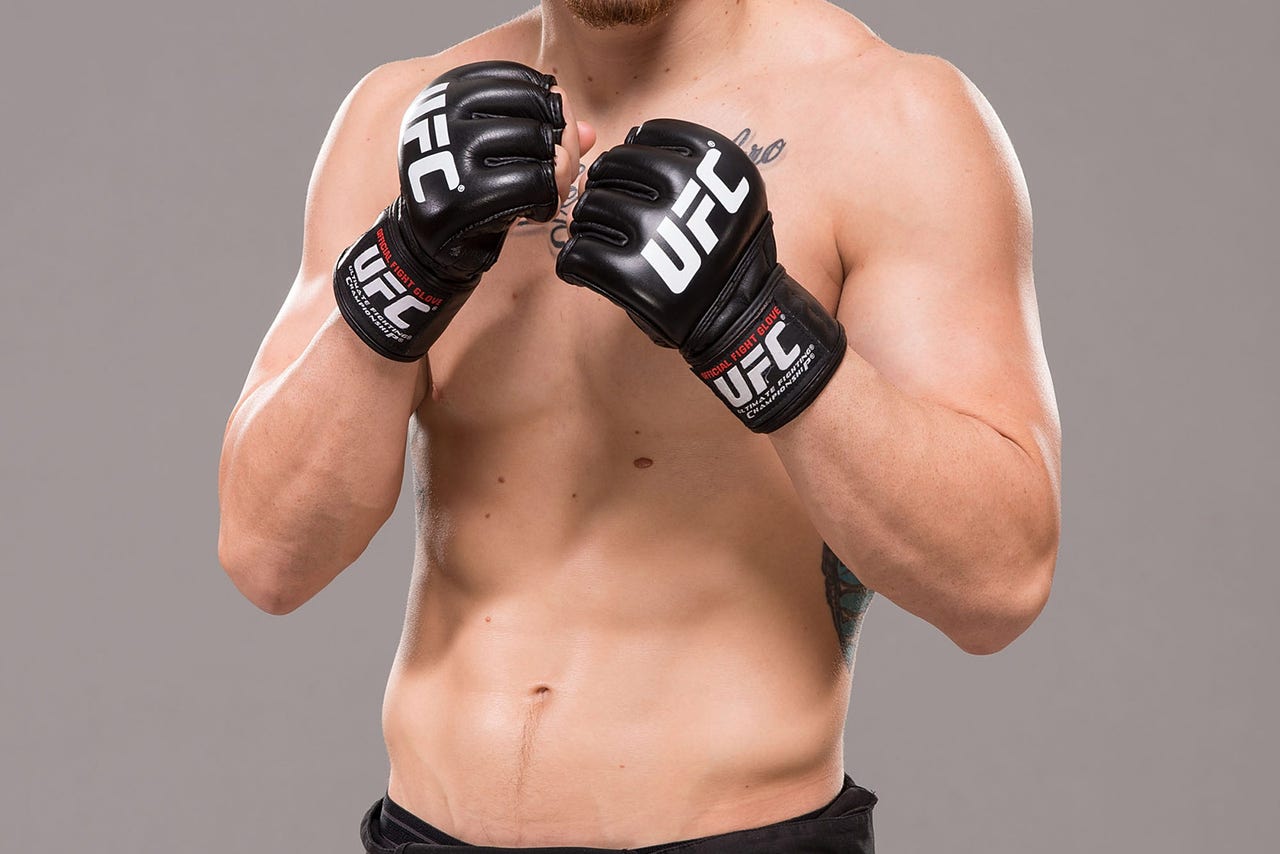 Josh Sampo has emerged victorious in each of his last five MMA fights and is 11-2 overall.

"I went home with every dollar I was expecting to win so there's no reason to be mad about something I had zero control over," he said the other day from Las Vegas, where he is scheduled to fight Texan Zach Makovsky Saturday night.
Sampo says he doesn't even believe he lost out on a cent.
"It all depends on how you look at it," he said. "I don't think it cost me anything because it wasn't like they took it away from me. I was just never awarded it. I still got the recognition for fight of the night. I just didn't get the paycheck."
Furthermore, Sampo said he actually felt good in a way because he was able to help out his opponent. Benoit, struggling like many up-and-coming MMA fighters, and his new wife had just had a baby.
"The fact that he was awarded my part of the bonus makes me feel better knowing it went to a good cause instead of to somebody pocketing it and making themselves wealthier," Sampo said. "I could have used it. I could have paid off student loans, stuff like that, but I didn't need it. It's money. I'd pay for that experience all over again."
It's not like Sampo, a former wrestler at Lindenwood, was a slacker who simply failed to make weight, either. He was in the early stages of what he expected to be a few-months break before his next fight. He says he had just spent a weekend hunting with a couple of buddies from out of town.
"We had a good time. We went to Pappy's (Smokehouse). It was nice and happy," he said.
He had barely settled back into his week when came the call that aspiring MMA fighters covet -- an offer to fight from the UFC.
Only he would have to fight the next week, with the weigh-in just 10 days away. Because MMA fighters rarely stay at their fighting weight between bouts, Sampo knew making weight would be a challenge.
"I checked my weight as soon as I found out and I was dang near close to 30 pounds overweight," he said. "But hey, it's the UFC. This is what I've been striving for. I can't let this opportunity slide away. I'll give it my best and attack it straight on.
"I came up a little short. No excuses. That's the cards we were dealt and we did the best with what we had."
Sampo proved ready for the UFC cage, putting away Benoit in the second round. It was Sampo's fifth straight win in MMA, improved his record to 11-2 and helped him earn a shot on Saturday's UFC 170 card at Mandalay Bay.
He and Makovsky are scheduled to fight in the first of four preliminary bouts that will be aired on Fox Sports 1 at 7 p.m. Central time. The five fights on the main card, highlighted by a women's title bout between undefeated bantamweights Ronda Rousey and Sara McMann, will air on pay-per-view.
The weigh-ins will be Friday night. Sampo says he will be ready.
"We had a nice, good eight-week camp," he said. "I got on a good steady diet like I normally do. I've done a lot of road work, a lot of cardio work. I'm sitting comfortable right now."
You can follow Stan McNeal on Twitter at @stanmcneal or email him at stanmcneal@gmail.com.
---