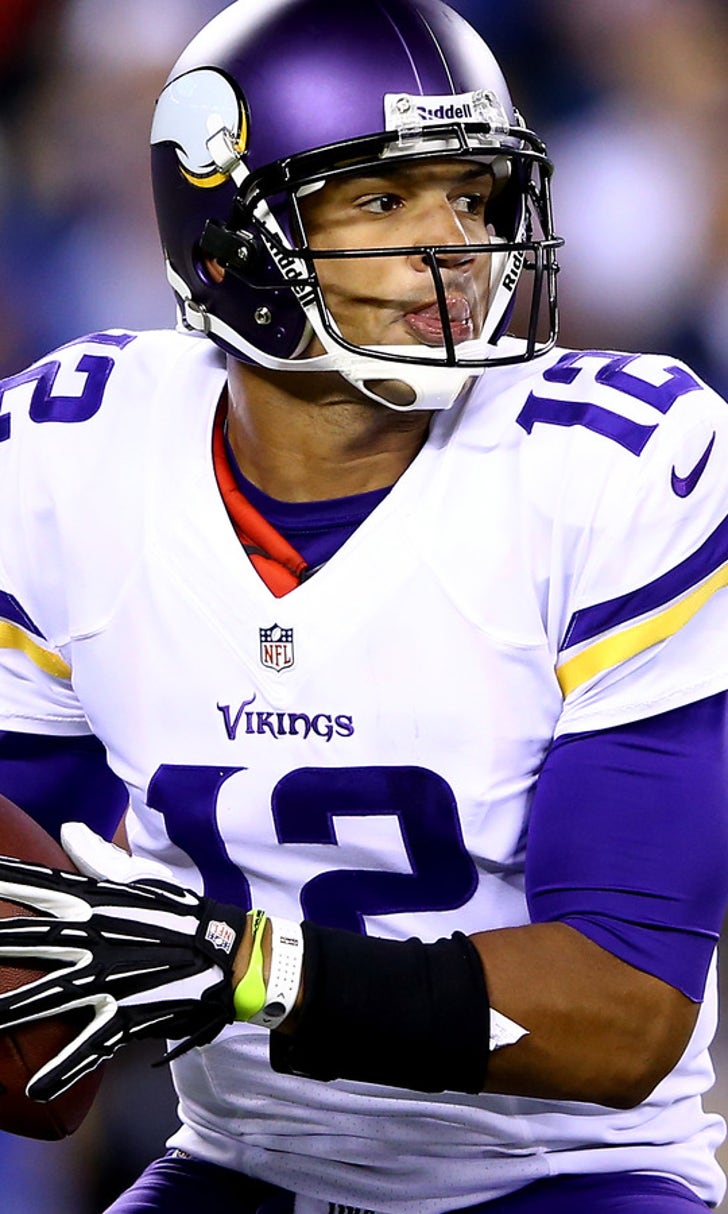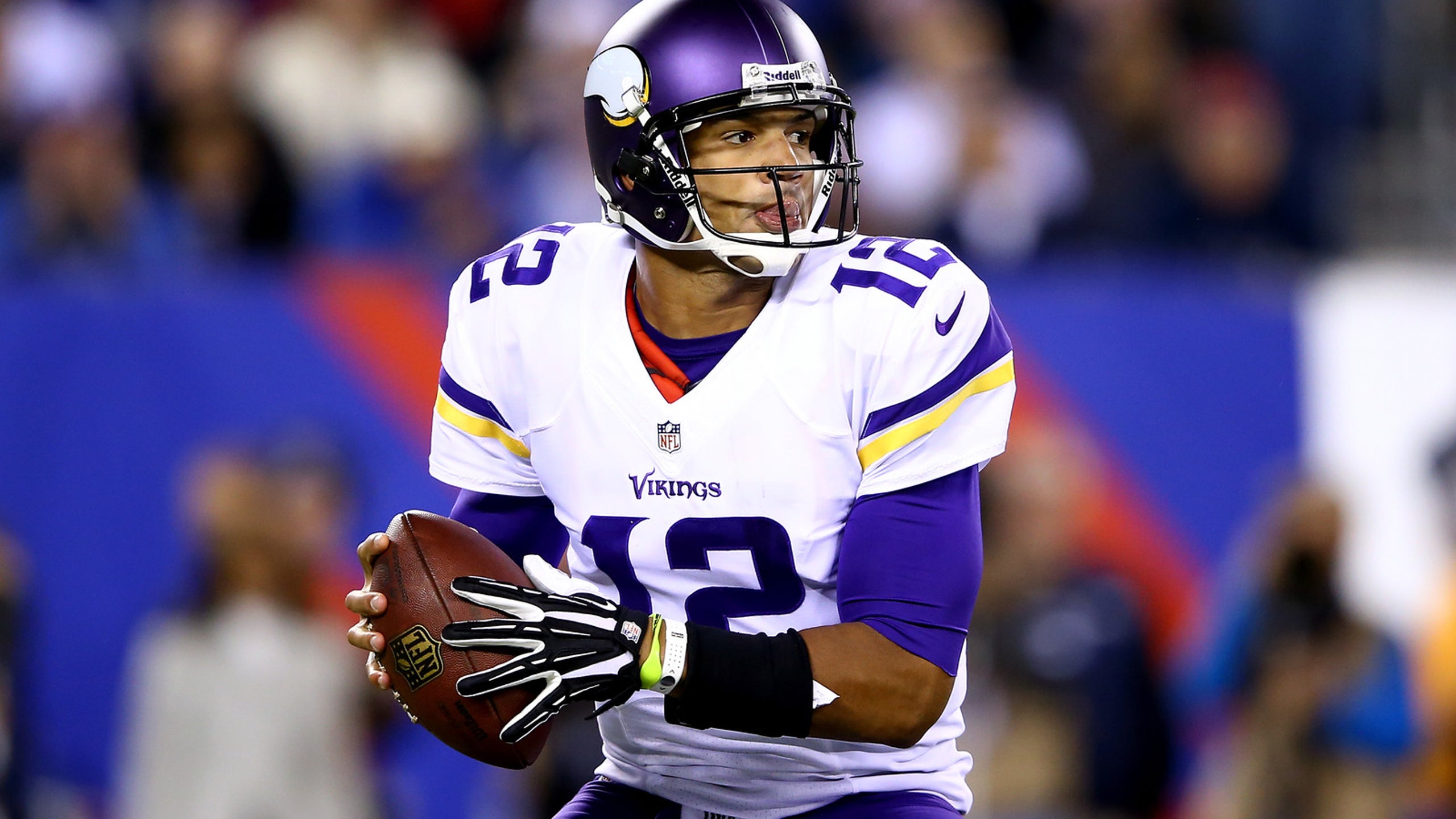 Josh Freeman's career looks to be over, Miami cuts former first-rounder
BY foxsports • July 24, 2015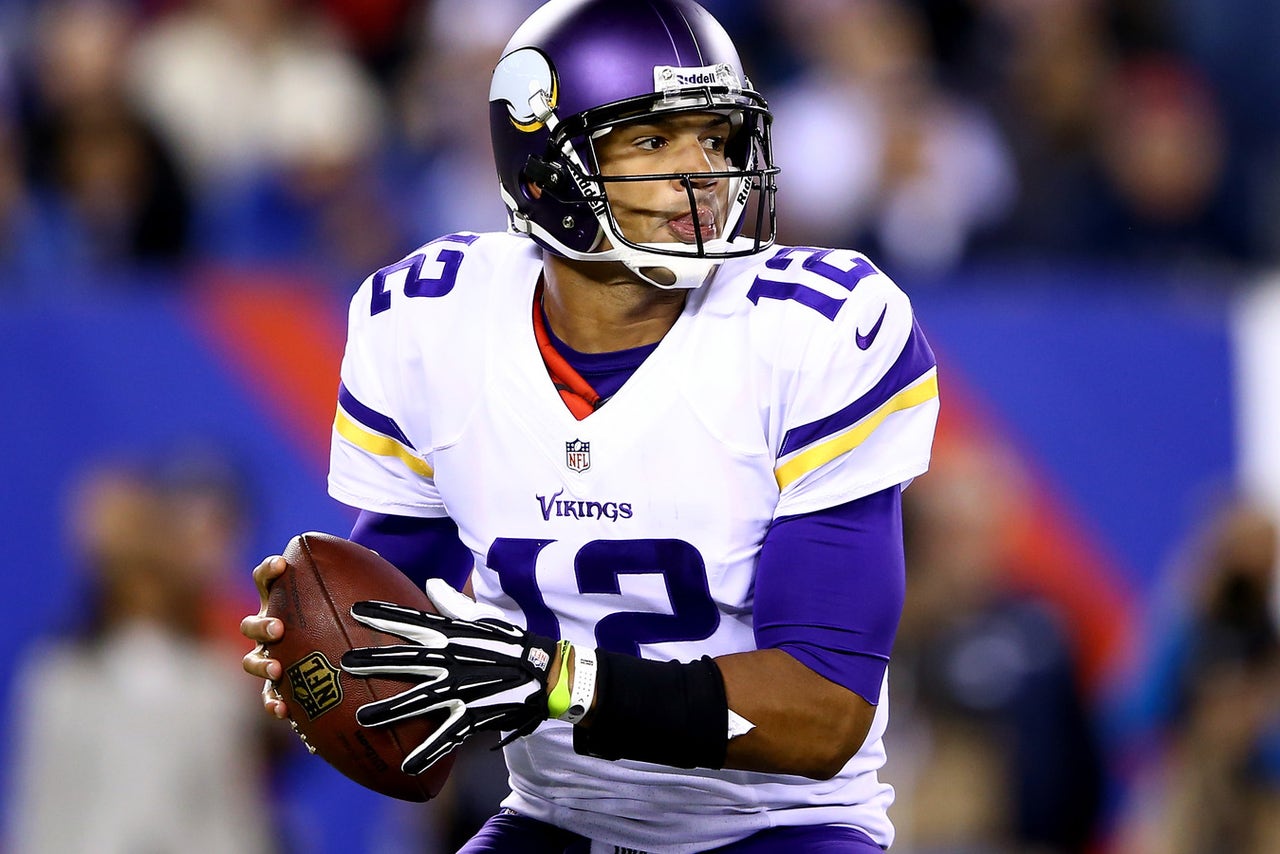 By Vincent Frank
Back in 2010, a strong-armed second-year player from Kansas State was all the talk around the Tampa Bay Buccaneers. After struggling a tad as a rookie the previous season, Josh Freeman put up one of the best sophomore performances for a quarterback in recent history.
That season saw Freeman tally nearly 3,500 yards with 25 touchdowns and just six interceptions. When all was said and done, Freeman finished that year as the sixth highest-rated passer in the NFL. Fast forward just a few years, after he put up over 4,000 yards and 27 touchdowns in 2012, Freeman was thrown to the curve by the Buccaneers.
Following a disastrous start to the 2013 campaign under then head coach Greg Schiano, Freeman was waived by the Buccaneers. Just a few weeks later, a player that was considered Tampa Bay's future franchise quarterback was seen suiting up for the Minnesota Vikings on Monday Night Football. In a game that ended with the Vikings losing 23-7, Freeman put up one of the worst performances in modern NFL history. He completed just 20-of-53 passes for 190 yards with an interception. That game also might be the last time we see Freeman in a NFL uniform.
Freeman, 27, was cut by the Miami Dolphins on Friday after being signed off the street just a couple months back. While there hasn't been anything to suggest why Freeman was let go, it's safe to assume his NFL career is over. Players with a future in the league aren't typically shown the door in July. That's only magnified by the fact that Miami now possesses just three quarterbacks heading into training camp. At this stage in the year, most teams have a minimum of four.
This means Freeman was cut to make room for yet another street body that will act as nothing more than training camp fodder over the next month.
Freeman, who had signed on with the New York Giants briefly last year, has gained a reputation for not being able to handle the nuance of a NFL playbook. With the talent that he clearly possesses, this has to be the primary reason that the Dolphins moved on from him.
It's likely the sad ending to what had at one point was a promising NFL career.
More from Sportsnaut:
---