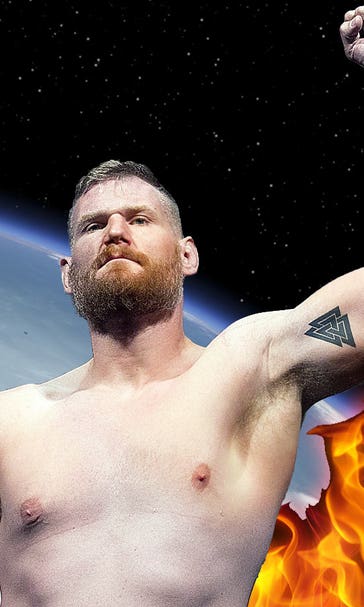 Josh Barnett Conquers the World: Scott Epstein and Renato Laranja
July 16, 2014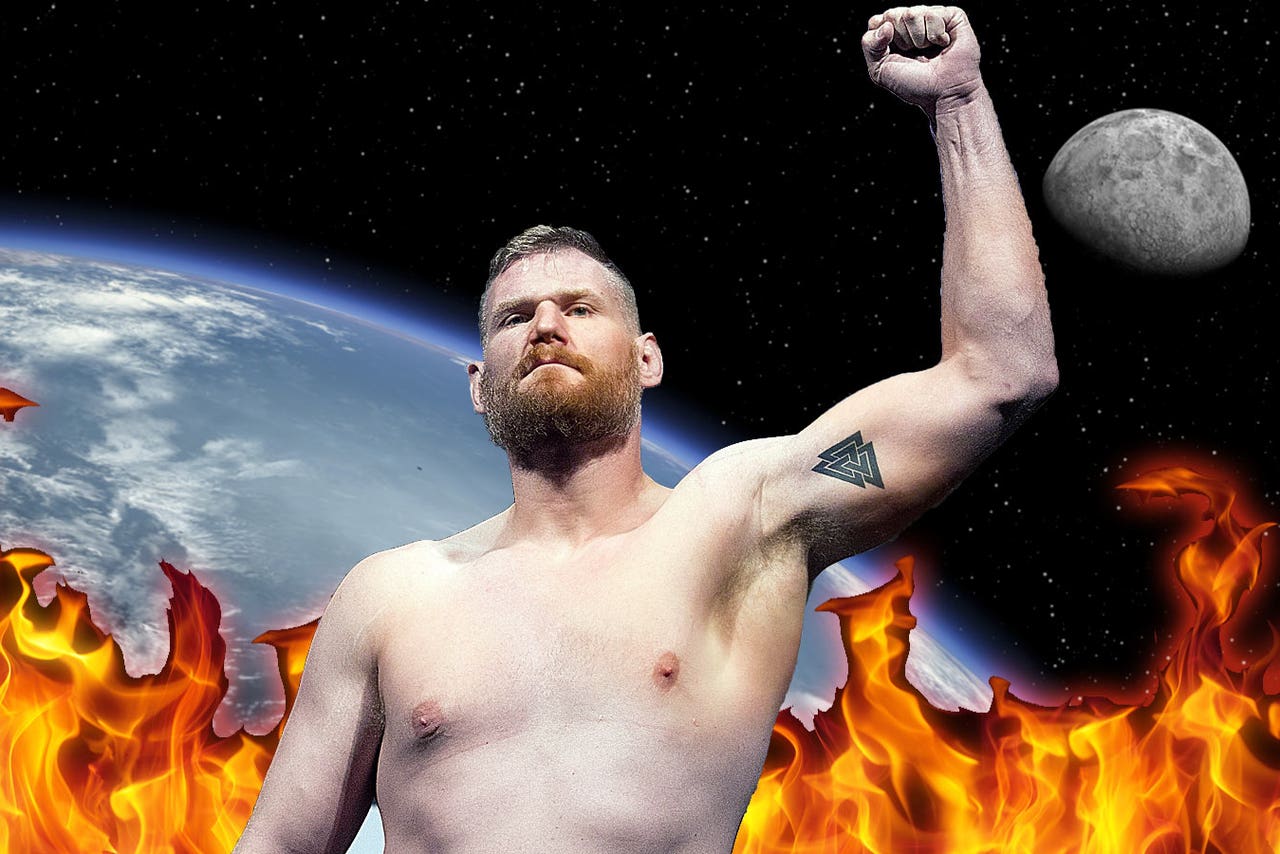 Josh Barnett is back with another podcast and this time he welcomes in his good friends from 10th Planet Jiu-Jitsu Scott Epstein and one of the most accomplished grapplers in the history of jiu-jitsu, Renato Laranja.
While these three may be best be known for walking off the mat after ripping an opponent's arm or leg off, on today's show they decided to dive into a completely different subject all together -- the best worst movies of all time.
Names like David Hasselhoff come up alongside some of the classic horror movies that make the list.
The trio eventually gets into some mixed martial arts talking about B.J. Penn's final fight and some advice for Ronda Rousey's future opponents after she dismantled Alexis Davis in just 16 seconds.
There's also a breakdown of the Chris Weidman vs. Lyoto Machida fight with some pretty hilarious results where the team decides that Ray Longo might be the Miss Elizabeth to Weidman's 'Macho Man' Randy Savage.
Just listen and you'll understand. Check out the latest podcast of Josh Barnett Conquers the World via Soundcloud below:
---
---