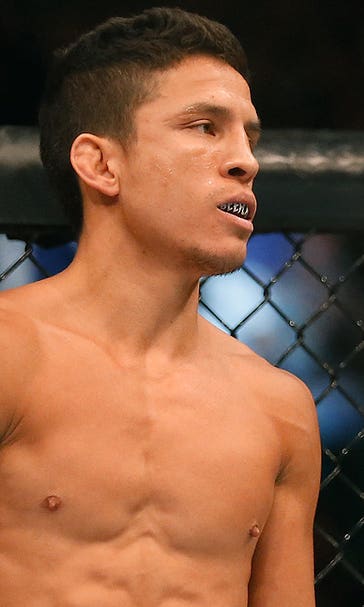 Joseph Benavidez and Henry Cejudo will coach 'The Ultimate Fighter' 24
May 11, 2016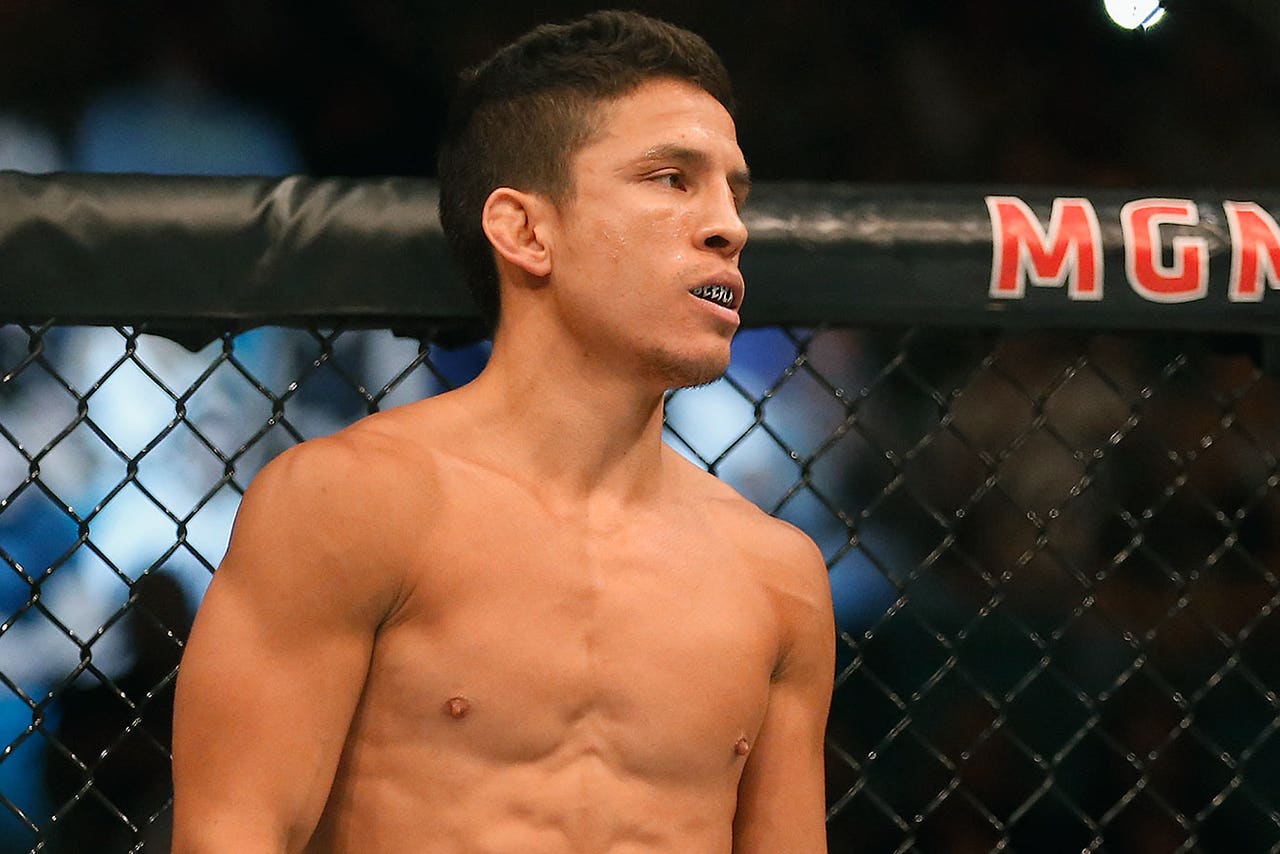 The new season of "The Ultimate Fighter" season 24 is officially set with Joseph Benavidez and Henry Cejudo set to coach 16 top flyweights from several organizations around the world with the winner then facing champion Demetrious Johnson.
The announcement was made via "UFC Tonight" on Wednesday.
Benavidez and Cejudo will face off as coaches and then square off in the Octagon as the co-main event for "The Ultimate Fighter" finale. The winner of the competition will take on Johnson in the main event Dec. 3.
Johnson most recently defeated Cejudo by TKO at UFC 197 to defend his flyweight title for the eighth consecutive time, putting him just two wins behind Anderson Silva's all time UFC record.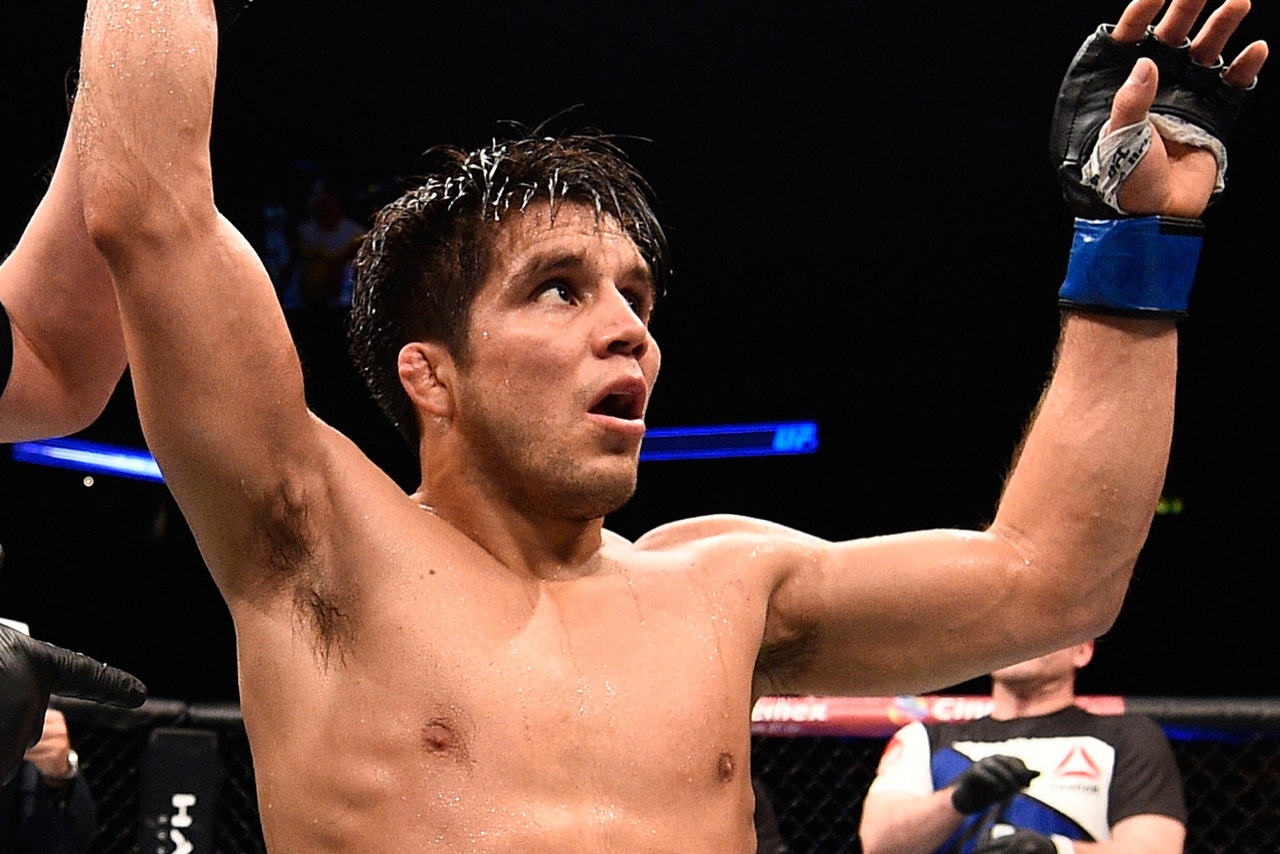 Johnson will now fight the winner of the new season of "The Ultimate Fighter", which will pull flyweights from around the world to fill the competition on the show.
As for the coaches, Benavidez and Cejudo have a long-standing grudge after they were rumored to fight last year, but the bout never came together.
Now they will have a chance to face each other in the UFC. The winner will take a big step toward another shot at Johnson and the flyweight title.
The new season of "The Ultimate Fighter" is expected to debut on FS1 on Aug. 31 at 10 p.m. ET.
---
---