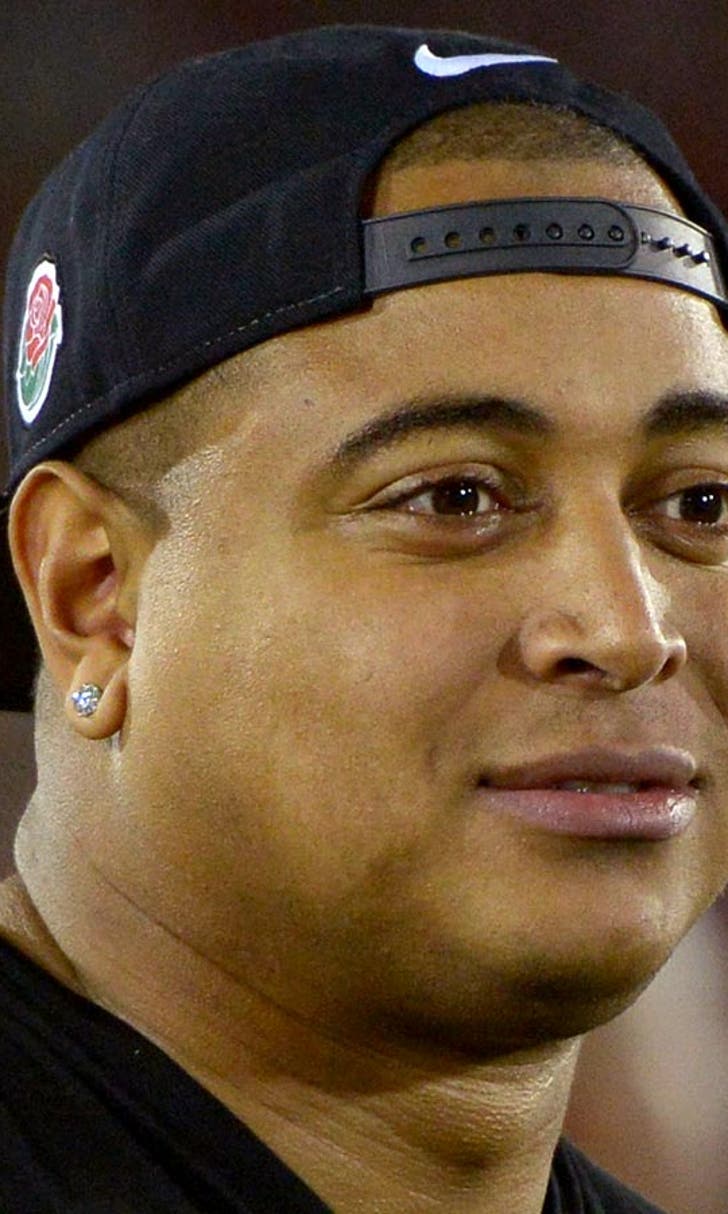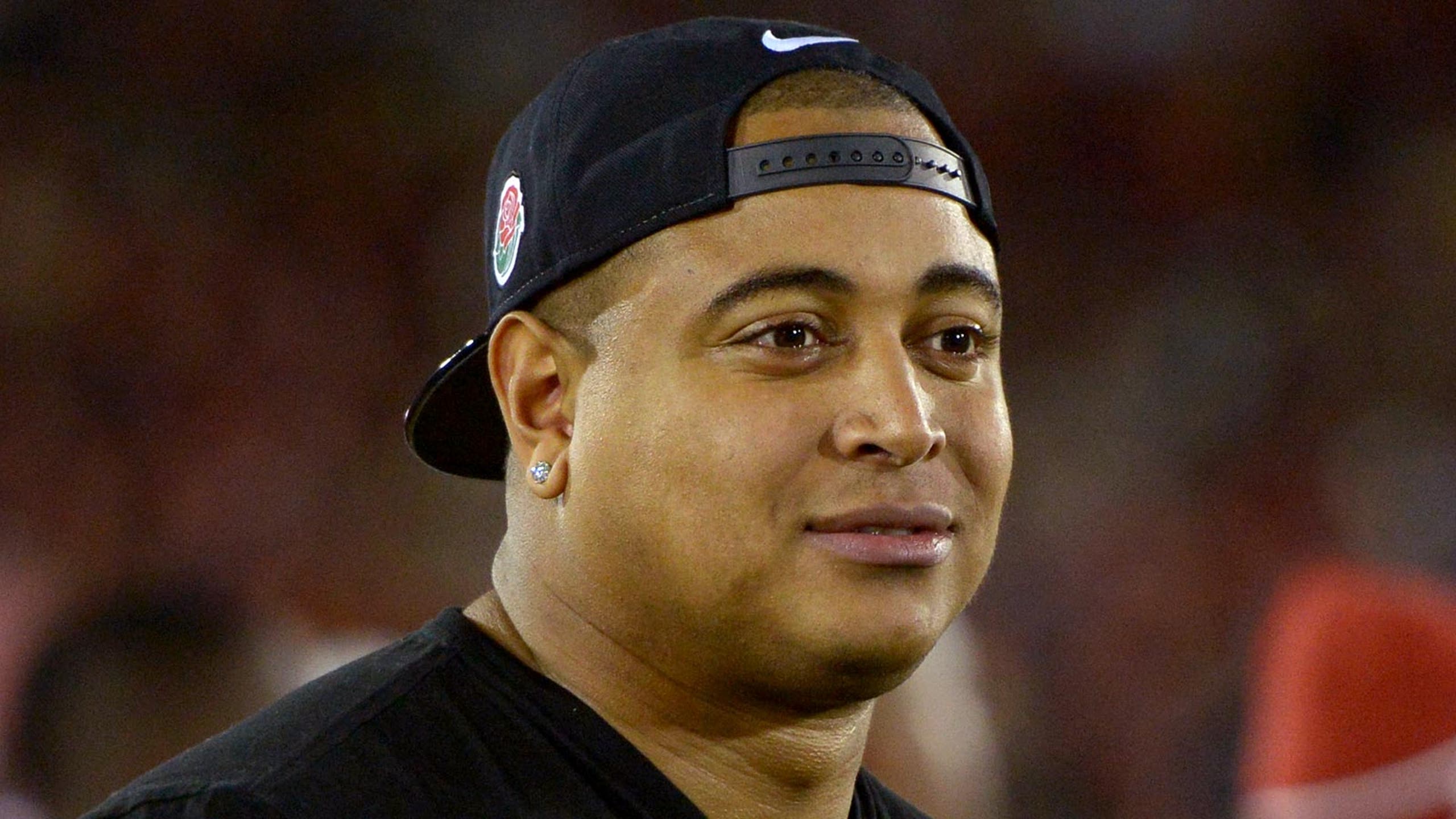 Jonathan Martin: Dolphins' language made him feel trapped
BY foxsports • January 28, 2014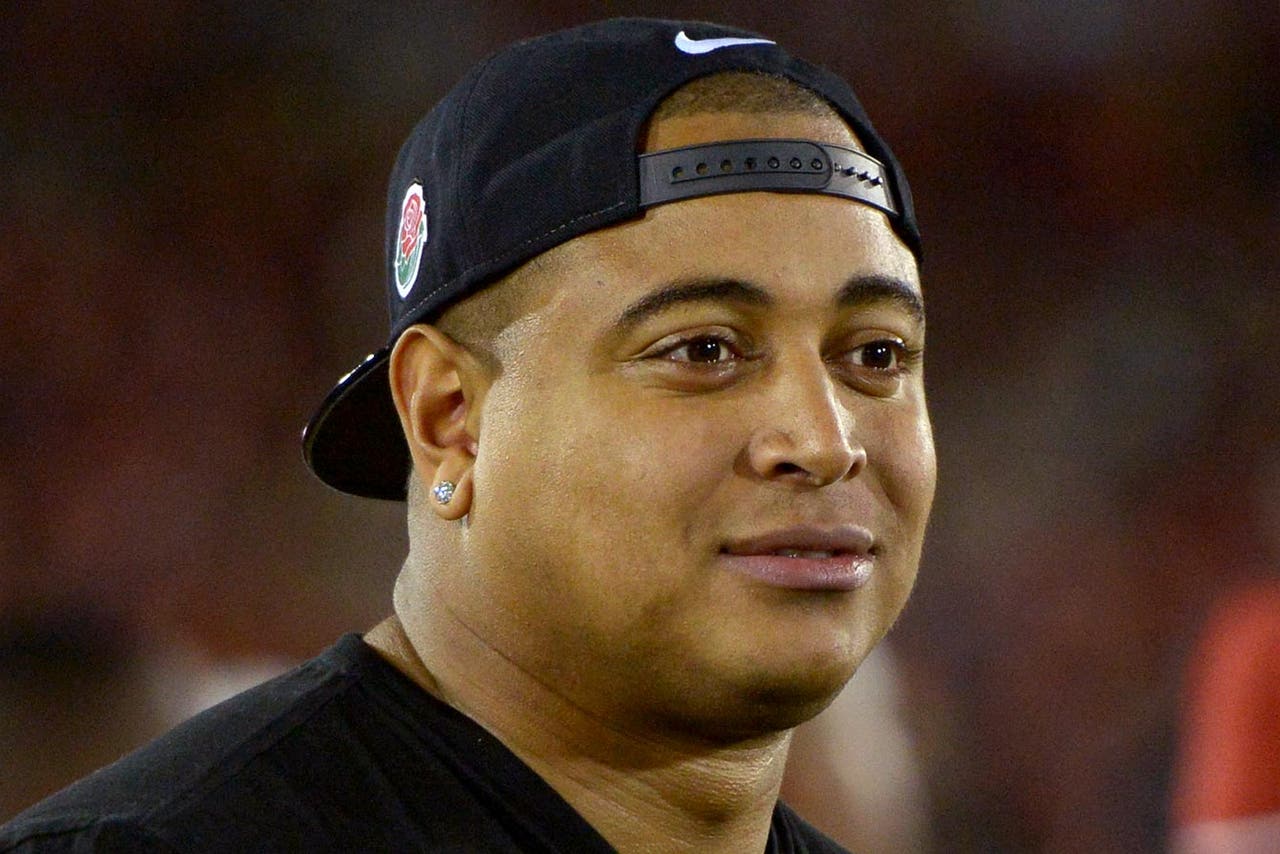 DAVIE, Fla. (AP) -- Tackle Jonathan Martin says the persistence of vulgar language around the Miami Dolphins made him feel trapped, so he left the team before lodging allegations at the root of a bullying scandal.
Owner Stephen Ross said he's proud of the way the franchise responded to the case.
Martin's comments, which aired Tuesday on "NBC Nightly News," came in his first interview since the scandal broke. He left the Dolphins in October and alleged he was harassed daily by teammates, including guard Richie Incognito, who was suspended for the final eight games.
"I'm a grown man," said Martin, 24. "I've been in locker rooms. There's vulgar language used in locker rooms. One instance doesn't bother me. It's the persistence of it. I wish I would have had more tools to solve my situation. I felt trapped, like I didn't have a way to make it right. It came down to a point where I thought it was best to remove myself from the situation."
New York attorney Ted Wells began a league investigation in November, and his report will be released after the Super Bowl.
Ross, speaking at a news conference to introduce the Dolphins' new general manager, said he spoke with the NFL and Wells to get a sense of what will be included in the report.
"I have an idea what will be in it," Ross said Tuesday. "I haven't seen the report. I don't know exactly what his conclusion is. When it comes out, we'll do what has to be done. In my mind, I know what direction we're going. ... The respect that we gained by how we handled the situation that took place here says a lot about this organization and the people that are running it."
Following an 8-8 season tainted by the scandal, Ross decided to keep coach Joe Philbin and part with general manager Jeff Ireland. Dennis Hickey was introduced as Ireland's replacement Tuesday, and Ross talked briefly about the case that rocked the franchise at midseason.
Incognito becomes a free agent this winter. When asked if he or the 6-foot-5, 312-pound Martin will play for the Dolphins again, Ross equivocated.
"I don't believe so -- well, I can't say that," Ross said, adding with a chuckle, "Therefore I retract that."
Wells' report is expected to address the roles of Philbin, his staff and Miami management in the case. One issue is whether anyone on the coaching staff ordered Incognito to toughen up Martin.
The case inspired a national debate about workplace bullying.
---