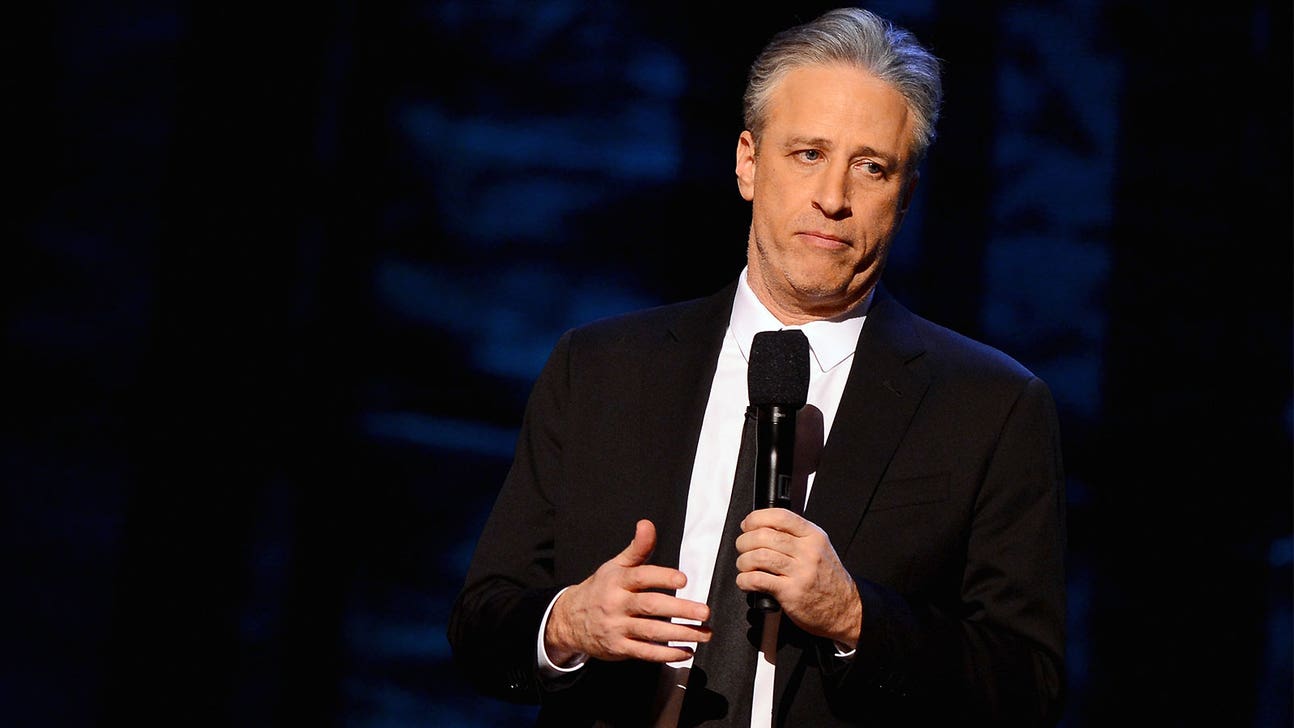 Jon Stewart to play host to WWE SummerSlam
Updated
Mar. 4, 2020 2:41 p.m. ET

There will be a major return to the WWE ring on Sunday, and it isn't The Undertaker, who will face Brock Lesnar.
No, the star who will grace the four-hour, pay-per-view SummerSlam telecast is Jon Stewart.
While The Undertaker's absence from a match has been far longer than Stewart's from television, both are eagerly anticipated.
Stewart left his seat as host of "The Daily Show with Jon Stewart" after 16 years on Aug. 6.
Stewart appeared earlier this year in an ongoing rivalry with now-WWE world heavyweight champion Seth Rollins. After Stewart taunted Rollins on social media, Rollins appeared on "The Daily Show," where he challenged Stewart to appear on "Monday Night Raw" to settle their score.
---