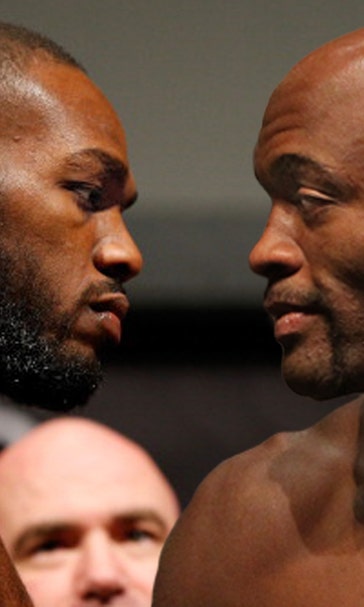 Jon Jones and Anderson Silva finally square off in the ring
BY foxsports • November 18, 2014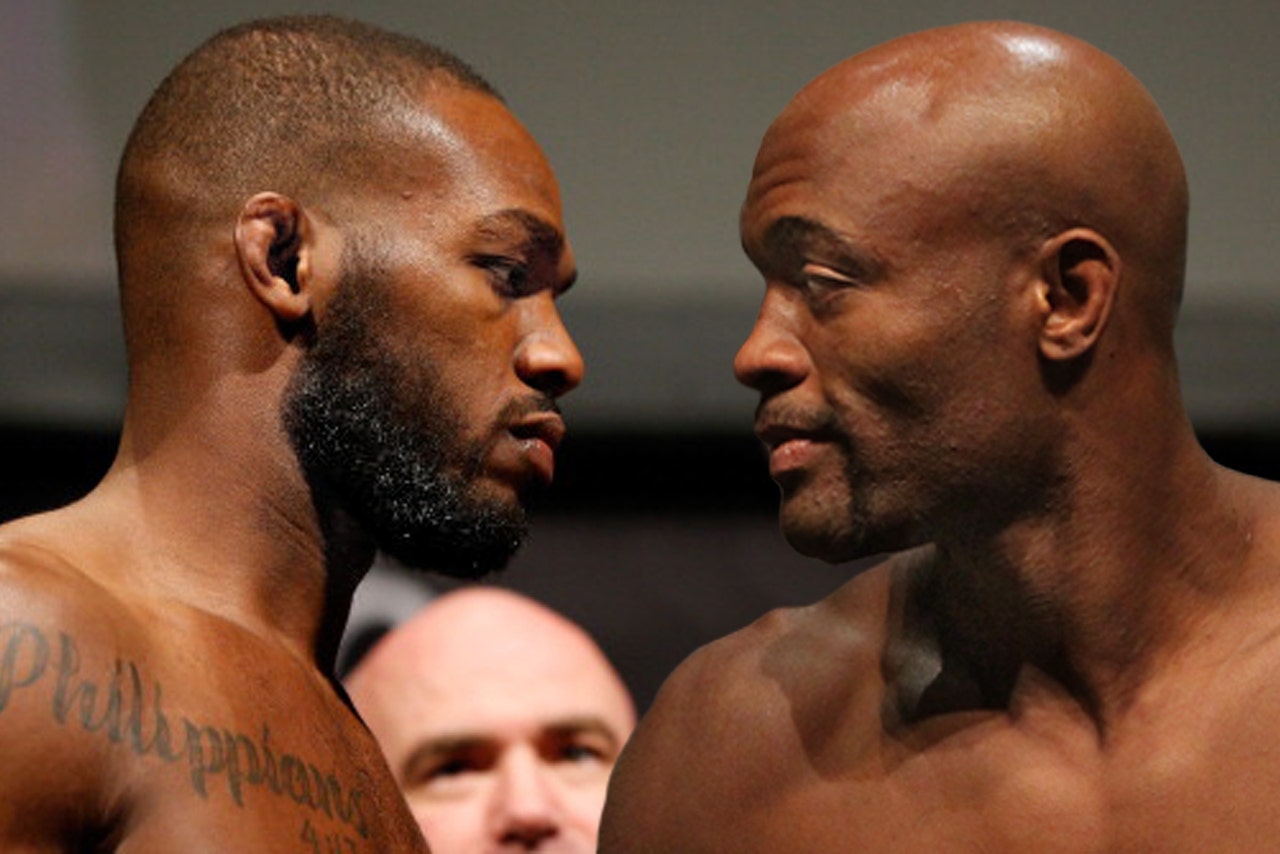 Former UFC middleweight champion Anderson Silva is routinely regarded as the greatest fighter to ever compete in MMA.  UFC light heavyweight champion Jon Jones is ranked as the best pound-for-pound fighter in the sport and could be on his way to matching Silva's UFC records in the next couple of years.
It's a big part of the reason why these two icons of the Octagon were tagged together so often in the past because the possibility of a super fight taking place was a real possibility.  Silva had gone up to fight at 205-pounds on at least three occasions for the UFC and Jones is always looking for a way to further cement his legacy as one of the best ever.
The timing never worked out and the super fight fell by the wayside, especially after Silva suffered a broken leg in his last fight against Chris Weidman in 2013.
But with no cameras flashing or a crowd to scream and cheer, Jones and Silva finally squared off on Monday in a fight for the ages.
Or at least a sparring session for the ages.
UFC president Dana White posted a picture on Instagram showcasing Jones and Silva training together following the close of the UFC's "The Time is Now" press conference where both fighters appeared to promote their upcoming fights.
It seems before Jones returned to New Mexico where he trains and Silva to Los Angeles, which is the home base for his United States camp, the two legends got in a little training together without a studio audience around to watch.
It's one of those moments you really hope somebody had their iPhone out secretly recording the sparring session, but alas the picture is all we get for now. Even if it is only training, Jones and Silva being in the same ring together is still pretty epic. 
---
---