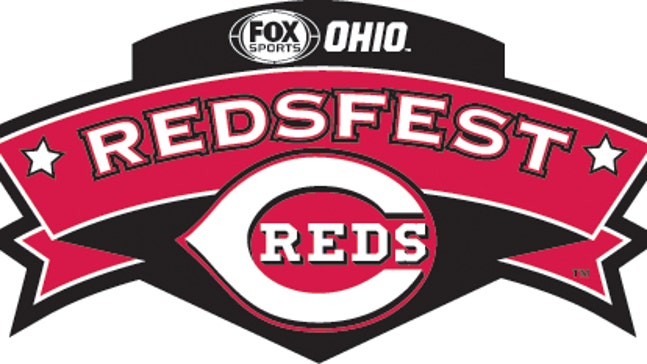 Join FOX Sports Ohio at Redsfest
Published
Dec. 21, 2016 11:22 a.m. ET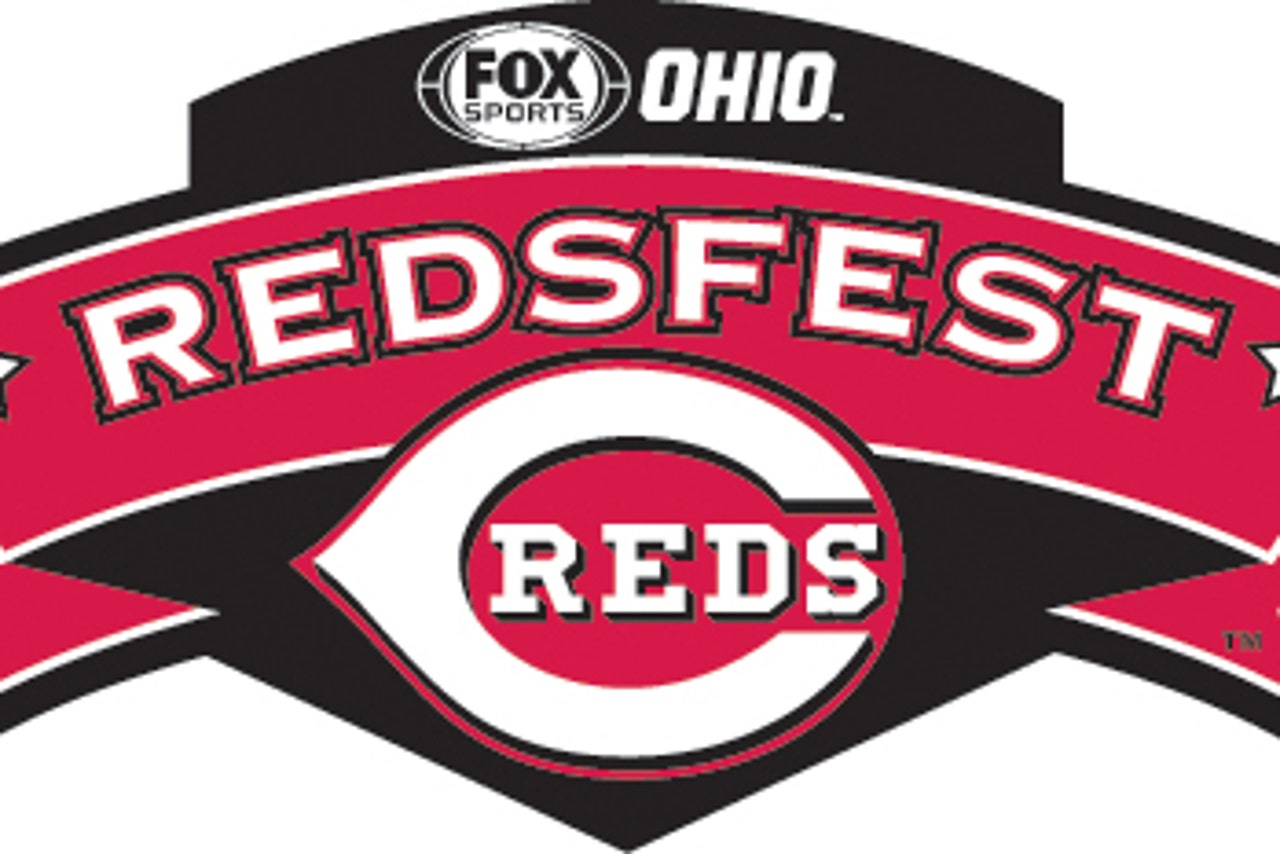 CINCINNATI, OHIO – FOX Sports Ohio is proud to once again be the title sponsor of this year's Redsfest. It will be held at the Duke Energy Convention Center in downtown Cincinnati this Friday, December 2nd from 3:00pm to 10:30pm and Saturday, December 3rd from 11:00am to 6:30pm.

As the TV home of the Cincinnati Reds and title sponsor of Redsfest, FOX Sports Ohio will have a space at the event, offering fans the opportunity to participate in a variety of activities.

Reds broadcasters Thom Brennaman, Jim Day, Brian Giesenschlag, Jeff Piecoro, Jeff Brantley and Jim Kelch will stop by throughout the event to take photographs.
FOX Sports giant robot Cleatus will also be available for photos to share on social media.
Relax and watch Reds programs at the "FOX Family Room"
Redsfest has grown to more than 300,000 square feet of activities including autograph and photo booths with current and former Reds players, interactive games for fans of all ages, game-used and authentic memorabilia and much more.

Over 75 current players and coaches, minor leaguers and broadcasters are scheduled to attend including Joey Votto, Brandon Phillips, Zack Cozart, Billy Hamilton, Adam Duvall and Bryan Price. Many Reds Hall of Famers and alumni are also scheduled to attend including Pete Rose (Reds Hall of Fame area only), Lou Piniella (Friday only), Eric Davis, Dave Parker and more. The updated list of scheduled attendees is available at reds.com/Redsfest.

The first 11,000 fans at Redsfest each day will receive a free drawstring backpack and a pair of Reds socks.

Tickets are available at reds.com/Redsfest and at Redsfest starting Friday at 9am and Saturday at 7am:

·       2-day tickets are $25 for adults; $12 for kids (12 and younger) – includes two free tickets to the Reds vs. Phillies game on April 5

·       1-day tickets are $17 for adults; $7 for kids – includes one free ticket to the Reds vs. Phillies game on April 5

·       Children three and under are admitted free

All proceeds from Redsfest benefit the baseball-themed outreach programs of the Reds Community Fund.
---