Columbus Blue Jackets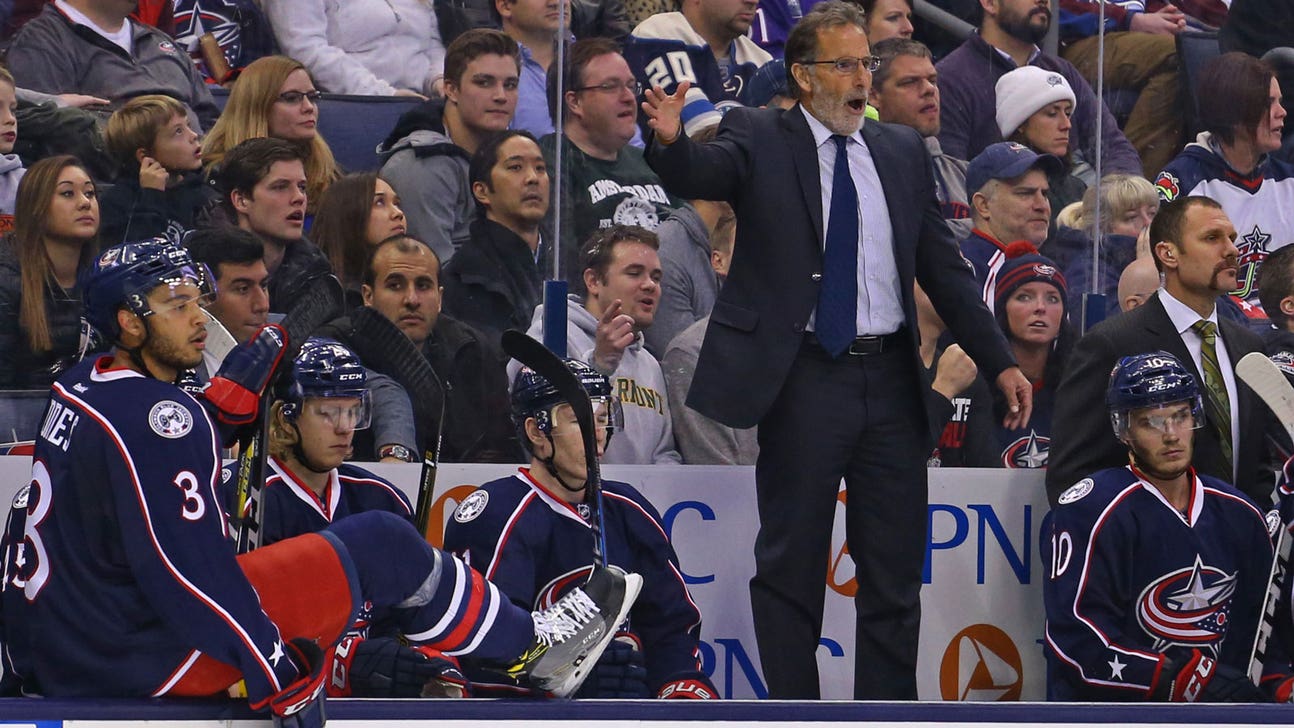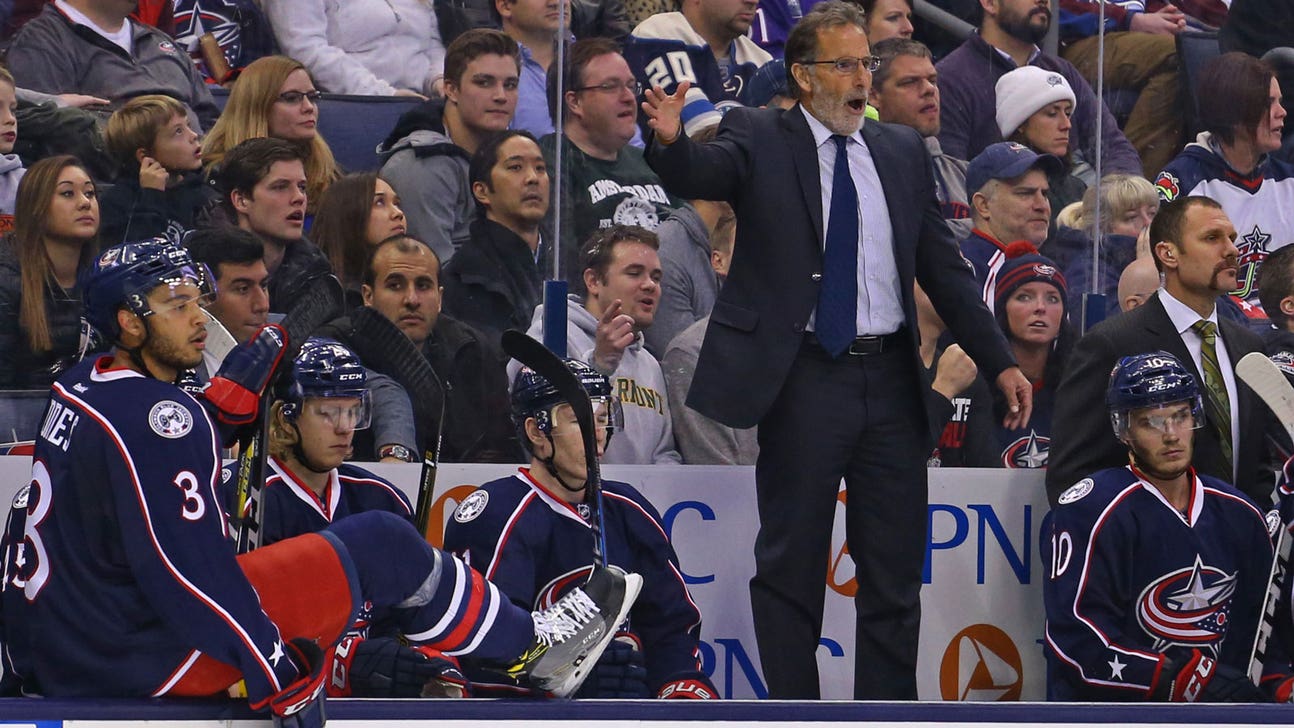 Columbus Blue Jackets
John Tortorella notes a 'real change' fueling Jackets' success
Published
Dec. 14, 2016 8:33 a.m. ET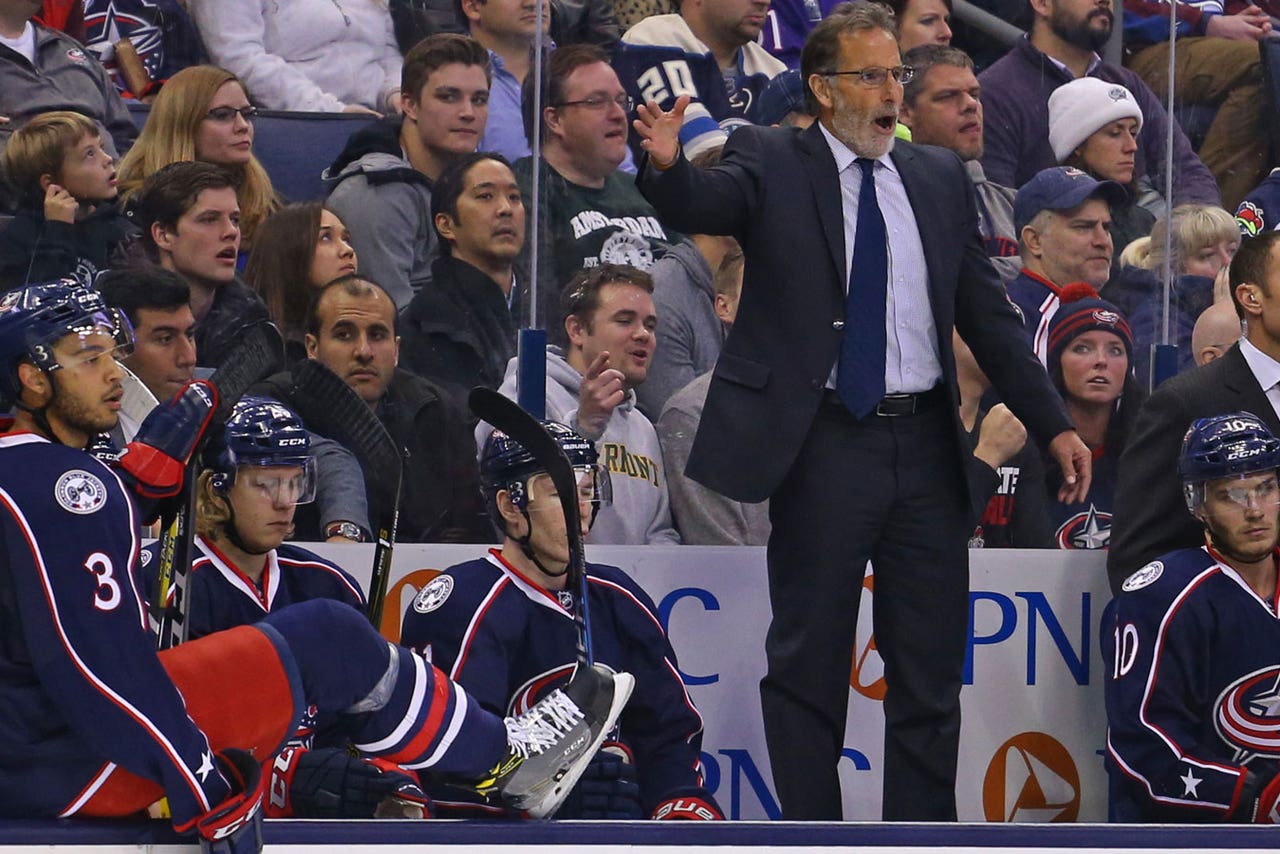 DETROIT -- The Detroit Red Wings want to improve their play at home and there's no better time to start than Friday, when they begin a five-game homestand -- their longest of the season -- by facing the Columbus Blue Jackets at Joe Louis Arena at 7:30 p.m.
Coverage beings at 6:30 p.m. on FOX Sports Ohio
Detroit (13-11-3) is 2-6-2 on home ice after beginning the season 4-0 at JLA. The Red Wings tallied only 19 goals in their past 10 home games.
"I wouldn't say there's big things missing," coach Jeff Blashill told mlive.com. "Obviously, that record says that there is, but really to me there's just minimal, little things. We found a way to win a couple games on the road when they were tight, we found a way to lose a couple games at home when they were tight. We seem to be in a tight game every night."
Detroit won its last two games on the road, 4-3 in overtime over the New York Islanders on Sunday and 4-3 in a shootout over the Winnipeg Jets on Tuesday.
Columbus is one of the NHL's biggest surprises this season with a 15-5-4 record and won four in row.
Blue Jackets coach John Tortorella says improved discipline has been a big reason for his team's improvement.
"It has been a real change for our team, our discipline, not sitting in the box," Tortorella told the Columbus Dispatch. "That's been a huge improvement from last year as far as how many offensive-zone penalties we took. We were sloppy. That's concentration on the night of the game, being disciplined with your detail."
Columbus is third in the NHL in both goals per game (3.17) and goals-against per game (2.17). They rank first on the power play (24.6 percent).
A key addition for the Blue Jackets is rookie defenseman Zach Werenski, who owns six goals and 17 points to lead rookie defensemen in that department.
"They added a guy on defense (Werenski) who was great in the American League playoffs, now you got another impact player," Blashill said. "It's a team that we could see coming from a long way away, they were going to be a real good team this year.
"That said, there aren't big differences between teams. It still comes down to little things and they found a way to be better than anybody else on the power play, they're structurally sound. (Tortorella) is a really good coach and he's got them playing good hockey."
Werenski is from the Detroit suburb of Grosse Pointe, played at the University of Michigan and is a good friend and former Michigan teammate of Detroit's Dylan Larkin.
The Red Wings will get two players back from injury for the game. Forward Andreas Athanasiou, who missed 12 games with a sprained knee, is expected to return and goaltender Jimmy Howard will be back. He has been activated from the injury list after missing about a week and a half with a groin injury.
There is no word on whether Howard or Petr Mrazek will start in net.
---
---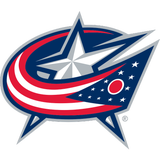 Get more from Columbus Blue Jackets
Follow your favorites to get information about games, news and more
---