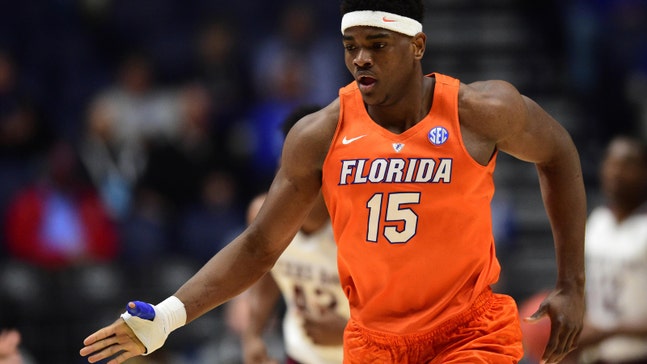 John Egbunu to have thumb surgery, will miss rest of Florida's postseason
Published
Mar. 15, 2016 11:51 p.m. ET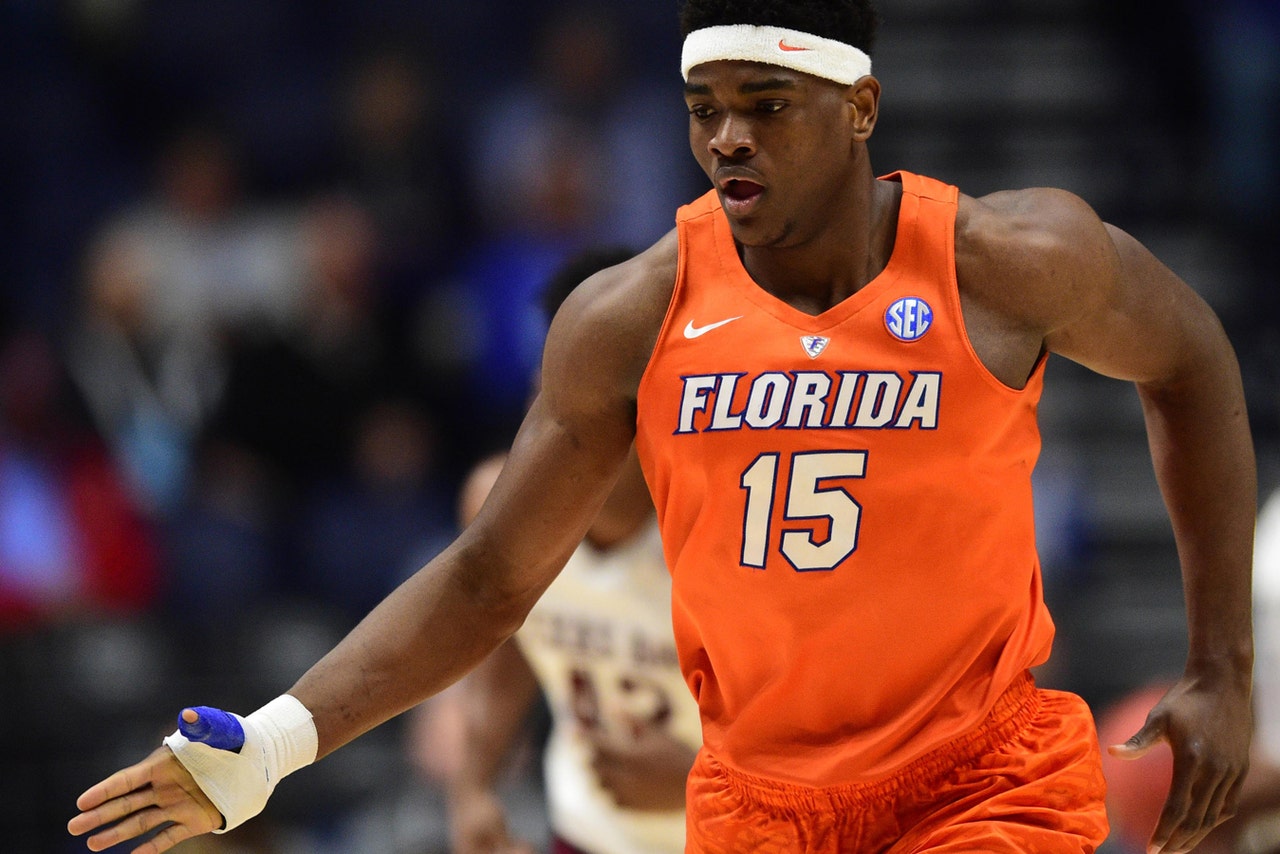 JACKSONVILLE, Fla. (AP) -- Florida will be without center John Egbunu for the rest of the postseason.
Following the team's 97-68 victory at North Florida in the NIT Tuesday night, coach Mike White announced that Egbunu will have season-ending thumb surgery on Thursday.
Egbunu will miss Florida's next NIT game at Ohio State. Even though the Gators are the higher seed, they are playing on the road because of a $65 million renovation to their on-campus facility, the O'Connell Center.
Egbunu capped his sophomore campaign with his sixth double-double, a 13-point, 10-rebound performance against the Ospreys. He made 6 of 10 shots despite wearing a protective wrap on his right hand. Egbunu tore a ligament in his thumb during practice last week, but played three games before opting for surgery.
---
---