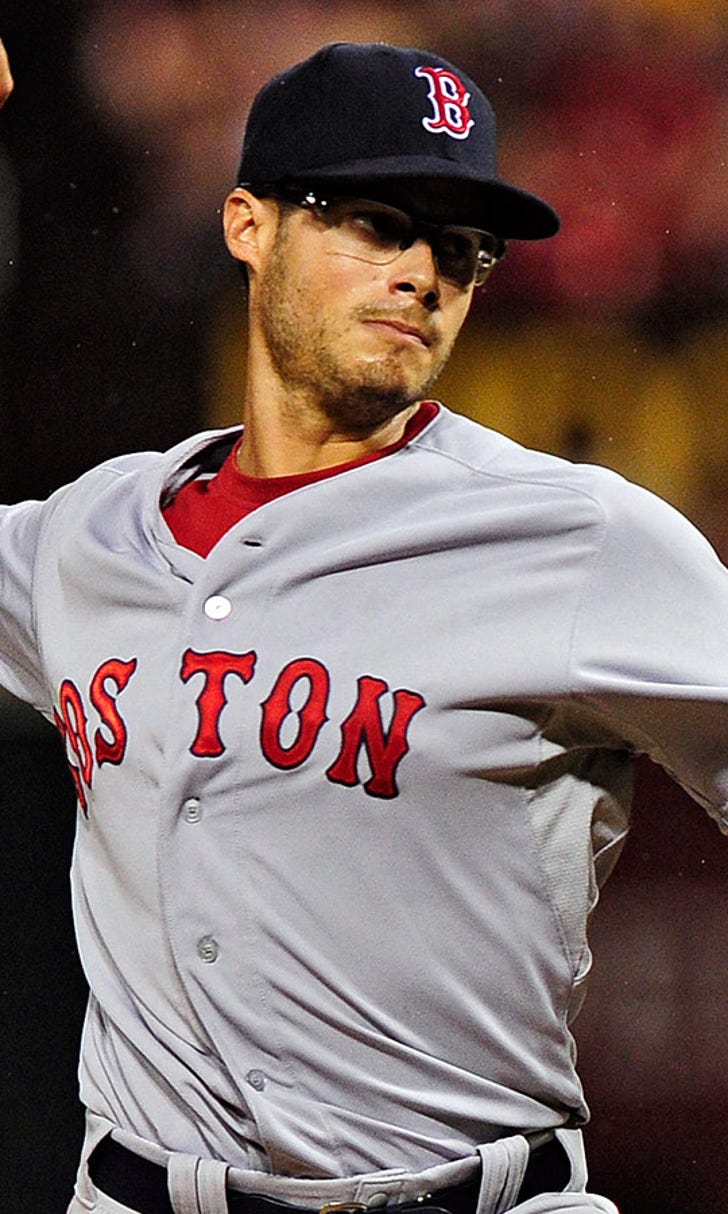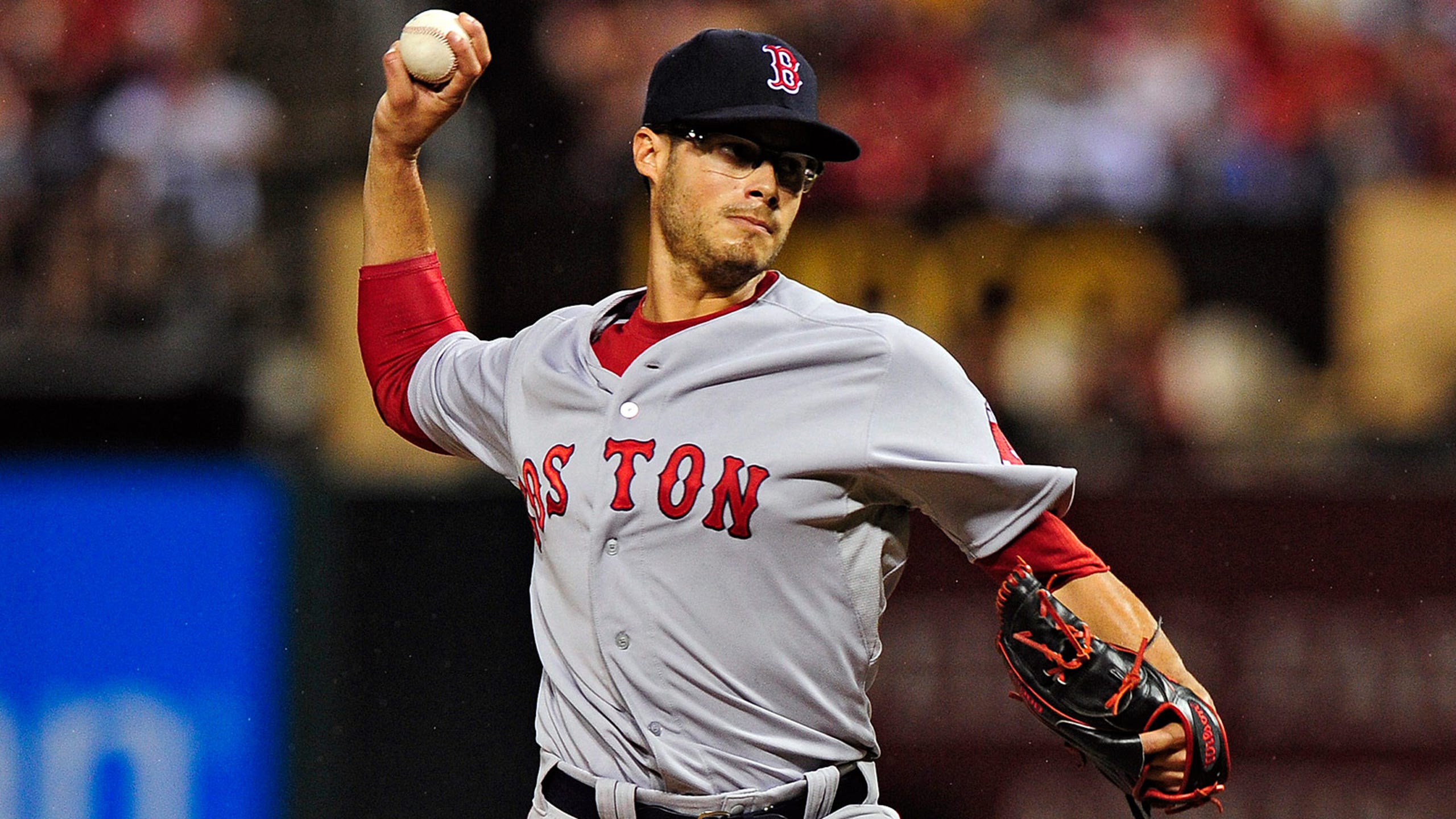 Joe Kelly uses 'Backstreet's Back' as walk-up song against former club
BY foxsports • August 6, 2014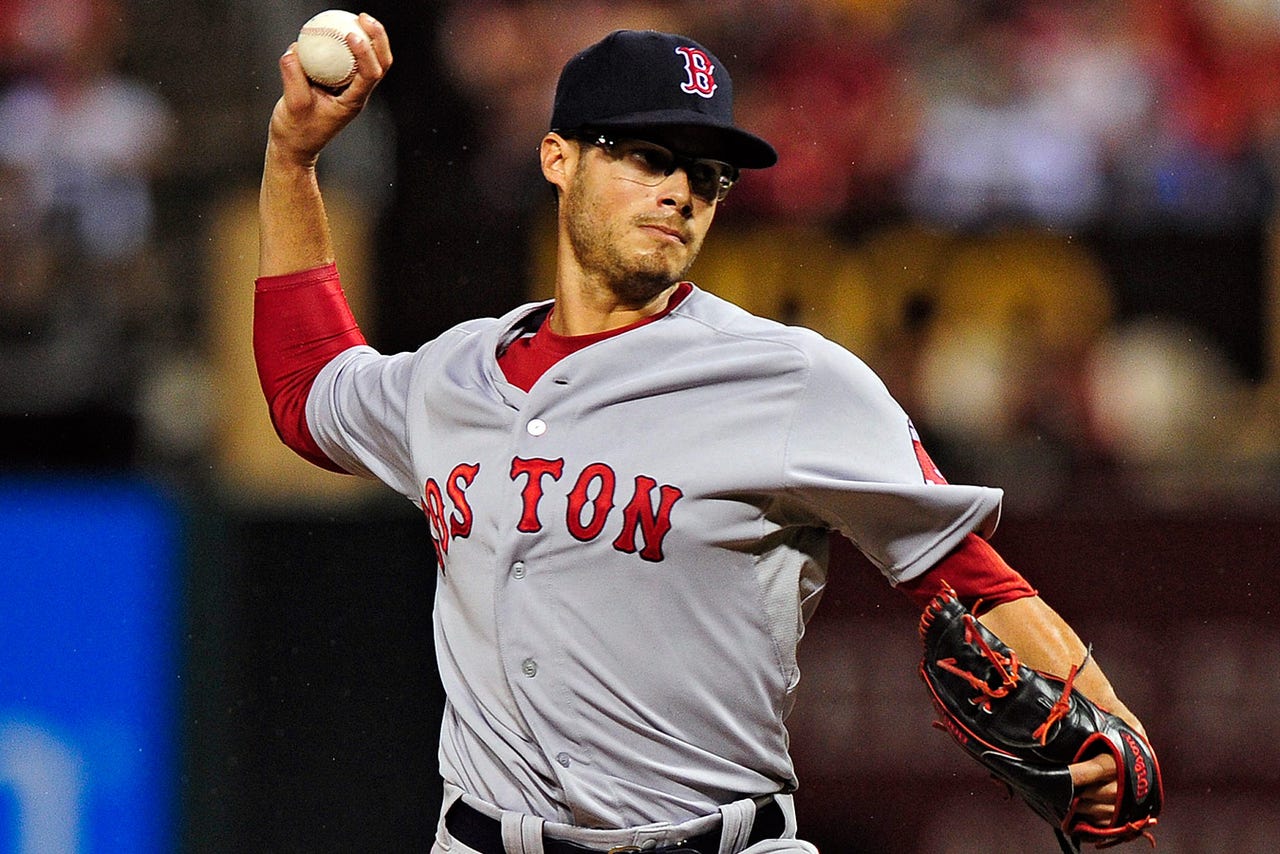 In case you missed it, Red Sox pitcher Joe Kelly has quite the personality. 
Already in the middle of an intriguing story line in his return to St. Louis with a pitching matchup against his best friend Shelby Miller and former Cardinals teammates, Kelly was still able to find a way to make people laugh. 
No, he didn't put on a mask. No, he wasn't dancing in the outfield. No, he wasn't throwing bubble gum at reporters. In fact, he didn't actually do anything at all. 
In his first at-bat of the night, Kelly walked up to a standing ovation from the rain-drenched crowd at Busch Stadium. Barely audible in the background, his walk-up music went out over the PA system. The song? 
"Everybody (Backstreet's Back)," by the Backstreet Boys. 
Well played, stadium DJ. 
And wouldn't you know it, Kelly legged out an infield hit against the best man from his wedding -- and also got $100 richer in the process from the best-bud's side bet the two made earlier in the week. The stakes were if either pitcher got a hit off the other, the guy who gave it up had to pay $100. 
To be fair, he did use the same song a few weeks ago against the Dodgers (as a Cardinal) in his first appearance at Busch Stadium following a long stint on the DL -- but it's still hilarious and fitting, nonetheless. 
Keep doing you, Joe. Keep doing you. 
---