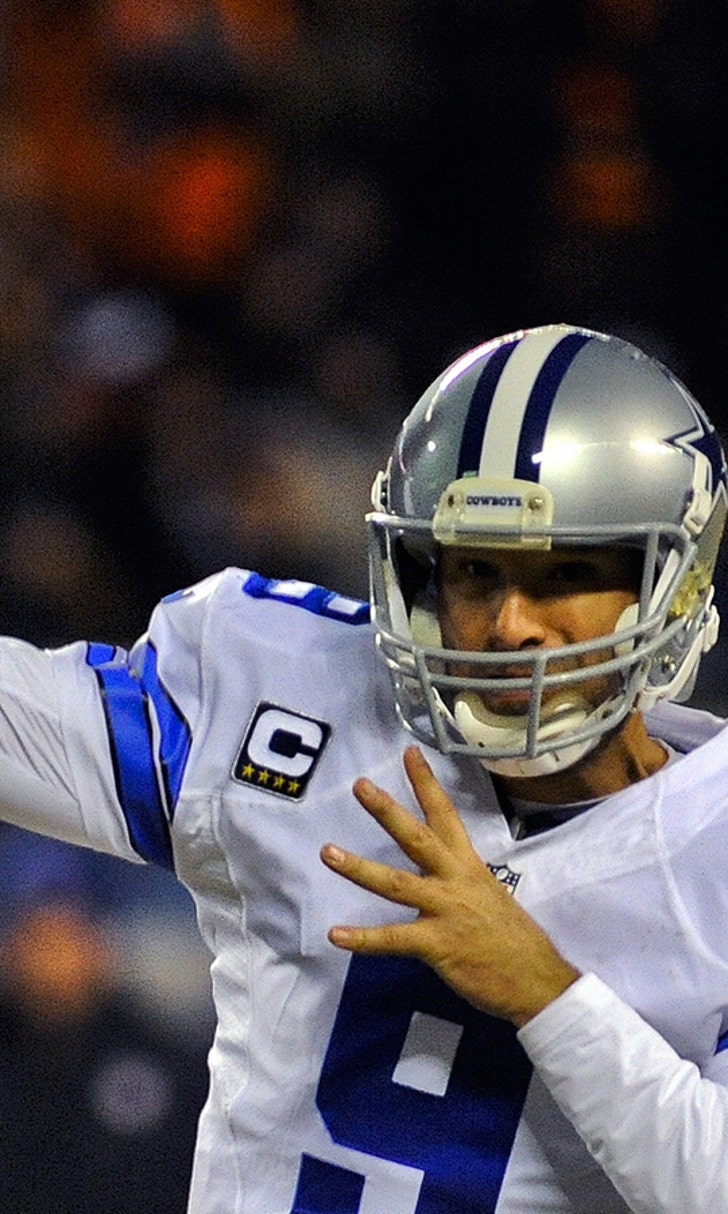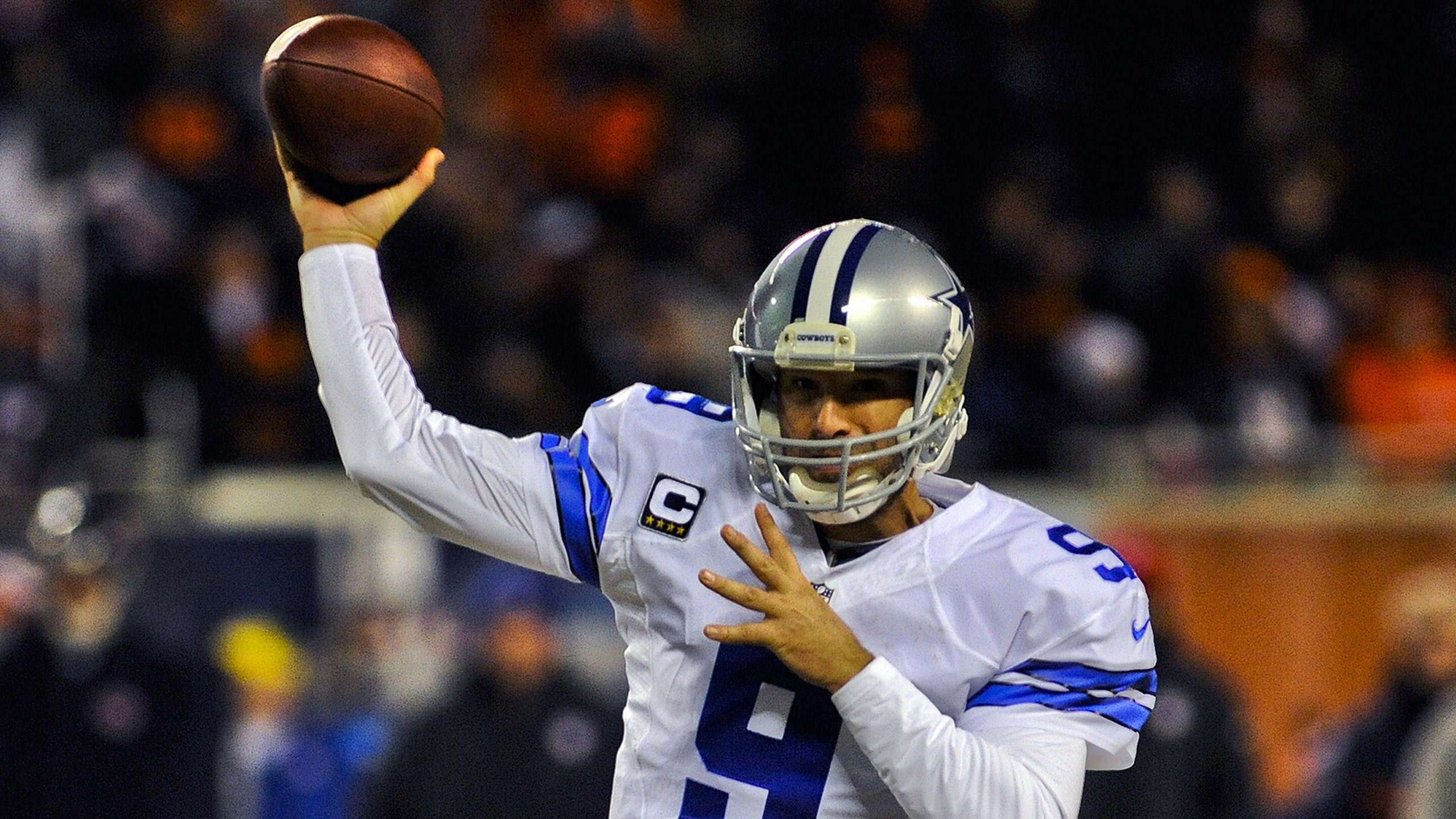 Jerry Jones: Romo wants to throw against Philadelphia
BY foxsports • December 12, 2014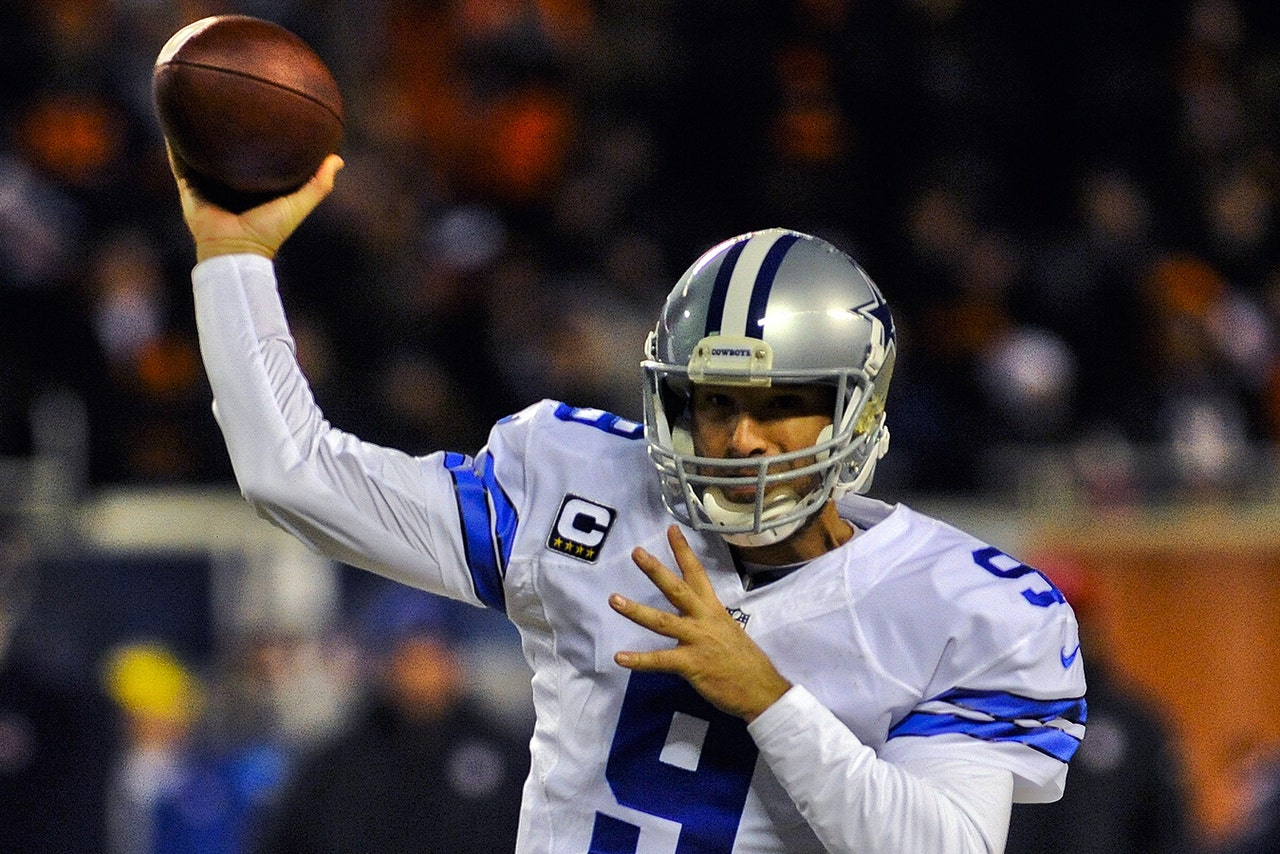 Tony Romo's Thanksgiving performance was among his worst of the season. He completed 18 passes on 29 attempts for 199 yards, and two interceptions. Romo's 53.7 passer rating was his lowest Christmas Eve, 2011 when the Eagles knocked him out of the game after just two pass attempts, recording a 39.6 rating.
Yet, Jerry Jones says that Romo is looking to throw more against the Eagles.
"He wants probably more of the game for him," Jones told 105.3 The Fan [KRLD-FM] on Friday. "In other words, they were talking if they give it to us, let's take it through the throwing lanes. He wants more of that."
The Cowboys owner, president, and general manager sees Romo's desire to pass more as a sign of the 34-year-old quarterback's improved health after an off-season with a second consecutive back surgery and a season where he suffered two transverse process fractures in his back.
Jones wouldn't address whether Romo would need a shot before Sunday night's game in Philadelphia, but would affirm only what the three-time Pro Bowler told him.
"He's said he's comfortable. He is healthy... And so, I think all of that is a good sign. We play well when he does what he's, I think, got a mindset to do."
Despite Romo throwing two interceptions and zero touchdowns on Thanksgiving against the Eagles, Jones remains confident in his quarterback's ability to chase Philadelphia out of stacking the box and crowding running back DeMarco Murray's running lanes.
"Offensively, if they're going to limit our run early, then there's not but one choice. You don't have but one choice in football, and that is to make them get off that and get back. They won't do it if you won't make them."
---