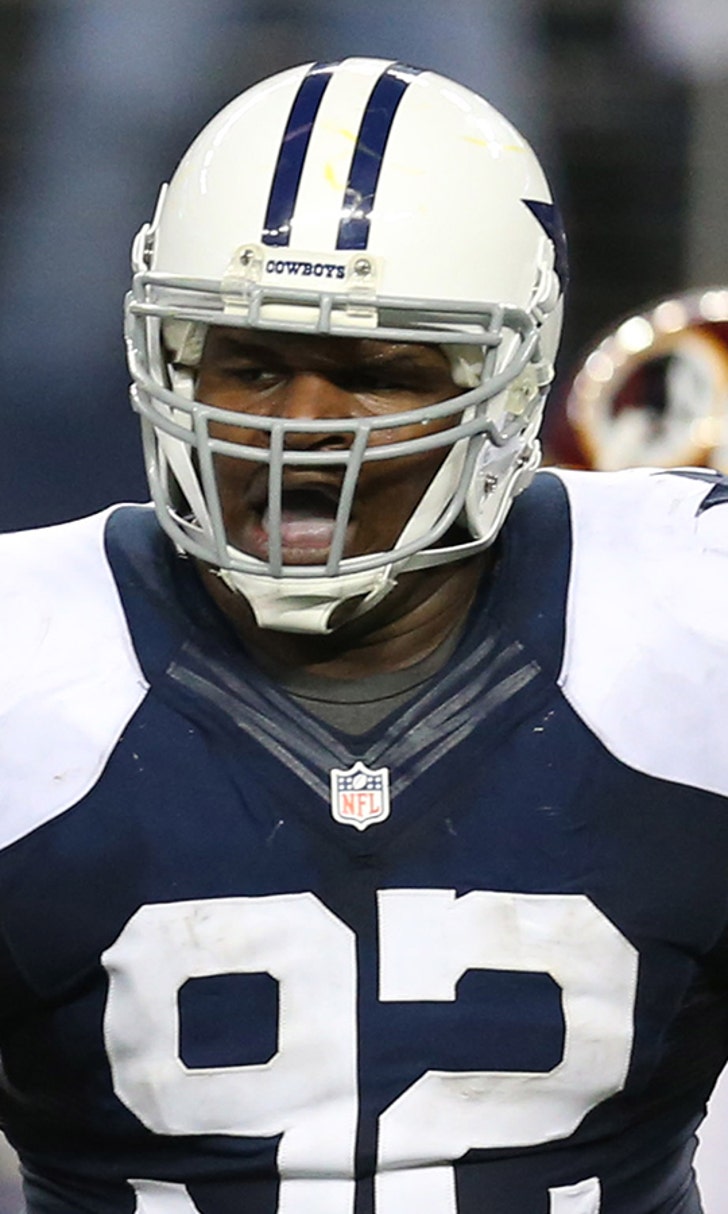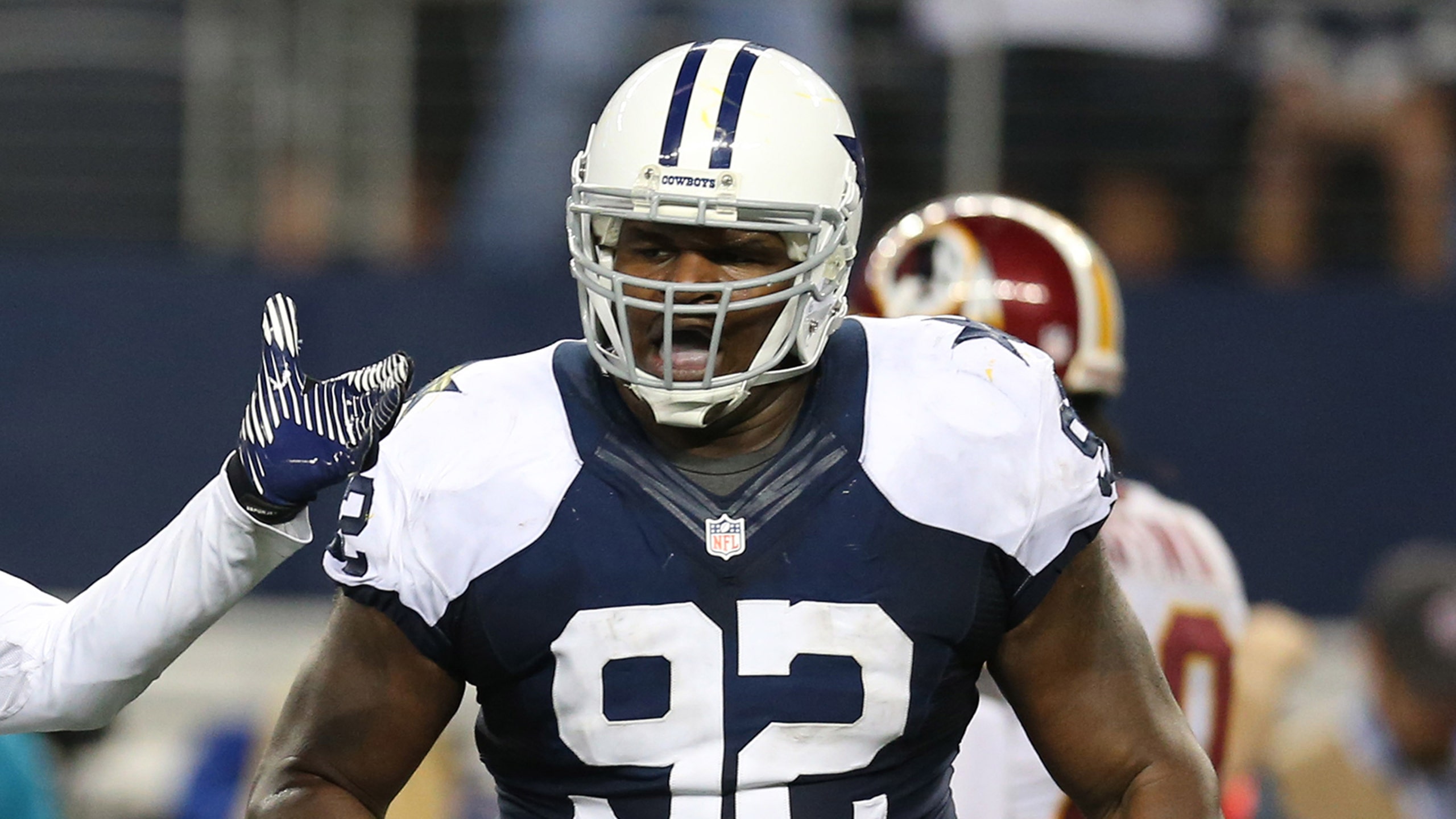 Jerry Jones reaffirms Josh Brent a game time decision
BY foxsports • December 12, 2014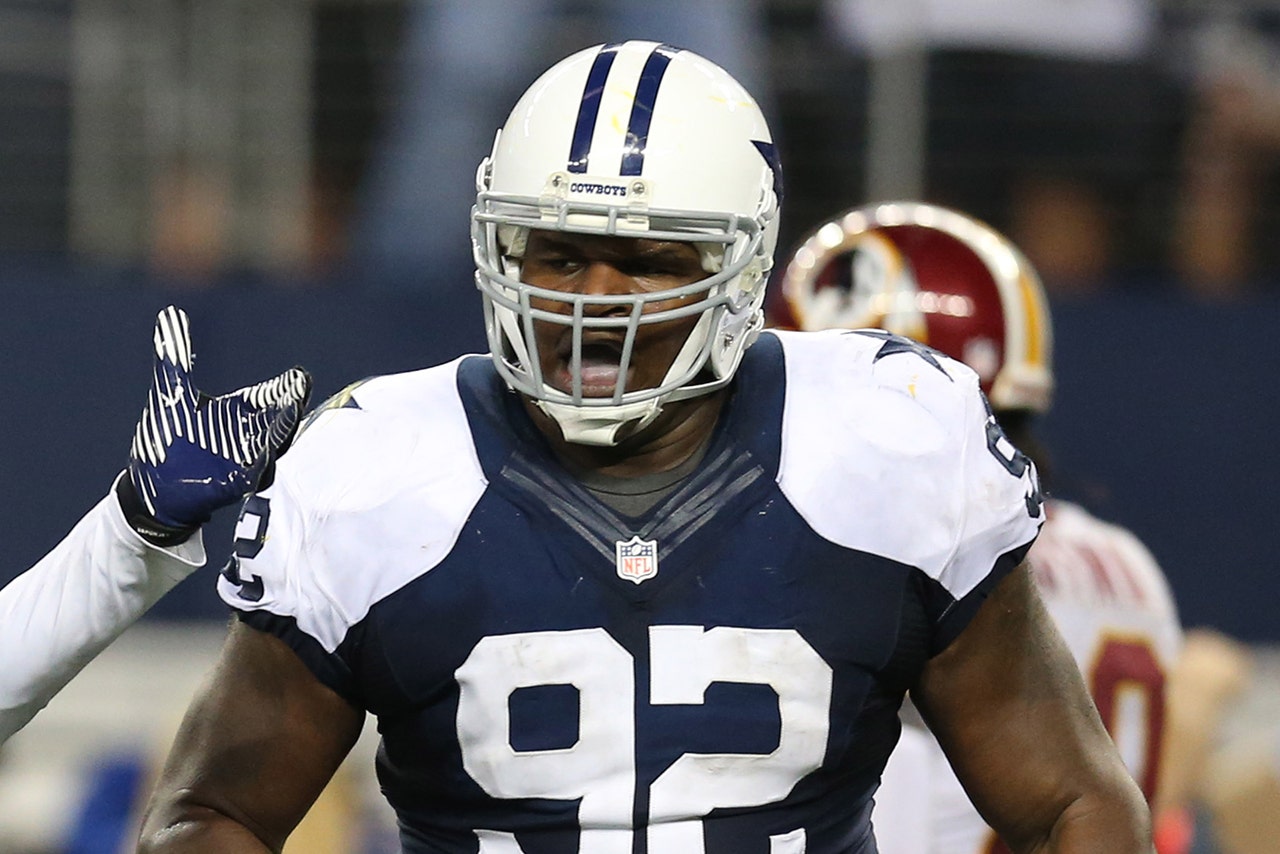 At the end of Wednesday's practice, defensive tackle Josh Brent suffered a minor calf strain that held him out of Thursday's practice. Cowboys owner, president, and general manager Jerry Jones indicated in his weekly radio show on 105.3 The Fan [KRLD-FM] that Brent could be a game time decision.
"We'll get a little better sense of that after today's practice; see how he's moving around," said Jones. "There's no question he's a better player than he was two weeks ago."
Brent made his NFL return last Thursday night in Chicago after his deactivation and retirement following his DUI accident that caused the death of teammate Jerry Brown on Dec. 8, 2012. Brent recorded two tackles.
Jones believes Brent is "up to speed enough" that he doesn't need to be impressive in Friday's practice in order to dress out on Sunday night.
"He can look pretty good, go make sure he knows what to do, and if he's feeling pretty good, we'll look at it at game time," Jones said.
Even if Brent can't go in Philadelphia, Jones is pleased that Brent's injury isn't as damaging as it could be relative to the time missed since 2012.
"This is what you have to watch for when you've not been out there, whether it be for a matter of a few games or, in his case, a year and a half, two years," Jones said. "But I'm pleased that it doesn't have the long term look to it that a pull can have. On the other hand, he's got a lot of desire and knows that it's important he has a role in there to stop the run.
"So, let's see how today goes, see how he's feeling tomorrow."
---