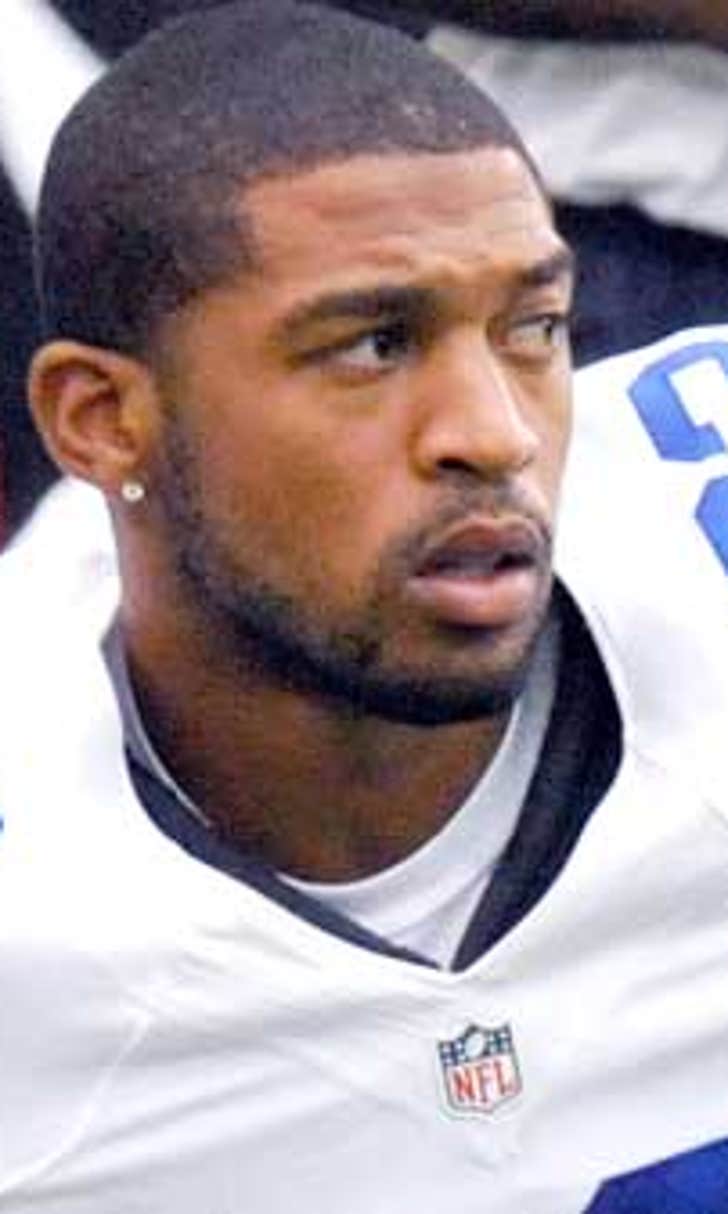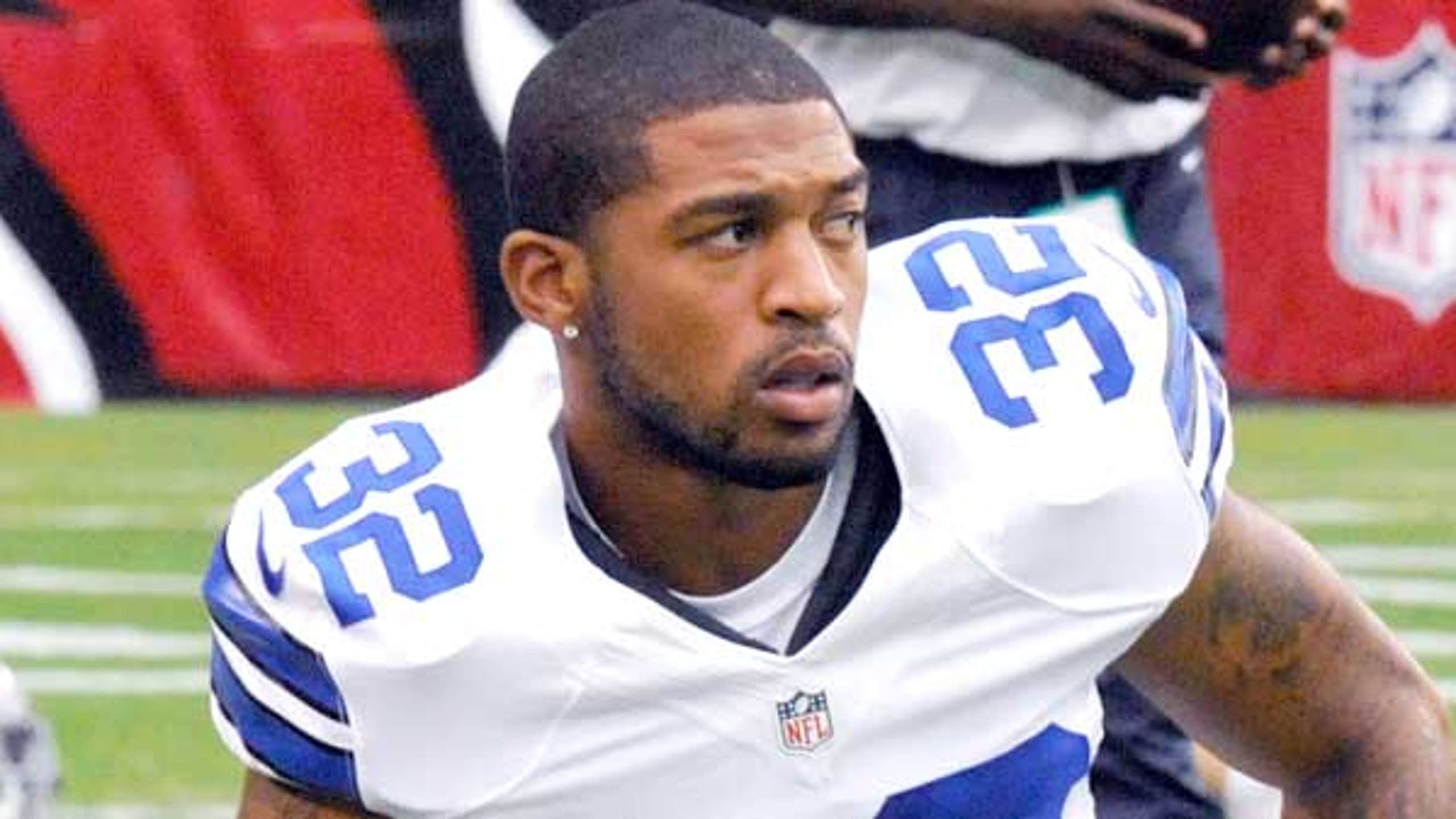 Jerry Jones disappointed in Cowboys CB Scandrick
BY foxsports • August 12, 2014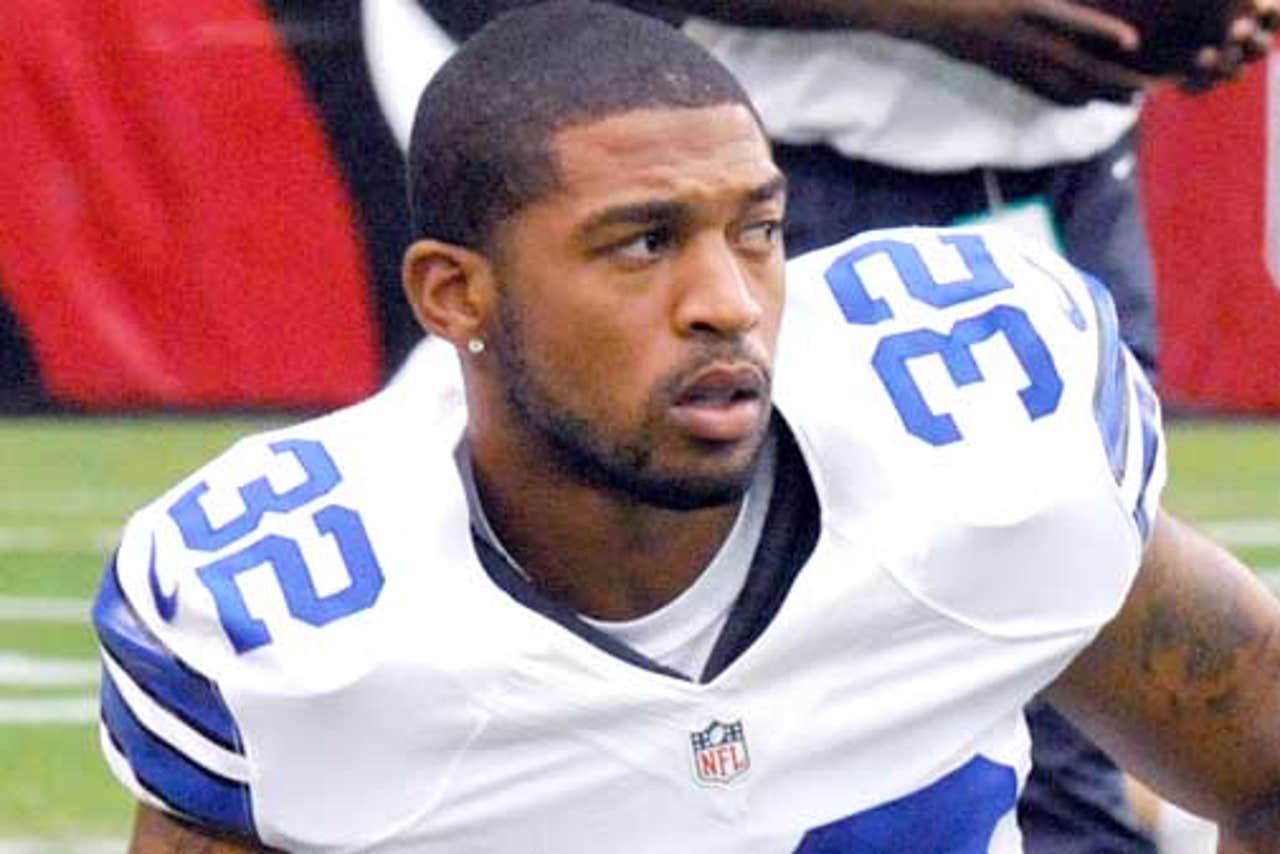 Dallas Cowboys owner Jerry Jones revealed the news late Monday night that cornerback Orlando Scandrick has been suspended for the first four games of the season for violating the NFL's drug policy.
Tuesday morning, Jones further discussed the topic during a radio interview on 105.3 The Fan [KRLD-FM].
"It's certainly a setback, mainly for our team, and no one expresses that more than Orlando," Jones said. "But I have known about this for several months. This was an appeal process that he was going through. This was a performance-enhancing drug and one that without a doubt you can have some time no matter what your intention was. He's one of our top, top off the field players.
"It really does disappoint us not only for the team but for him. I know no one regrets it more than he does."
Scandrick tested positive in April after drinking a cocktail that included MDMA. Since the news has surfaced, many have argued that the drug should be considered recreational and not performance-enhancing.
Jones also gave his take on the way the NFL tests for banned substances.
FOX SPORTS DAILY
COWBOYS EDITION
Cowboys News To Your Inbox!
*By clicking "SUBSCRIBE", you have read and agreed to the Fox Sports Privacy Policy and Terms of Use.
"I know the amount of scrutiny it receives in the league is very sensitive about the consequences of these penalties," Jones said. "But on the other hand, they want a zero tolerance posture in the program. There's always room for interpretation and that's as it should be, but the program of appeals is one that is without a doubt taken seriously by everybody involved.
"I'm confident that it did get a full hearing. I understand the complaint and I am also sympathetic with the complaint, but boy, there have been some circumstances that are just really sad that these guys can without a doubt, accidentally, and I mean accidentally, have a performance-enhancing drug and that not have been the intent when they took it to actually enhance their performance."
How do the Cowboys replace Scandrick?
"We've got some guys out there, Sterling Moore," Jones said. "We've got a young guy that's going to have to get ready to take some snaps in [Terrance] Mitchell, No. 30 from Oregon. That's where we go. We got to keep [Morris] Claiborne healthy. We got to get [Brandon] Carr back out there.
"We've got to go with that and we've got to fill this hole."
---