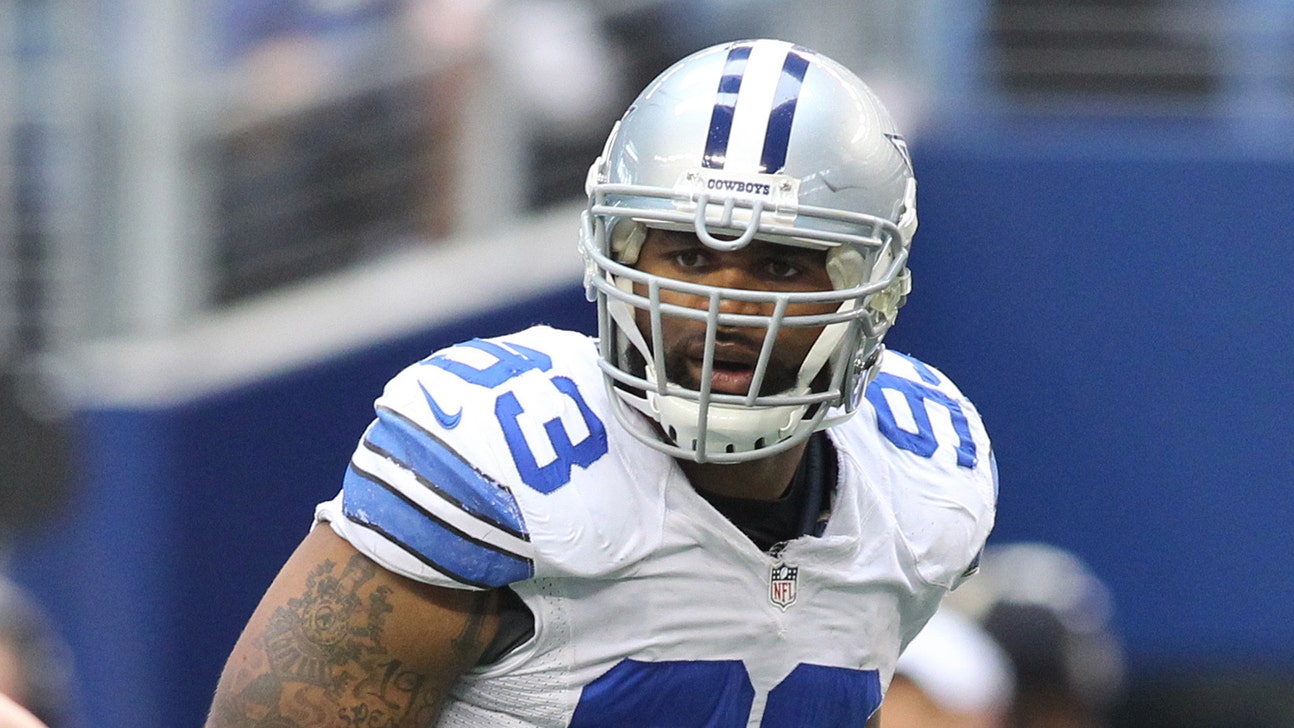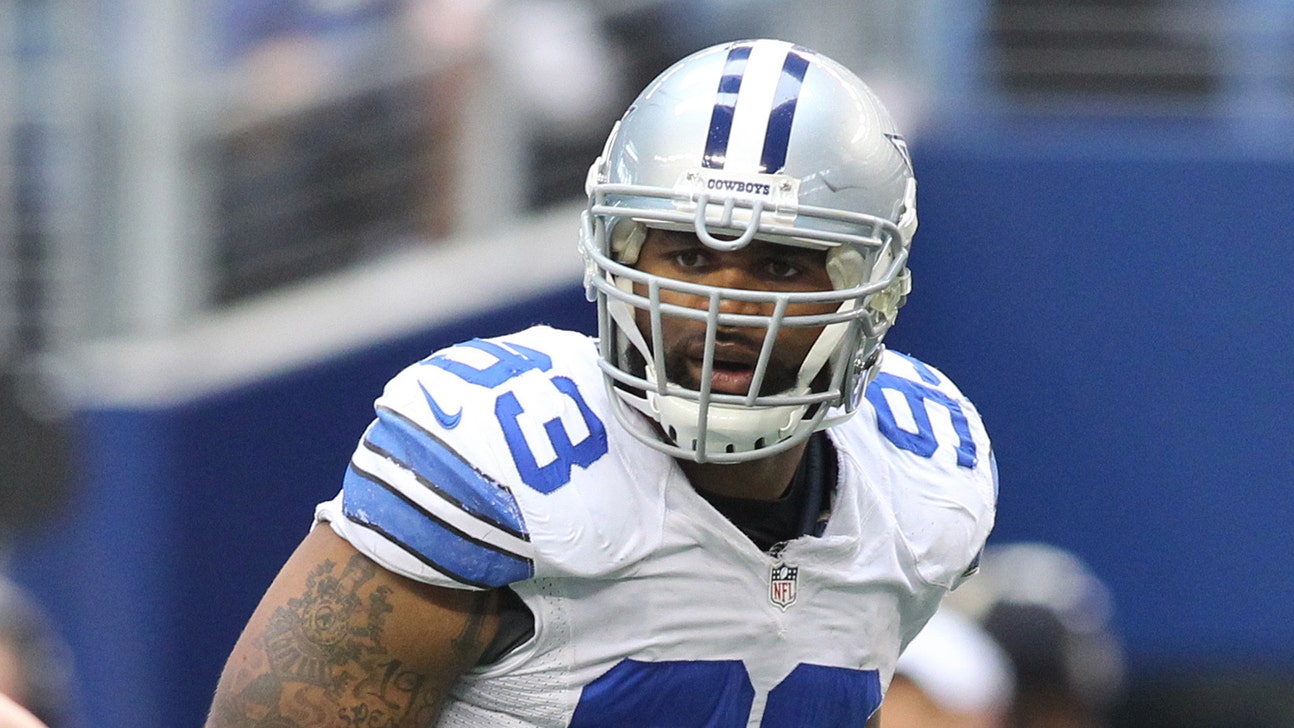 Jerry Jones: Anthony Spencer recovering faster than we thought
Updated
Mar. 5, 2020 1:31 a.m. ET

A little over a week ago, Dallas Cowboys defensive end Anthony Spencer said it was still a possibility that he could start the season on the physically unable to perform list.
Cowboys owner Jerry Jones said Tuesday morning that it's looking like Spencer will be able to avoid that outcome.
"He's getting there," Jones said on 105.3 The Fan [KRLD-FM]. "He's getting there at a faster pace than we thought. We're hoping that when we get to our 53-man cut down that we'll be dealing with that problem. The problem is: Do we keep him on the roster because he's going to be ready to go in a game, or do we PUP him, which would mean we couldn't use him for six games?
"It's looking like we'll keep him on the roster."
Spencer has been sidelined since having microfracture surgery on his left knee in October.
During training camp, Spencer has been often seen working off to the side with a trainer, sometimes running and other times working on resistance cords.
"I feel positive about it but at the same time it's still a possibility I could be on the PUP list," Spencer said earlier this month. "I am not really trying to push it too much. I am doing what I need to do... It's getting better."
---