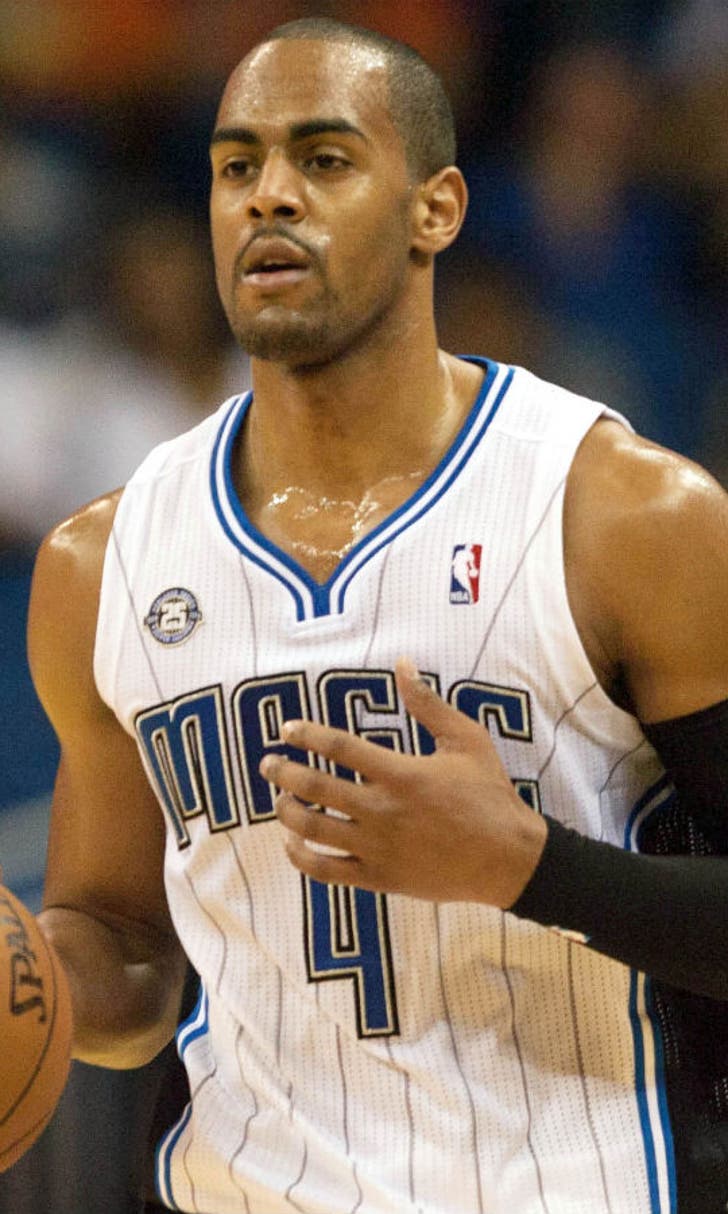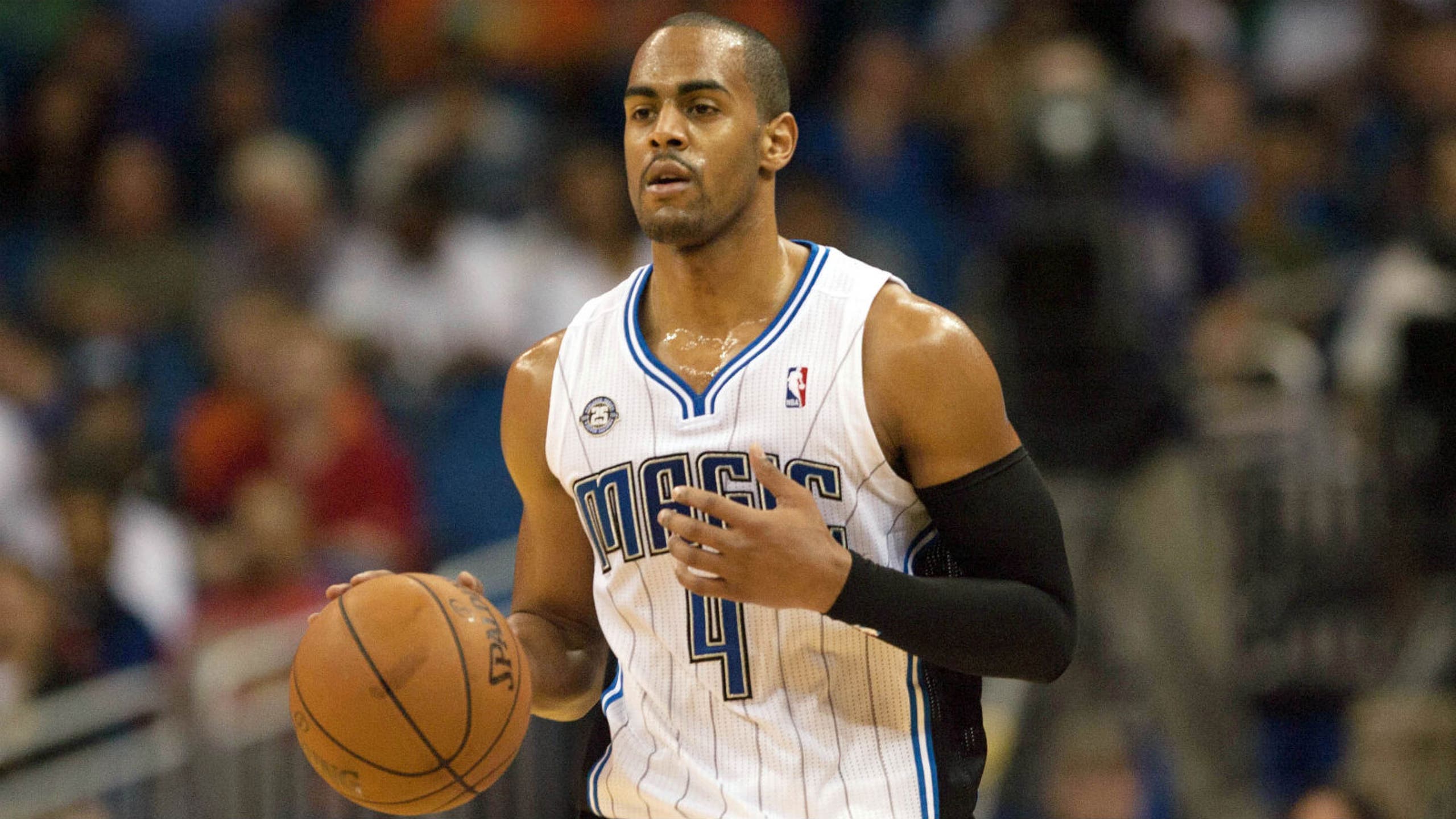 Jeff Turner Q&A: Magic's Afflalo deserves spot on East squad
BY foxsports • January 27, 2014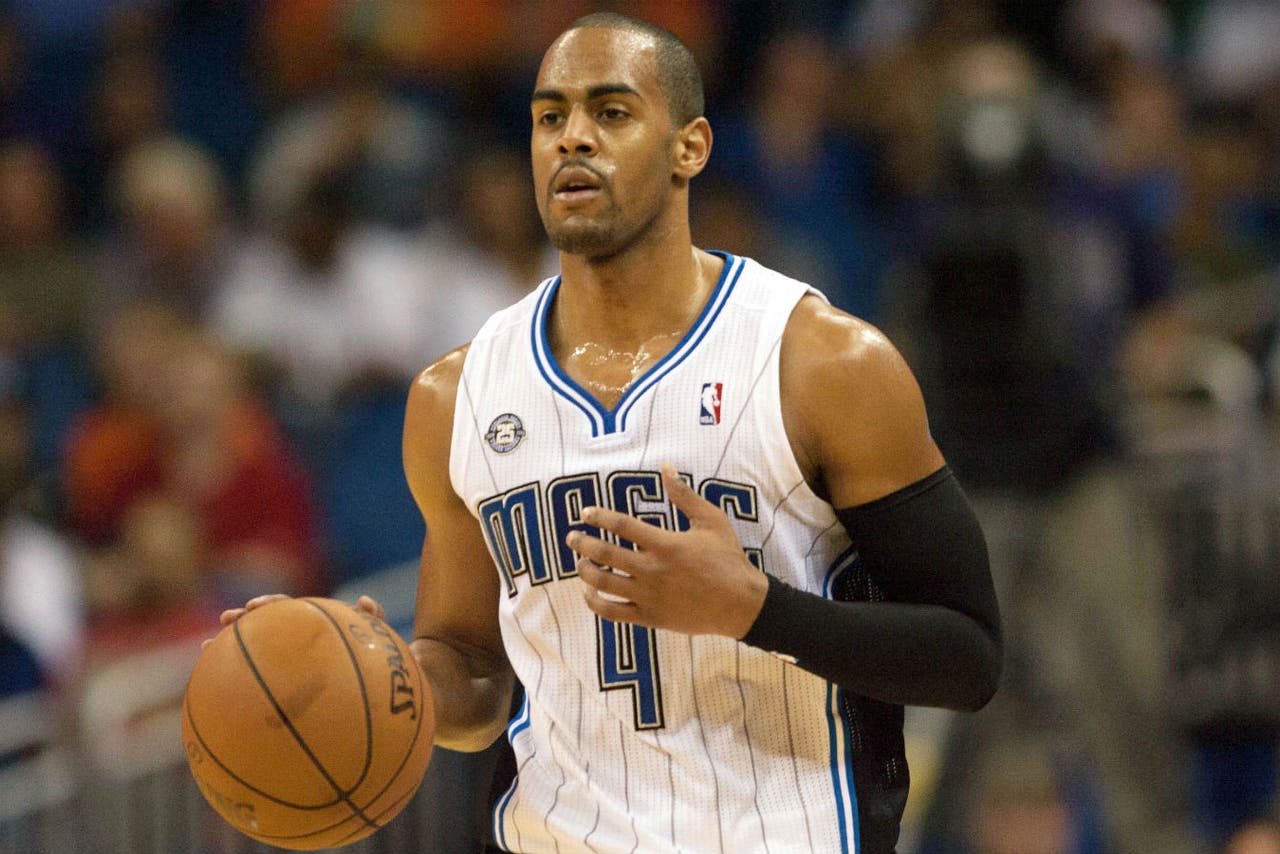 FOXSportsFlorida.com checks in with color analyst Jeff Turner to get the latest on the Magic.
FOX SPORTS FLORIDA: The reserves for the NBA All-Star Game will be announced Thursday. How do you assess the chances of Arron Afflalo being chosen for the Eastern Conference team?
JEFF TURNER: His game and his numbers warrant it. My fear for him is that our record is going to hurt him a little bit, as I started thinking through some of the (other) teams and things like that. Clearly he's playing at an all-star level. Where would we be without him? Gosh, man, for him, I wish we could get a few more wins and be competitive a little bit more. But you know what? Sometimes coaches don't worry about that stuff. Hopefully. We'll see.
FS Florida: Kyle O'Quinn has stepped up his game lately off the bench. Where do you see his biggest area of improvement from when he was a rookie to his second season?
JT: For Kyle, the biggest thing is just an understanding of the NBA game. I think he's getting better defensively. That has helped him. What you see over the last four (games), maybe from last year is offensively, he's more confident. He's not hesitating on taking that 15-, 18-foot jump shot. He can make that, and he's taking it. And I sense he's a guy that is not just sitting at the end of the bench cheering. He's watching where he can be effective, bringing energy, especially around the basket and doing things like that.
FS Florida: O'Quinn, Doron Lamb, Maurice Harkless and Andrew Nicholson are all in their second years in the NBA. How tough of a transition is it from Year 1 to Year 2? Does it vary from position to position as much as it does from player to player?
JT: In your first year, when you're a rookie, everything is new. And for a lot of the players, the speed of the game (presents a challenge). The hard part for your second year is you've worked on the game – all these guys, clearly we've heard and we saw that these guys spent time working on their bodies, on their games and things like that. So the frustrating part is: "Hey, I put in all this work. Why am I not seeing immediate playing time and results?" That can be tough on young players. It kind of tries your patience.
I know that in my case, going into your second year, it was like, "OK. I'm being patient here. But I've got to be patient." It's understanding that it's a process. It's a journey to get to play at an elite level, for most players. Obviously there are those young players who come in and make an immediate impact. For the majority of young players, it's a process that you just learn. And it takes time.
FS Florida: How does a player like Lamb stay ready until his number is called when, until last Wednesday night against Atlanta, his minutes ranged from sporadic to non-existent? Is it easier said than done?
JT: Jacque (Vaughn) says this all the time: "This is your profession." It's one of the greatest professions. It's doing something you love. But it's your profession, so you have to treat it that way and understand it's a job. And part of the job is that you've got to be ready when your number is called, because it will be. Every guy goes through this who's not among the first eight guys. Somewhere along the way, your number is going to be called. 
You can follow Ken Hornack on Twitter @HornackFS Florida or email him at khornack32176@gmail.com.
---