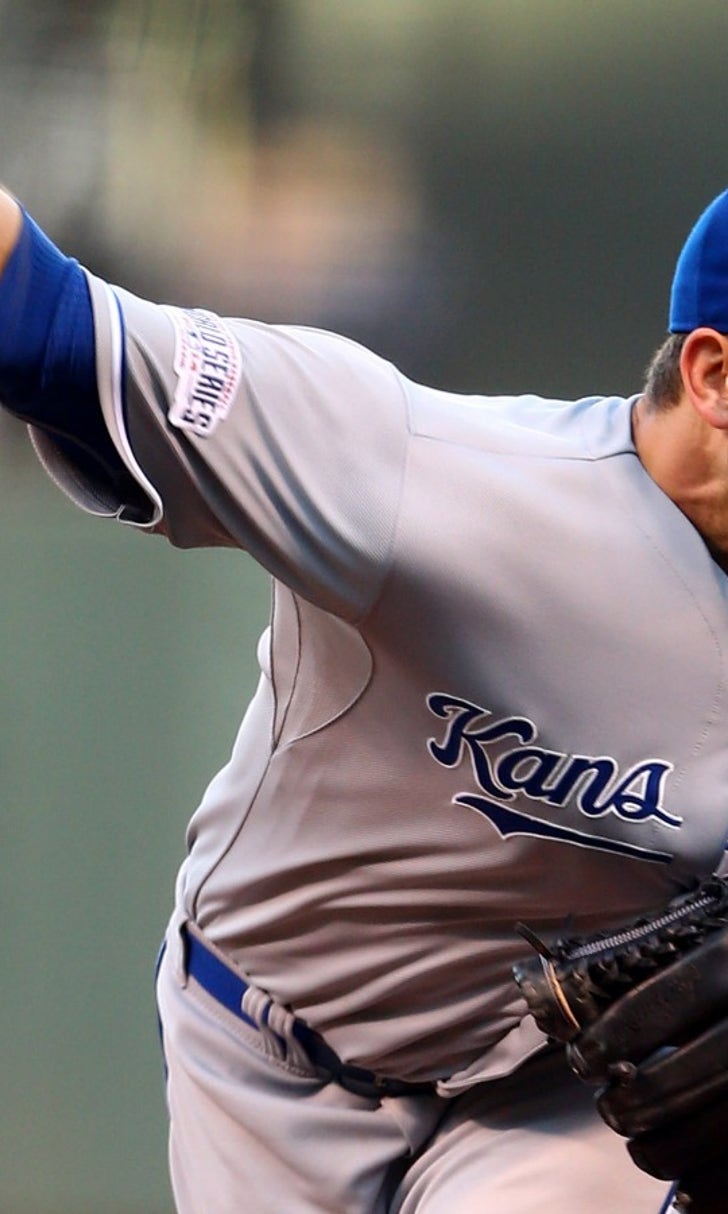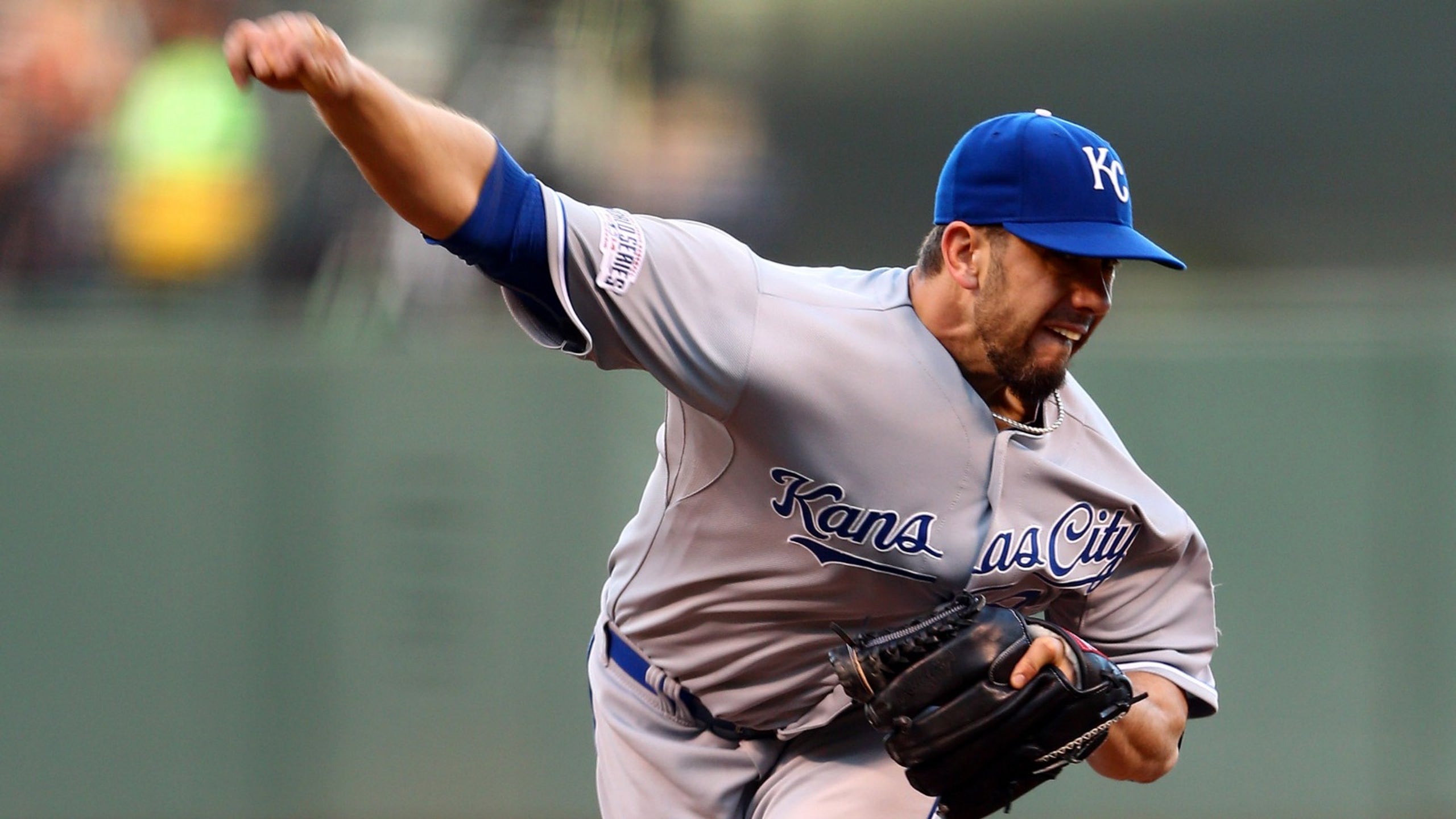 James Shields interests Arizona -- but can it afford him?
BY foxsports • November 18, 2014
So far, we've heard very little about the market for free-agent right-hander James Shields.
Well, here is one interested team:
The Arizona Diamondbacks.
The D-backs tried to trade for Shields and Wade Davis two years ago in a three-way deal that would have sent Justin Upton to the Rangers and prospects to the Rays.
Kevin Towers, the D-backs' general manager then, didn't consummate the trade; the Royals acquired Shields and Davis directly from the Rays instead. But the D-backs, under new chief baseball officer Tony La Russa and GM Dave Stewart, still have a need for a top-of-the-rotation starter. And, according to major-league sources, they like Shields.
The problem for the D-backs will be creating enough payroll flexibility to sign a pitcher of Shields' caliber. And frankly, it may be impossible.
La Russa told reporters recently that the D-backs' payroll could range anywhere from $80 million to $110 million. Well, the D-backs already have $68.65 million in commitments for 2015, according to Cot's Baseball Contracts. Add the projected salaries of their arbitration-eligible players and the figure approaches $90 million.
So, for the D-backs to make any additions, they almost certainly will need to clear money.
That explains, in part, the team's desire to trade catcher Miguel Montero, who is owed $42 million over the next three seasons. The D-backs also have significant dollars invested in second baseman Aaron Hill (two years, $24 million) and outfielder Cody Ross (one year, $8.5 million, plus a $1 million buyout). But both of those players will be difficult to move.
How creative can La Russa and Stewart get? We're about to find out.
---