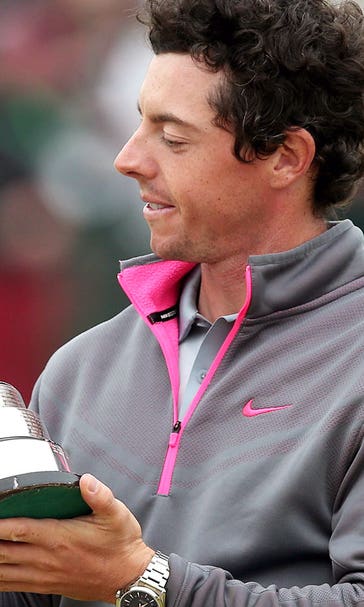 Jack Nicklaus: Rory McIlroy could win 15 to 20 major titles
BY foxsports • August 7, 2014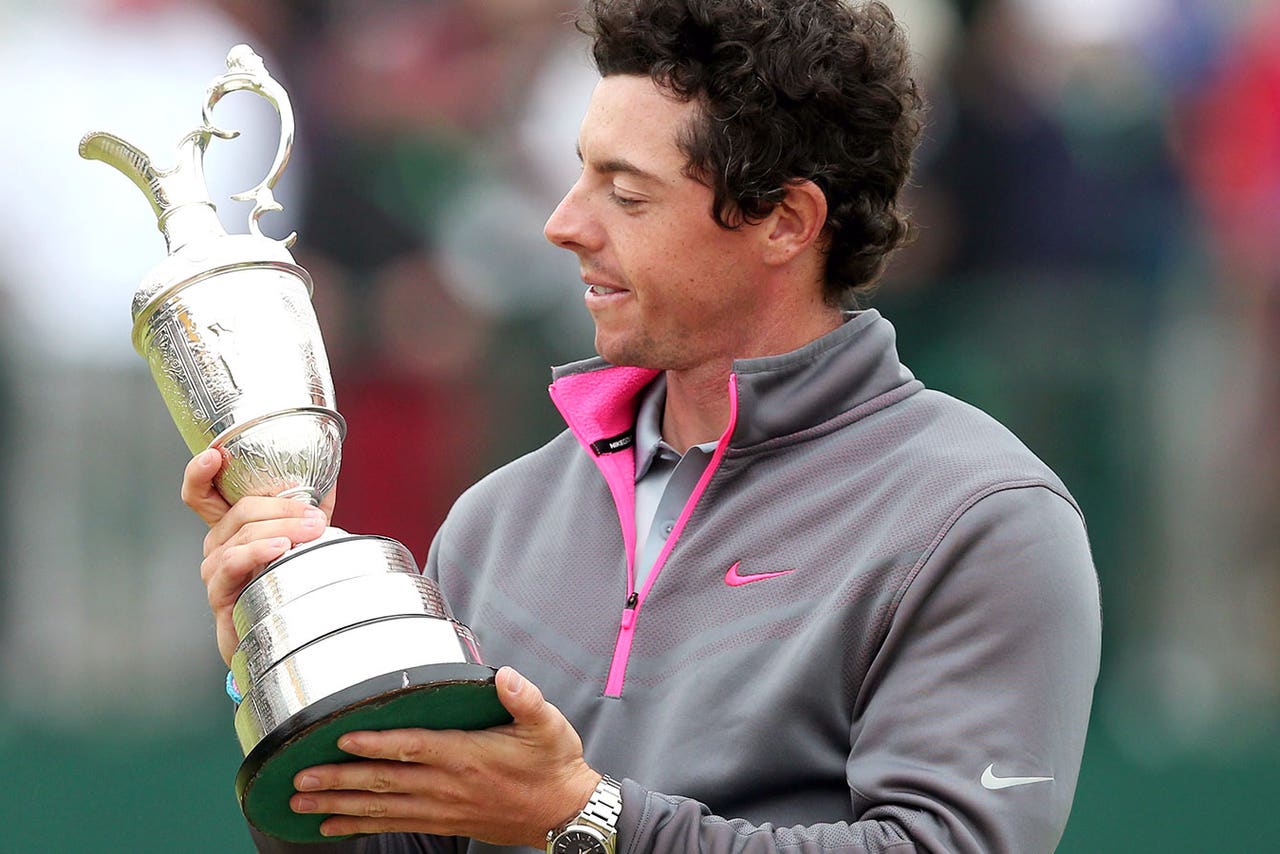 If Rory McIlroy keeps his eye on golf's biggest prizes, then Jack Nicklaus believes the 25-year-old sensation from Northern Ireland could break his record of 18 victories in Grand Slam tournaments.
"I think Rory has an opportunity to win 15 or 20 majors or whatever he wants to do if he wants to keep playing," Nicklaus said in an interview on ESPN on Wednesday morning. "But you just don't know what the guy's priorities are going to be in life 10 years from now."
There's the big caveat. McIlroy, who won the British Open last month for his third major title and followed it up with a victory last week at the Bridgestone Invitational, had a disastrous 2013 when fully engulfed in a relationship with tennis star Caroline Wozniacki.
"It depends on what he feels his priorities are, and that's his call," said Nicklaus, who is still the gold standard when it comes to golf since Tiger Woods has been slowed by personal turmoil and injuries since winning his 14th major in 2008.
"I think Rory is an unbelievable talent," Nicklaus said. "I love his swing, I love his rhythm, I love his moxie. He's got a little swagger there; it's a little bit cocky but not offensive. I like that. I like the self-confidence in a young man."
McIlroy, who has regained the No. 1 ranking in the world, and the rest of his peers will tee off Thursday in the year's final major, the PGA Championship at Valhalla Golf Club in Louisville, Ky.
Jason Dufner, who has been struggling with injuries, is the defending champion, but McIlroy is one of the prohibitive favorites along with Sergio Garcia, who finished second last week at the Bridgestone Invitational, and Rickie Fowler, who tied Garcia for second at the British Open. Fowler is the only golfer to finish in the top five of all three majors.
-- Dan Loumena
---