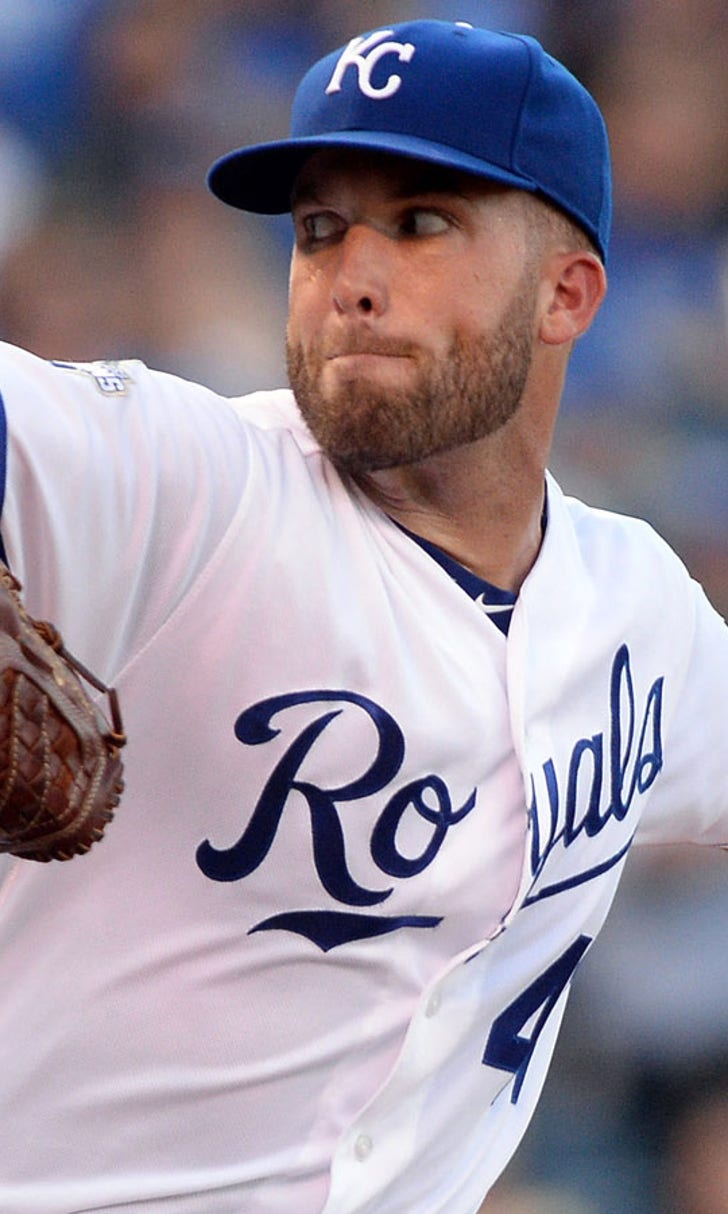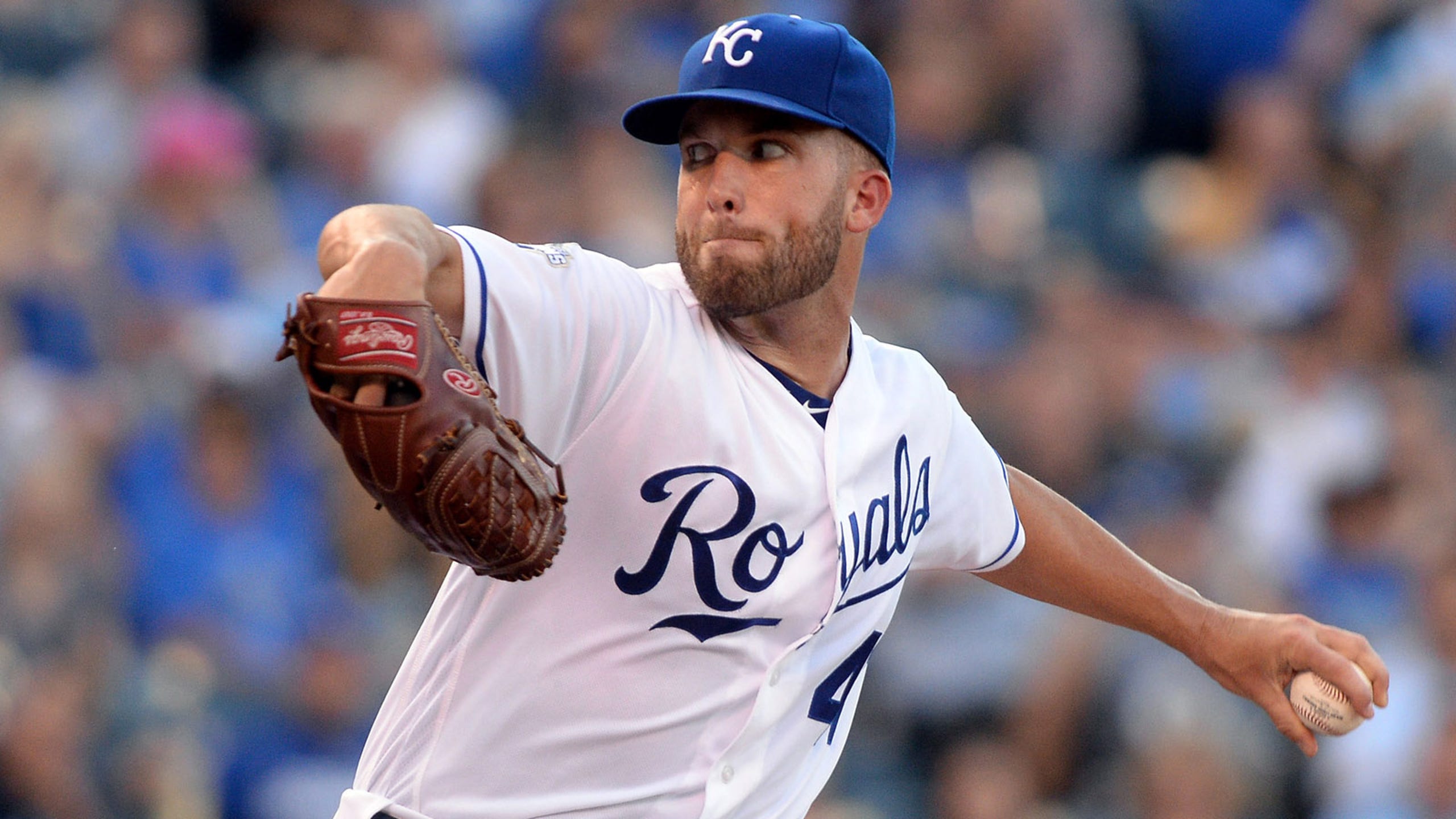 It's September, it's the Tigers -- it's a key series in KC
BY foxsports • September 1, 2016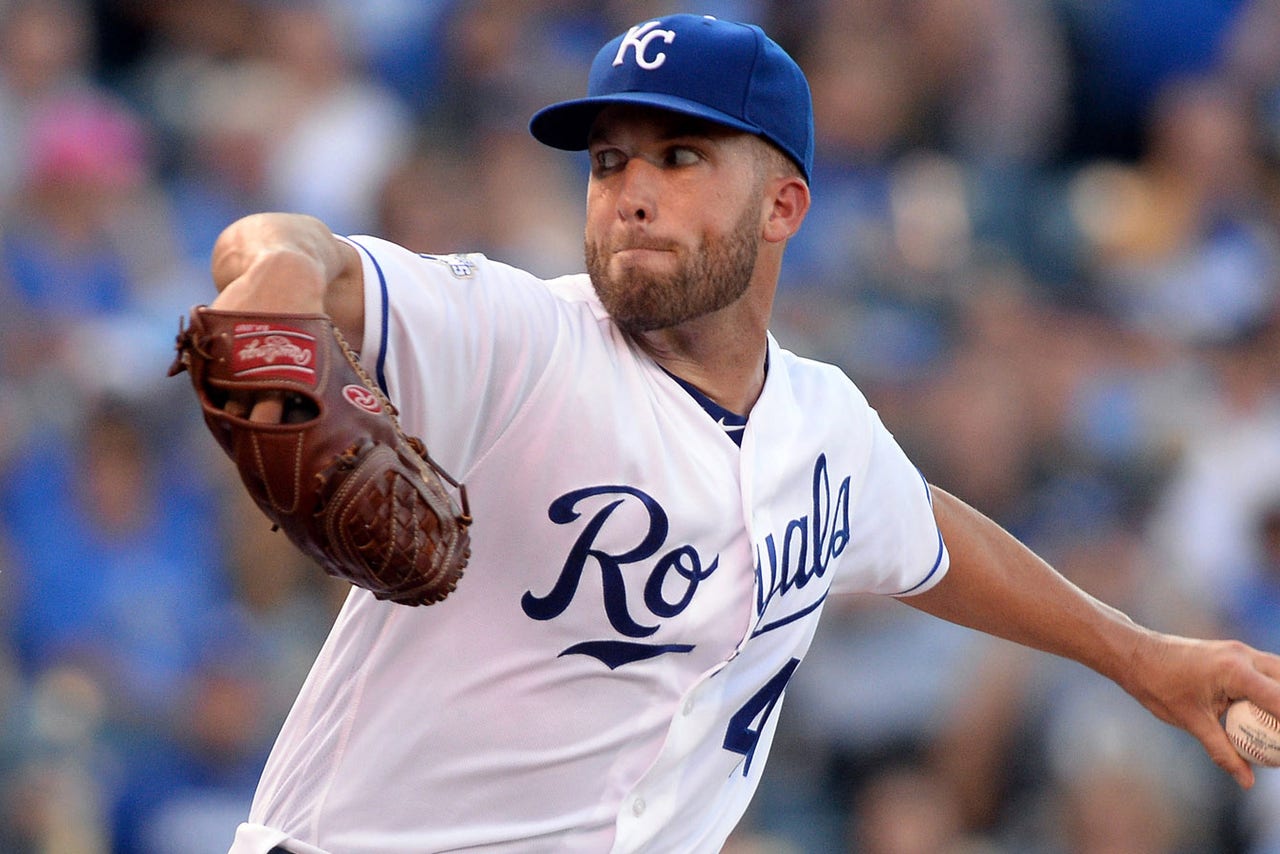 KANSAS CITY, Mo. -- When the calendar flips to September, contending teams do more than peek at the scoreboard and standings. They stare.
The Detroit Tigers and Kansas City Royals, two teams hoping to extend their seasons deep into October, open a three-game series Friday night at Kauffman Stadium. Both teams are chasing the Cleveland Indians in the American League Central, and both are in the thick of the wild-card madness.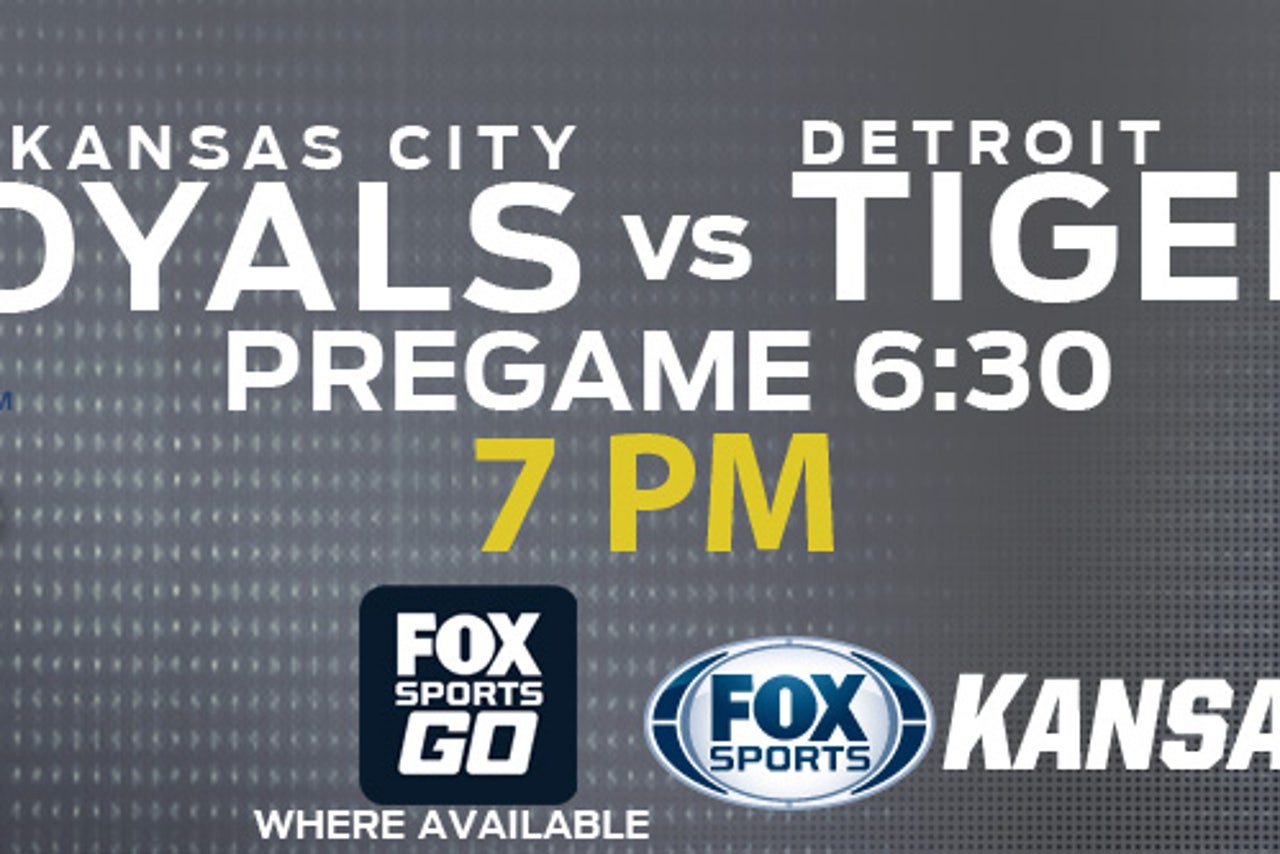 "We don't have many series that aren't important, but Kansas City has been hot, so in that sense we've got to bring our A-game," Tigers manager Brad Ausmus said. "They've played very well against us this year."
The Royals have won nine of 13 against the Tigers this season, including five of seven in Kansas City.
The white-hot Royals had won 18 of 22 after thrashing the New York Yankees on Monday night, but then were cooled off, losing two extra-inning games to snap their seven-series winning streak.
"I'm very aware of KC," Ausmus said. "When I do check the scoreboard, I'm checking both of their (scores). I have with more frequency looked at what other teams are doing in the last week. The first two months of the season, I will look at highlights of games, parts of games, but not the standings very often."
Watch the Royals Live pregame and postgame shows before and after every Kansas City Royals game on FOX Sports Kansas City.

Both teams had Thursday off and Royals manager Ned Yost said it could not have come at a better time with his bullpen depleted from overwork.
"The off-day is going to do us good," Yost said. "Everybody is going to be able to recharge a little bit. It's going to be good for us to just relax a little bit and get recharged."
While the Royals have yet to announce who will be their September call-ups, Yost said closer Wade Davis will be activated Friday and return to the bullpen. Davis threw an inning Tuesday for Triple-A Omaha, striking out two and yielding a hit. He has been on the disabled list since July 28 with a strained flexor.
"Our bullpen is in dire straits right now," Yost said. "We've had a ton of usages on these guys the last four or five days. We were hoping to get to September 1, but we just couldn't. Wade threw (Tuesday for Omaha). It would have been perfect if they didn't get a rainout Monday, Wade would have been available for (Wednesday), but with him throwing Tuesday, we'll activate him (Friday)."
The Tigers announced they will call up pitcher Buck Famer and third-string catcher John Hicks, who was with the Seattle Mariners last year but has yet to make his Detroit debut. This will be Farmer's sixth stint this season with Detroit. While he started with Triple-A Toledo, he will be used out of the bullpen.
Royals left-hander Danny Duffy will start the series opener. Duffy had won 10 straight decisions before losing his past outing at Boston, allowing seven runs on nine hits over five innings. Duffy is 7-1 with a 2.90 ERA and 55 strikeouts since the All-Star break.
Duffy is 6-0 with a 3.16 ERA at home and hasn't lost at Kauffman Stadium since Sept. 5, 2015.
Duffy is 2-0 with a 4.71 ERA in five appearances, including three starts, against Detroit this season. He beat the Tigers 6-1 on Aug. 16, limiting them to one run and three hits over 7 2/3 innings. He is 5-6 with a 3.24 ERA in 27 career appearances against Detroit.
The Tigers will start right-hander Anibal Sanchez, who is 7-13 with a 5.92 ERA, but pitched brilliantly in his last start against the Royals. In one start and one relief appearance this season against the Royals, Sanchez has a 0.96 ERA, yielding one earned run while striking out nine in 9 1/3 innings.
Eric Hosmer has a .306 average (11-for-36) with one home run and five RBIs off Sanchez, while Jarrod Dyson is only 3-for-26 against him.
---
---