Ultimate Fighting Championship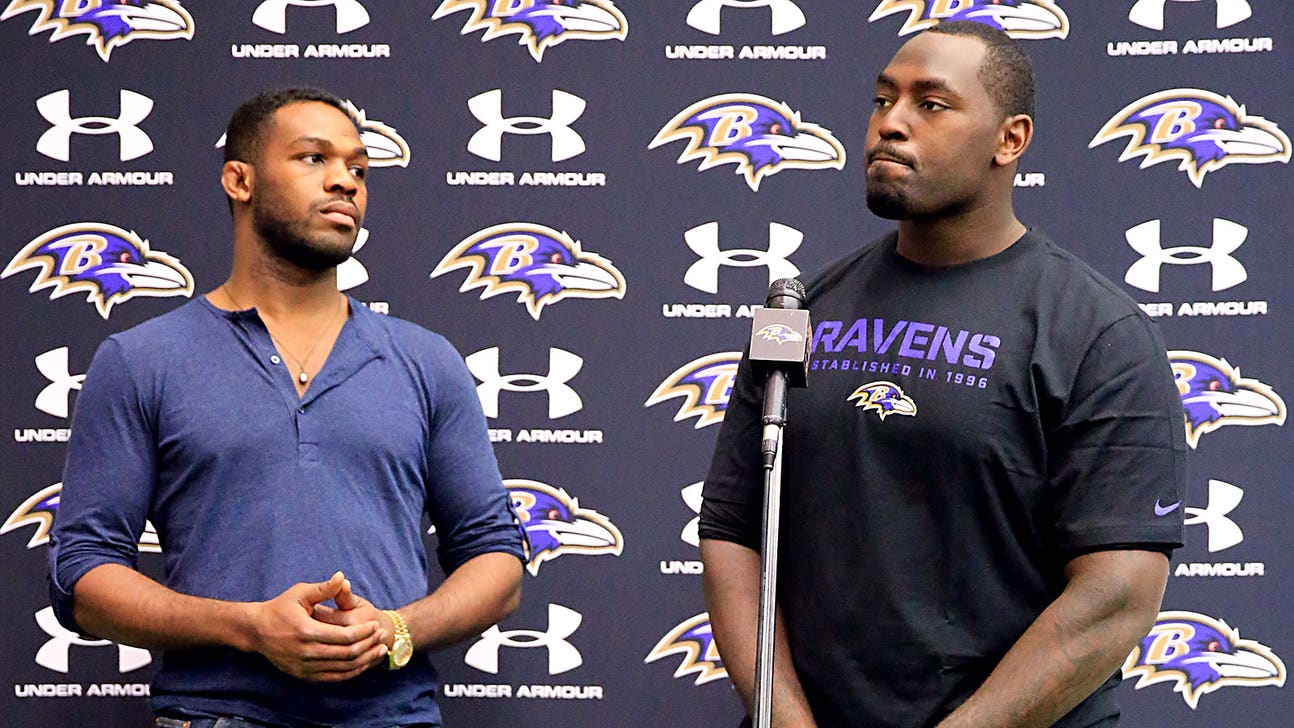 Ultimate Fighting Championship
'It's no secret': Arthur Jones says he can 'whoop' his UFC champ bro Jon Jones in a fight
Published
Mar. 19, 2014 12:50 p.m. ET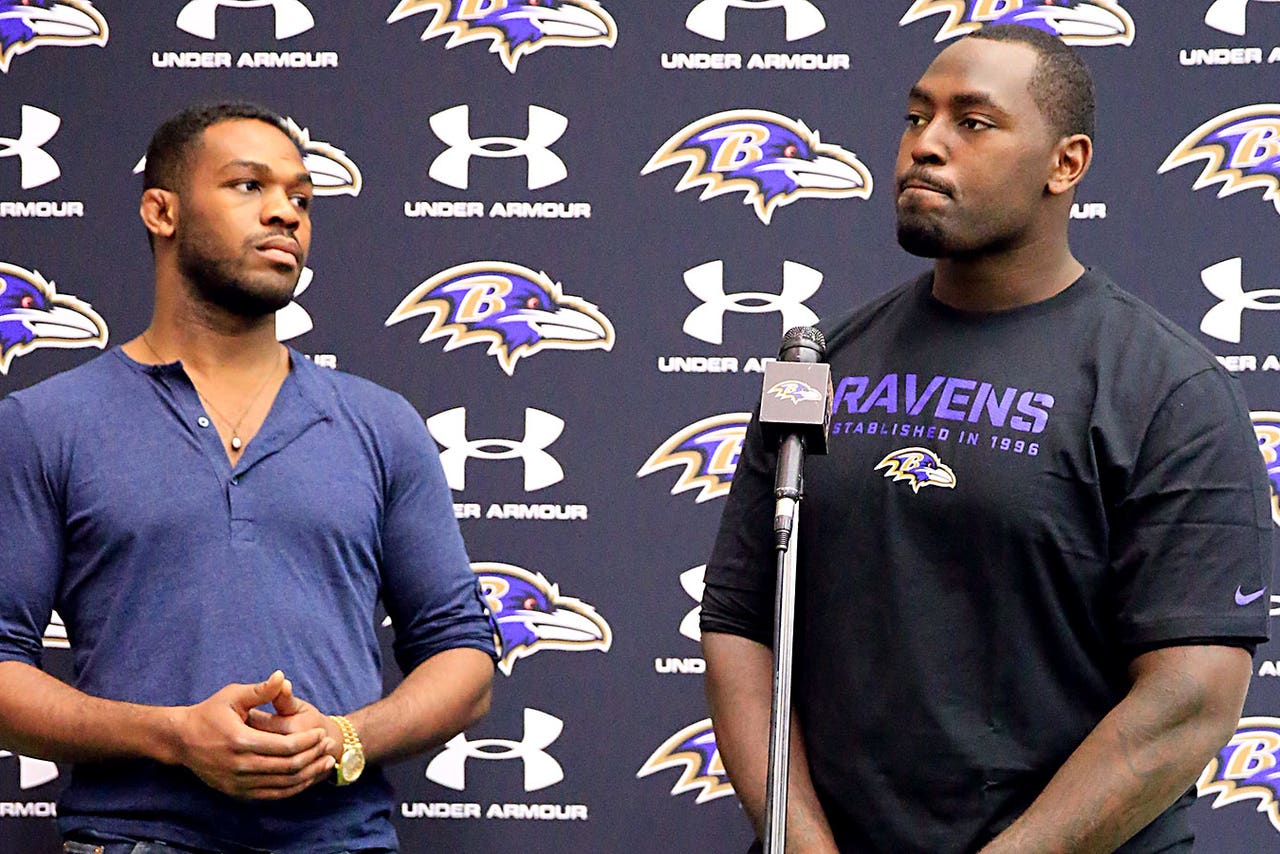 Now, the question is can he get down to the UFC's 265-pound heavyweight minimum.
Arthur Jones, an NFL defensive end, swears he can beat up his brother, who happens to be UFC light heavyweight champion Jon Jones. Arthur, 27, is a year older and significantly bigger -- listed at 6-foot-3 and 315 pounds. Jon fights at 205 pounds in the UFC.
"On record, you can tell him that," Arthur said last week. "I can whoop his butt. It's no secret."
Arthur, who recently signed with the Indianapolis Colts after four seasons with the Baltimore Ravens, said the last time the two "fought" was a year ago and he has never lost a scrap with his little bro.
"This is what he does for a living," Arthur said. "He's the world champion. But I'm smart enough, I'm going to fight him in a closed area if it goes down, not in an open space where he can kick and punch."
Jon has said in the past that Arthur's wrestling is significantly better than his own. And Arthur did win a pair of New York State high-school wrestling titles back in the day.
"I wasn't a slouch myself," Arthur said. "Not to toot my own horn, but I was a two-time wrestling champ. Wasn't too bad and I can carry my own."
Obviously, Arthur has his hands full in the NFL and he's getting paid -- he reportedly just signed a deal that will pay him $6 million per year over five seasons. Jon probably makes more than that in a year. Maybe Arthur will decide to crossover. He's young enough.
Look out, Cain Velasquez.
---
---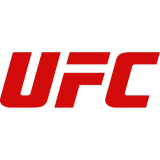 Get more from Ultimate Fighting Championship
Follow your favorites to get information about games, news and more
---