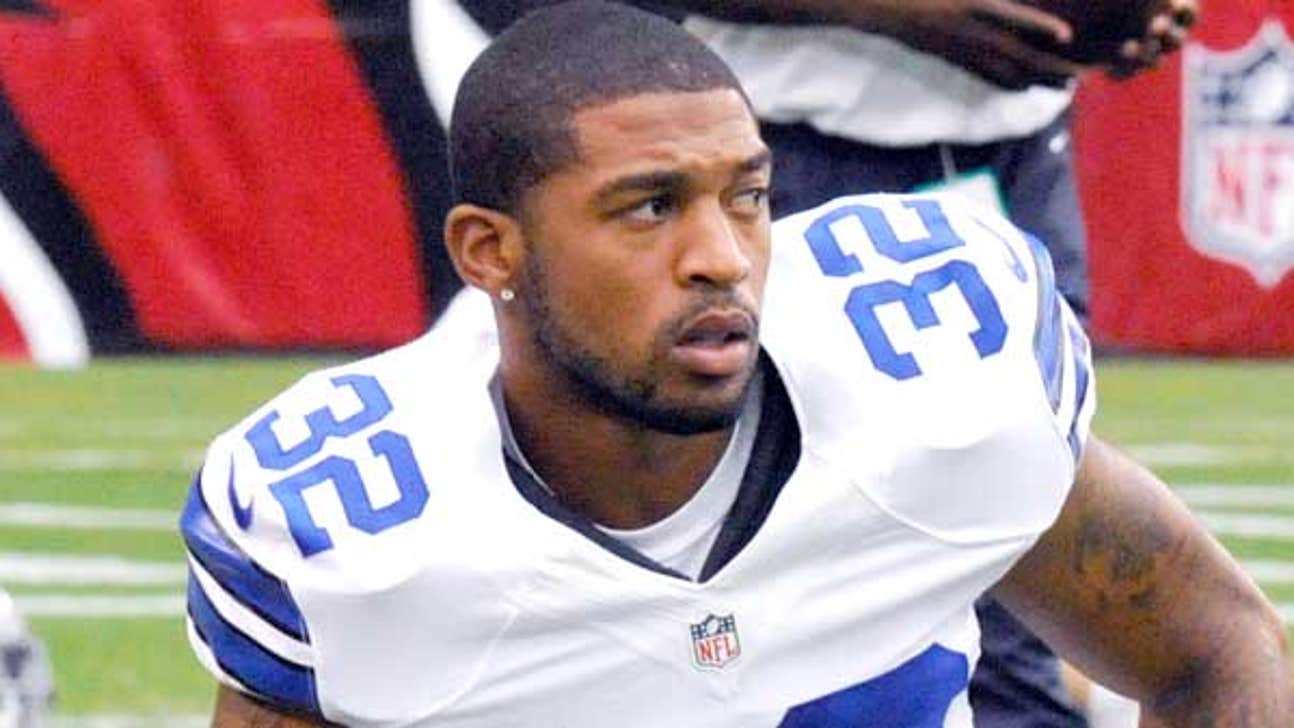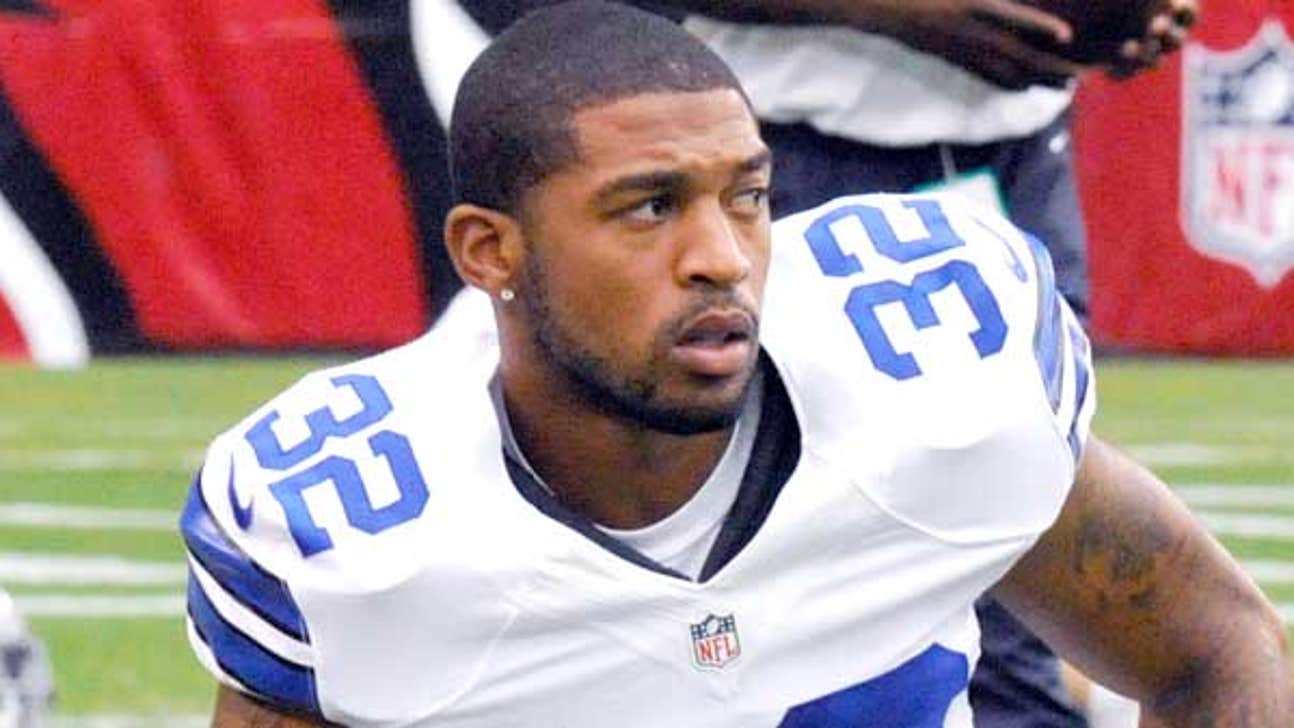 Issues In Oxnard: Scandrick Joins the Ranks Of the Unavailable
Updated
Mar. 5, 2020 1:19 a.m. ET

This is getting flat-out ridiculous.



It is clear that the Cowboys have minimal depth through these last few years, and if you don't believe that has been my overall position for sometime, I invite you to glance at the archives.  They have been critiqued plenty for not having a number of options behind each player in case of an unforeseen circumstance that appears out of thin air.



But, man, this team is starting to appear cursed defensively.



Last year, it was a training camp that saw Tyrone Crawford, Anthony Spencer, and Jay Ratliff all go from prominent starters on the depth chart to complete non-contributors for the entirety of 2013.  In fact, Ratliff is long gone and Spencer has yet to prove he will ever play again.  Poof.  Your defense went from thin to inoperable in one camp (and it wasn't due to the physical contract - it was just health issues that either continued to linger or popped out of nowhere).



This year, they couldn't get out of May without losing their alpha-male at middle linebacker with Sean Lee and after losing DeMarcus Ware and Jason Hatcher for contract reasons, the 32nd defense in the NFL thought it couldn't get worse.



Well, it could.  First, DeMarcus Lawrence - he whom the draft was highly leveraged upon - broke his foot and thusly has been taken out of the realistic mix until November.  And now, the man that has received the best reviews just about each and every day for this often ridiculed defense - Orlando Scandrick will miss the first 4 games for a violation of the league's substance policy.



I will not pretend to know what we are talking about in terms of substance violations (early reports are the typical "something got in my system in Mexico" defense attempt) and in the end, from an Xs and Os standpoint, it doesn't really matter why he is gone for September.



Losing Scandrick with those first 4 troubling games on the list - San Francisco, at Tennessee, at St Louis, and New Orleans - presents further complications as they try to get to at least 2-2 before a long stretch of mostly home games before they head to London for Jacksonville for Week 10.  After London, it is 4 of 6 on the road to finish the season, with the 2 home dates being Philadelphia for Thanksgiving and Indianapolis as the lone December home date surrounded by potential cold weather dates making up the rest of the schedule against possible playoff teams.



Even if you leave Tony Romo's health considerations completely off the list of things to stress about, you still have a defense that gave up the most plays of 10 yards or more in the league last year by a rather healthy margin.



To ask that same defense to not really add any upgrades in personnel (hoping for the best from Henry Melton - he who has just left the field with what we hope is a small injury) and yet improve despite the exits of most of the actual premium players off the 2013 version seems to be an exercise in extreme optimism.



Here is the ugly truth: Of the 41 Cowboys to take snaps on defense in 2013 (yes, 41!) only 5 were given the green positive season grades on Pro Football Focus (this denotes a net positive season from the player based on positive plays per snap).  Those 5 players were, in order, Jason Hatcher, Sean Lee, DeMarcus Ware, Orlando Scandrick, and Sterling Moore.



The good news?  Sterling Moore will be available for Week 1.



Otherwise, their 32nd best defense in many categories is hoping for dramatic upticks from players they have invested plenty into: Bruce Carter, Mo Claiborne, JJ Wilcox, and Tyrone Crawford.  But, unfortunately, to the unbiased observer, a reasonable estimate would say that even if those players all perform to the upper reaches of their optimistic projections, they would still have trouble merely canceling out the exits of those best 4 defenders from 2013 (of which at most they will get 12 games from Scandrick).



They are also hoping for a tremendous repeat of the turnover ratio, in which they were a +10 because of 28 takeaways and only 18 giveaways in 2013.  Unfortunately, when you dig a bit deeper into the numbers, you see that 19 of the takeaways happened in Weeks 1-8 last year, so even as 2013 went along, the takeaways dried up to only 9 in the remaining 8 games.  That is a pace that puts them down in the basement again and suggests that the offense will need 30 points to win against the better offenses on their schedule.



Meanwhile, popular thinking seems to be that they will be better in 2014 because of the "they can't get any worse than last year" theory.  I hope that the optimistic fan is on to something here, but that is some very stretchy logic.  They can get worse, and to lose all of your top players and to be forced to rely on those who were either reserves, under performers, or those who did not find work elsewhere is an odd recipe for boosted performance.  That said, they are working every day to try to figure that out.



As this week goes on, we will be visiting plenty more about the defense and ways they may try to fix things, but for now, we just wish for no further bad news from the defensive side of the ball.




---