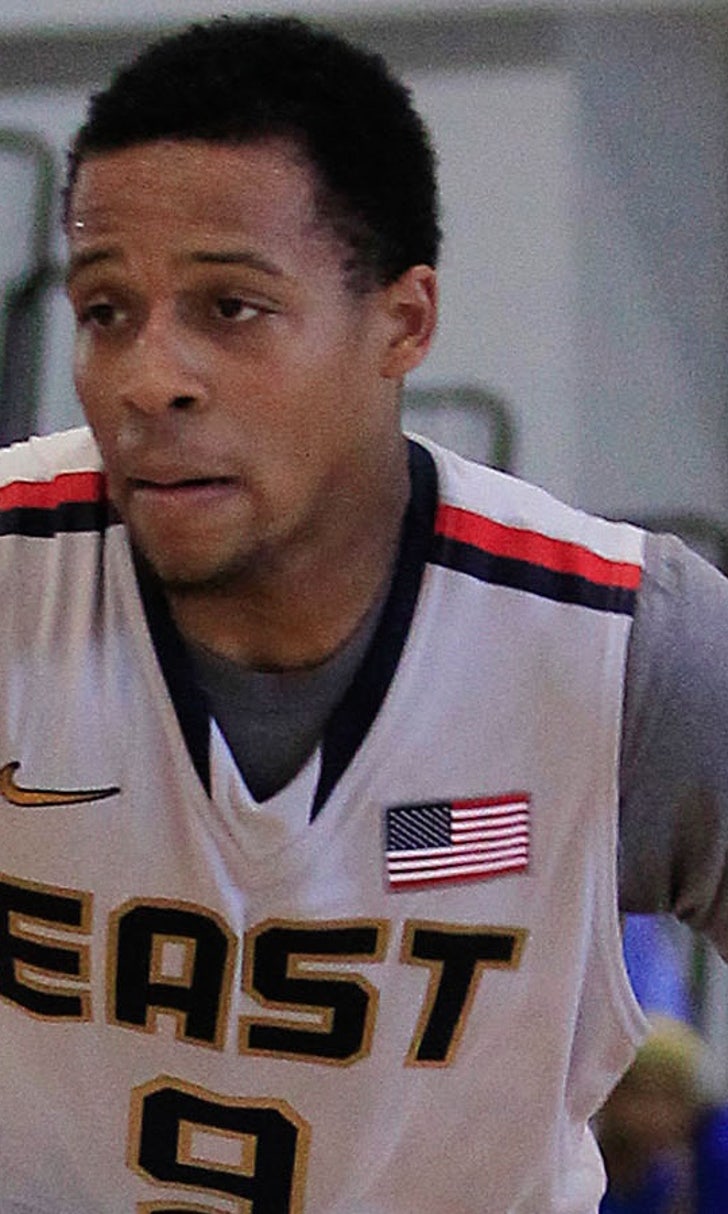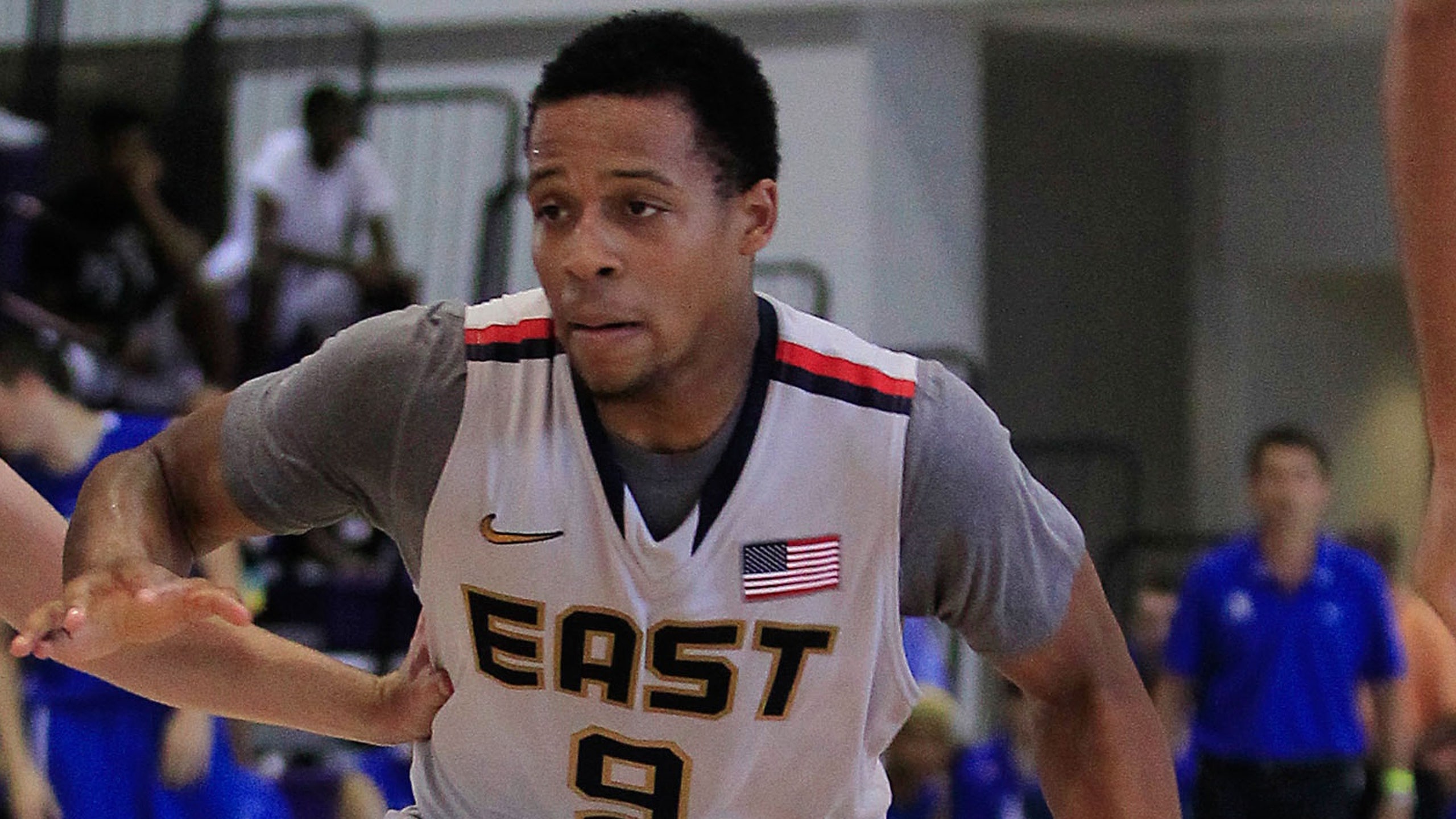 Irving's cousin Isaiah Briscoe cuts down list to three schools
BY Spencer Davies • October 28, 2014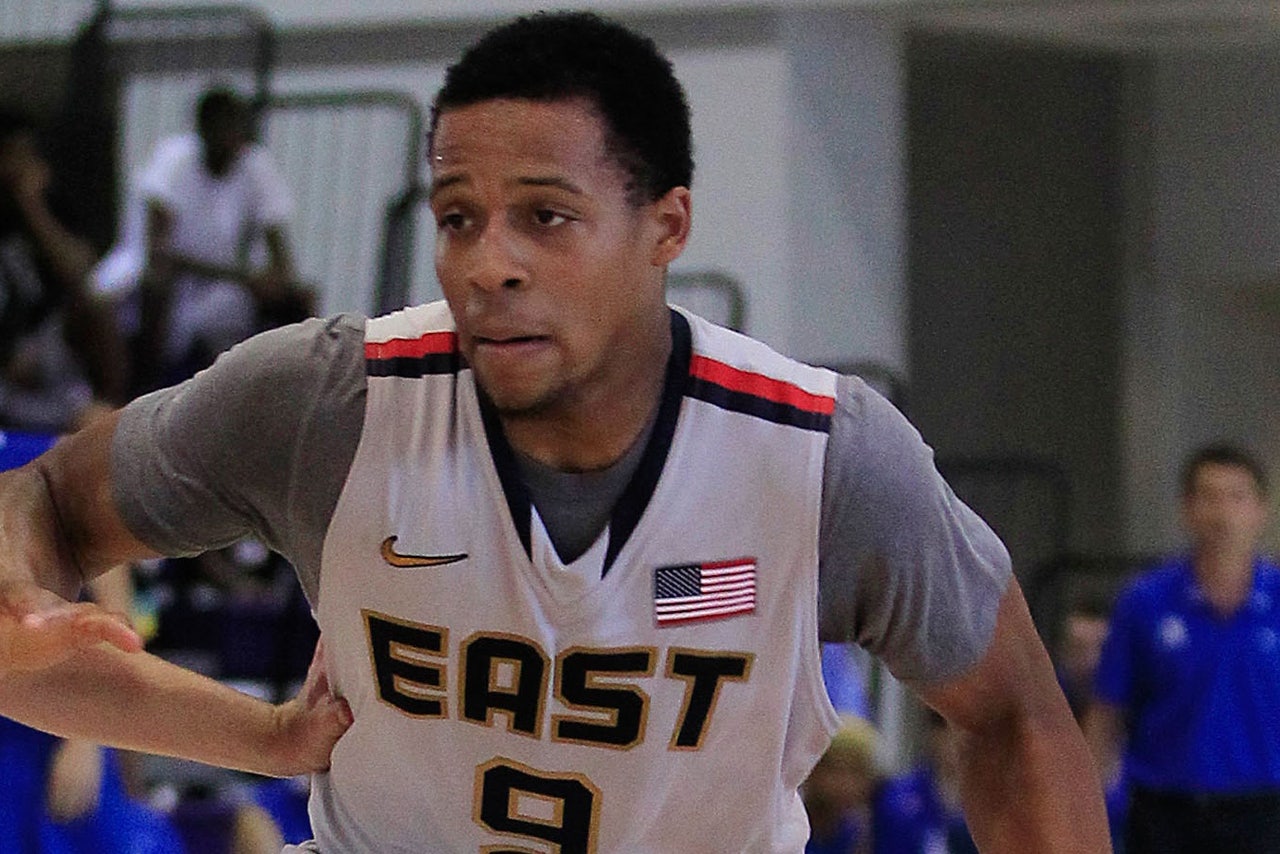 It must run in the family.
Back in 2010, Kyrie Irving was considered the top point guard and third-best prospect in the ESPN 100.
Fast-forward four years and his cousin Isaiah Briscoe finds himself in a very similar situation.
Briscoe, a 6-3, 200-pound point guard (already outweighing his cousin at 18 years old) is ranked the highest at his position and 13th overall in the same recruiting database.
Saturday, the Union, N.J. native narrowed his list of schools down to St. John's, UConn and Kentucky.
The young man's nickname is "Must See TV" and here's a mixtape to see why that is.
(h/t Sporting News)
---