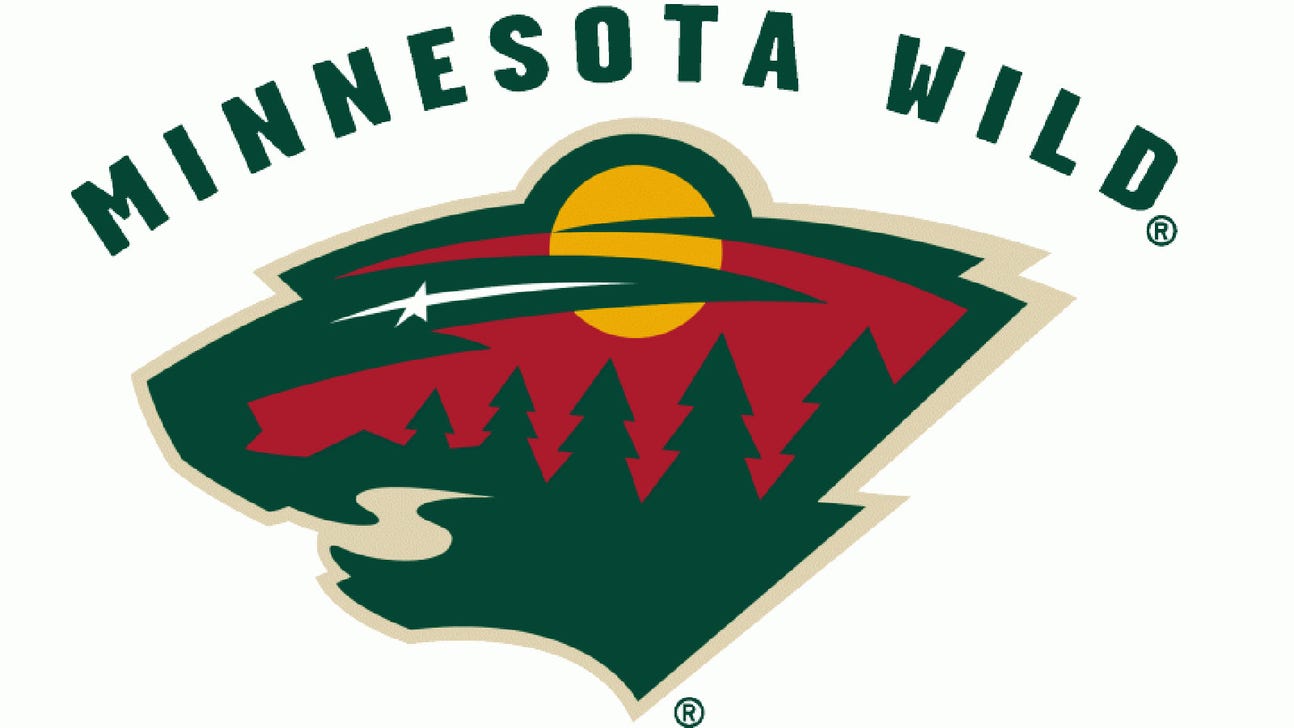 Iowa Wild hire 2015 ECHL Coach of the Year Derek Lalonde
Updated
Mar. 4, 2020 9:30 p.m. ET

Iowa Wild General Manager Brent Flahr has announced the club has named Derek Lalonde as head coach.
The 43-year-old Lalonde spent the last two seasons as the head coach of the ECHL's Toledo Walleye. In two seasons with Lalonde at the helm, the Walleye posted a 97-35-7-5 record (.715) with back-to-back playoff appearances. In 2015-16, the Walleye finished with the ECHL's Eastern Conference regular season title. The team fell in the first round of the Kelly Cup playoffs in seven games to Reading.
As a rookie head coach in the ECHL, Lalonde helped Toledo amass an ECHL-record 58-point improvement from the previous season and was named ECHL Coach of the Year. Toledo claimed the Eastern Conference and North Division regular season titles each season he was behind the bench.
Prior to coaching in the ECHL, Lalonde spent three years behind the bench of the USHL's Green Bay Gamblers, where in 2011-12, he led the team to a 47-9-2-2 overall record and a Clark Cup victory. He was named the USHL Coach of the Year in 2012, guiding the Gamblers to their fourth Clark Cup in franchise history. Over three seasons in Green Bay, Lalonde's Gamblers were 114-56-8-6 (.657). Iowa Wild defenseman Gustav Olofsson played for Lalonde in Green Bay from 2011-13.
The Brasher Falls, N.Y., native also has experience as a coach on the international stage. He served as an assistant with the United States World Junior U-19 team, which captured a gold medal at the 2012 World Junior "A" Challenge in Yarmouth, Nova Scotia. He also served as the head coach for the United States World Junior U-19 at the 2013 World Junior "A" Challenge, once again winning gold.
Lalonde served as an assistant coach at the University of Denver from 2006-11. During his tenure, the Pioneers claimed two WCHA Championships (2008 and 2010) and four consecutive NCAA Tournament appearances. The team never fell out of the top 15 national rankings in the six seasons Lalonde was an assistant. He recruited and coached NHL first-round picks Joe Colborne and Beau Bennett, as well as second-round picks Drew Shore, Jason Zucker and Patrick Weircoch. Zucker played for the Iowa Wild in the 2013-14 season.
He began his collegiate coaching career in Big Rapids, MI at Ferris State University from 2003-06. With Lalonde as an assistant, the Bulldogs captured their first and only CCHA Championship and qualified for the NCAA Tournament.
Lalonde played goalie collegiately at Cortland State, earning team MVP honors as a senior. He graduated with a B.S.E in Physical Education in 1995 and later received an M.A. in Education Administration from the Massachusetts College of Liberal Arts in 1998. Lalonde and his wife Melissa have three children: Alex, Luke and Abby.
---