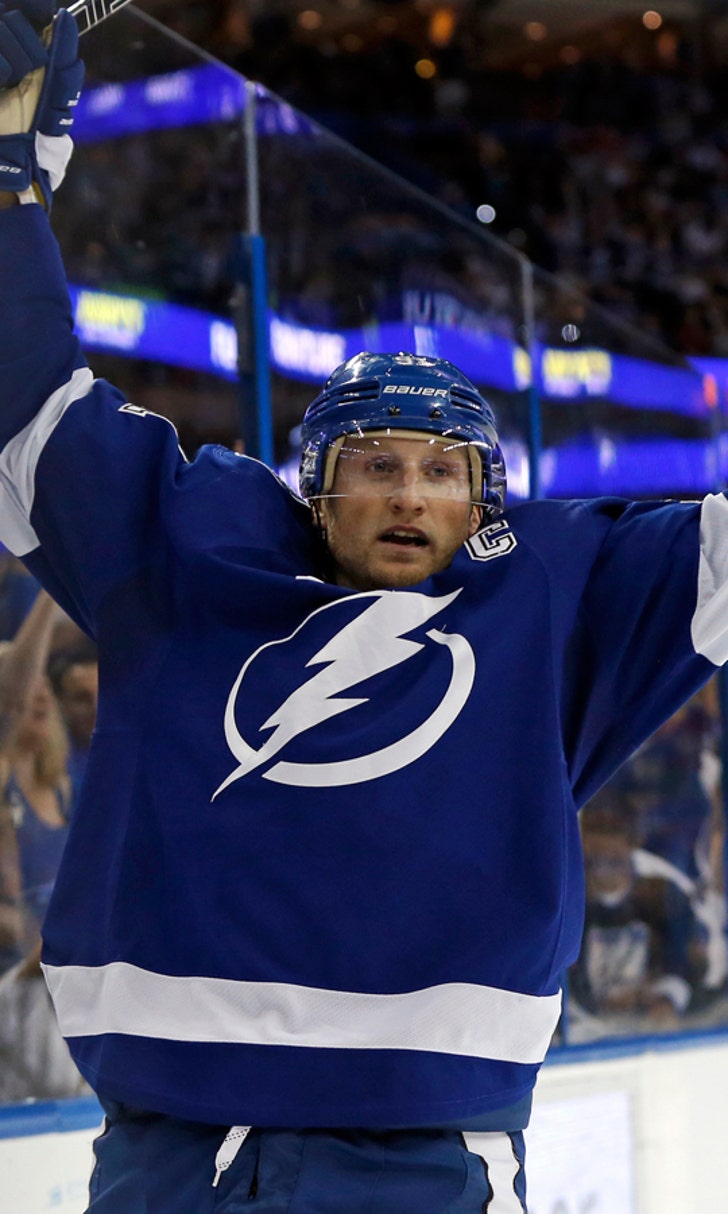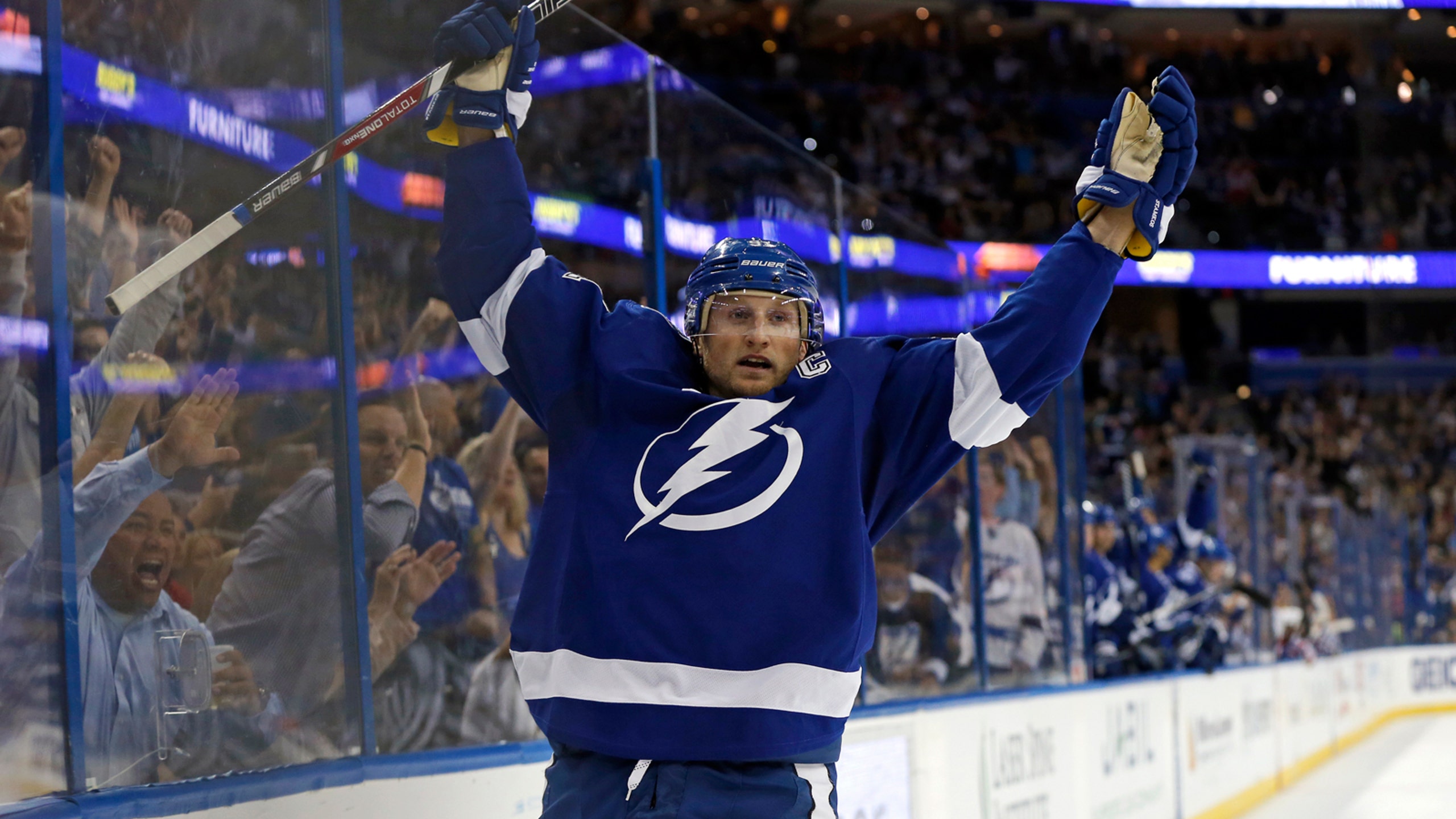 'Inside the Lightning: Steven Stamkos' premieres Dec. 20 on Sun Sports
BY foxsports • December 19, 2014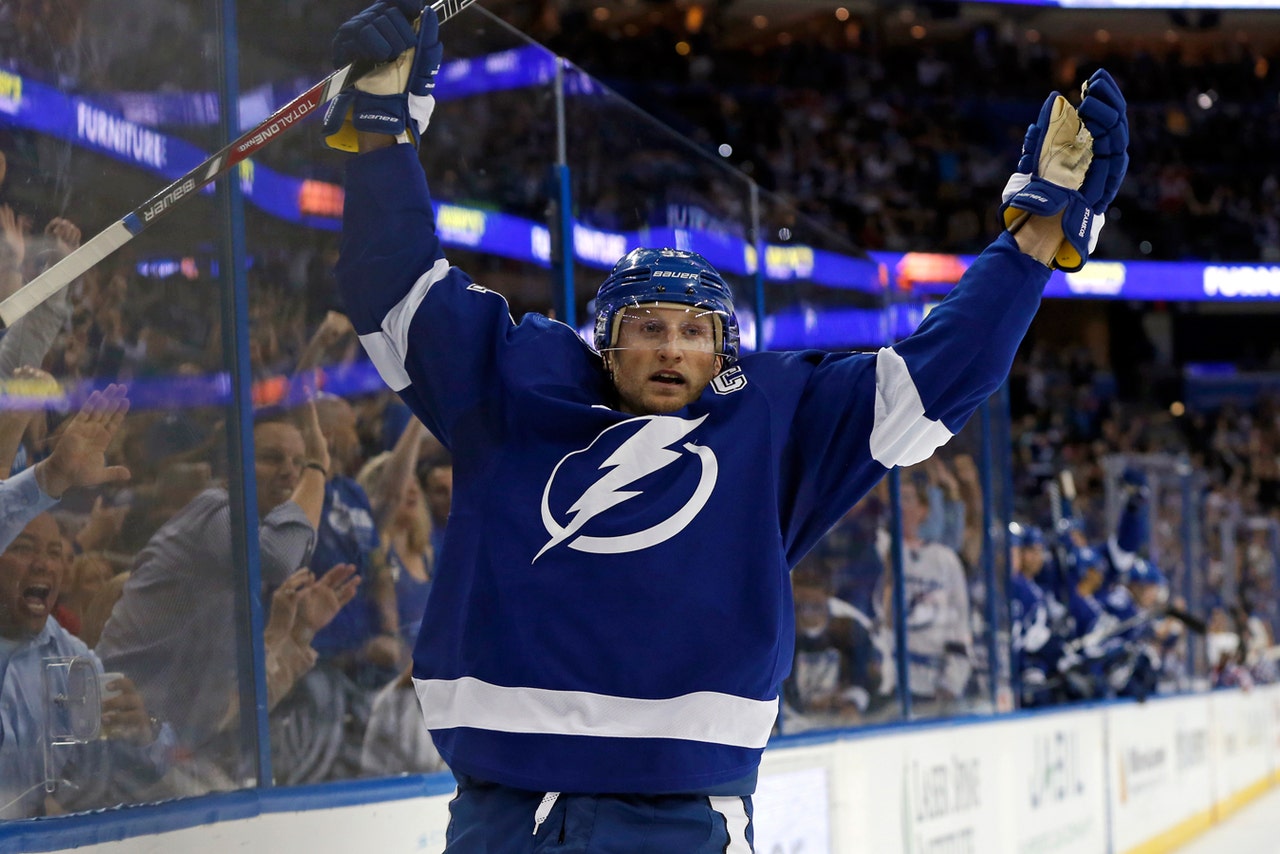 TAMPA, Fla. -- On Saturday, Dec. 20, at 10:00 p.m., Sun Sports, the regional television home of the Tampa Bay Lightning, will premiere a brand new episode of "Inside the Lightning" upon conclusion of the Lightning vs. New York Islanders game. Titled "Steven Stamkos," this episode goes behind the scenes with the 10th captain in franchise history as he helps the Lightning rise to the top of the Eastern Conference.
The first overall selection in both the OHL and NHL Drafts, Stamkos' accolades through his seven seasons in the National Hockey League read like a scroll: a 50-goal scorer in just his second season in the league; one of just 20 players in NHL history to net 60 goals in a season; a two-time NHL All-Star and Rocket Richard Trophy winner; and a captain at just 24 years of age.
Be sure to tune in as this special episode takes viewers to Stamkos' hometown just north of Toronto, and introduces Lightning fans to the family and coaches that helped give him the firm foundation to accomplish so much at such a young age.
Re-Air Schedule:
See all of this and more on "Inside the Lightning: Steven Stamkos" and be sure to follow @SunSportsBolts on twitter and visit www.FOXSportsFlorida.com for channel listings and exclusive Tampa Bay Lightning coverage.
ABOUT FOX SPORTS FLORIDA / FOX'S SUN SPORTS
FOX Sports Florida & FOX's Sun Sports are the regional television homes of the Orlando Magic, Tampa Bay Rays, Miami Heat, Miami Marlins, Tampa Bay Lightning and the Florida Panthers. The regional sports networks are available in more than 6.5 million cable & satellite homes across the state. FOX Sports Florida and Sun Sports are committed to making a positive impact in the communities we serve by engaging our audiences and providing award winning TV and web coverage of Florida's hometown sports teams. For more information, channel listings and how you can get involved with FOX Sports Florida / Sun Sports, visit www.foxsportsflorida.com.
---
---