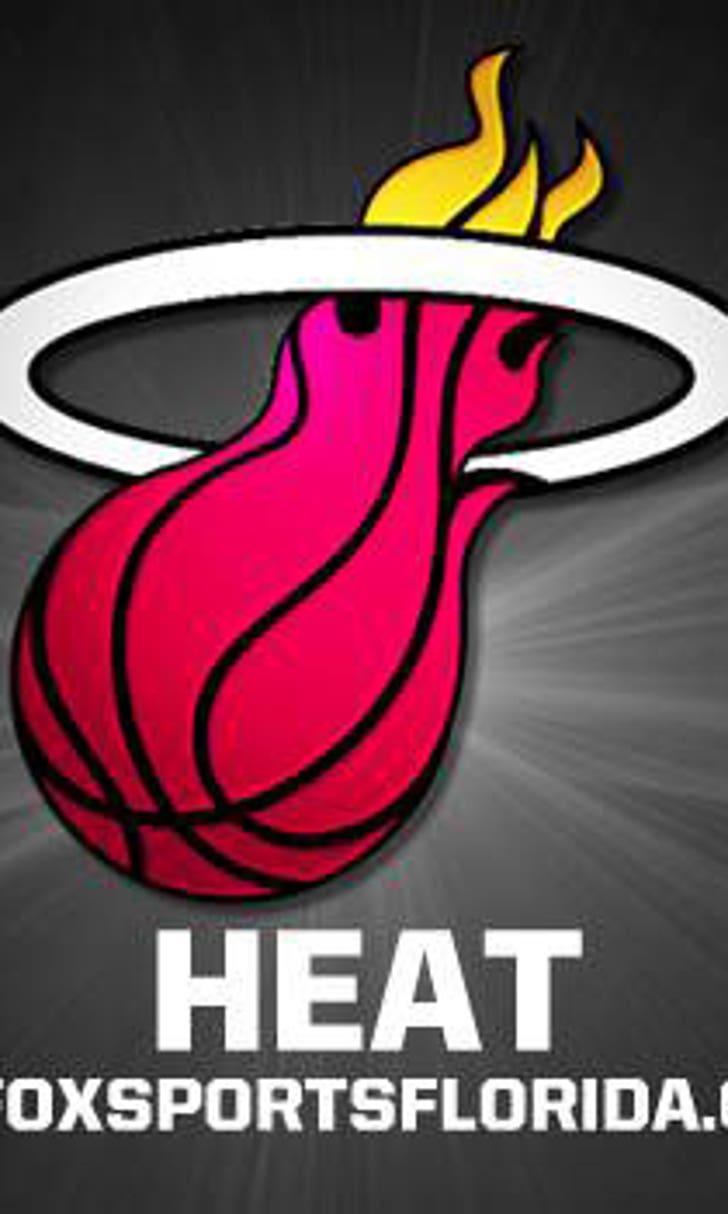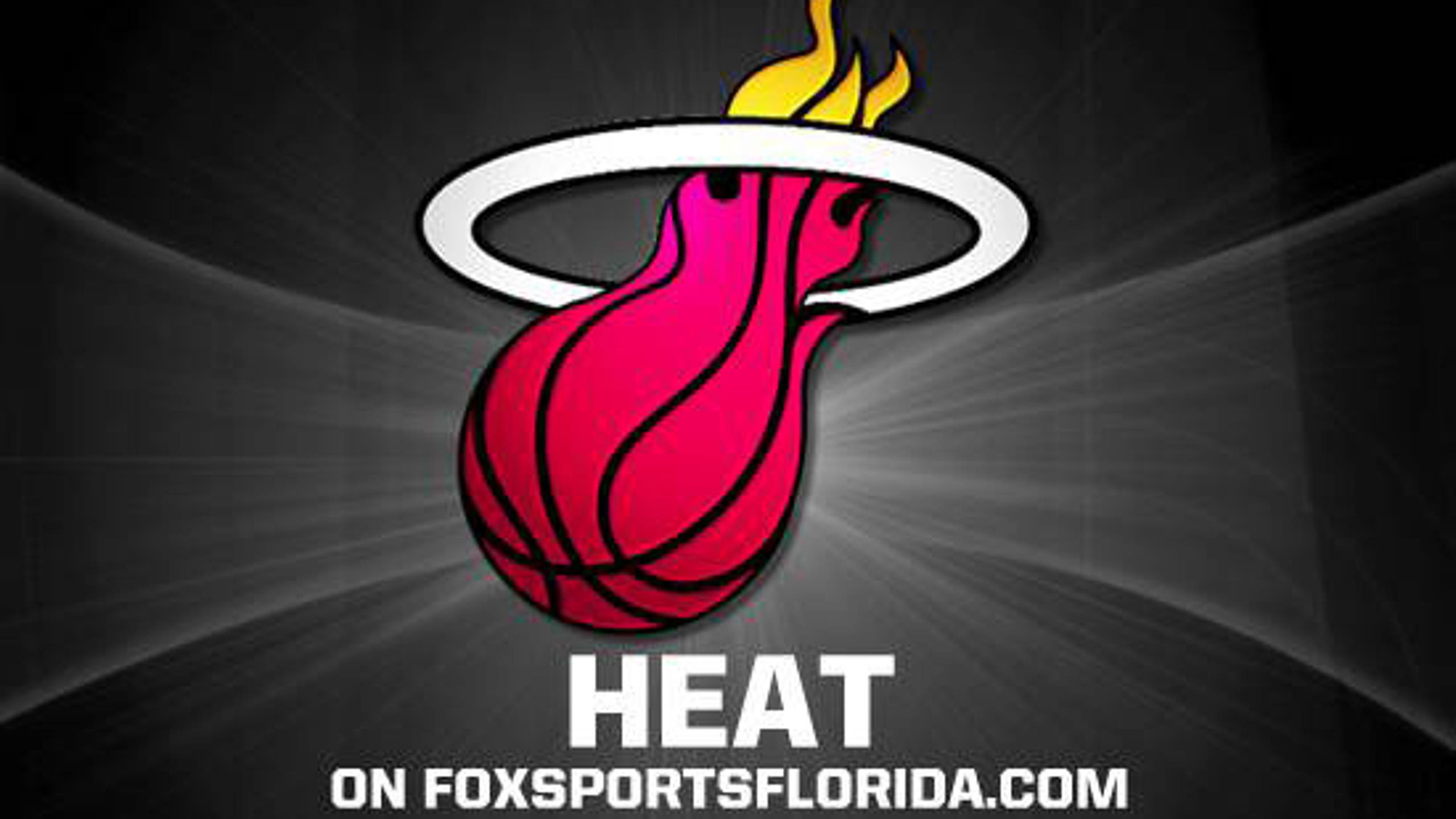 'Inside the Heat: Chris Bosh' premieres Dec. 23 on Sun Sports
BY foxsports • December 20, 2013
MIAMI, Fla. -- On Monday, Dec. 23 at 10:30 p.m., Sun Sports, the regional television home of the Miami HEAT, will debut a new episode of "Inside the HEAT" upon conclusion of the HEAT vs. Atlanta Hawks game. Titled "Chris Bosh," this special edition episode goes sabor latino as we spend the day with the HEAT big man at one of the most iconic Cuban restaurants in Miami, Versailles.
Hosted by Jason Jackson, viewers will join Bosh for an afternoon sit down filled with delicious Cuban food and a showing off Bosh's skills mastering his second language. As the pair enjoy their meal, they spend time talking about the joys of being a two-time champion, as well as Bosh's goals for this season. They also talk about his summer trip with his family where he toured the world, including a memorable visit to India where he served as an ambassador for the NBA. Viewers will hear from Bosh about the newest addition to his family, in addition to his continued work in the Miami community. Finally, fans will get a look at his latest media appearances and acting skills off the court, as well as his drive to understand technology and the importance of coding.
"Inside the HEAT" is presented all-season long by Palmetto 57 Nissan and Palmetto 57 Volkswagen. See all of this and more on "Inside the HEAT: Chris Bosh" and be sure to follow @SunSportsHEAT on twitter and visit FOXSportsFlorida.com for channel listings and exclusive Miami HEAT coverage.
ABOUT FOX SPORTS FLORIDA / FOX'S SUN SPORTS
FOX Sports Florida & FOX's Sun Sports are the regional television homes of the Orlando Magic, Tampa Bay Rays, Miami Heat, Miami Marlins, Tampa Bay Lightning, Florida Panthers, Florida State University and the University of Florida. The regional sports networks are available in more than 6.5 million cable & satellite homes across the state. FOX Sports Florida and Sun Sports are committed to making a positive impact in the communities we serve by engaging our audiences and providing award winning TV and web coverage of Florida's hometown sports teams. For more information, channel listings and how you can get involved with FOX Sports Florida / Sun Sports, visit www.foxsportsflorida.com
---