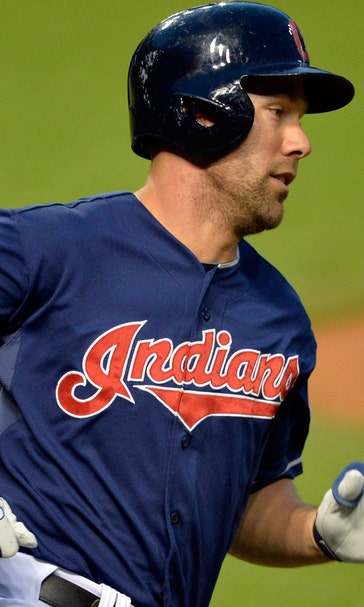 Indians set for double dip with Twins
September 11, 2014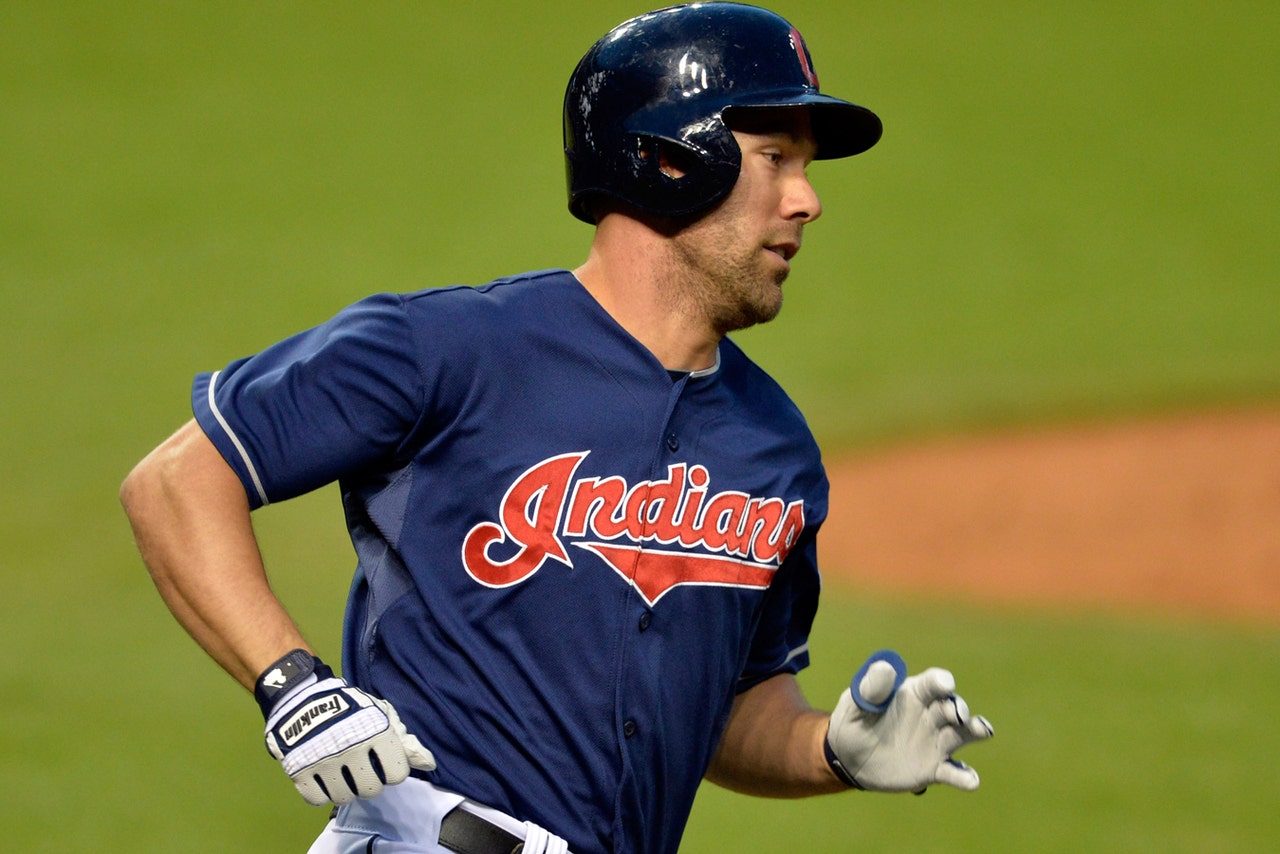 The Cleveland Indians are still holding out hope that they'll make the playoffs, though their slim chances could soon be dashed if the lineup doesn't start producing.
They'll get two opportunities to do so Thursday when they play a doubleheader against the visiting Minnesota Twins to conclude a three-game series.
Cleveland (74-69) has scored 13 runs in its last five games after a 4-3 loss in Tuesday's series opener. Wednesday's matchup was postponed because of rain.
The Indians were unable to break through against last-place Minnesota (62-82) and rookie starter Trevor May, who came in with a 9.38 ERA before limiting them to two runs in five innings.
"Screaming and yelling doesn't make guys swing the bat and doesn't make you score runs," manager Terry Francona said. "This is a game of almost who can handle frustration the best because there's so much of it."
The Indians outhit the Twins 9-5 but were 1 for 10 with runners in scoring position, falling to 4 for 23 over the last three games. Minnesota cashed in on its limited opportunities, going 3 for 4.
Michael Brantley was 0 for 3 to snap his hitting streak at 12 games, while Lonnie Chisenhall is 2 for 18 over his last five.
Cleveland will send ace Corey Kluber (14-9, 2.47 ERA) to the mound in Game 1. The right-hander avoided a fourth straight losing start by pitching a five-hitter and allowing an unearned run in a 3-1 win over the White Sox on Saturday.
Kluber, who struck out eight and did not walk a batter, was 0-3 in his previous four starts but posted a 3.42 ERA while receiving five runs of support.
"I've always tried to take the ball every fifth day when it's your turn and pitch as long as you can," he said. "Hopefully that's why you do all that work between starts so when you get late in the season you're not wearing down."
Minnesota will counter with Kyle Gibson, who is 1-2 with a 5.45 ERA over his last six outings. Included in that stretch is a 7-5 loss to Cleveland on Aug. 19 in which he was charged with five runs in 5 1-3 innings, though he wasn't tagged with the defeat. Gibson (11-10, 4.27) held the Indians in check in going 1-0 in two earlier matchups, surrendering a run and five hits in 12 innings.
The right-hander gave up four runs over seven innings while not receiving a decision in a 5-4 loss to the Angels last Thursday. All four runs came in the fourth, marking the third time in six starts that he's allowed at least three in a single inning.
"If I can limit the damage, it would change the outcome of the game," Gibson told MLB's official website.
Rookie T.J. House (2-3, 3.71) gets the ball for Cleveland in the second game. He's completed seven innings in two straight starts while limiting Kansas City and the White Sox to one run in each. He didn't record a decision either time, however, receiving a combined three runs of support.
The left-hander owns a 2.61 ERA in two starts against Minnesota and threw 5 1-3 innings in a 5-0 road victory Aug. 20. He matched up with Ricky Nolasco (5-10, 5.87) in that one and will oppose the right-hander again.
Nolasco allowed four runs in 6 2-3 innings in that loss, part of an 0-4 stretch in his last six starts while posting a 7.11 ERA. He's 0-1 with a 6.48 ERA in three outings against Cleveland this season.
The Twins scored all of their runs Tuesday in the fourth inning, led by Oswaldo Arcia's two-run homer - his second in three games. Arcia has hit .381 with three homers and seven RBIs in his last six against Cleveland.
"Our job is to go out and compete against these teams that are in a pennant race," manager Ron Gardenhire said. "They're battling and we have to go out and play A-grade baseball. We owe it to the rest of the league to give everything we have."
---