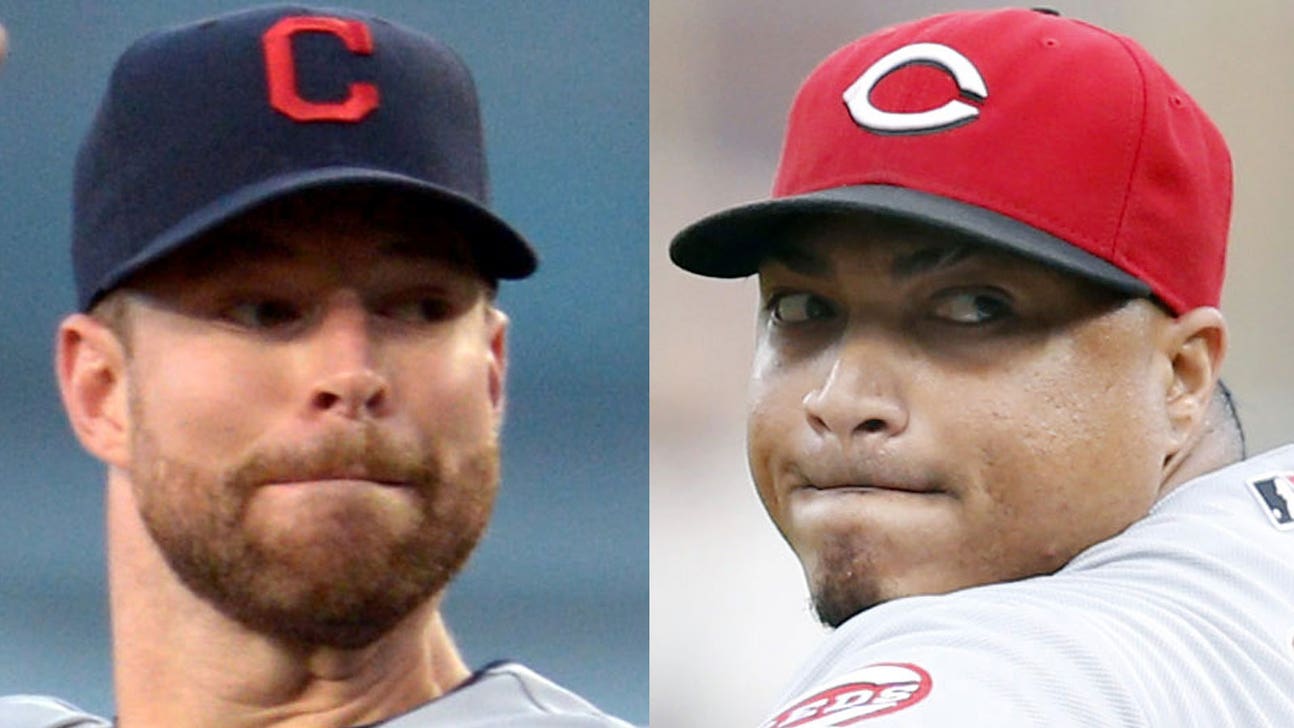 Indians, Reds start series with identical records
Published
Aug. 4, 2014 10:15 a.m. ET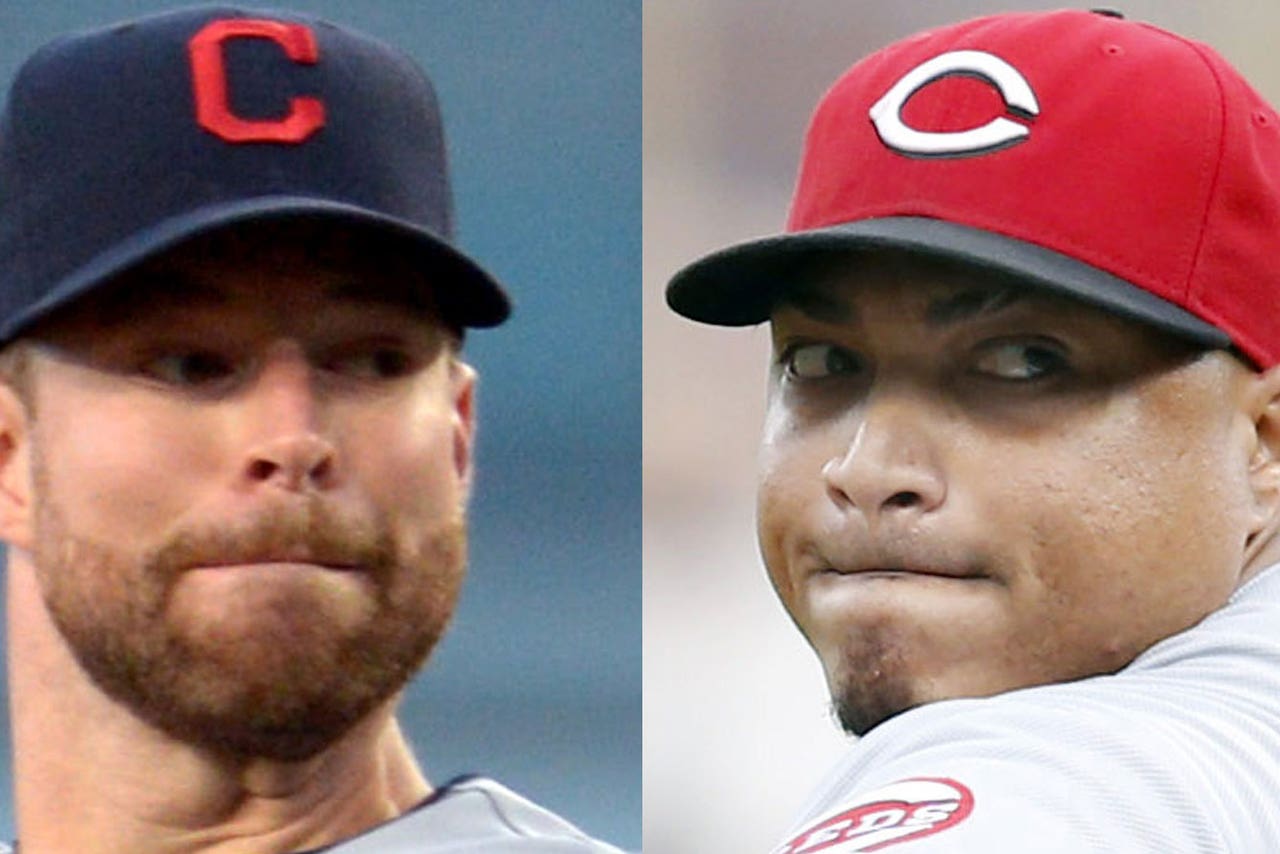 The Cincinnati Reds and Cleveland Indians carry identical records into the first of their four consecutive interleague matchups.
The difference for the teams building on their respective performances from the weekend on Monday night hinge on starting pitching as red-hot Corey Kluber faces struggling Alfredo Simon.
Cincinnati (56-55) and Cleveland remain in contention in their respective wild-card races. The Reds took three of four in Miami after losing 10 of 12 to open the second half, and the Indians registered a three-game sweep of Texas after dropping eight of 11.
"The second half hasn't been too good for us, but I feel like we're getting back into it," said Reds center fielder Billy Hamilton, who went 2 for 5 and scored three runs in a 7-3 win Sunday. "Everybody's producing well, and we're coming to the field with a bunch of confidence."
While Cincinnati was never threatened in its victory, Cleveland needed David Murphy's two-run homer in the ninth and Michael Brantley's solo shot in the 12th for a 4-3 win Sunday. That victory, coupled with Toronto's 6-1 loss in Houston, pulled the Indians within three games of the Blue Jays for the AL's second wild-card spot.
The Reds, meanwhile, are 3 1/2 games behind St. Louis for the NL's final playoff berth but also trail Milwaukee by 4 1/2 games for the NL Central lead.
Kluber (11-6, 2.61 ERA) has boosted his club's chances of returning to the playoffs by going 5-1 with a 1.32 ERA in his last seven starts. He is 4-0 with a 1.54 ERA over his last five and needed only 85 pitches for his first career shutout Wednesday, a three-hitter with eight strikeouts in a 2-0 win over Seattle.
The right-hander has struck out 43 and walked four in his last 41 innings, holding opponents to a .169 batting average and .197 on-base percentage in that span.
"It's very exciting," manager Terry Francona told MLB's official website. "And anybody who's been around him knows that he's not content. He'll be here tomorrow working every bit as hard and getting ready for his next start."
In his first start against Cincinnati, Kluber will try to match his longest win streak of his career - set July 12-Sept. 27 last season - while helping Cleveland to its 10th consecutive home victory over its in-state rival.
Simon (12-6, 2.84), meanwhile, will look to snap a personal three-start losing streak and win for the first time since the All-Star break. The right-hander has a 3.86 ERA in that span but also has been backed by only two runs.
He got none while allowing two runs in seven innings in a 5-4 loss to Arizona on Wednesday.
Simon, who has never lost four straight decisions in one season, won his only start versus Cleveland on July 16, 2011, while with Baltimore. Brantley, batting .529 (9 for 17) in his last four games, is 4 for 6 with two doubles lifetime against him.
Ramon Santiago is 4 for 7 with one double against Kluber in his career.
After hosting Cincinnati for two games at Progressive, the Indians will play two at the Great American Ball Park on Wednesday and Thursday.
Cleveland and Cincinnati haven't been two games above .500 since they were both 51-49 on July 22.
---