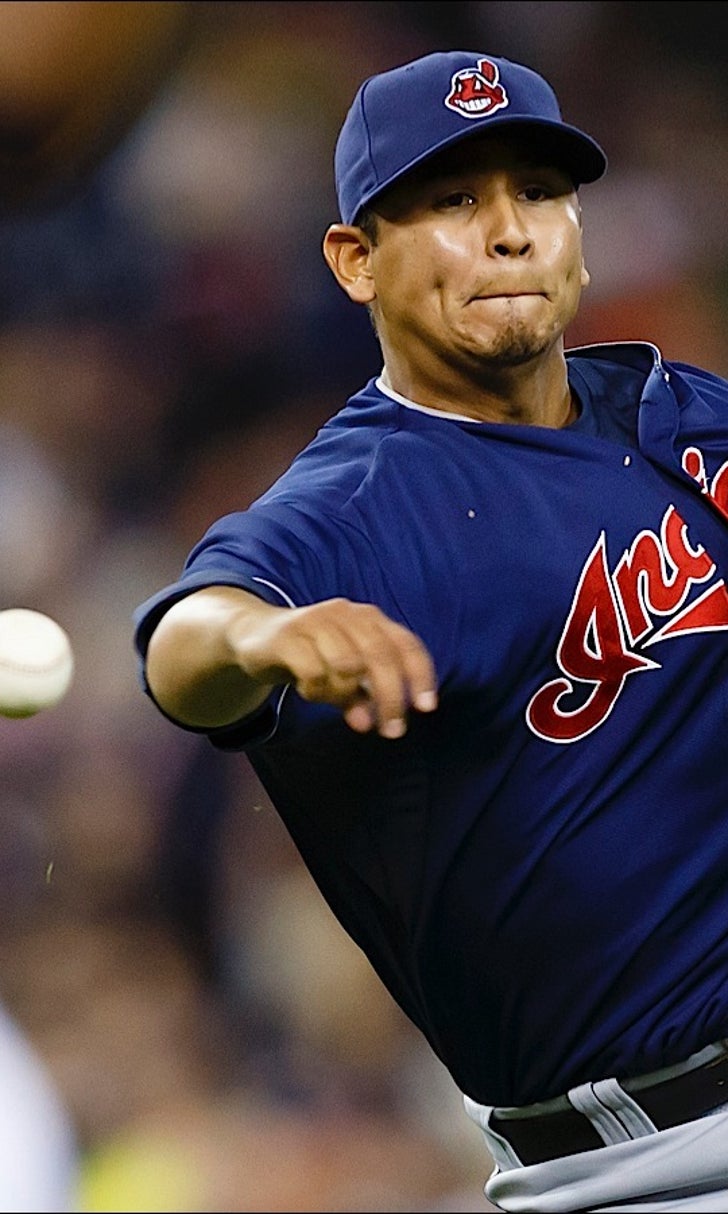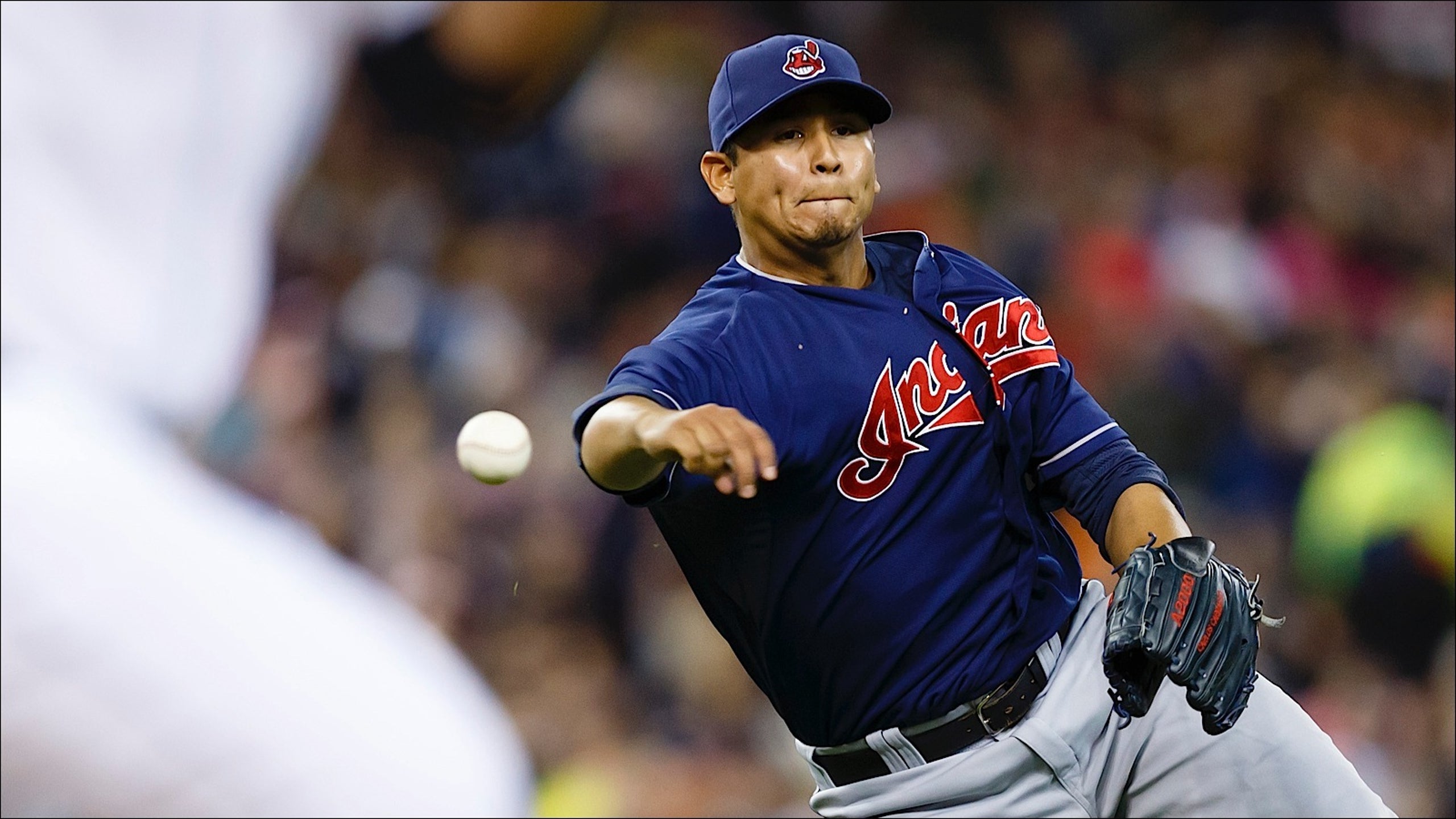 Indians avoid arbitration with three players
BY foxsports • January 15, 2015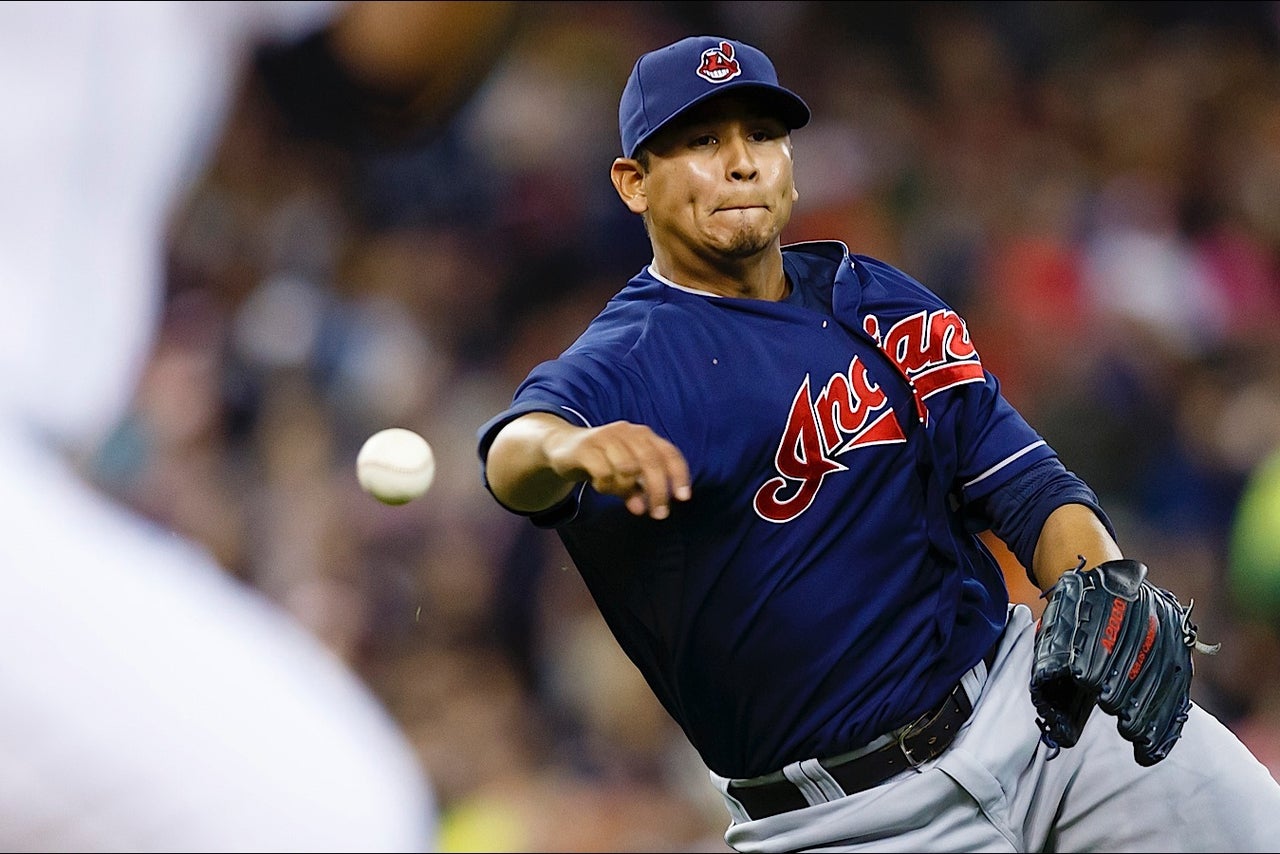 On the eve of teams exchanging salary numbers with their arbitration-eligible players, the Indians on Thursday night agreed to contracts with pitchers Carlos Carrasco and Marc Rzepczynski along with third baseman Lonnie Chisenhall.
This marked the first year that Carrasco and Chisenhall were eligible for arbitration and the second for Rzepczynski. Carrasco and Chisenhall's deals were first reported by Jon Heyman of CBSsports.com and Rzepczynski's by Jordan Bastian of MLB.com before all were later confirmed by Fox Sports Ohio.
Two of the deals were more than what was forecast by MLBTradeRumors.com had they reached arbitration. Carrasco will make $2,337,500 (estimate was for $1.4 million) and Rzepczynski agreed at $2.4 million ($1.9 million). Chisenhall's $2.25 million was in line with the original estimate of $2.2 million.
Carrasco began last season as the fifth starter but struggled mightily, going 0-4 with a 6.95 ERA in five starts. He regained his form in the bullpen, with a 3-1 mark, a save and 2.30 ERA in 26 appearances.
After returning to the rotation on Aug. 10, Carrasco had the top ERA in the majors at 1.30 and was third in strikeouts with 78 en route to going 5-2.
Chisenhall began the season as one of the infield utility players but then won back his starting spot at third base and had his best year in the majors with a .280/.427/.770 slash line. Chisenhall was fourth in the American League in batting with a .328 average at the All-Star break but hit .218 the second half.
Rzepczynski tied for fifth in the American League with 73 games pitched and went 0-3 with a save and 2.74 ERA. The right-hander was second on the Indians in forcing ground balls at 60.5 percent.
The Tribe still have three players up for arbitration -- pitchers Bryan Shaw and Josh Tomlin and first baseman/designated hitter Brandon Moss. Shaw is eligible for the first time while Moss agreed to a one-year deal last year with the Athletics to avoid arbitration. Tomlin was the first Indians player to go to arbitration since 1991 but lost his case.
Teams with arbitration-eligible players will exchange salary numbers on Friday with hearings scheduled for Feb. 1-21 in St. Petersburg, Fla., before a three-person panel. Both sides can agree to a deal right up until their scheduled hearing.
---