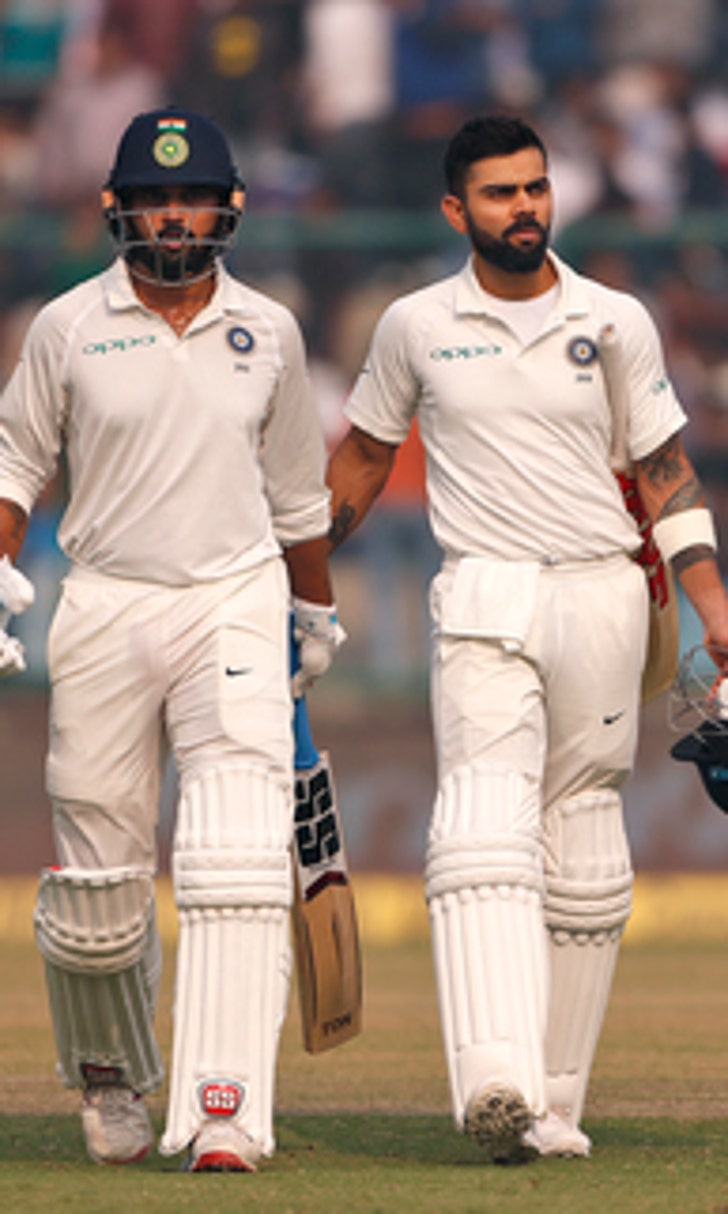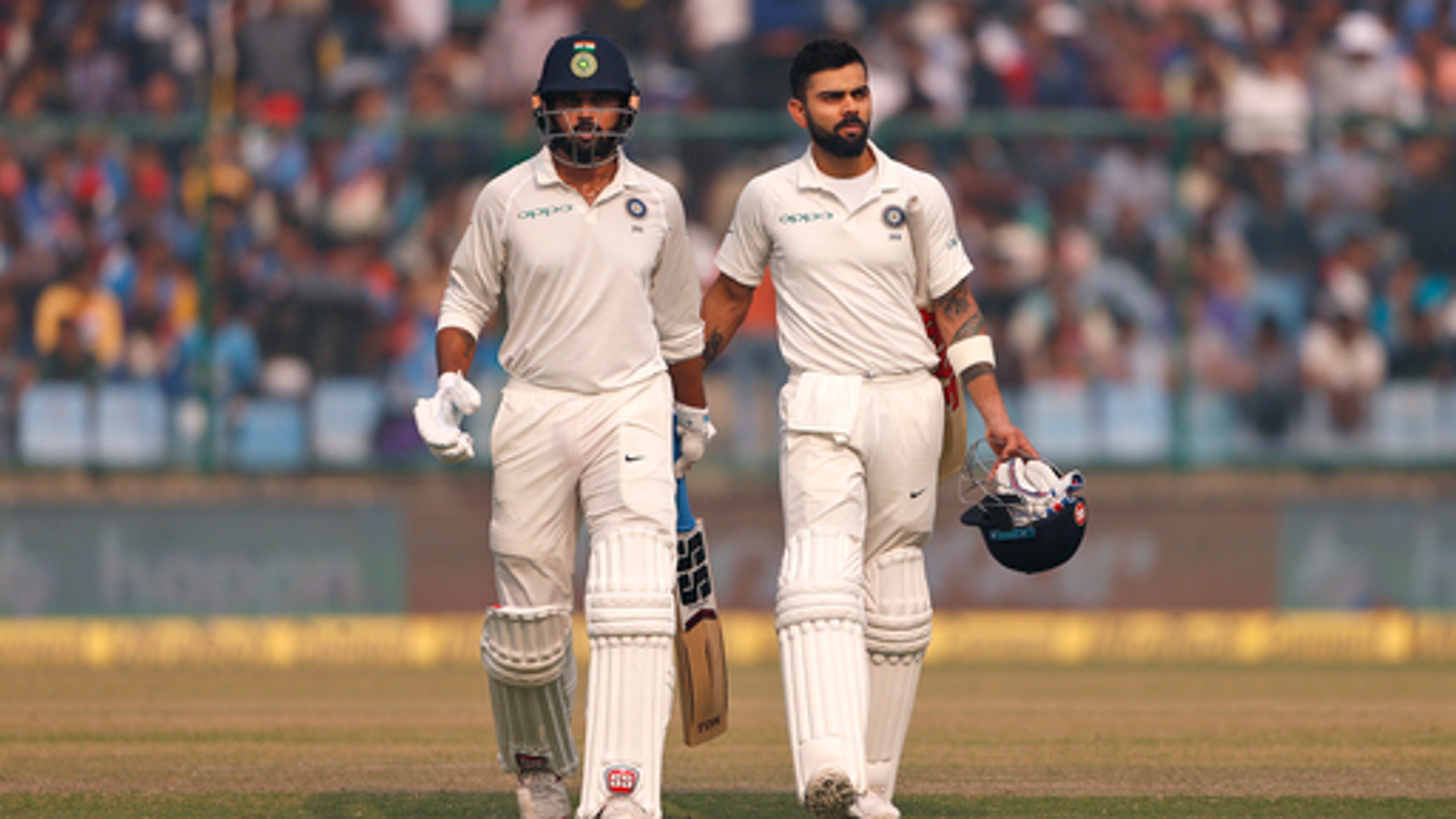 India faces predictable pace challenge in South Africa
BY AP • January 3, 2018
CAPE TOWN, South Africa (AP) A green and supposedly fast bowler-friendly pitch lurking under the covers at Newlands shouldn't surprise India ahead of the first test in South Africa starting on Friday.
India's batsmen will already know they are set to face a typically South African challenge of pace and seam movement, likely through all three tests of the tour, as the top two teams in five-day cricket meet at the start of 2018.
''You've got to be prepared for it,'' India opening batsman Murali Vijay said.
Top-ranked India's preference for playing series at home means that the last time the Indians faced these kinds of conditions was probably when they toured Australia in 2014-15. India lost that series 2-0 and since then has played nine of its last 10 series in Asia.
In South Africa, India's vaunted batting lineup of Vijay, Virat Kohli, Cheteshwar Pujara, Rohit Sharma and Shikhar Dhawan, who has been declared fit for the series-opener in Cape Town, also haven't had any warmup games to acclimatize to the greener, faster surfaces, preferring to work in the nets in the buildup to Newlands.
''We are well prepared, very confident and we are here to win this series,'' Pujara said. ''We are not bothered about the kind of pitch they will prepare. We will just try and focus on our processes. We have a clear game plan.''
India will also be emboldened by their own pace attack, which has far more bite than previous Indian touring teams. Slow-bowling allrounder Ravindra Jadeja is a doubt for the first test, though, with a viral illness.
South Africa, the closest challenger to India at the top of the test rankings, is tempted to play four fast bowlers and a spinner at Newlands, coach Ottis Gibson said, fearing that while the Newlands pitch is green now, hot weather forecast for Cape Town over the next few days could quickly dry it out and an extra bowler might be needed.
Fast bowler Dale Steyn, fit again from a series of right shoulder injuries and recent illness, could return to test cricket for the first time since November 2016, joining quicks Morne Morkel, Kagiso Rabada and Vernon Philander. Captain Faf du Plessis is also healthy after illness ruled him out of the one-off test against Zimbabwe and batsman AB de Villiers has returned to the test team after a sabbatical.
That gives Gibson, in his first true test as coach of South Africa after easy victories over Bangladesh and Zimbabwe, options.
''It's a selection headache but it's a good headache to have, to have all the best players in the country fit and available to play,'' Gibson said.
Specifically on Steyn's long-awaited return - he was meant to play against Zimbabwe on Dec. 26 but was withdrawn with a virus on the morning of that game - Gibson said: ''We don't know just yet whether we will see him this week. But, depending on the make-up of the team, he might well play. We'll pick the team that we think is best to win the test.''
India, the top-ranked team in test cricket by some way after nine straight series wins, has been the subject of the same analysis it always is when it travels abroad: Can the Indians transfer their dominance at home - they've won seven straight series in India, and eight in Asia - to something close to that level in unfamiliar conditions.
India lost on the greener tops of South Africa, New Zealand, England and Australia on all their most recent tours there.
Coach Ravi Shastri said this Indian team is different.
''All I can say is the team is up for the challenge,'' Shastri said. ''In fact, if you had asked me four years ago, I would have said no. But this team has gained experience ... The beauty of this team is it doesn't matter which opposition it is playing. We respect all oppositions. We look at the pitch and adapt to those conditions.''
---