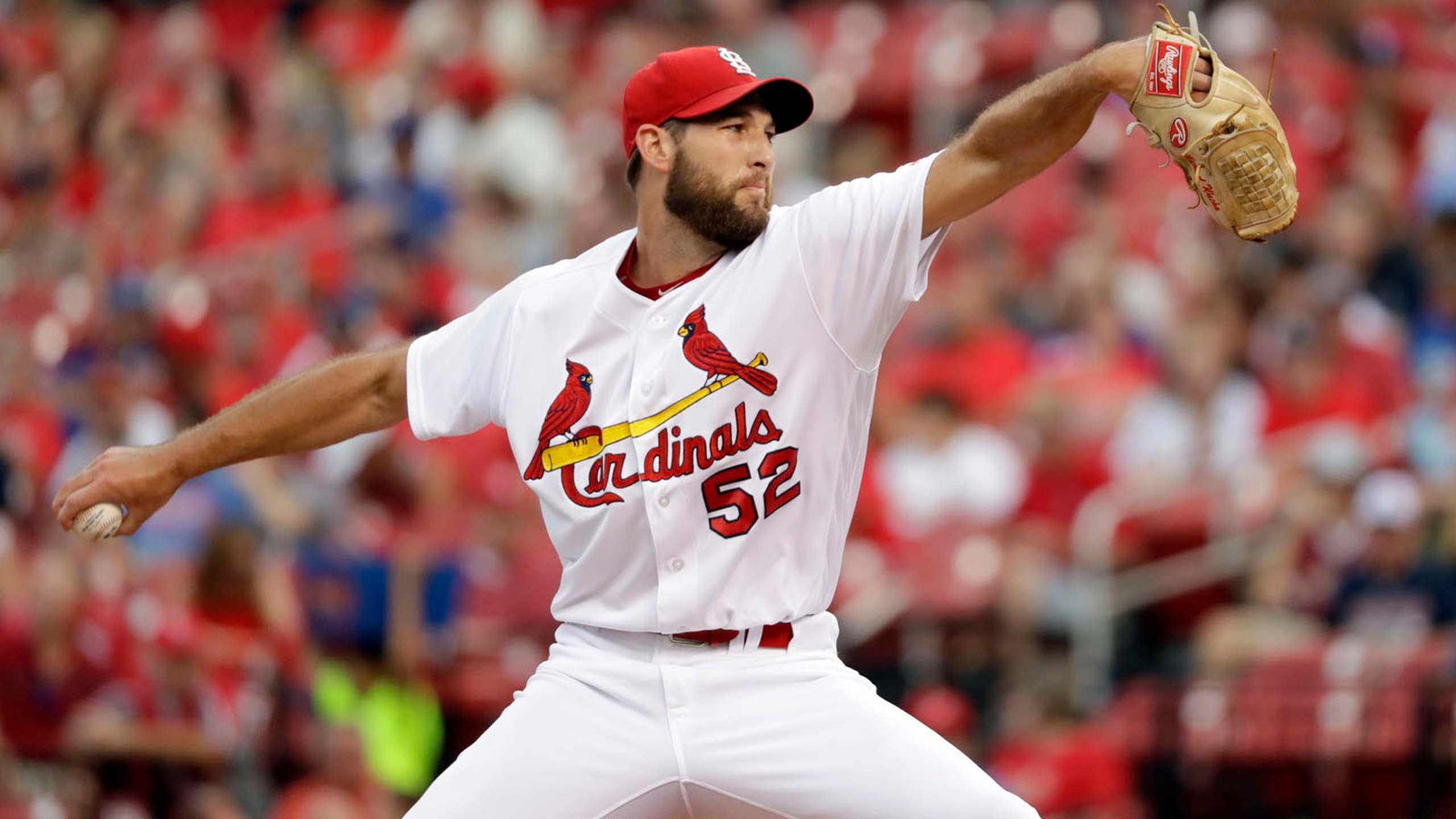 In Wacha we trust: Cards face Pirates in must-win game
BY foxsports • October 1, 2016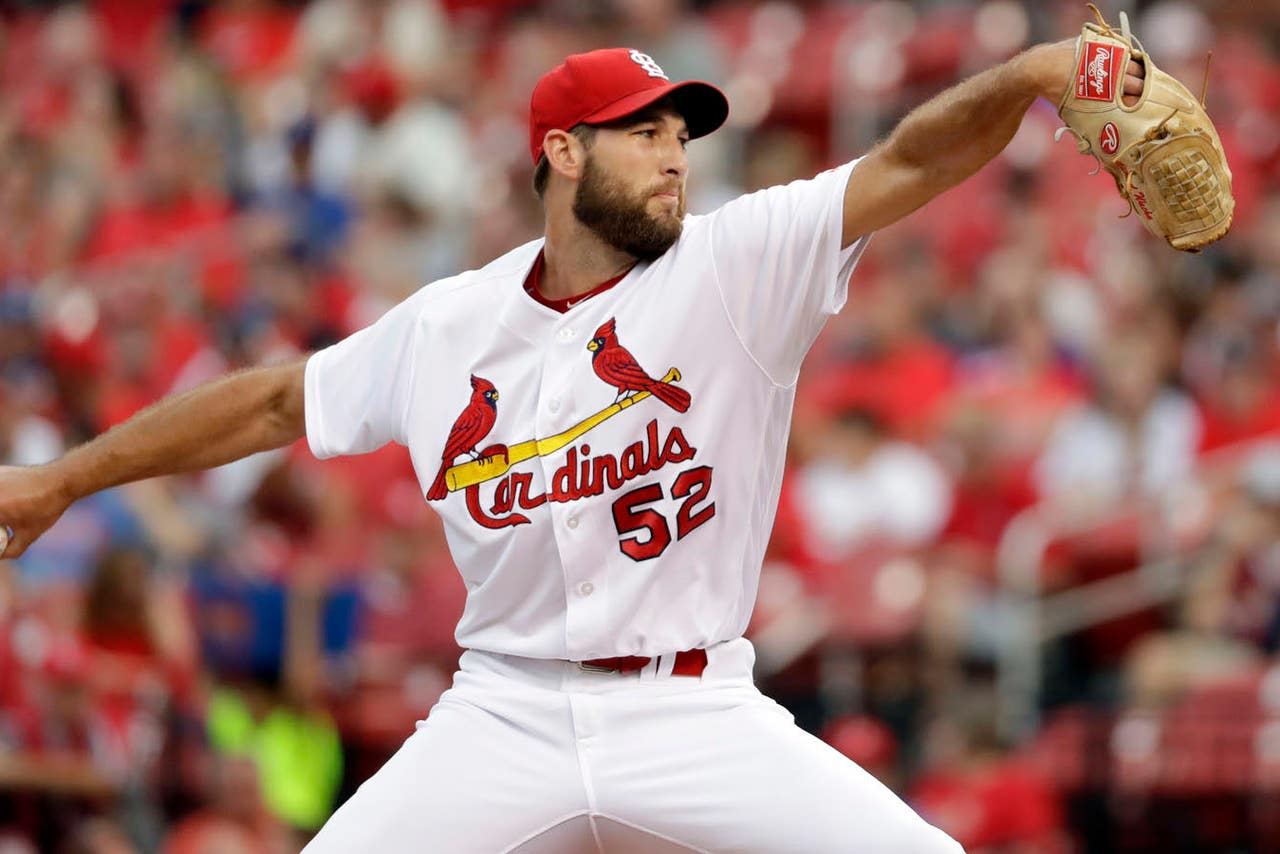 ST. LOUIS -- Michael Wacha's last appearance Monday night didn't exactly inspire a whole lot of confidence.
But neither did Jaime Garcia or Luke Weaver, who were strafed before and after Wacha in the St. Louis Cardinals' 15-2 loss to the Cincinnati Reds. So Wacha will draw the start Saturday in St. Louis' must-win game with the Pittsburgh Pirates at Busch Stadium.
It will be Wacha's first start since Aug. 8, when he allowed four runs in five innings to Cincinnati. The next day, he went on the 15-day disabled list with right shoulder inflammation and stayed there until mid-September.
While Wacha (7-7, 4.93) appears to have rediscovered the mid-90s velocity on his fastball, his command still hadn't returned as of Monday night. Relieving Garcia in the second inning, Wacha allowed a homer on his second pitch.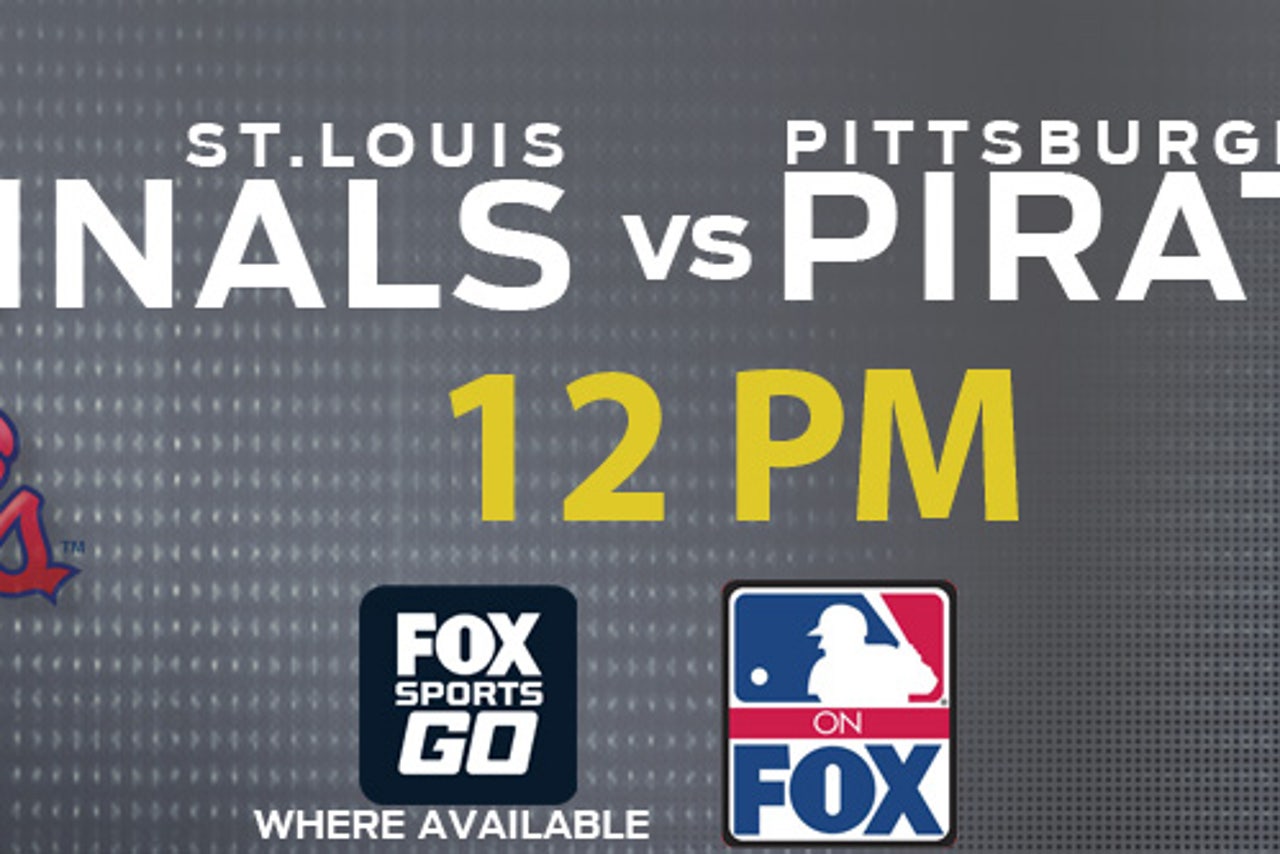 Things got no better as Wacha permitted six runs in the fourth inning before being relieved. It's unlikely he'll be allowed to give up that many runs in this one as manager Mike Matheny will probably have a short leash.
Making it easier for Matheny to employ his bullpen liberally in this game was the outing by Carlos Martinez in Friday night's 7-0 win over Pittsburgh. Martinez's seven shutout innings gave the Cardinals (84-76) a chance to rest most of their bullpen.
"That was as good as you could ask of him," Matheny said of Martinez, who improved to 16-9. "He had everything again. He had great breaking stuff."
The Pirates (78-81) will counter with rookie right-hander Chad Kuhl (5-4, 4.25), who was shelled in a 12-2 loss Monday against the Chicago Cubs. Kuhl only worked three-plus innings, allowing eight hits and five runs with two walks and three strikeouts.
Kuhl faced St. Louis on Labor Day, lasting only two innings and giving up four hits and three runs in a 12-6 defeat. But he's experienced success on the road, going 3-1 with a 2.55 earned run average in seven starts and lasting at least six innings in six of those outings.
Inconsistent pitching and injuries have led to Pittsburgh settling for a spoiler role in its final series of 2016, but it will at least get to see some youngsters playing in games larded with playoff implications.
One of them, second baseman Alen Hanson, stole his first two big league bases Friday night, going 1-for-3 with a single.
"He has basestealing speed, no doubt," Pirates manager Clint Hurdle said of Hanson. "He also turned a couple of nice double plays for us."
The loss cinched Pittsburgh's first losing season since 2012, the last time it missed the playoffs. The Cardinals enter Saturday's game a game behind San Francisco for the National League's final wild-card spot and two back of the New York Mets for the first wild-card spot.
Simply put, St. Louis is in the unenviable position of needing wins and help if it's to reach the playoffs for the sixth straight year.
"I'm confident it won't be," Martinez said through an interpreter when asked if he felt he's made his last start of the season. "I feel that the team will be in the postseason."
---
---