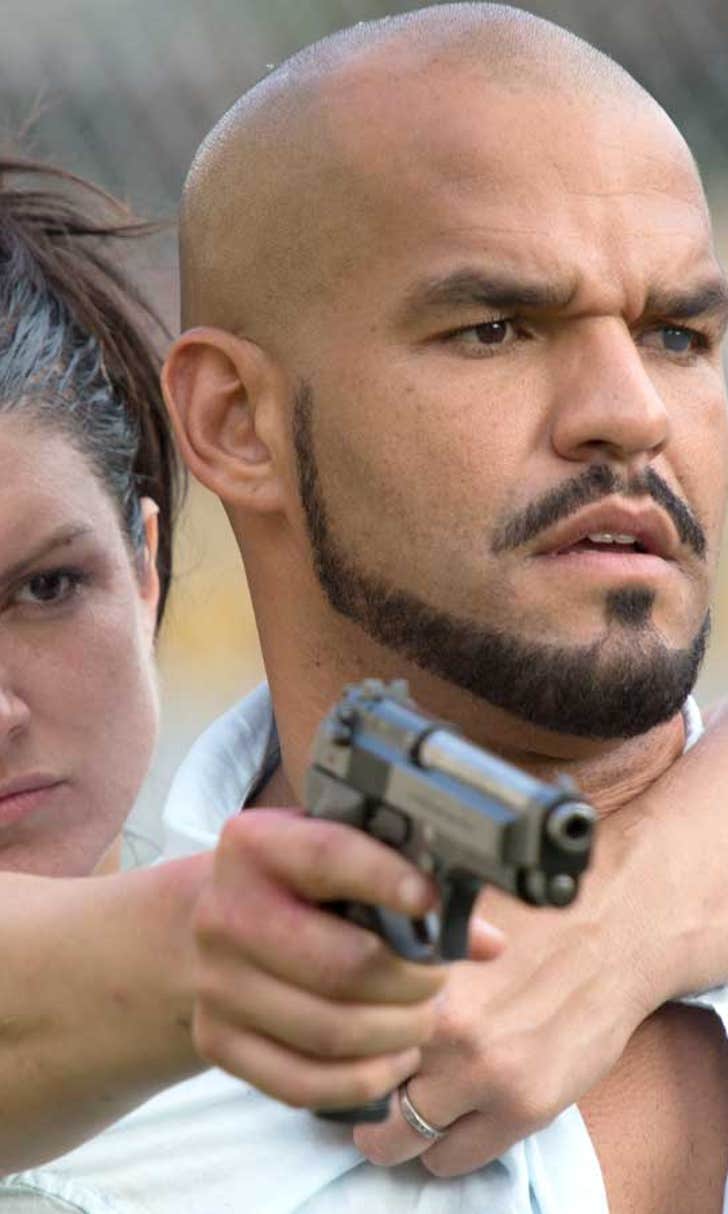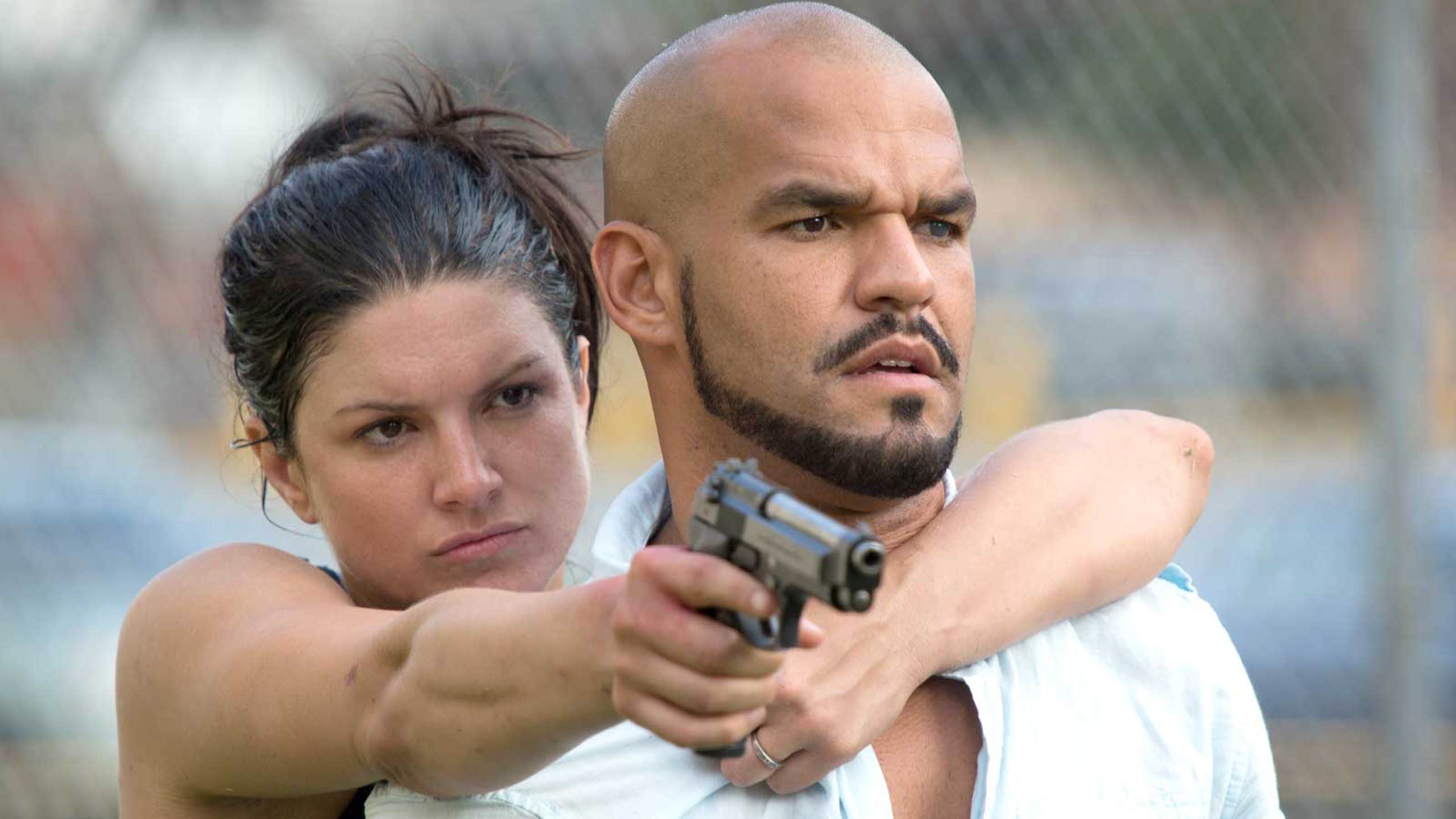 'In The Blood' Starring Gina Carano Set for April 4 Release (Photos)
BY Damon Martin • February 19, 2014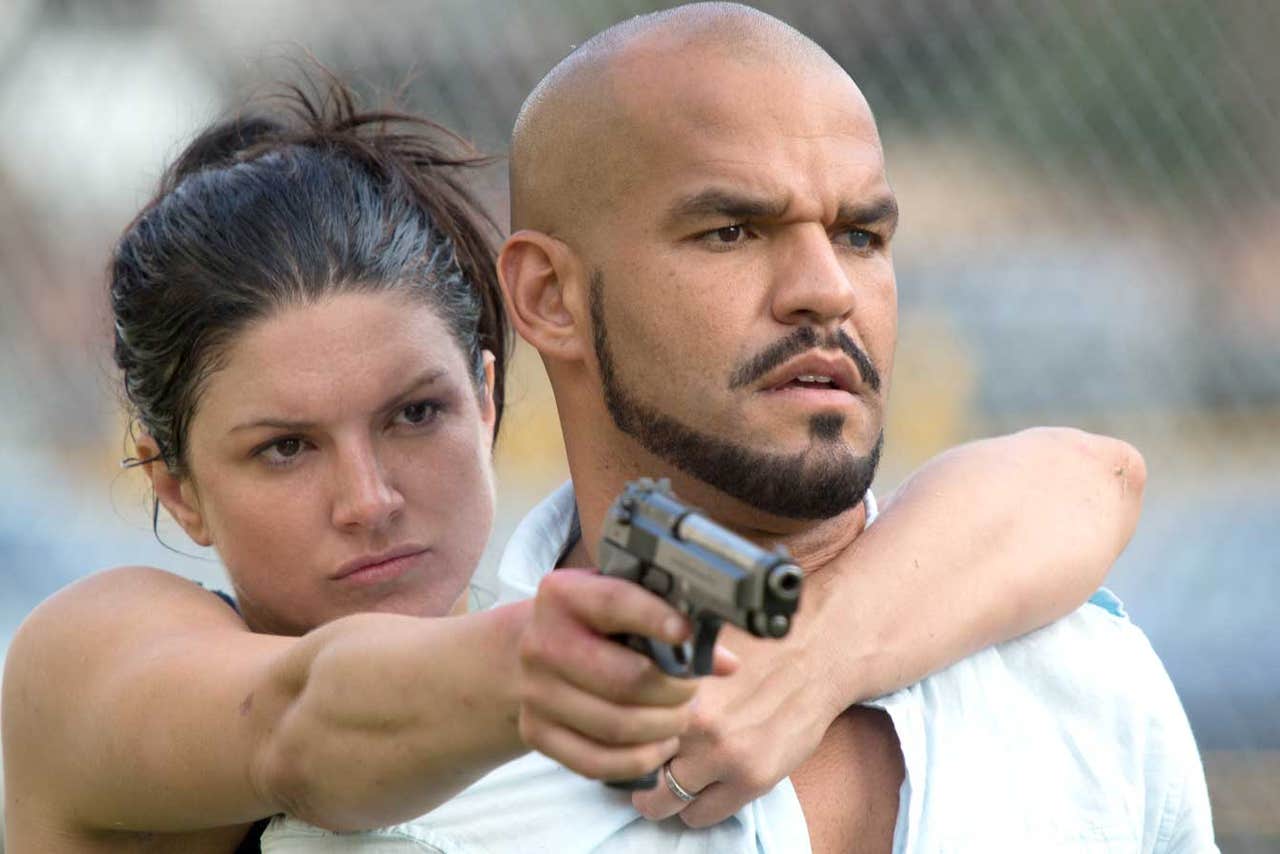 Former Strikeforce and Elite XC fighter Gina Carano has left MMA behind as she's transitioned into a full time Hollywood actress.  She's starred in a few films thus far including 'Fast and the Furious 6' as well as a cameo spot on the TV series 'Almost Human'.
Now her latest project titled 'In The Blood' is set for release in theaters, on demand and iTunes as of April 4.
Carano stars as Ava -- a trained fighter with a dark past whose husband disappears during their honeymoon vacation so she's forced to go Liam Neeson on the criminals who are responsible for the abduction. She stars alongside Luis Guzman (Boogie Nights), Cam Gigandet (The Twilight Saga), and Danny Trejo (Sons of Anarchy).
The movie will be distributed by Anchor Bay films in association with Twentieth Century Fox. 
Check out some of the photos of Carano in action from the new movie 'In The Blood'.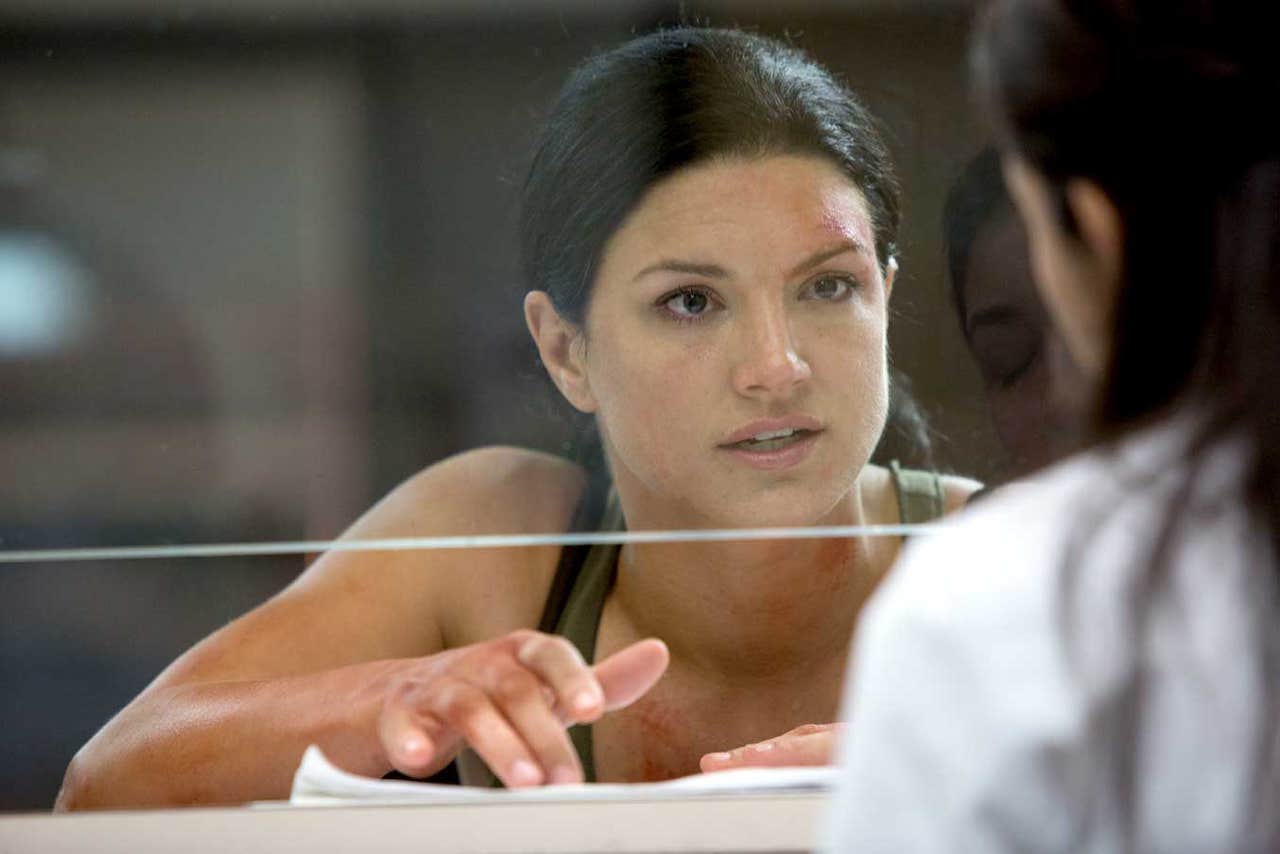 In the Blood, Gina Carano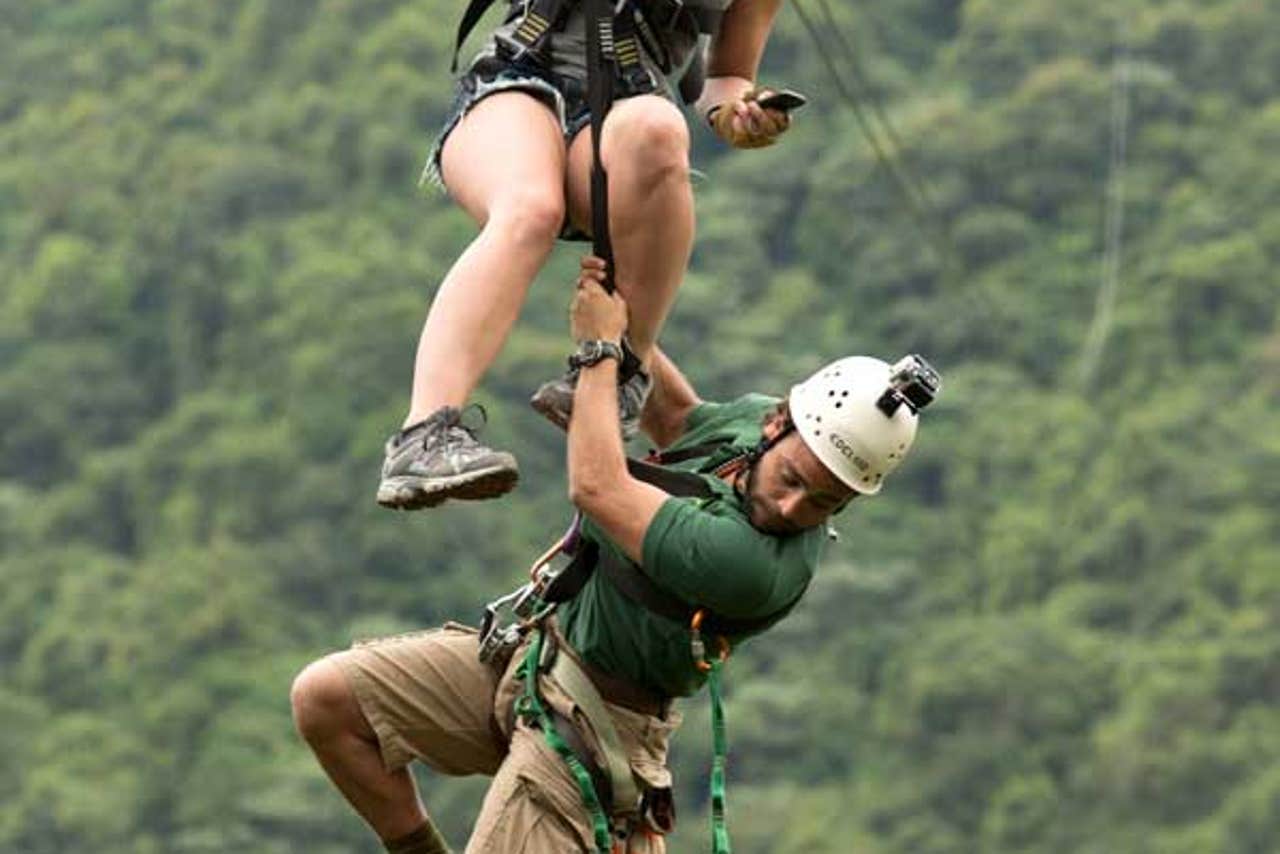 In the Blood, Gina Carano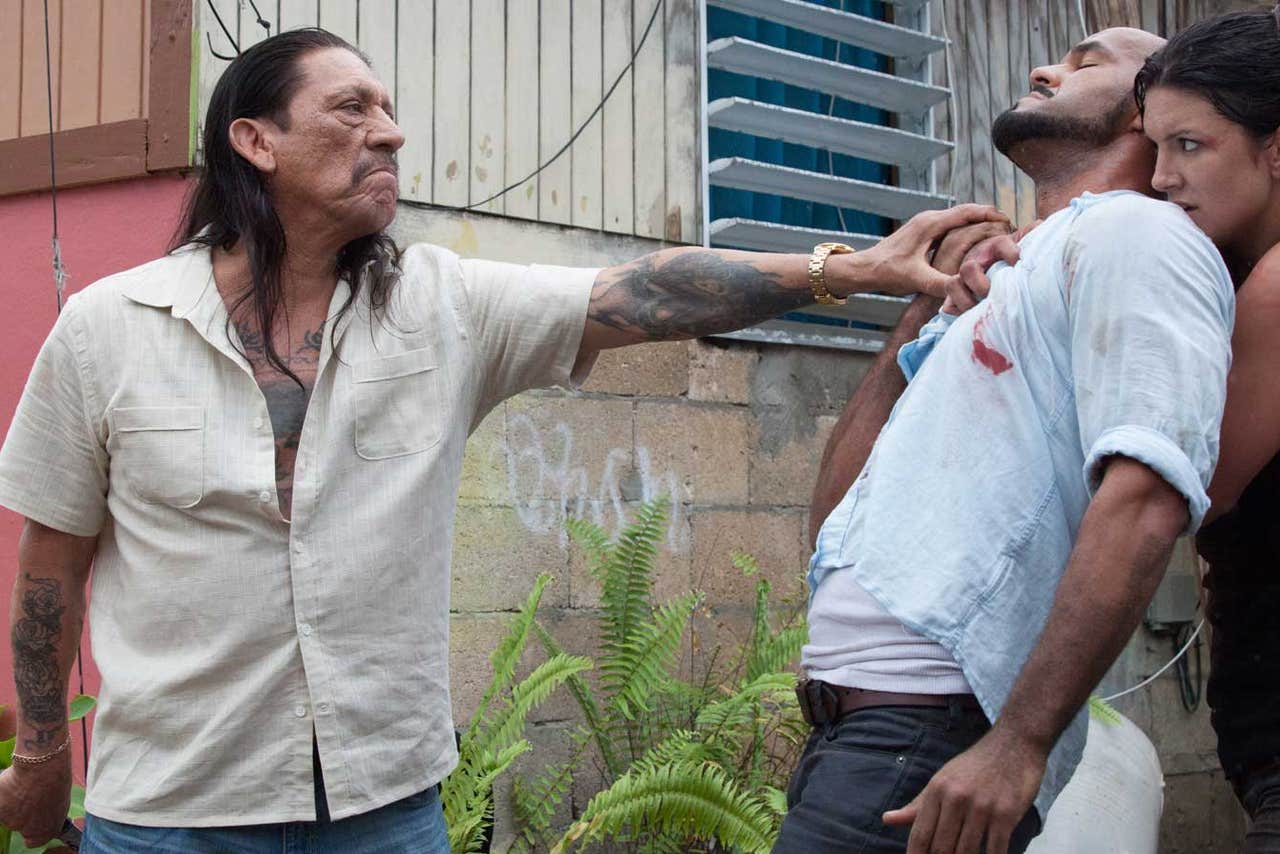 In the Blood, Gina Carano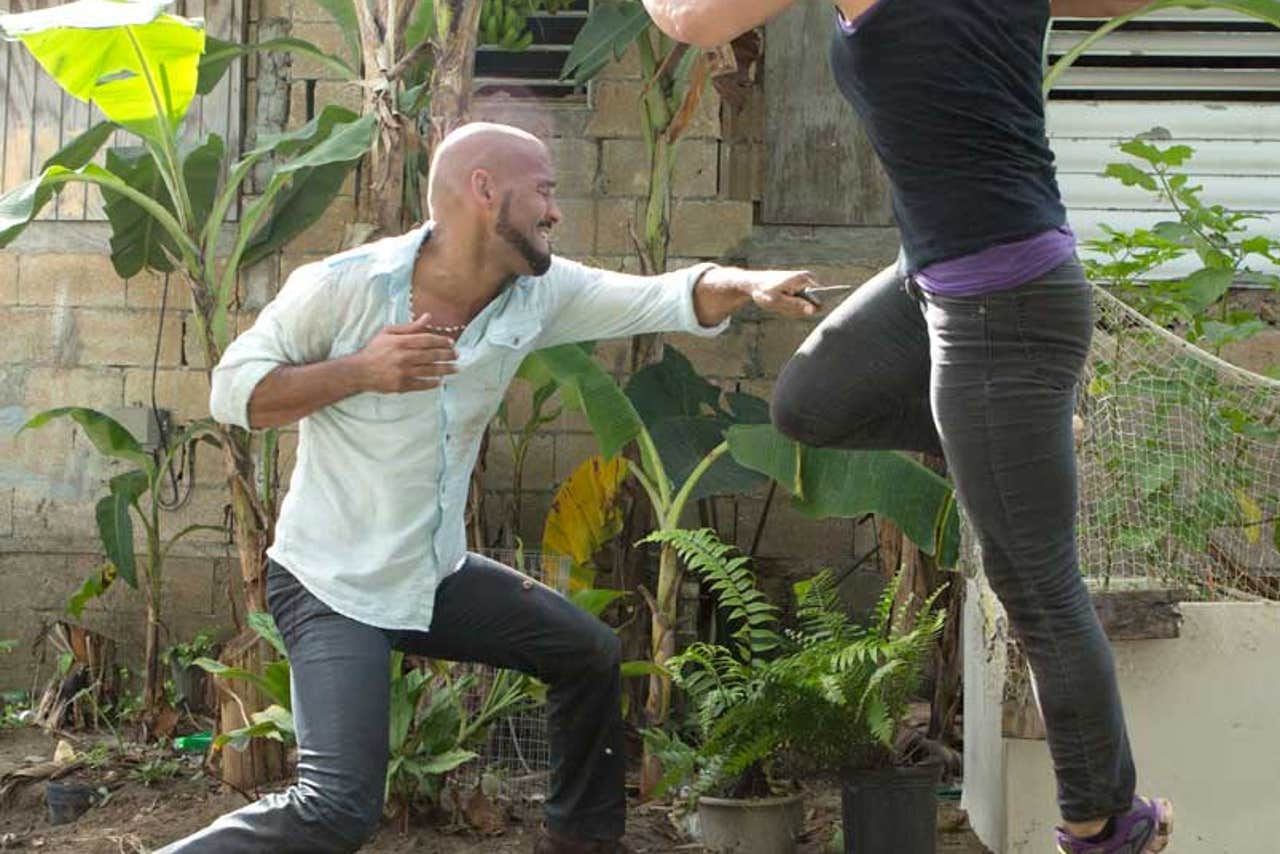 In the Blood, Gina Carano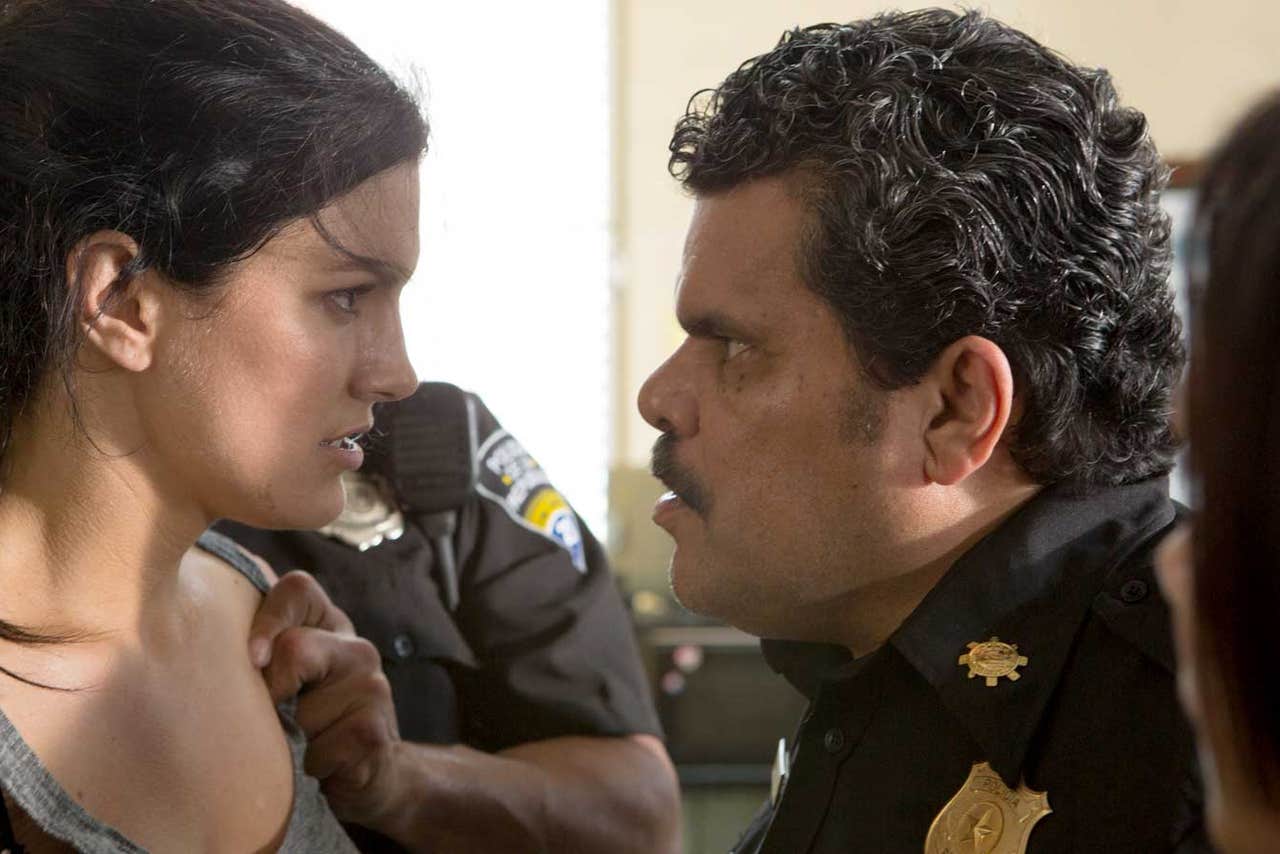 In the Blood, Gina Carano
---