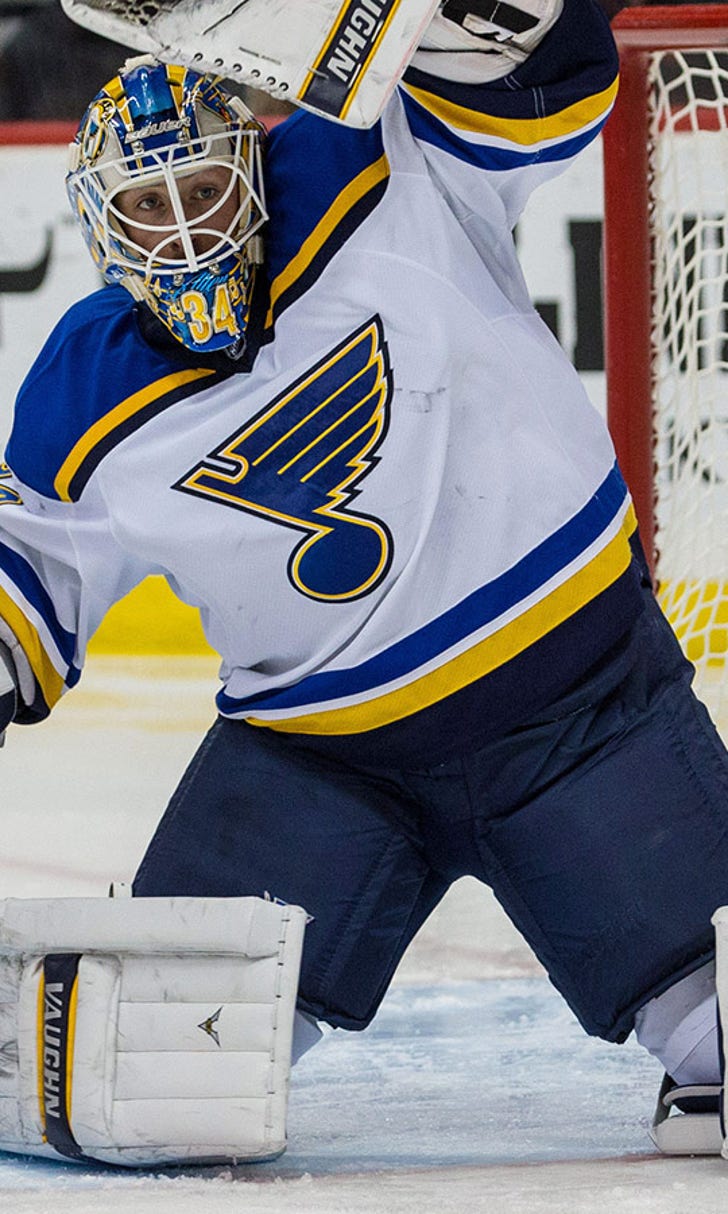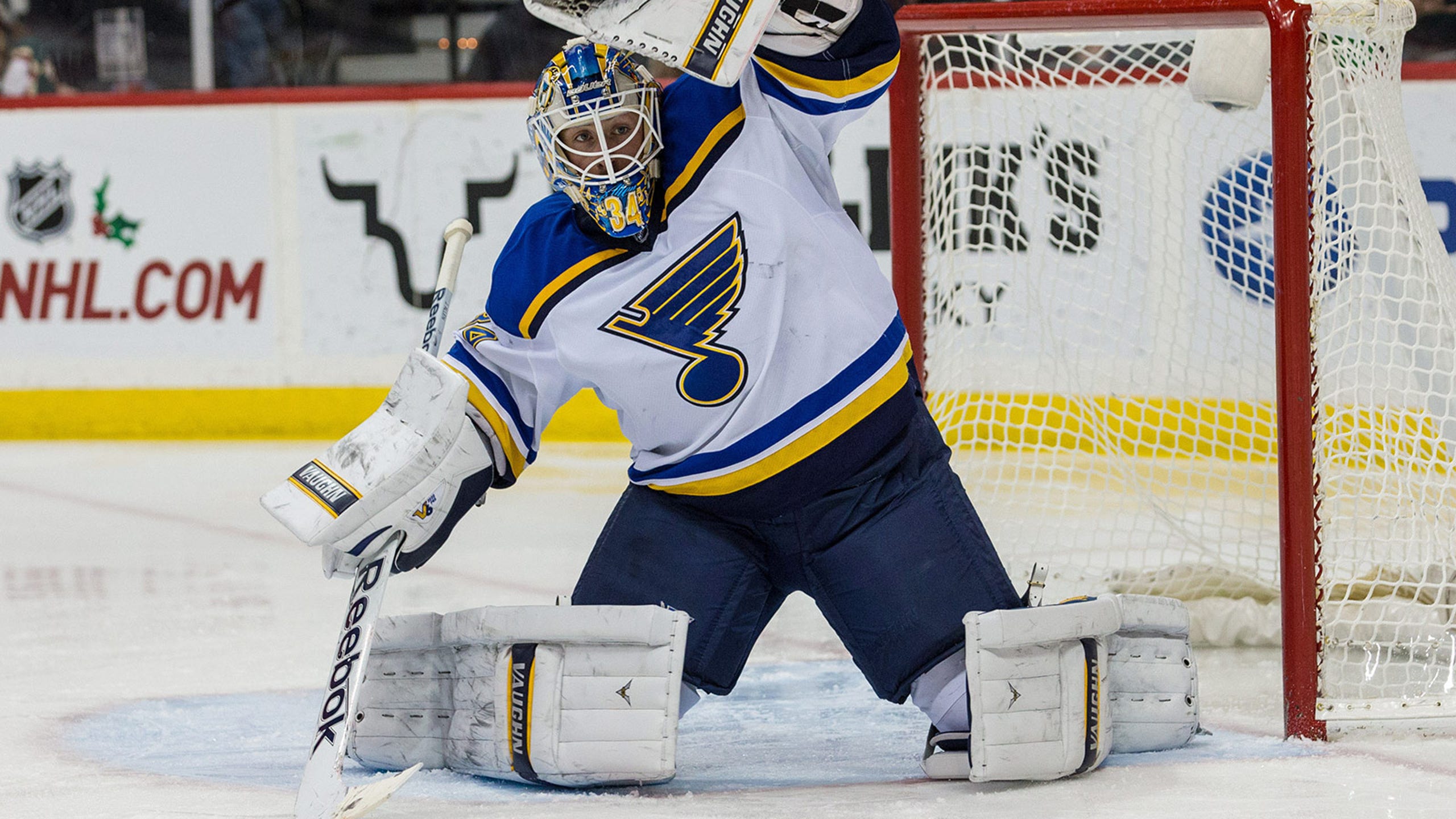 In Blues-Sabres on Thursday, opposite ends of NHL spectrum collide
BY foxsports • February 5, 2015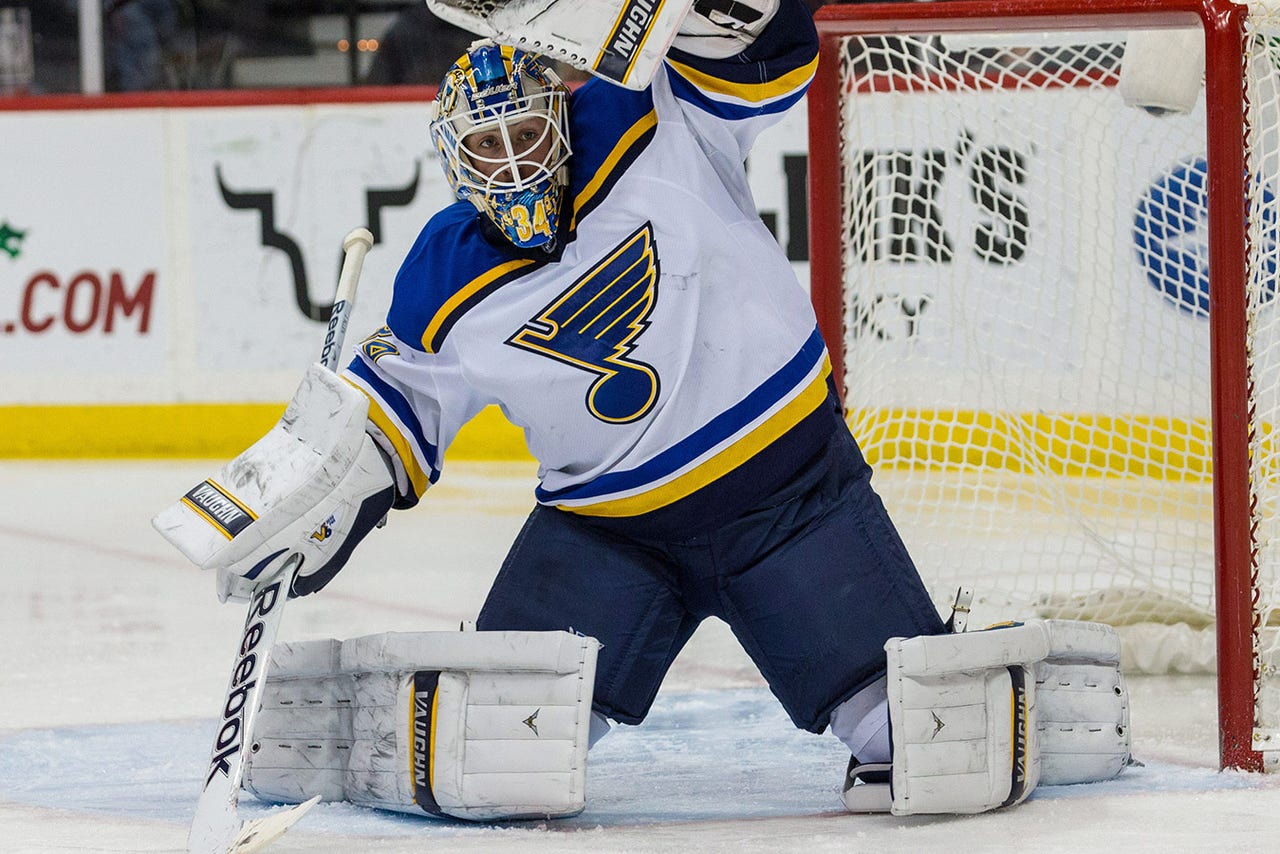 With Brian Elliott playing well in goal and Jaden Schwartz leading the attack, the St. Louis Blues are close to breaking a team record as they continue to rise in the standings.
There's little reason to believe they can't keep it going against the Buffalo Sabres, who haven't won at home since late December.
Though Elliott will get a rest against the league-worst Sabres on Thursday night, Schwartz can help the Blues set a franchise mark by earning at least a point in a 13th consecutive game.
St. Louis (33-13-4) sat nine points back of the league's top mark after losing six of seven from Dec. 18-Jan. 2. Since then, the Blues have been the NHL's hottest team with an 11-0-1 record that's moved them within two points of Nashville and Anaheim.
It's the third time they've earned points in 12 straight contests but first since 2000.
The Blues have gone 16-0-1 in their last 17 games when Schwartz has been on the ice -- a surge that began prior to the left wing's seven-game stretch on injured reserve due to a foot injury. He has nine goals and nine assists in his last 15 games after scoring in overtime of Tuesday's 2-1 home victory over Tampa Bay.
Vladimir Tarasenko, who has team highs with 26 goals and 51 points, scored for the second straight game.
"If we can keep it close, we usually find a way to do something at the end of the game," said Elliott, who stopped 30 shots in his fifth straight win and had an assist on Schwartz's winner.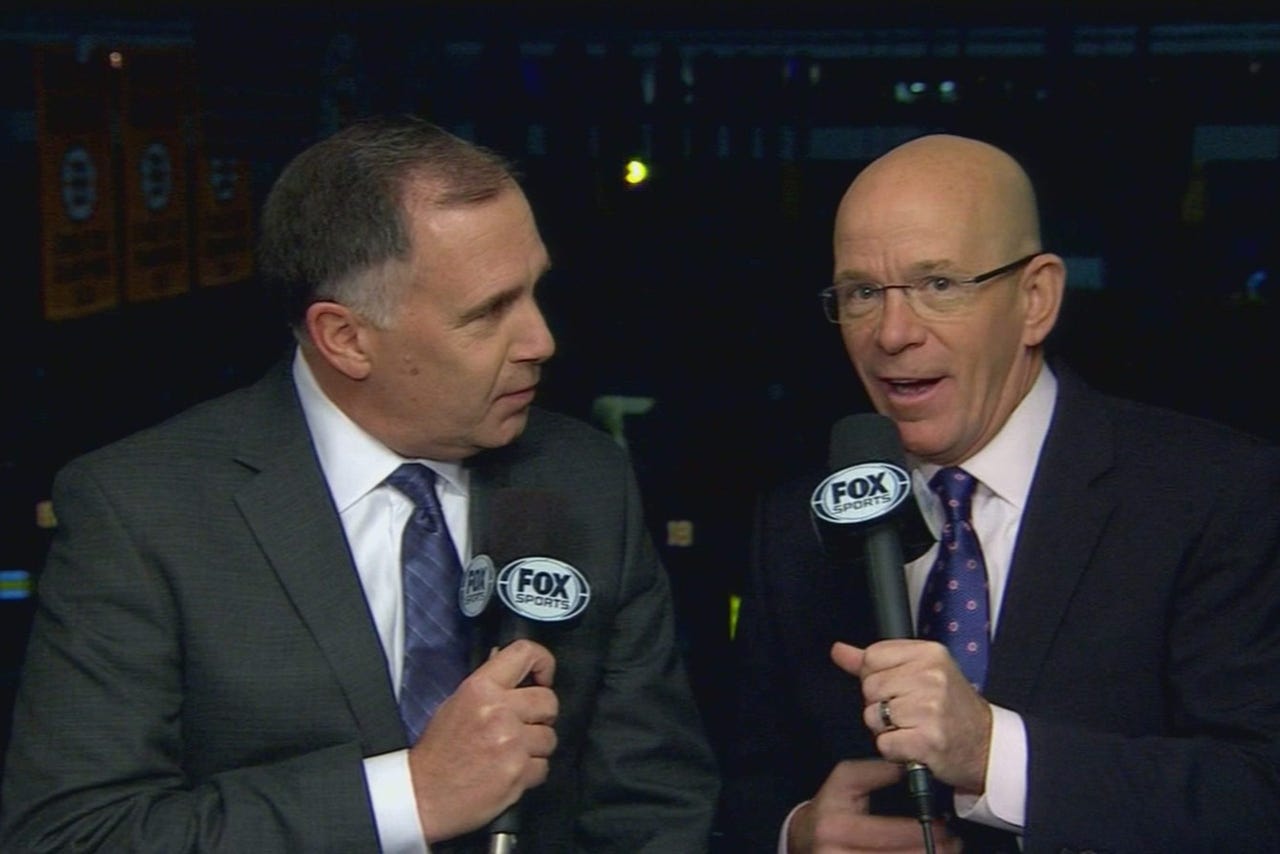 FOX Sports Midwest coverage of the Blues-Sabres game begins at 5:30 p.m. Thursday with Blues Live.
St. Louis has also defeated Toronto, Colorado, Nashville and Washington during its longest win streak since a seven-game run from Oct. 25-Nov. 6. Since Jan. 3, the club has scored an NHL-high 4.0 goals per game after it averaged 2.84 entering that stretch.
Getting the start in goal for the Blues will be backup Jake Allen, who is 14-5-2 with a 2.61 goals-against average and a .902 save percentage this season.
The Blues have won five in a row and 15 of 17 against a Sabres club trying to avoid a sixth consecutive home defeat.
Buffalo (15-33-3), however, will try to build on Tuesday's 3-2 win in Montreal that snapped a franchise-record, 14-game losing streak that followed a 4-3 shootout win at home over the New York Islanders on Dec. 27.
"I hope it allows us to relax a bit," defenseman Josh Gorges said. "Just go out and play. Not think about all the bad things that could happen. Just go out there and play the game, have some fun doing it and, hopefully, get some confidence back."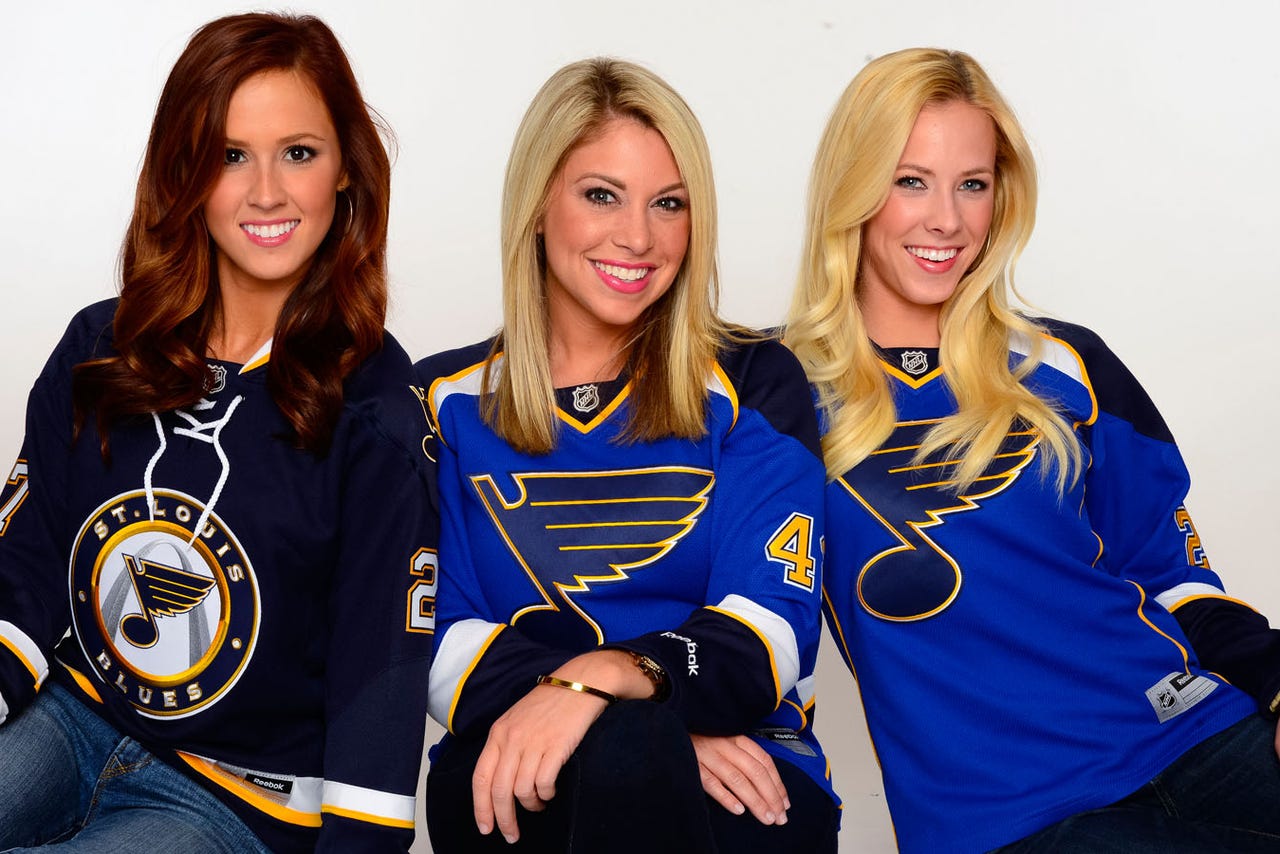 FOX SPORTS MIDWEST GIRLS: Read their bios, check out their upcoming appearances and view their photo galleries and videos.
Drew Stafford, Matt Moulson and Brian Gionta provided first-period goals after the Sabres had scored three or more times only twice over the course of a slide that fell three losses short of the NHL record.
Jonas Enroth made 32 saves while ending a personal eight-game skid. He could face the Blues for the first time in the opener of a five-game homestand after Michal Neuvirth allowed six goals on 29 shots in St. Louis.
The Blues will be without Kevin Shattenkirk (abdominal), while Jori Lehtera (concussion) and Patrik Berglund (shoulder) are also injured as they look to improve on a Western Conference-best 14-3-2 record versus Eastern opponents.
"We're missing three significant parts and it has to be absorbed throughout the lineup," coach Ken Hitchcock said. "Our whole team dynamic has changed. What was a fourth line is now a third line. Shatty played both ends of special teams and played five-on-five against top players. It's going to have to be absorbed throughout the group."
---