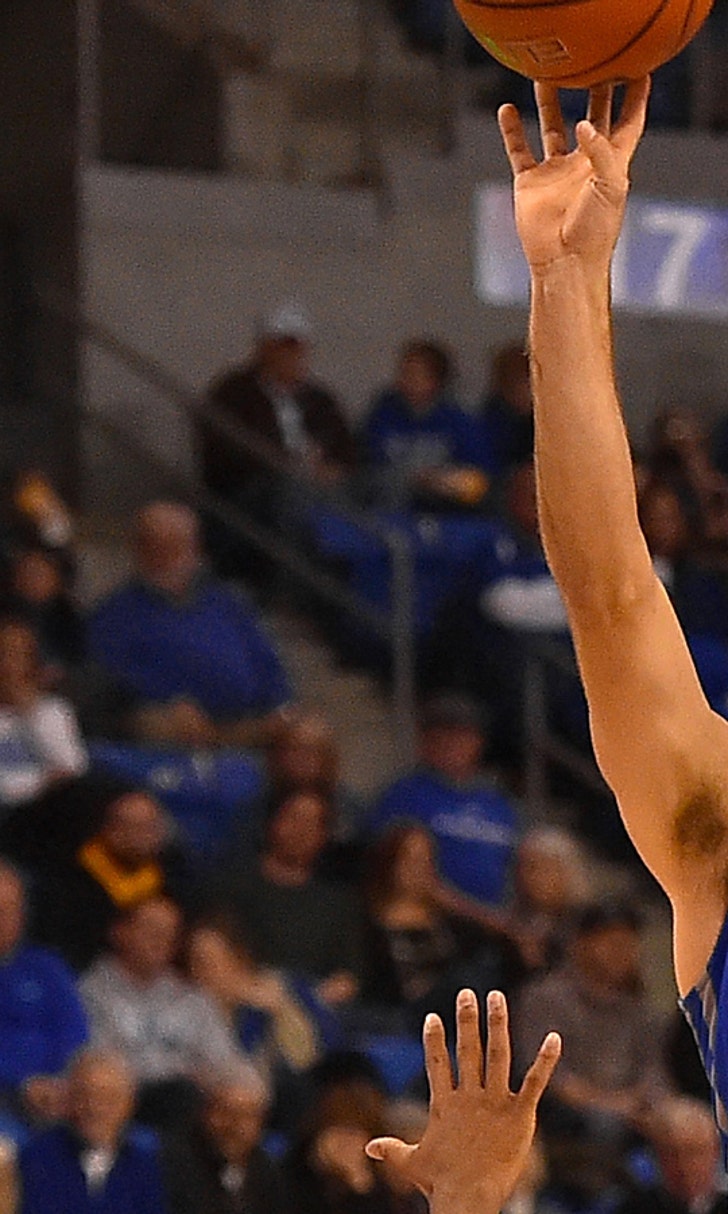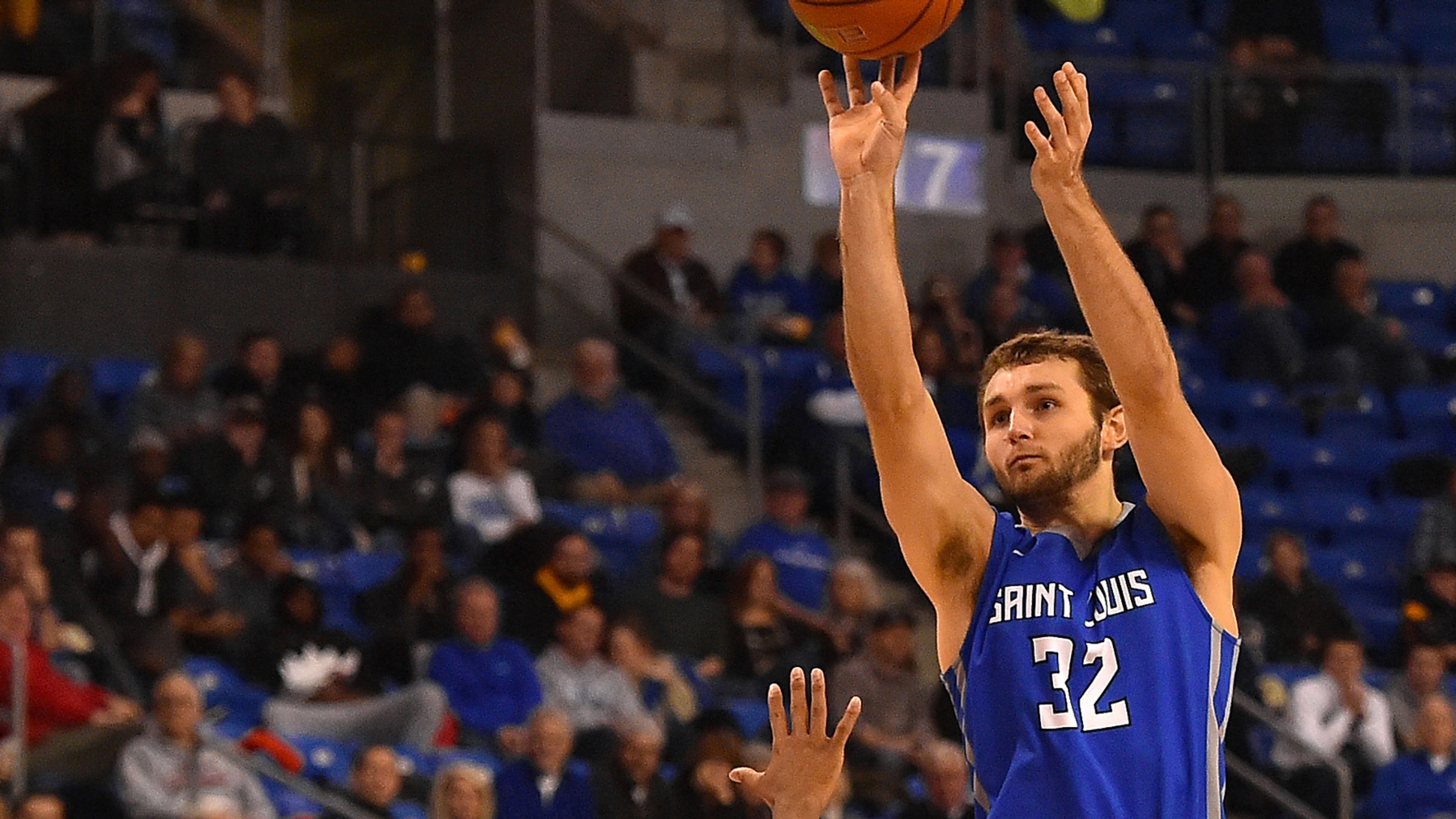 Icy first-half shooting burns Billikens at Duquesne
BY foxsports • January 13, 2016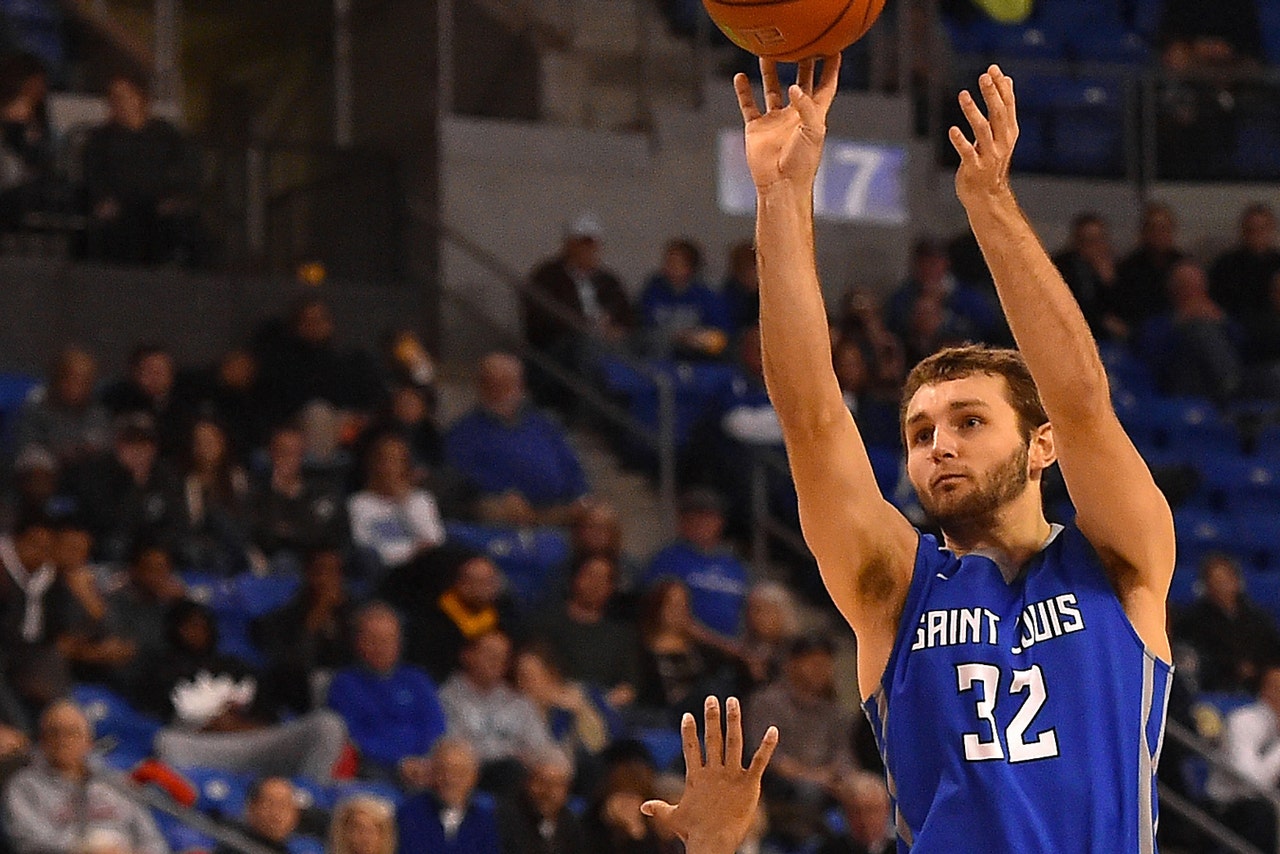 PITTSBURGH -- Derrick Colter scored 17 points and Micah Mason added 15 as Duquesne beat St. Louis 81-71 on Wednesday night in a game that was not as close as the score would indicate.
The Billikens, who had 13 points in the first half, made the score respectable after Duquesne led with 71-38 with 8:24 to play. St. Louis scored 58 second-half points.
Duquesne (11-6, 1-3 Atlantic 10) raced to a 17-2 lead just a little more than seven minutes into the game as the Dukes' starting five all scored. Duquesne led 38-13 at the half as St. Louis (6-10, 1-3) managed just four field goals.
St. Louis shot 4 for 36 from the field (11 percent) in the first half. The Billikens then rallied to shoot 18 for 31 (58.1 percent) after the break.
Ash Yacoubou and Jermaine Bishop each scored 21 points for St. Louis and Mike Crawford added 16.
---