Ice Chips: Welcome to Hockeytown, Dylan Larkin
BY foxsports • October 9, 2015
WELCOME TO THE SHOW, KID
It was a good day to be Dylan Larkin. Not only did the 19-year-old become the first teenager to crack the Wings' opening day lineup since Mike Sillinger on Oct. 4, 1990, but he also recorded his first two NHL points in Detroit's 4-0 season-opening victory over Toronto Friday night.
Larkin assisted on Justin Abdelkader's second goal of the game, and scored his first NHL goal just 20 seconds into the middle period. It was no surprise that the crowd at Joe Louis Arena erupted for the hometown kid the Wings drafted with the No. 15 overall pick in 2014.
And Larkin was pretty excited, too.
"I think it started right when I was named to the opening night roster and then from there it was excitement getting ready and family coming into town," Larkin said. "It was a lot to win 4-0 and to score my first goal, I couldn't have it any better."

RAINING HATS
Abdelkader started the 2015-16 season off on the right foot. Abdelkader, who is coming off a career year in which he scored 23 goals, recorded a hat trick in the Wings' season-opening victory.
"I felt coming into this season that what he did last season, that's what he is," said head coach Jeff Blashill. "I think he's a really, really good player who now has had enough years under his belt where he's probably earned more offensive opportunities and as a result you saw the goals he scored last year and he started on the right foot today."

It was Abdelkader's second career hat trick. He earned the first against Anaheim on March 22, 2013.
NEW BENCH BOSS
New Wings coach Jeff Blashill became just the ninth coach in franchise history to win his debut.
"I thought the energy was great, I thought the execution, attention to detail was really good," Blashill said. "I thought it was a good step for our hockey team."

SOLID IN GOAL
Jimmy Howard stopped all 22 shots he saved Friday night en route to his 21st career regular-season shutout.
BIRTHDAY BOY
Wings captain Henrik Zetterberg, who celebrated his 34th birthday Friday, recorded three assists in the victory.
NEXT UP
The Hurricanes will host the Red Wings on Saturday, Oct. 10 (6:30 p.m. pregame, 7 p.m. face-off on FOX Sports Detroit).
---
---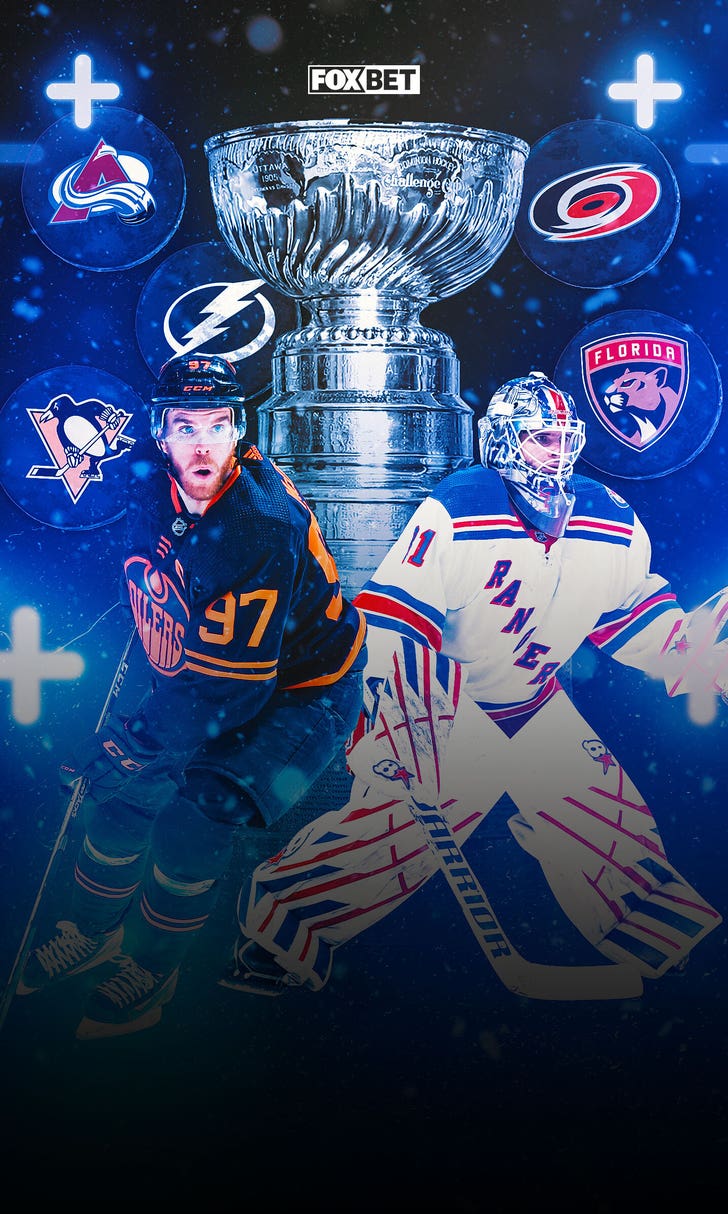 NHL odds: How to bet hockey games, lines for Stanley Cup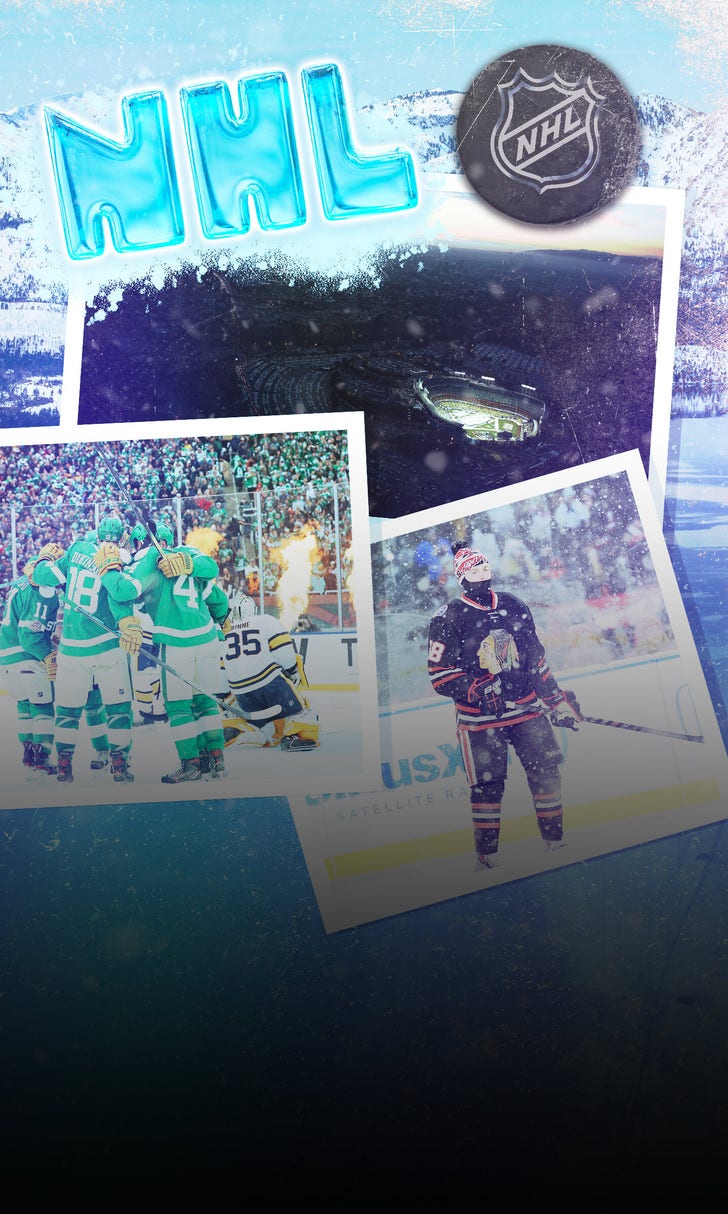 The NHL's best Winter Classics and outdoor hockey games