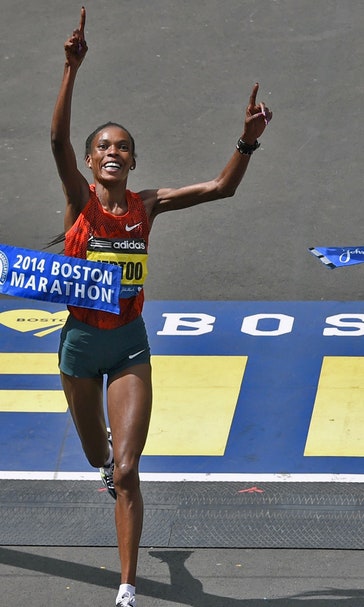 IAAF seeks 4-year ban at CAS for marathon champ Rita Jeptoo
April 21, 2015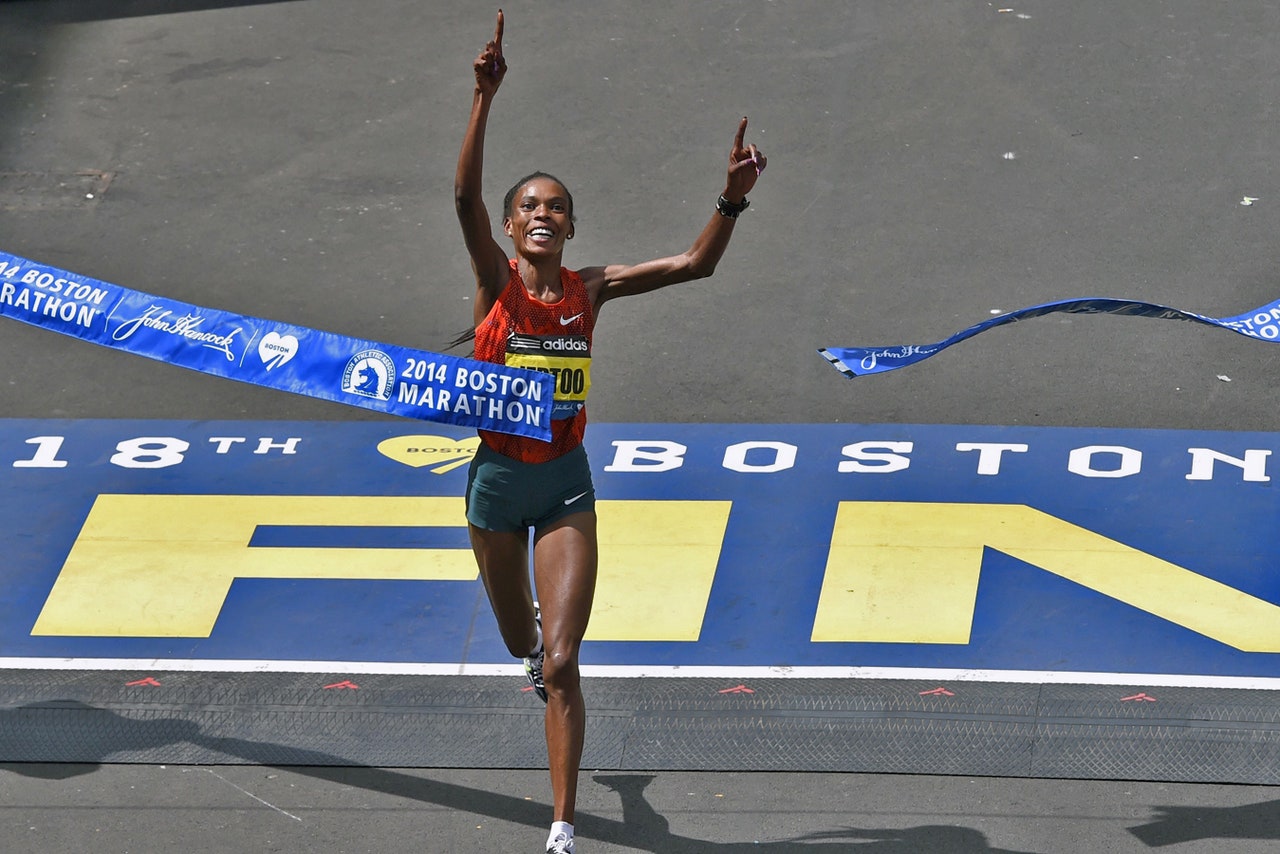 The IAAF has asked sport's highest court to double a two-year ban for doping imposed on Boston and Chicago Marathon winner Rita Jeptoo.
Jeptoo has also filed an appeal seeking to overturn her ban by Kenya's athletics federation, the Court of Arbitration for Sport said Tuesday.
She tested positive for the blood-booster EPO in a sample taken while training last September, several weeks before winning her second straight Chicago Marathon title.
Jeptoo, who has three Boston Marathon titles, is the highest profile name among dozens of Kenyan athletes to fail drug tests in recent years. Kenya's reputation as an elite distance-running nation has been threatened since 2012 when a German TV documentary alleged doping was common there.
CAS said in a statement that the International Association of Athletics Federations wants a four-year ban "due to aggravating circumstances."
Jeptoo also requests an interim court decision to freeze her sanction which would let her "participate in IAAF competitions" during the appeals process. The world championships are staged Aug. 22-30 in Beijing.
Athletics Kenya suspended Jeptoo from all competition until Oct. 29, 2016.
CAS said no timetable is set for the interim ruling or full hearing.
The case could cost the 34-year-old Jeptoo a $500,000 prize in the World Marathon Majors series.
Jeptoo won back-to-back Boston and Chicago titles in 2013 and 2014 to top the two-year standings last year. She has been stripped of the second Chicago title.
Under WMM rules, any athlete sanctioned for doping is ineligible to win the series title.
Jeptoo also won at Boston in 2006.
---