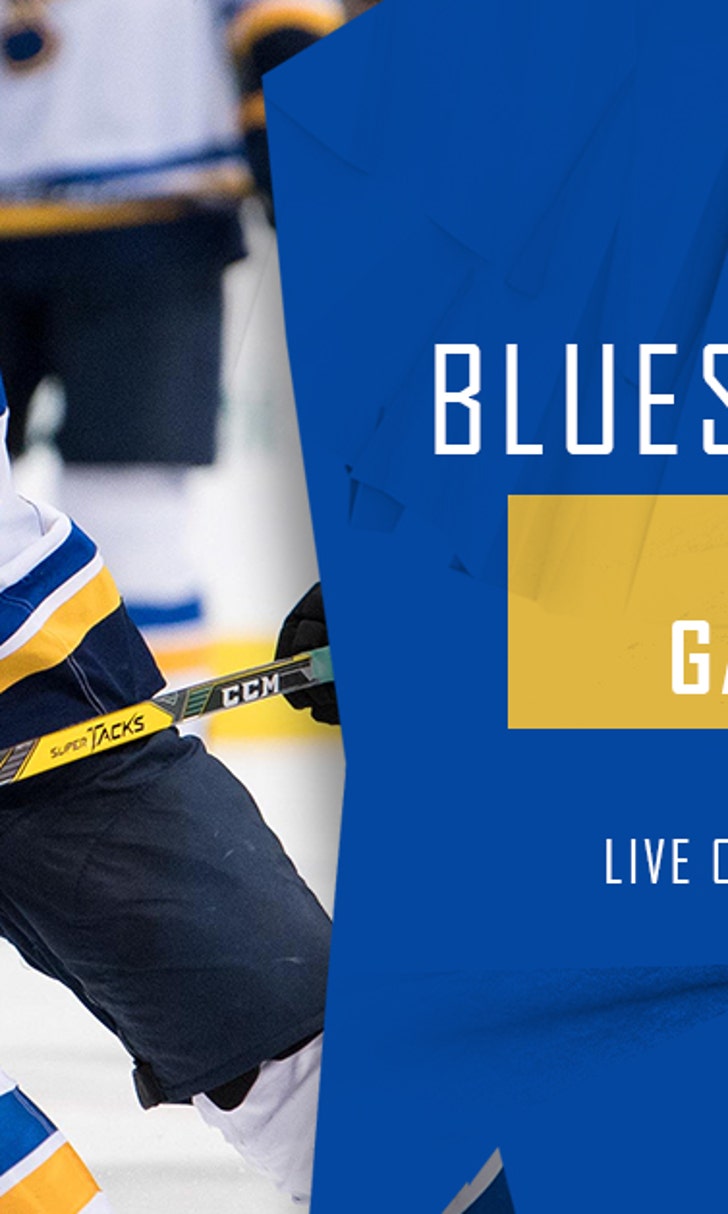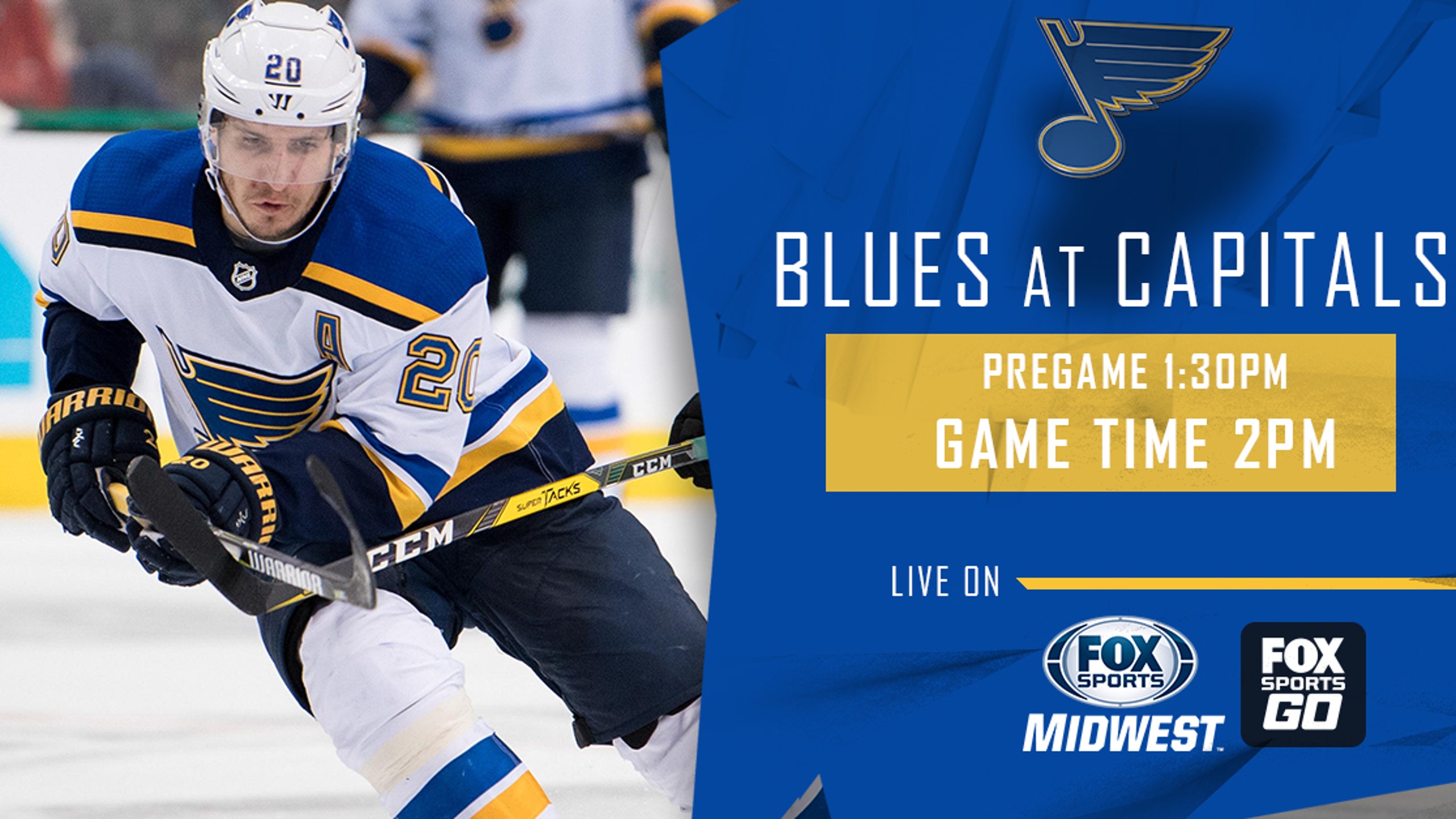 Hutton likely to start as Blues look for better road luck against Capitals
January 7, 2018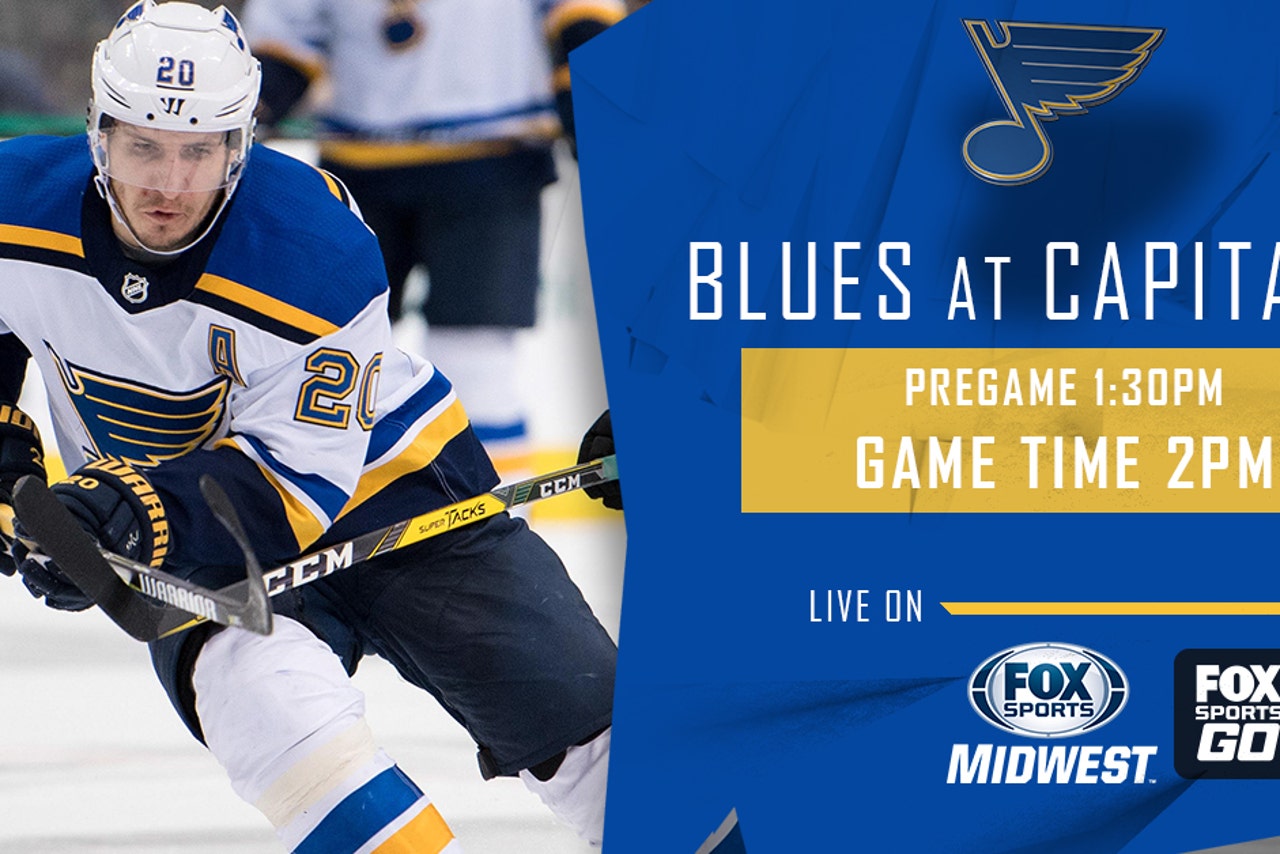 WASHINGTON -- The St. Louis Blues hope to be better prepared for Sunday afternoon's start against the Washington Capitals than they were Saturday afternoon against the Philadelphia Flyers.

St. Louis fell behind Philadelphia 4-0 in the second period before staging an unsuccessful rally in a 6-3 loss that snapped a three-game winning streak.

"Just not ready. Not ready," coach Mike Yeo told the St. Louis Post-Dispatch of the Blues' slow start. "That was one of the keys to the game for us was to start on time and we didn't."

Claude Giroux had a goal and two assists for the Flyers. Ivan Barbashev and Paul Stastny each had a goal and an assist for the Blues (26-16-2), and Jake Allen made 33 saves.

"They scored a couple of goals in the first and in the second, again a couple of breakdowns. You can't be trying to come back from 4-0, it's too good of a league. We waited too long today," Allen told NHL.com.

Backup Carter Hutton (8-3-0, 1.64 goals-against average, .947 save percentage) had been in net during the Blues three-game streak, and he will likely start Sunday versus Washington.

The Blues are 11-8-2 on the road this season, but 1-5-0 in their last six away from home and have been outscored 20-11 in that span.



While the Blues will be playing the second game of a back-to-back set when the teams meet for the first time this season, Washington will be opening a three-game homestand. The Capitals have been off since Tuesday's win at Carolina.

After a hiccup around Christmas, the Capitals (25-13-3) have won three straight and sit atop the Metropolitan Division at the midway point of their schedule.

Alex Ovechkin has six points (three goals, three assists) in the three games, continuing his bounce-back season. After scoring 33 goals last season, the 32-year-old Ovechkin already has 26 goals in 41 games.

Ovechkin is 16 goals shy of 600 career tallies. Somewhat surprisingly, he is only six assists shy of 500 for his career, which would make him only the second player in Capitals franchise history to reach 500, after linemate Nicklas Backstrom.

"Ovi is an underrated passer," Capitals coach Barry Trotz told the Washington Post. "I just thought he was a pure shooter from afar. And then you start to see some of the plays that he can make."

Ovechkin told the Post he doesn't care that his critics see him as selfish with the puck, but he does care what his teammates think.

"I like to shoot the puck more than anybody in the league," he said. "If my partner is in a better position, I give it to them."

Washington is expected to get defenseman Matt Niskanen (upper-body injury) back after he missed a game, and 22-year-old forward Andre Burakovsky, a healthy scratch the last two games, is likely to be back in the lineup.

"I think he is a young player," Trotz told the team's website regarding Burakovsky. "And credit the 12 forwards who are in -- they are making my decision really, really hard, which is what you want. And so we'll see where Andre is (on Sunday) and go from there."

Washington goalie Braden Holtby is undefeated against the Blues, going 5-0 with a 1.80 GAA and .937 save percentage.

Ovechkin has 13 goals and 12 assists in 25 games against St. Louis.

Hutton is 2-2 with a 3.66 GAA and a .861 save percentage versus Washington.


---
---