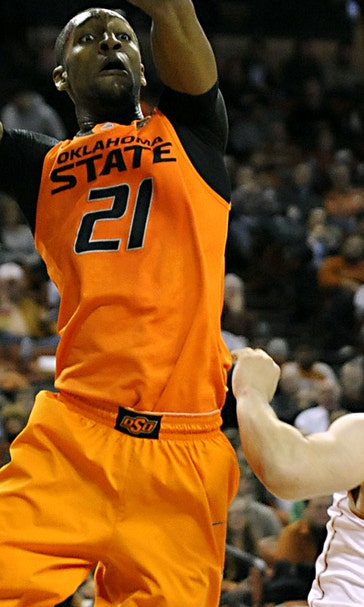 Hurricanes men's basketball adds forward Kamari Murphy
June 11, 2014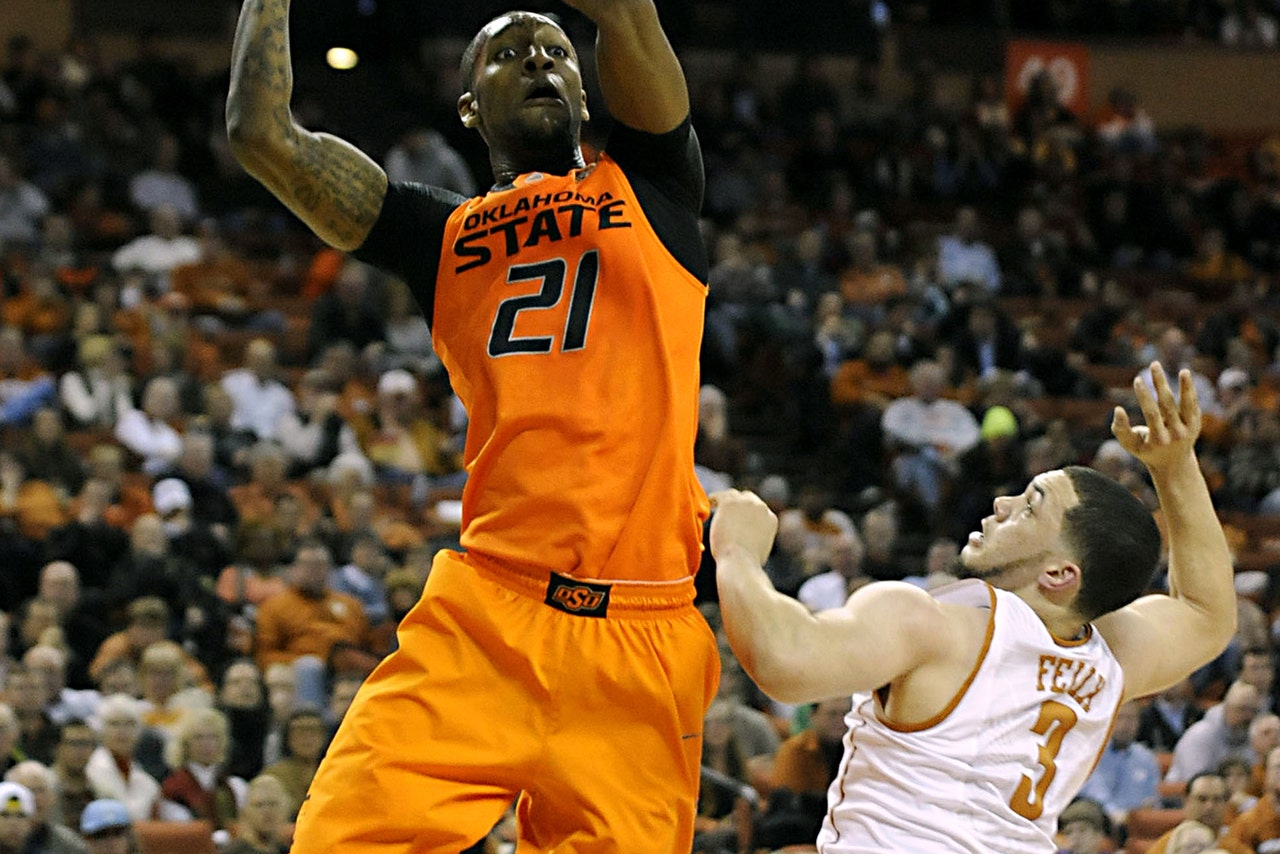 The University of Miami men's basketball team announced that it added power forward Kamari Murphy Wednesday afternoon.
Murphy, a 6-foot-9, 220-pounder, played two seasons for Oklahoma State and will have to sit out the 2014-15 season per NCAA transfer rules.
As a sophomore, he started 21 of 33 games, averaging 6.1 points, 6.3 rebounds and 1.2 blocks in 25.9 minutes for the Cowboys. As a freshman, he started his first 15 games.
Originally from Brooklyn, New York, Murphy moved to Bradenton, Florida, where he played for IMG Academy.
The Hurricanes lost their top seven scorers from the 2012-13 squad that reached the Sweet Sixteen and went with just nine scholarship players for most of this past season. They posted a 17-16 record, failing to reach the NCAA Tournament and NIT.
Six other players are also set to join the Hurricanes' roster in 2014-15, including four recruits: Ja'Quan Newton, James Palmer, Omar Sherman and Ivan Cruz Uceda. Angel Rodriguez and Sheldon McClellan, both of whom sat out as Big XII transfers in 2013-14, will make their UM debuts. Redshirt freshman Deandre Burnett sat out last year with an injury and will also be expected to contribute.
"We were looking for a forward with great athletic ability," head coach Jim Larranaga said in a statement. "Kamari, at 6-foot-9, can run and jump and is as good an athlete as you will find, but what is most impressive is his versatility both offensively and defensively. He can defend multiple positions and he can play both forward positions. We needed additional scoring and rebounding up front and he can provide that. He is a great addition to our program."
You can follow Christina De Nicola on Twitter @CDeNicola13 or email her at cdenicola13@gmail.com.
---